Ree Drummond's Whiskey Maple Sundaes Are a Decadent St. Patrick's Day Treat
TL;DR:
Ree Drummond's whiskey maple sundaes are comprised of chocolate ice cream, candied bacon, and a whiskey-maple syrup sauce.
'The Pioneer Woman' host uses storebought ice cream.
The Food Network star recommends chilling the whiskey maple syrup sauce in the fridge for two hours before serving.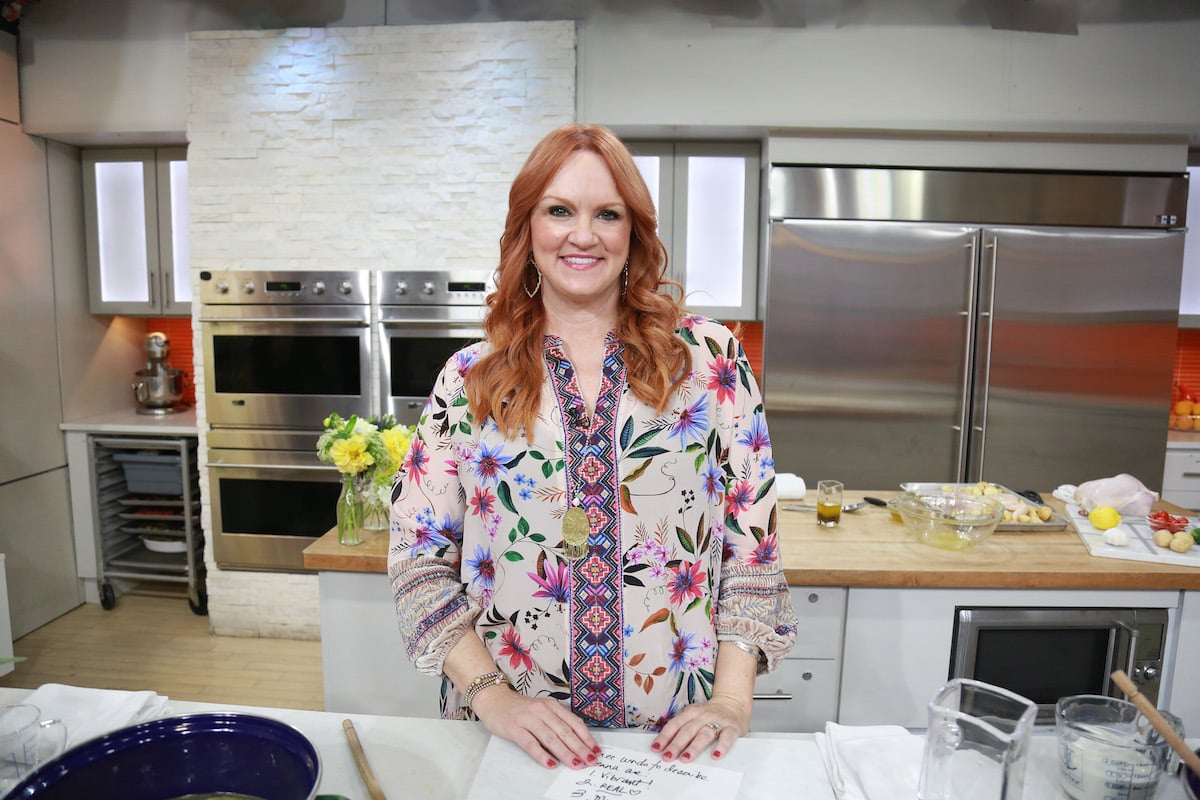 Come March 17, celebrate with a boozy recipe that combines Pioneer Woman cocktails and desserts. Served with an alcohol-infused sauce and candied bacon nothing says St. Patrick's Day quite like Ree Drummond's whiskey maple sundaes.
Storebought ice cream is the base of Ree Drummond's whiskey maple sundae recipe
Ree Drummond has many Pioneer Woman dinner shortcuts but the Food Network star doesn't limit them to dinner. She has all sorts of tips and tricks for making any and every course easier and quicker. And, yes, that includes dessert.
When it comes to Drummond's whiskey maple sundaes the Super Easy cookbook author spends most of her time making the add-ons i.e. whiskey sauce and candied bacon. So it makes sense she wouldn't make the recipe even more time-intensive by adding homemade ice cream to the ingredient list. 
Instead, Drummond uses one of her tried and true shortcuts. According to Food Network, she opts for storebought ice cream. Sure, she could make a batch of homemade. After all, she has ice cream recipes including no-churn strawberry ice cream, chocolate, and more. But on this occasion, with this particular dish, she reaches for the storebought stuff.

RELATED: The Pioneer Woman: How Ree Drummond Elevates Boxed Cake Mix
The Pioneer Woman serves the sundaes with a whiskey sauce 
A sauce puts the whiskey maple in Drummond's whiskey maple sundaes. She stirs heavy cream, maple syrup, corn syrup, and salt in a saucepan. As it bubbles away on medium-low heat she continues to stir the mixture. 
25 minutes later, the liquid's reduced and thickened. After removing it from the heat she stirs in a few tablespoons of whiskey. Then she transfers it from the saucepan to a container where it cools to room temperature.
Once at room temperature, Drummond puts the sauce in the fridge for two hours until it has cooled completely.
Drummond's sundaes are topped with candied bacon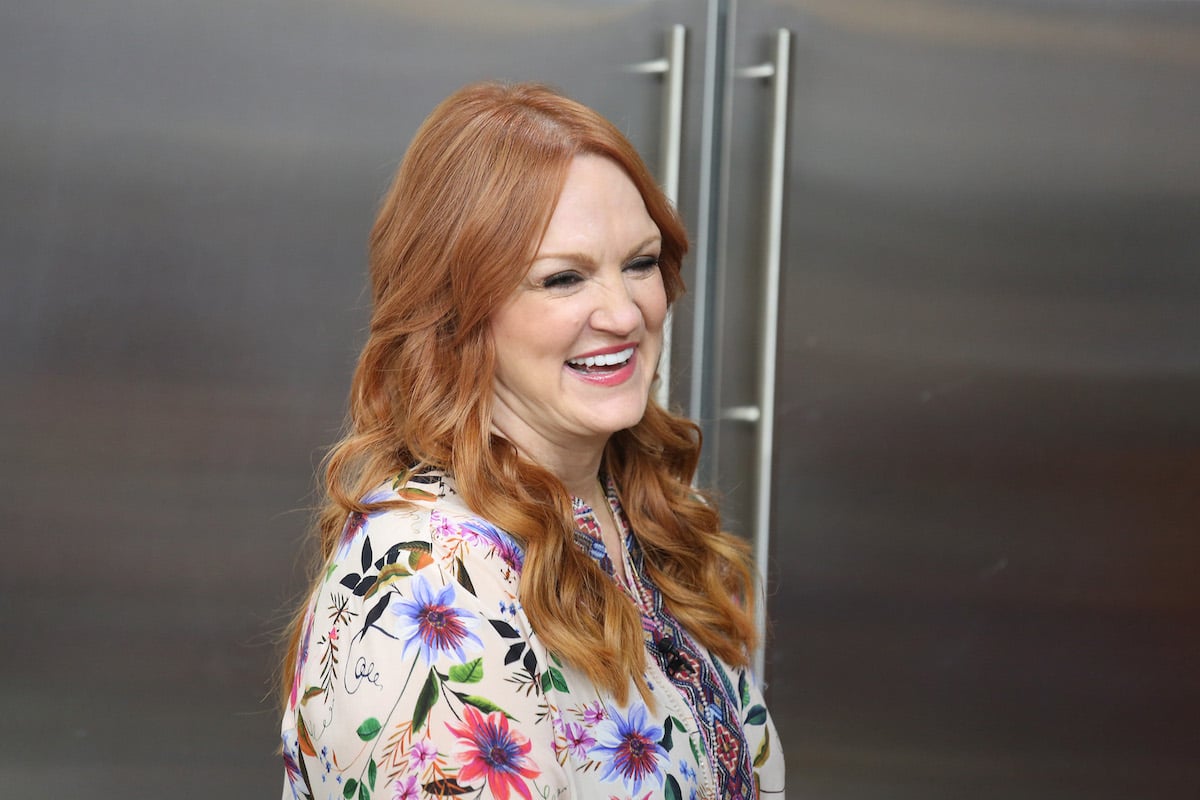 Once the sauce has been made it's time to make the candied bacon. Drummond cooks it using a method similar to Ina Garten's where she bakes it in the oven using a baking sheet lined with a wire rack.
Before the bacon goes in the oven the blogger-turned Food Network star brushes each slice with a mixture of melted maple syrup and brown sugar. Once each side of every slice has brushed with the liquid Drummond bakes it until crispy.
After letting it cool for a few minutes she lifts the bacon off the rack before putting it back down. This, as Drummond explained in her recipe notes, is to ensure the bacon doesn't stick to the rack as it cools.
Finally, with the bacon cooked and sauce in the fridge, it's time to assemble Drummond's whiskey maple sundaes. She serves up three scoops of chocolate ice cream in a bowl. Then she drizzles whiskey-maple sauce on top, puts candied bacon on the side, and sprinkles chunks of toffee — another storebought item — on top. 
RELATED: Ree Drummond's Easy Spumoni Recipe Means No Ice Cream Maker