Reese Witherspoon Is Still Bragging About the Gifts Jay Z and Beyonce Sent Her
Jay-Z and Beyonce are very generous people. They use their wealth and celebrity to support charities, and it turns out that they're quite generous to their celebrity friends too. Reese Witherspoon shared the the gifts she received from the musicians in January. Two months later, she was still bragging about them to Ellen Degeneres. That led Degeneres to reveal she's received gifts from the power couple too.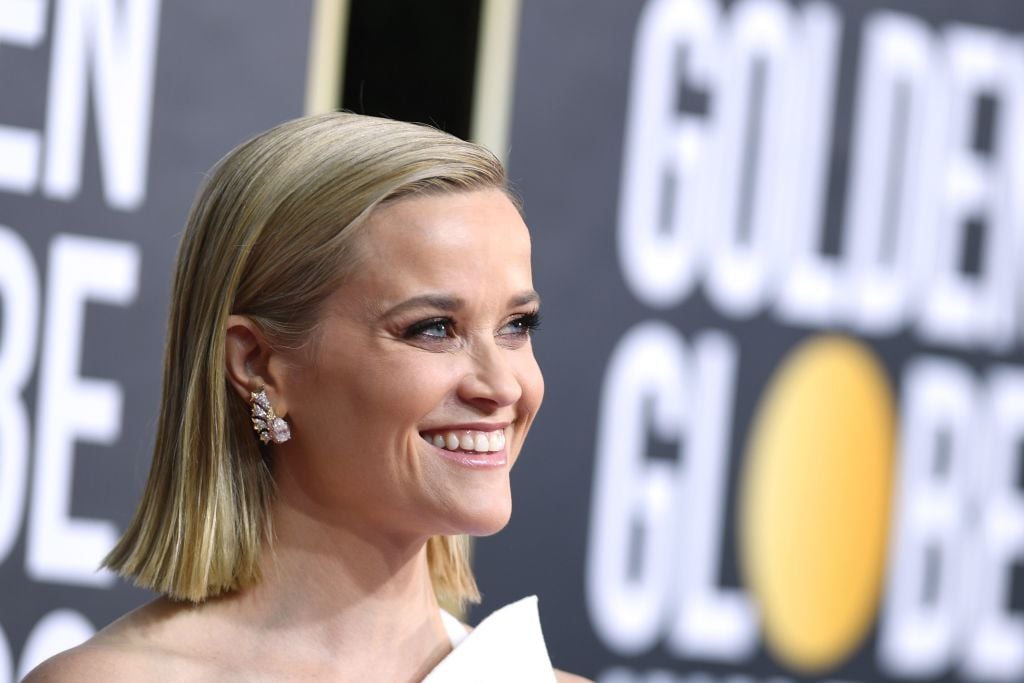 Witherspoon recorded her appearance on Ellen before stay at home orders in L.A. began, but the segment aired March 16. Witherspoon's latest show, Little Fires Everywhere, drops new episodes every Wednesday on Hulu.
Reese Witherspoon sampled Beyonce and Jay Z's champagne at the Golden Globes
The world saw Jay Z and Beyonce share champagne with Witherspoon at the Golden Globes. Witherspoon was sitting at a table with her Morning Show team. They had nominations for the show, Witherspoon and costar Jennifer Aniston. Degeneres was sitting at the nearby table with Jay Z and Beyonce, who had a nomination for her Lion King song, "Spirit."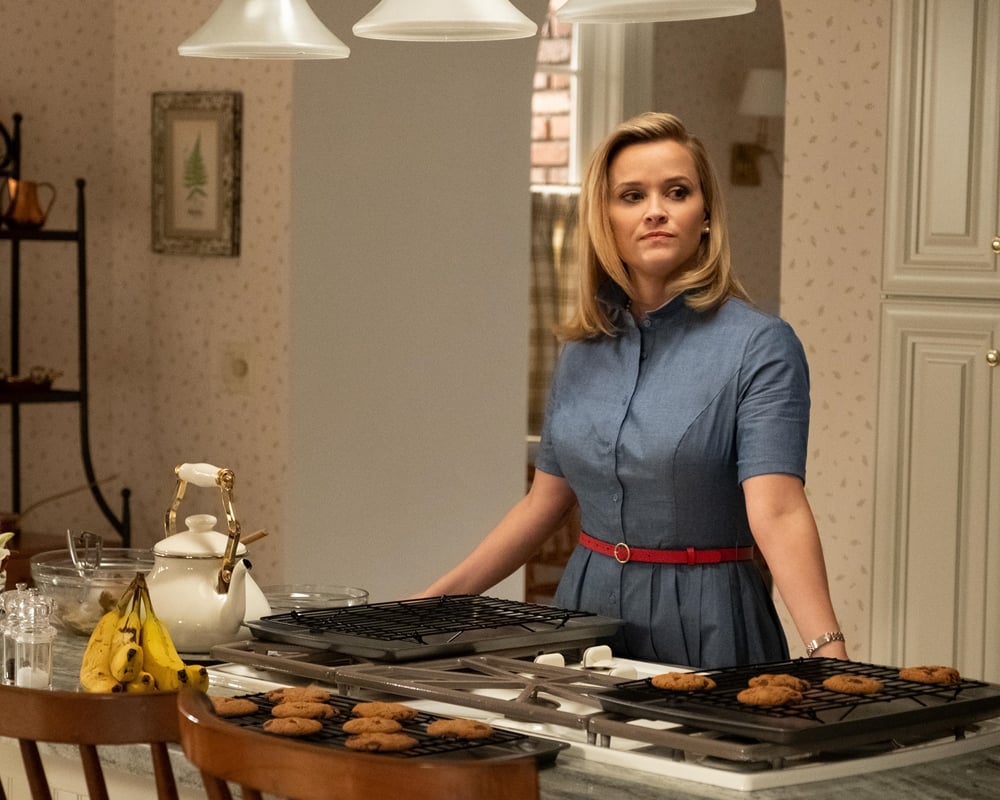 "I didn't know it was a BYOB thing," Witherspoon said. "I just noticed that they were having champagne and we had run out of water at our table. So I was thirsty and so was Aniston who was sitting next to me and I was like Jay Z seemed to have a giant bottle of champagne. So I said, 'Excuse me, Jay Z. Can I have some champagne?' And he was like yeah, do you want some champagne? I was like yes, I do because clearly he brings the good stuff."
Jay Z sent Reese Witherspoon and Ellen Degeneres more after the Globes
Not only does Jay Z bring the good stuff, he owns it. He must've been glad Witherspoon liked their Ace of Spades champagne because he kept her fully stocked.
"Afterwards he sent me a whole case of it," Witherspoon said.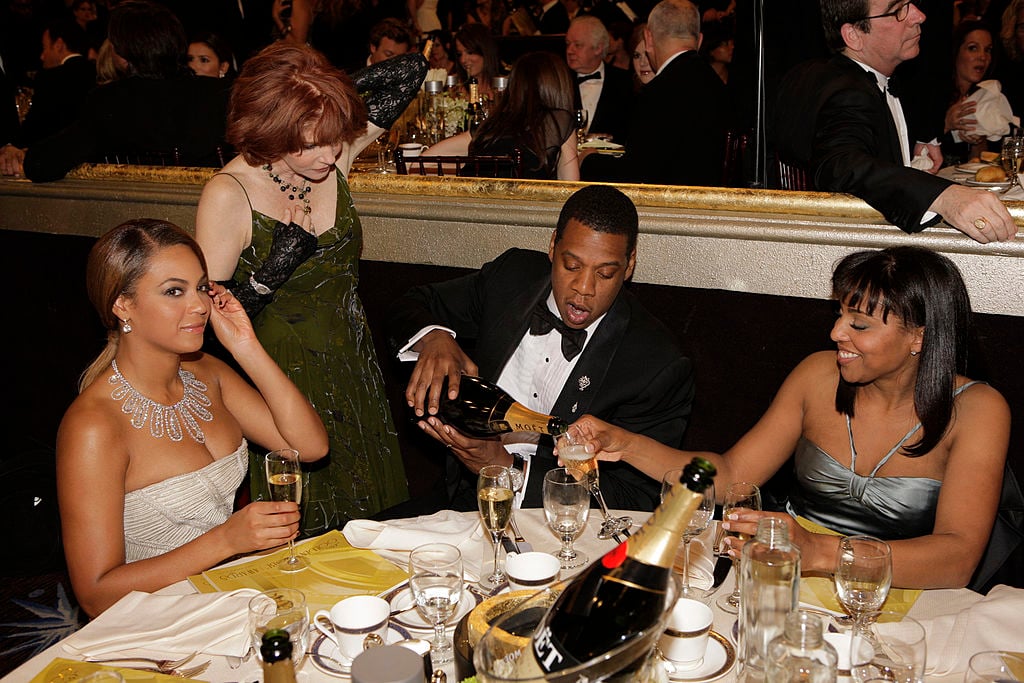 Lest fans think Witherspoon's gift was just a one off, Degeneres revealed she got the same package.
"Yes, he sent me a case also," Degeneres said. "Don't act like you're the special one. We all got cases. We got a case and then I found out you got a case."
Beyonce sent clothes to both too
The generosity did not end with champagne. Witherspoon also shared the Adidas x IVY PARK outfits Beyonce sent her on social media. Degeneres revealed Beyonce sent both of them clothes too, although they argued about who got them first.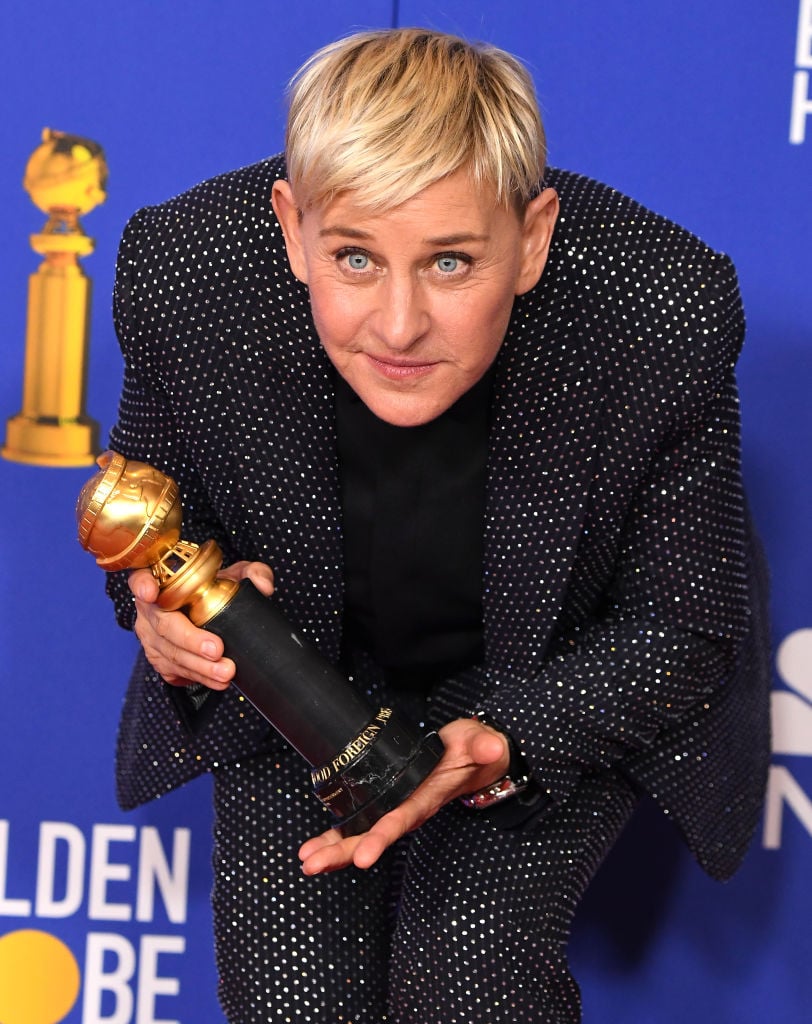 "She sent me clothes and then I was like. 'I think Ellen might like these' and then she sent them to you," Witherspoon said. "I've known her a really long time. I was like, 'You guys, you've got to be nice to Ellen because she's really important to our business. You should probably send her some champagne because she won a big award at the Golden Globes.' That was me reaching out and making sure you didn't feel left out."
How close are Beyonce and Reese Witherspoon?
Degeneres thought Witherspoon may have inflated her connection with Beyonce.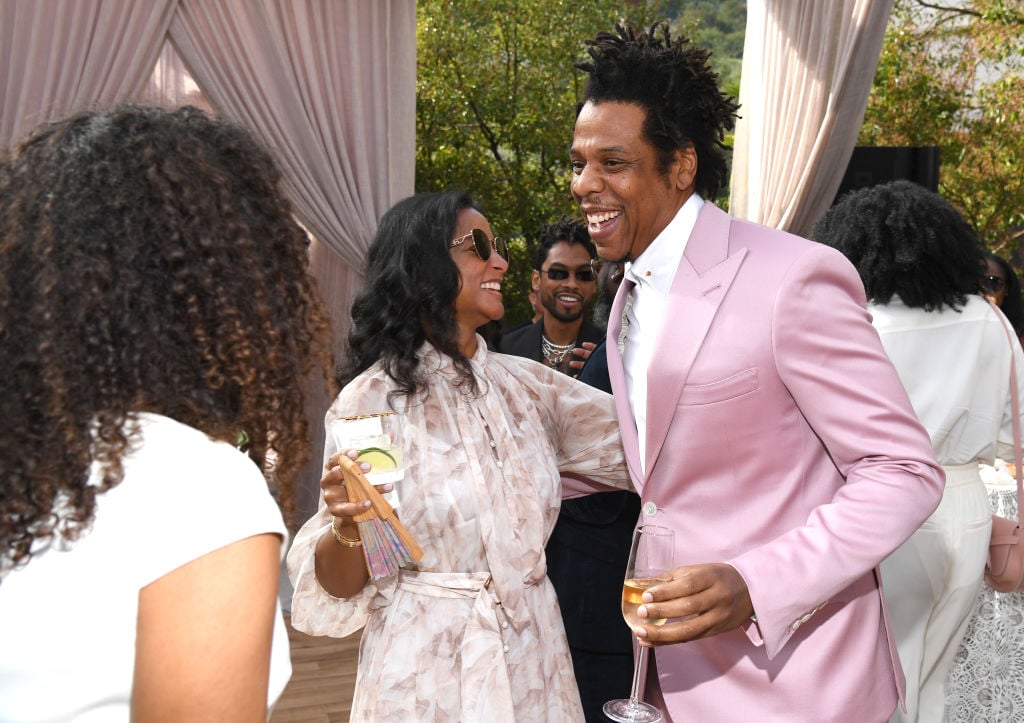 "Beyonce and I are good friends," Witherspoon said. "I mean, really, really really good friends. In fact, you might say best friends. Some might say that. I just have like a little B emoji on my phone because I don't want people to know."
The host pushed Witherspoon to reveal when she last spoke with Beyonce. It was at an Oscar party, which would have been Feb. 8. However, they keep in touch on the socials.
"I haven't texted her, but we DM each other on the Insta 'cause she follows me," Witherspoon said.