What Is Reese Witherspoon's Real Name?
Reese Witherspoon is known for her starring roles in Legally Blonde, Little Fires Everywhere, and Cruel Intentions. What you might not know is the actress was born with a slightly different name. Here's what Showbiz Cheat Sheet knows about Witherspoon's real name.
Reese Witherspoon's movies and TV shows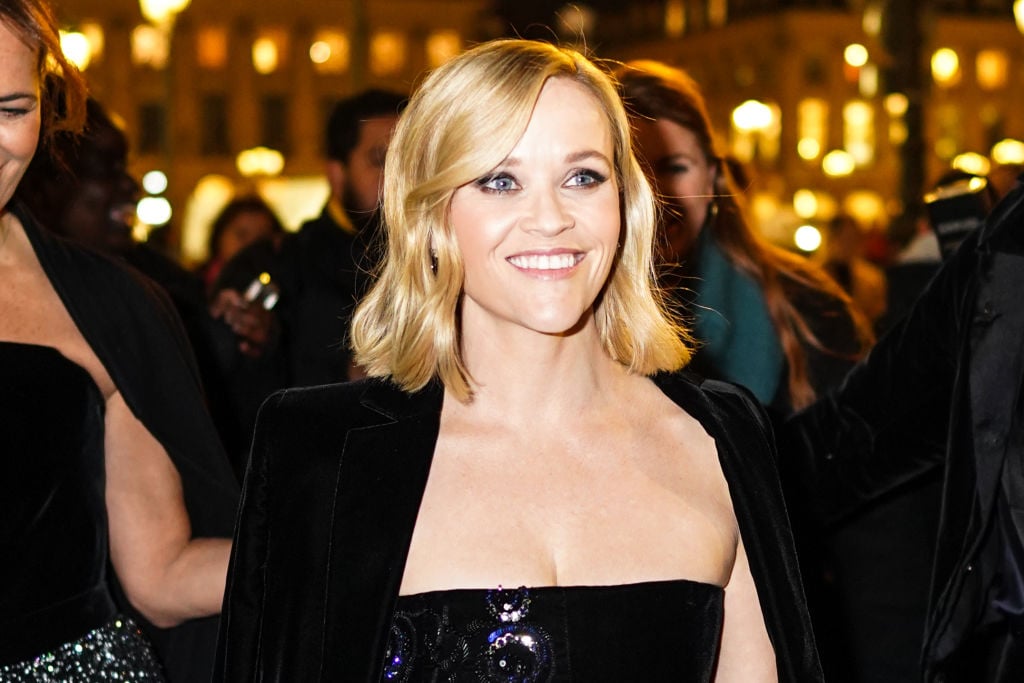 Witherspoon made her film acting debut in the 1991 movie The Man in the Moon. She played the role of Dani Trant. After that, she played Ellie Perkins in the TV movie Wildflower. In 1993, Witherspoon had a recurring role in the television mini-series Return to Lonesome Dove. She played the role of Ferris Dunnigan for four episodes.
Witherspoon began her rise to fame after appearing in the 1996 film Fear, alongside actor Mark Wahlberg. She became a household name after her role in the hit 2001 movie Legally Blonde, in which she played the character Elle Woods. Her recent work includes appearances in The Morning Show, Little Fires Everywhere, Truth Be Told, and Big Little Lies.
How Reese Witherspoon became an actress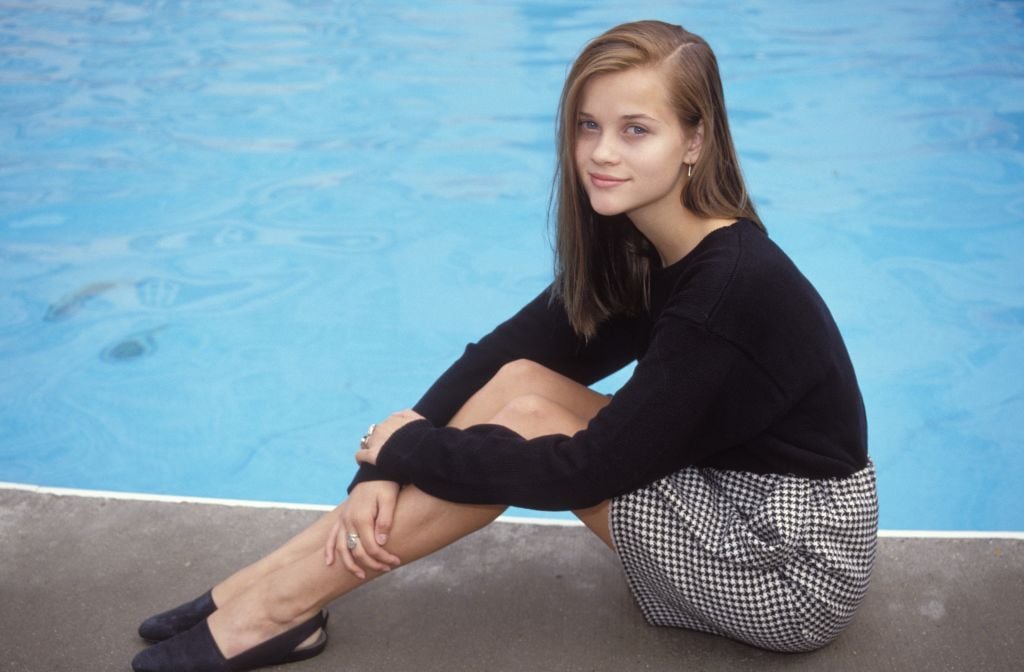 Witherspoon's first acting job was in a flower commercial. After appearing in the commercial, she caught the acting bug. In a video posted on Instagram, the actress spoke about her first film role and how she landed the part.
"When I was little, I really wanted to be an actor, which was kind of weird because my mom and dad were both in the medical industry," Witherspoon told her Instagram followers. "So, when I was 7 years old, I got to be in a local flower commercial. My best friend down the street, her grandma had a flower shop. So, I got in this little flower commercial and I loved it."
Witherspoon says she asked her mother to sign her up for acting classes. Later, she saw an ad requesting a young southern girl to be in movie. She tried out for the part and got the lead role in The Man in the Moon. Witherspoon said she learned a lot about how to be an actor during her time on the set.
Reese Witherspoon's real name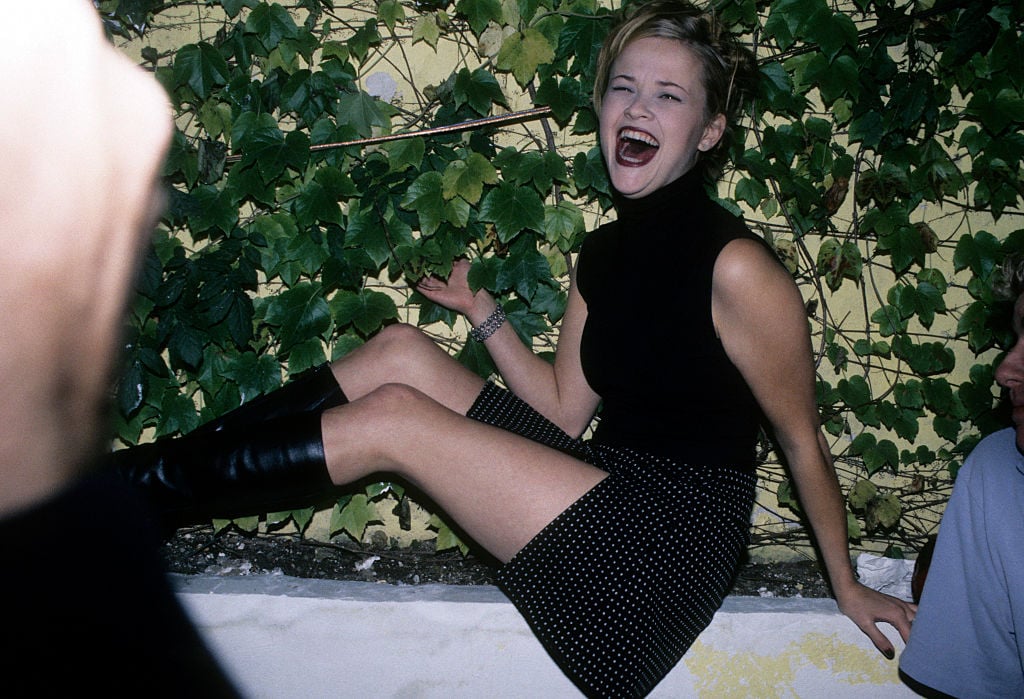 Witherspoon's first name is actually Laura. Her full birth name is reportedly Laura Jean Reese Witherspoon. The actress legally changed her first name to Reese, which is her mother's maiden name. Reese is also her son's middle name. Deacon Reese Phillippe is from the actress' first marriage to actor Ryan Phillippe.
Reese Witherspoon's highest-grossing films
As of this writing, Witherspoon's highest-grossing film is Sing, with worldwide box office earnings of more than $634 million. This includes more than $270 million in domestic box office earnings and more than $364 million internationally.
Her other high-grossing films include Sweet Home Alabama, with more than $182 million in worldwide box office earnings; Walk the Line, with more than $187 million in worldwide box office earnings, and Monsters vs. Aliens, with more than $381 million in worldwide box office earnings.
Read more: How Did Reese Witherspoon Meet Her Husband, Jim Toth?
Follow Sheiresa @SheiresaNgo