Reese Witherspoon Receives a 2nd Gift from Beyoncé and Envy Ensues
Hollywood may be full of glitz, glam, and drama, but it's still a place where A-listers can forge new friendships or at least open the door for new acquaintances.
It's also a place to have rare but cool encounters with other stars, which is something we learned during the Golden Globes when Reese Witherspoon and Jennifer Aniston interacted with the Carters (a.k.a. Jay-Z and Beyoncé). But Beyoncé wound up surprising Witherspoon twice after the event with gifts, and she's going viral for it.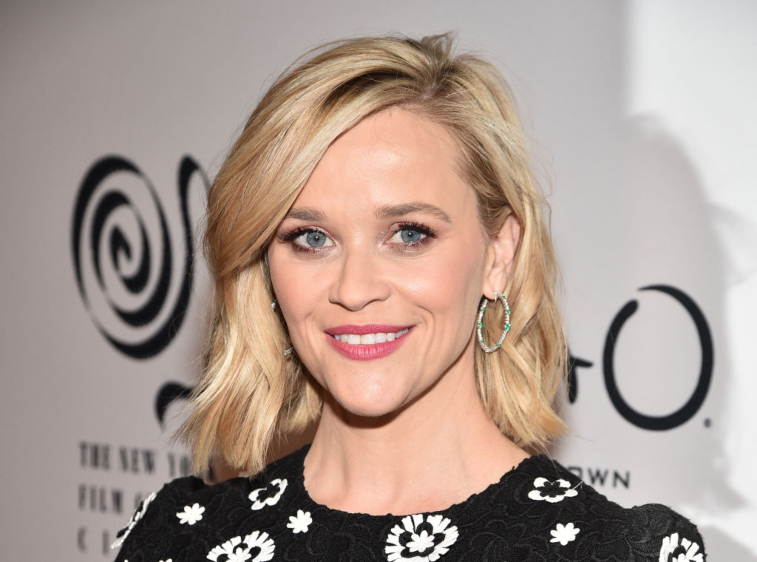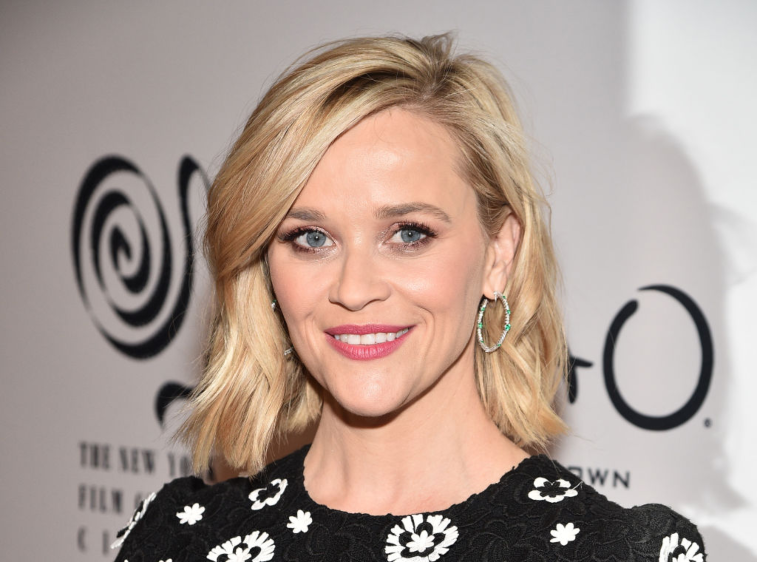 Gift number one was an inside joke
In case you missed it, Witherspoon and Aniston shared an anecdote about Jay-Z and Beyoncé and the Golden Globes. The two The Morning Show actresses were seated together at a table that ran out of water during the ceremony. They happened to be seated next to the power couple and Witherspoon asked them if wouldn't mind sharing their water.
The Carters wound up offering their luxury champagne, and the actresses shared photos of themselves on Instagram toasting flutes of Armand de Brignac (Ace of Spades). Beyoncé and Jay-Z showed up carting in two bottles of the brand—of which Jay-Z is part owner—to the event.
Days later, Witherspoon received a surprise package from the couple which contained an entire case of the champagne with a signed note from them that read, "Some more water." She loved it and sang their praises.
Witherspoon just received another cool gift from Beyoncé
It doesn't have to be Christmas for Queen Bey to be in a giving mood, and she dropped another surprise on Witherspoon this week. The actress posted a video of herself rolling a mysterious package up her driveway and guessing its contents.
Balloons? Na. Tucked away in a huge orange square was Beyoncé's adidas x IVY PARK collection with pieces in Witherspoon's size. Check out her modeling strut:
Witherspoon was over the moon as she unsnapped the package with her mother and tried the pieces on. And the funny modeling video even features a song from Beyoncé's Lemonade album.
Beyoncé has been on a roll with the gestures
Witherspoon received a hefty package from the superstar, but ever since Beyoncé announced the launch of her collection, she's been sending similar loads to unsuspecting doorsteps everywhere. Though the adidas x IVY PARK is due to officially drop on Jan. 18, other celebs are being gifted early with pieces from the line.
Janelle Monáe, Yara Shahidi, and Issa Rae are among some of the A-listers on the receiving end of the specially wrapped trunks of merchandise. Beyoncé started promoting the Adidas collaboration in late December with fierce visuals and fans can't wait.
According to an official press release, the capsule collection will include footwear, jumpsuits, cargo pants, backpacks, sports bras, and an array of athletic gear.
Queen Bey said the venture is "a dream come true to re-launch IVY PARK as the sole owner. My team has worked hard with the adidas team in bringing my vision to life for this first collection and I am grateful and proud."
Look out for it on the Adidas website and in select retail locations on Jan. 18.