Reese Witherspoon Reveals Why It's 'Rewarding' to Have a Relationship With Her Adult Children
Aside from being an actor, Reese Witherspoon is a mother as well. At the age of 45, she now has adult children and finds it rewarding to be close to them.
Reese Witherspoon is an actor known for her work in movies like Cruel Intentions (1999), Legally Blonde (2001), and Sweet Home Alabama (2005). She has also starred on TV shows like Big Little Lies and Little Fires Everywhere.
Witherspoon is a mother as well, and at the age of 45, she now has adult children. The actor recently opened up about her relationship with her kids who are no longer kids.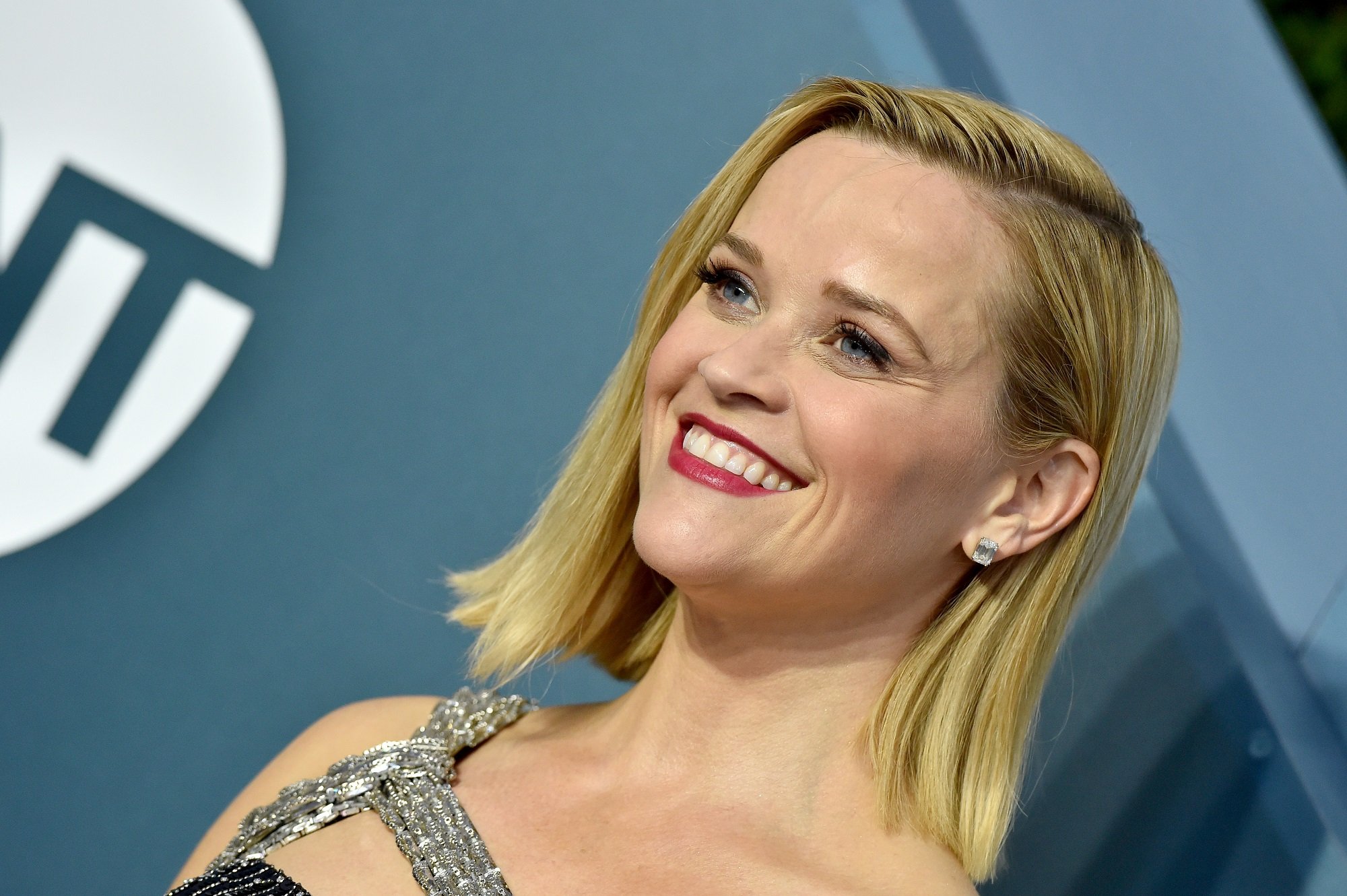 Reese Witherspoon has 2 adult children
Witherspoon is a mother to three children: Ava (b. 1999), Deacon (b. 2003), and Tennessee (b. 2012).
Ava and Deacon were born while Witherspoon was married to actor Ryan Philippe. The two of them married in 1999 and broke up in 2006.
In 2011, Witherspoon married talent agent Jim Toth.
Reese Witherspoon opens up about her relationship with her adult children
Witherspoon's two oldest children are now adults, though she is still close to them. She recently commented on maintaining a relationship with her grown-up kids.
In a talk with Tracee Ellis Ross for Interview Magazine, Witherspoon was asked to name "the last thing that gave you delight." She responded, "Dancing around my kitchen this morning to different Top 40 songs. I'll do anything to make people laugh, it's sad. I'm sure my children find it horrifying, but my mother used to do the same thing."
"They'll look back on it fondly and it will probably promote you having a long, fruitful, delicious relationship with your kids the way you do with your mom, because I know how much you love your mom," Ross said.
Witherspoon, then, shared that being close with her adult children has been a "rewarding" experience in her life.
"I never expected the kind of relationship that I have with them, but it's so rewarding to be able to have kids that you can process life with a little bit, and they help me understand the complexities of what it means to be a human now," she said. "So I'm really, really grateful that these little humans are in my life. Adult humans. I have two adult children now, Tracee. It's crazy."
Reese Witherspoon calls motherhood the 'best gig ever'
In a YouTube video on her channel, Witherspoon admitted she was fearful when embarking on her motherhood journey for the first time. She was still trying to make a name for herself in Hollywood at the time and was nervous about where her career was going.
"To be totally honest, it was scary. I was scared. I didn't know what it was going to do to my job or my career," she said.
Fortunately, Witherspoon ended up having a successful career, and nowadays, she no longer sees motherhood as something to fear. In fact, Witherspoon seems to enjoy being a mom wholeheartedly. In 2019, she shared a photo of herself with youngest son, Tennessee, and wrote, "The best gig I ever landed! #momlife."