Who's Richer? Reese Witherspoon or Ryan Phillippe?
Reese Witherspoon and Ryan Phillippe used to be one of the hottest couples in young Hollywood. Now that they've moved on and pursued lives without each other, who comes out on top? Here's what Showbiz Cheat Sheet knows.
Reese Witherspoon's rise to fame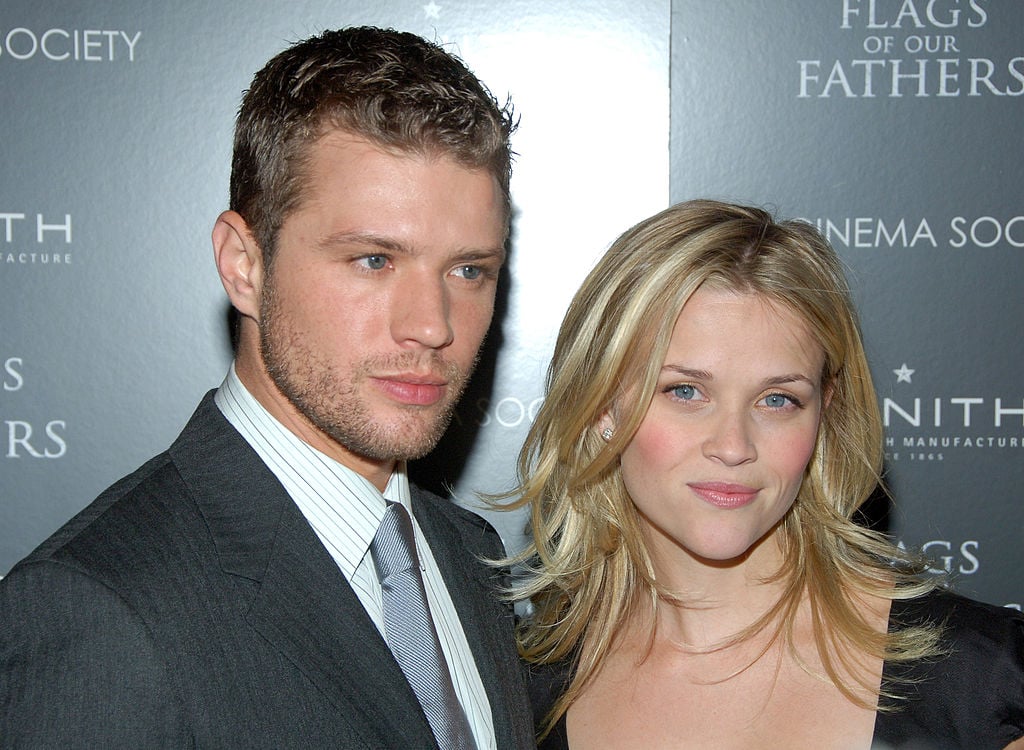 Reese Witherspoon made her film acting debut in the 1991 movie The Man in the Moon. She played the role of Dani Trant. After that, she played Ellie Perkins in the TV movie Wildflower. In 1993, Witherspoon had a recurring role in the television mini-series Return to Lonesome Dove. She played the role of Ferris Dunnigan for four episodes.
Witherspoon began her rise to fame after appearing in the 1996 film Fear, alongside actor Mark Wahlberg. She became a household name after her role in the hit 2001 movie Legally Blonde, in which she played the character Elle Woods. Her recent work includes appearances in The Morning Show, Little Fires Everywhere, Truth Be Told, and Big Little Lies.
Ryan Phillippe's rise to fame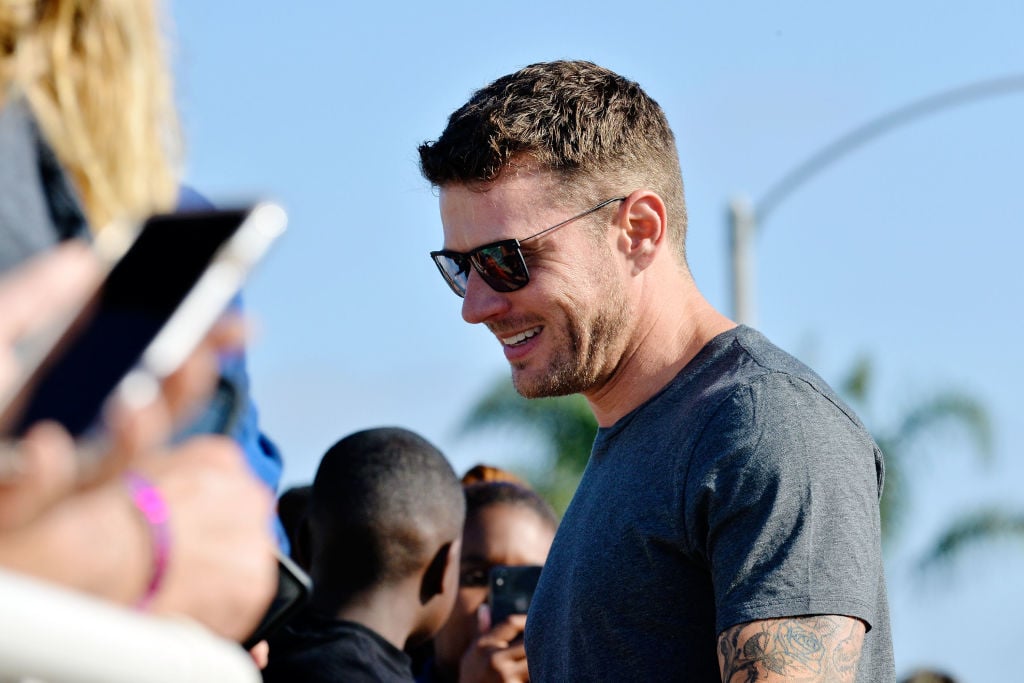 Ryan Phillippe made his television acting debut in the daytime drama One Life to Live. He played Billy Douglas for 13 episodes from 1992 to 1993. After that, he appeared in the 1993 television mini-series The Secrets of Lake Success. He played Stew Atkins for three episodes. Phillippe made his movie debut in the 1995 film Crimson Tide. He began his rise to fame after appearing in the movies I Know What You Did Last Summer, 54, and Cruel Intentions.
In 2012, Phillippe once again took on a recurring television role. He played the character Channing McLaren in the series Damages for 10 episodes. His next series was in 2015. He played Ben Crawford for 10 episodes in the series Secrets and Lies. His other acting appearances include roles in Crash, Little Boy Blue, Shooter, and Brooklyn Nine-Nine.
The reason Reese Witherspoon and Ryan Phillippe divorced
Witherspoon and Phillippe were married in 1999. Although they seemed to be living a fairytale Hollywood romance, they didn't last. Witherspoon and Phillippe announced their separation in October 2006 and finalized their divorce in 2008.
Why did Reese Witherspoon and Ryan Phillippe divorce? During a 2015 interview with Larry King, Phillippe says he believed they were just too young for marriage. "I think more of the problem was age. When we got together, we were so young," he told King. "I think it can create issues with two people in this industry because there's so much noise that goes along with it."
Is Reese Witherspoon or Ryan Phillippe richer?
It appears Witherspoon is richer than her ex-husband, Phillippe. As of this writing, she has an estimated net worth of $200 million, according to Celebrity Net Worth. Phillippe has an estimated net worth of $30 million.
Read more: Are Reese Witherspoon and Ex-Husband Ryan Phillippe Friends?
Follow Sheiresa @SheiresaNgo