Why Reese Witherspoon Says 'Women Need to Talk About Money More Often'
Money can be a touchy subject. And for Reese Witherspoon, who has an estimated net worth somewhere between $150 million and $240 million (higher than any of her Big Little Lies co-stars), these kinds of conversations could be uncomfortable. Here's how she's made her money, advocated for other women, and why she thinks women should speak about it more.
Reese Witherspoon is one of the most successful women in Hollywood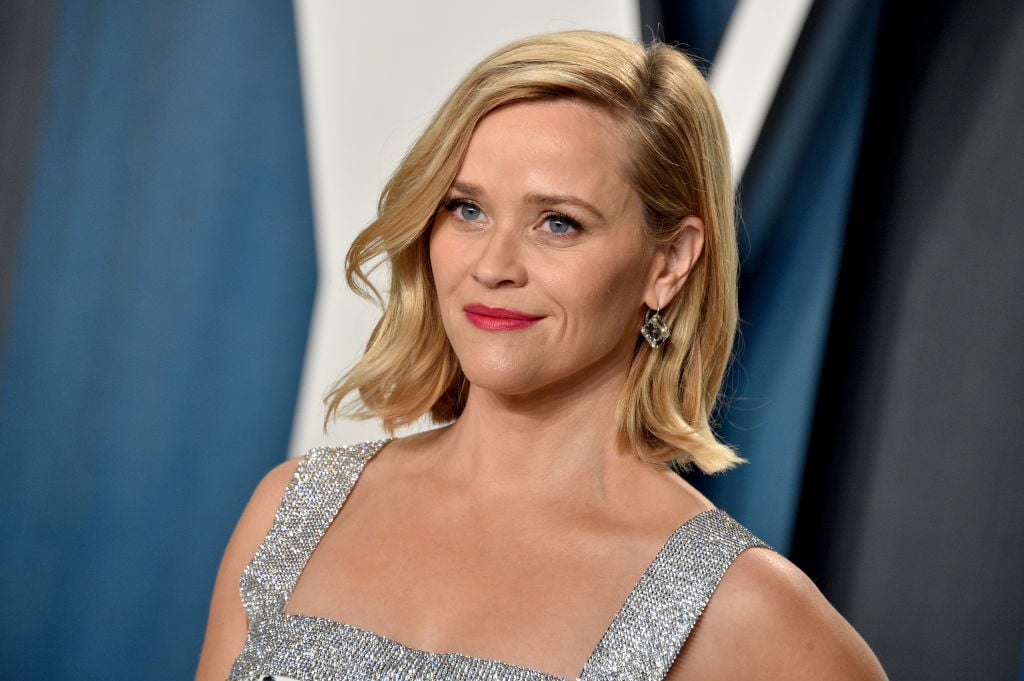 You're familiar with Witherspoon's movies, of course. Beginning with The Man in the Moon when she was just a teenager, the actress has had an incredible rise to becoming a household name. Legally Blonde helped cement her as a star, and her Oscar for Walk the Line solidified her as a legend in Hollywood.
Over the years, Witherspoon has continued to act. She's moved beyond film and into TV, starring in Big Little Lies, The Morning Show, and the new Hulu miniseries Little Fires Everywhere. But in order to get on her level in terms of net worth, she had to do more than act.
She has a clothing company and a production company
You see, Witherspoon is also something of an entrepreneur. Like most A-listers, she is an ambassador for a beauty company (in her case, Elizabeth Arden). And she has other deals here and there. But Witherspoon isn't just the face of brands — she is also behind them.
Witherspoon created her lifestyle and clothing company Draper James years ago. It's meant to take all of the Southern charm of the star herself and blend it with positive ideals. And her media company, Hello Sunshine, was founded in 2016. Via it, she has produced all of her most recent small-screen projects, among others.
Witherspoon is part of the Time's Up
The Time's Up movement began following the Harvey Weinstein allegations that went public in late 2018. It was meant to aid in supporting women and other marginalized groups in Hollywood (and beyond) against sexual harassment and discrimination. Witherspoon was one of the earliest members, along with her Little Fires Everywhere co-star Kerry Washington.
While the primary focus on Time's Up was around sexual misconduct, the creed of enforcing "safe, fair, and dignified work" also includes the pay disparities as seen across all industries. Not coincidentally, Big Little Lies (and Witherspoon as an executive producer) has helped to propel forward this conversation.
She wants to encourage transparency around the subject of money
As you can see, money is an important subject for Witherspoon. Despite all of this, many might still shy away from discussing it. But not her. In March 2020 BuzzFeed interview, she affirmed this when asked about her first big purchase after landing her first major role.
"This is a good question because I do think women need to talk about money more often. And our successes, not just our devastations," said Witherspoon. She spoke about the first time she got a rental house that had air conditioning, calling it "a huge moment." She also mentioned the first time she bought a house, saying, "I feel really proud of that accomplishment."