Regé-Jean Page's Net Worth Isn't Fit for Royalty Just Yet
Though Regé-Jean Page is undoubtedly the breakout star of the hit Netflix series, Bridgerton, the actor has been grinding long before he ever set foot into Simon Basset's shoes. Page has steadily built up his resume with cameos in blockbuster films like Harry Potter and the Deathly Hallows – Part 2 and much larger roles in TV shows like For The People. Naturally, with all this work, Page has accumulated a nice net worth for himself.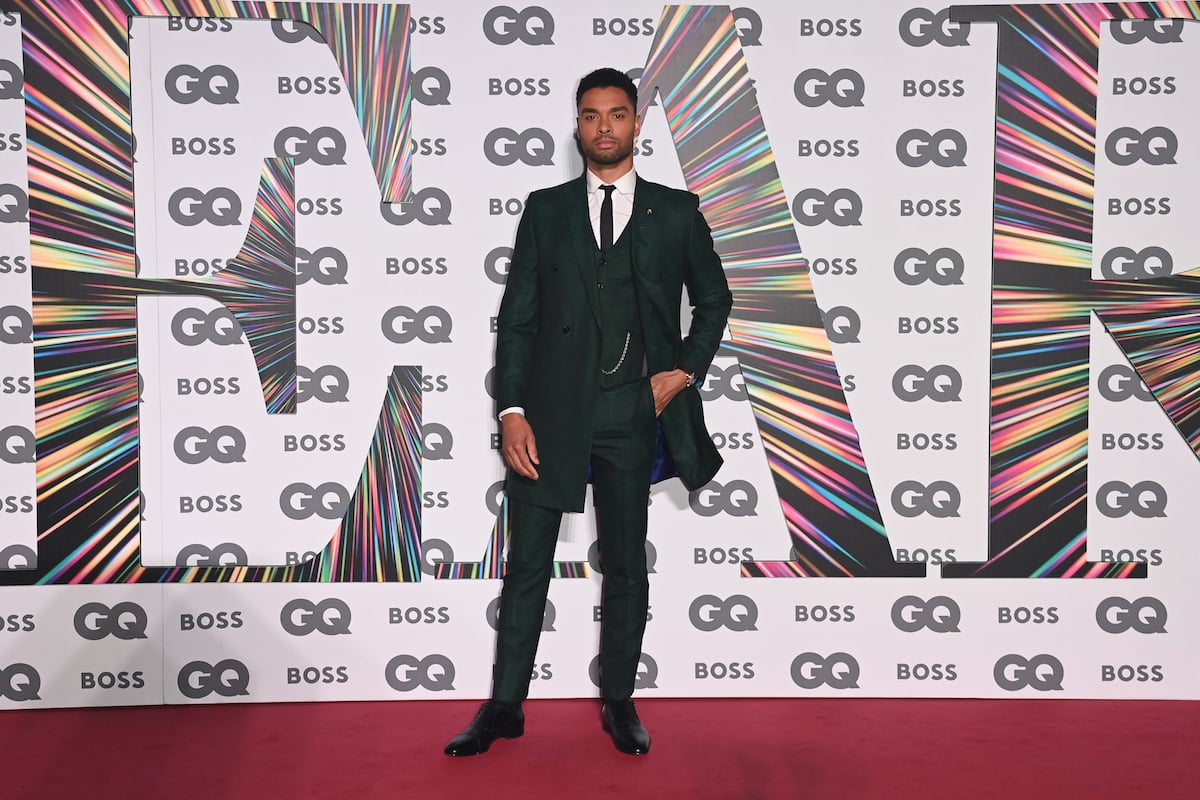 Most famous actors experience lightning-in-a-bottle success that goes on to make them a household name. For Page, that was Bridgerton. Fans absolutely loved how he was able to bring the Duke of Hastings to life and pack the character with such nuance. And because Page's character was so incredibly beloved, many fans were shocked to learn that he would not be returning for season 2.
Regé-Jean Page won't return for 'Bridgerton' Season 2, but he has quite a few movies in the works
"The ride of a lifetime," Page caption a picture of himself as the Duke on Instagram. "It's been an absolute pleasure and a privilege to be your Duke. Joining this family – not just on screen, but off screen too. Our incredibly creative and generous cast, crew, outstanding fans – it's all been beyond anything I could have imagined. The love is real and will just keep growing."
While Page isn't returning to Bridgerton, he's got plenty of projects in the pipeline that will bolster his resume and his net worth. Page was cast in the upcoming film, The Gray Man which is currently in post-production and will release in 2022. Also keeping him busy is his role in the 2023 film Dungeons & Dragons which is currently filming. In addition to that, he is set to star in and executive produce the upcoming reboot of The Saint.
The Emmy nominated actor has an impressive net worth
Clearly, Page is keeping busy, and his hard work appears to be paying off. According to Life&Style Magazine, Page is already worth $1.5 million. However, some publications estimate his net worth to be as high as $2.5 million. And while that amount isn't fit for royalty just yet, it's still quite impressive. Furthermore, we can only expect that number to increase as Page continues to make a name for himself in Hollywood.
But what's next for the talented actor? What is he hoping to accomplish in his career now that he's more well-known in mainstream media? It seems that Page is more focused on telling stories truthfully than he is on increasing his net worth. However, it just may be that those two things go hand in hand.
What career goals does Page have?
"I think the goals are always the same, career and otherwise," Page said in a conversation with Who What Wear. "I try to keep it simple and center everything on empathy and compassion because that's why I got into acting. That's why I got into storytelling, in general. That's why I'm interested in culture. The most rewarding part of this job is anytime someone says that something we did made them feel less alone or made them understand the world or understand themselves in a way they didn't before because they could relate."