Regina King Is Producing a New Supernatural TV Series for The CW: What Is the Show 'Slay' About?
Regina King, is a multi-hyphenate talent in Hollywood. The star of Watchmen is also a producer -- and is creating a new TV show for The CW called Slay.
Regina King is a multi-hyphenate talent in Hollywood. The star of the Emmy-studded HBO series Watchmen recently directed her first movie, One Night In Miami. But she's also a producer — and she's developing a brand new TV show for The CW called Slay.
'Watchmen' star Regina King is producing a new TV series for The CW called 'Slay'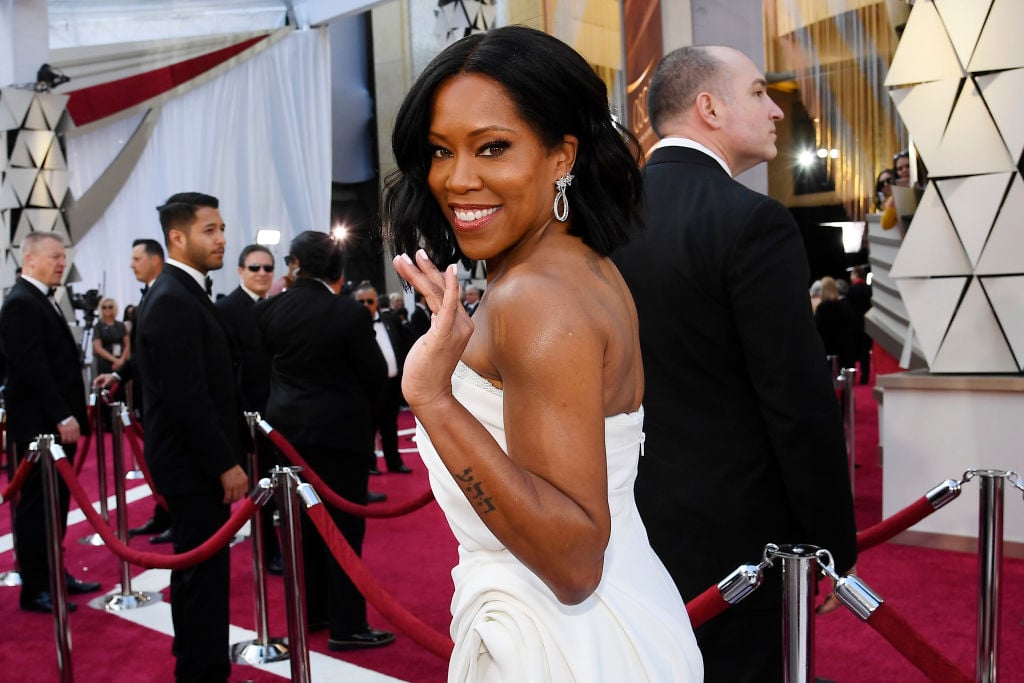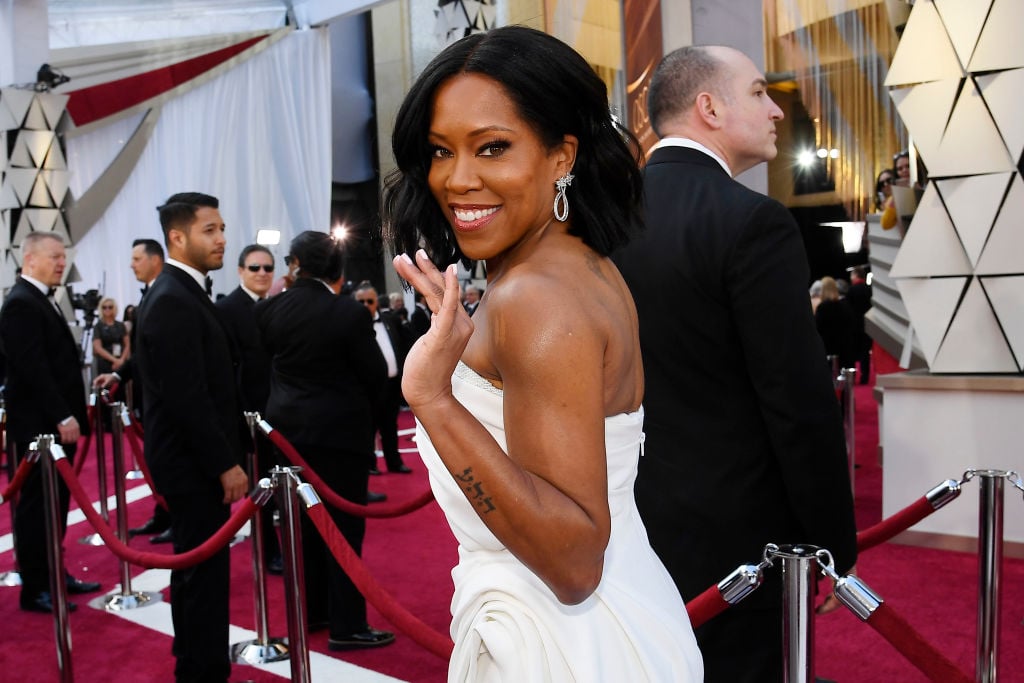 How did the new King-produced CW series come to be? Per Deadline, Slay was penned by a Julian Johnson, "with former CSI: NY showrunner Pam Veasey supervising."
King is also teaming up with her sister, Reina King, to executive-produce the project along with Veasy. The King sisters own a production company called Royal Ties Prods, which will work with CBS Studios to produce Slay.
With Slay, The CW is smartly capitalizing on the success of its other paranormal-themed TV series (including the show Supernatural, which feels like it's in its 800th season.)
Slay tells the story of a main character named Carson Jones, whom Deadline describes as "a bold, witty teenager with afro puffs, leather boots, [and] '70s cool." However, the show's main hook will be Carson's "supernatural gifts" — a blessing she inherited from her "mother's ancient African bloodline." With her power, comes, of course, great responsibility: Carson's supernaturally-motivated task in the plotline will be to "protect Virginia's Historic Triangle (one of the most haunted areas in the country) from the forces of darkness."
This is not the first time King and Veasey have worked together. Deadline reports:
Two years ago, King made her pilot directing debut with the ABC drama pilot The Finest, about five African-American sisters, all officers in the NYPD, which was written by Veasey. Both also executive produced together.
King is directing movies these days, too — and generating Oscar buzz
With a long career in acting under her belt, King is expanding her creative skillset these days. Aside from producing Slay, the Watchmen alum also enjoyed her directorial debut, the movie One Night in Miami, in 2020.
As Glamour recently pointed out, the film made its premiere at the Venice Film Festival "at the beginning of September." With the movie's debut, King made history. She "became the first Black woman director in the 87-year history of the Venice Film Festival to have her work screened as part of the programming." The well-reviewed One Night in Miami is already picking up major Oscar buzz.
But King's recent career moves are no surprise to her friends.
Holly Robinson Peete, a close peer of King's, told Glamour that the Oscar-winning actor reminds her of another great movie star.
"Everybody feels like they have a piece of her, right?" Robinson Peete shared. "They feel like they know her, that she's everybody's friend. … I kind of think of her as, like, the female Tom Hanks."
Both Hanks' and King's reputations precede them, Robinson Peete believes.
"You know, there's no one that doesn't love Tom Hanks," she told Glamour.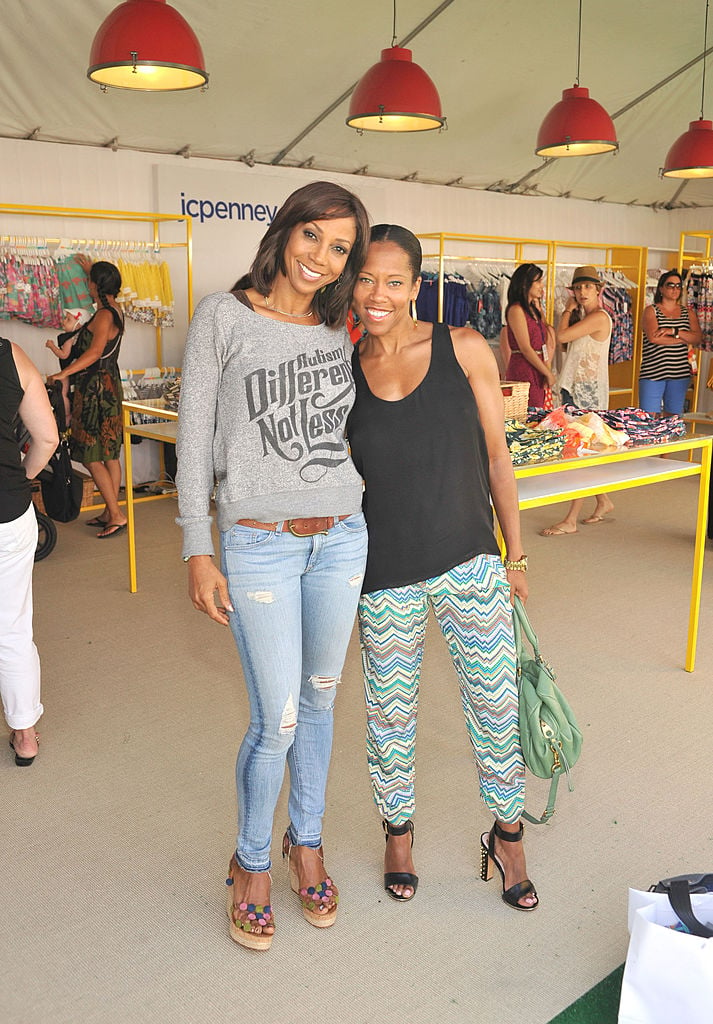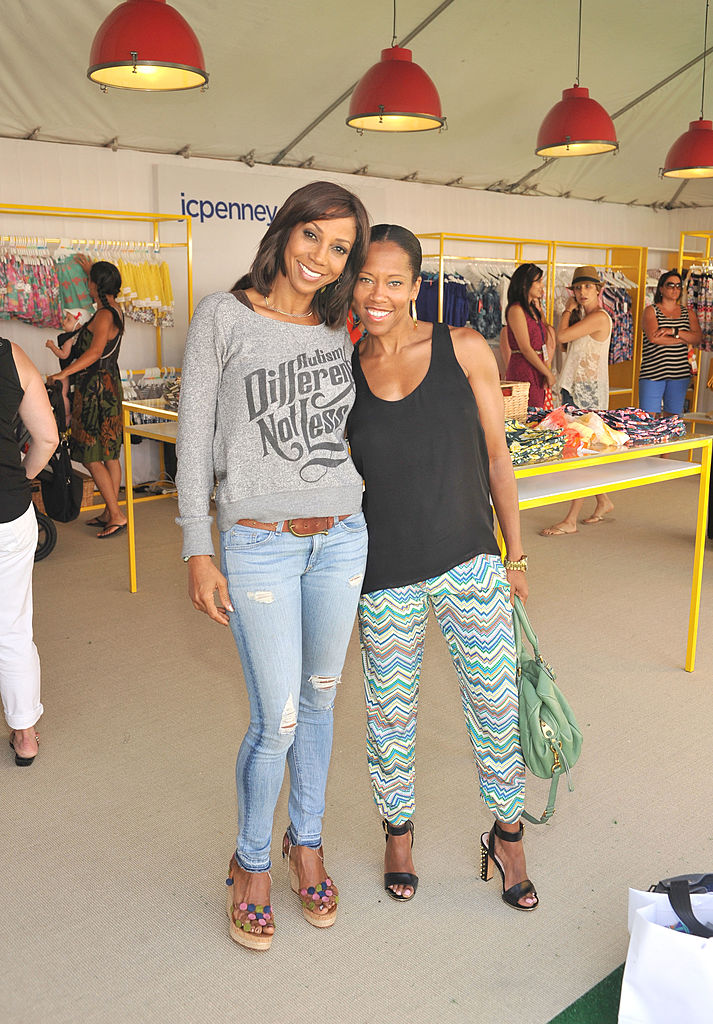 No matter what King does in the industry, she has a strong support group. As Robinson Peete shared, "Regina is that person in this business where everyone is just constantly rooting for her."