Regis Philbin Once Said Working With Kathie Lee Gifford Was the Highlight of His Television Career
Regis Philbin once called working with cohost Kathie Lee Gifford the highlight of his TV career. Gifford reacted to his kind words once again.
Regis Philbin touched many lives in his television career and many of those celebrities paid tribute after his death on July 24. Kathie Lee Gifford joined her former cohost Hoda Kotb on Today the morning of July 27 to talk about Philbin. Gifford and Philbin cohosted Live with Regis and Kathie Lee for 15 years (the first three under the name The Morning Show.)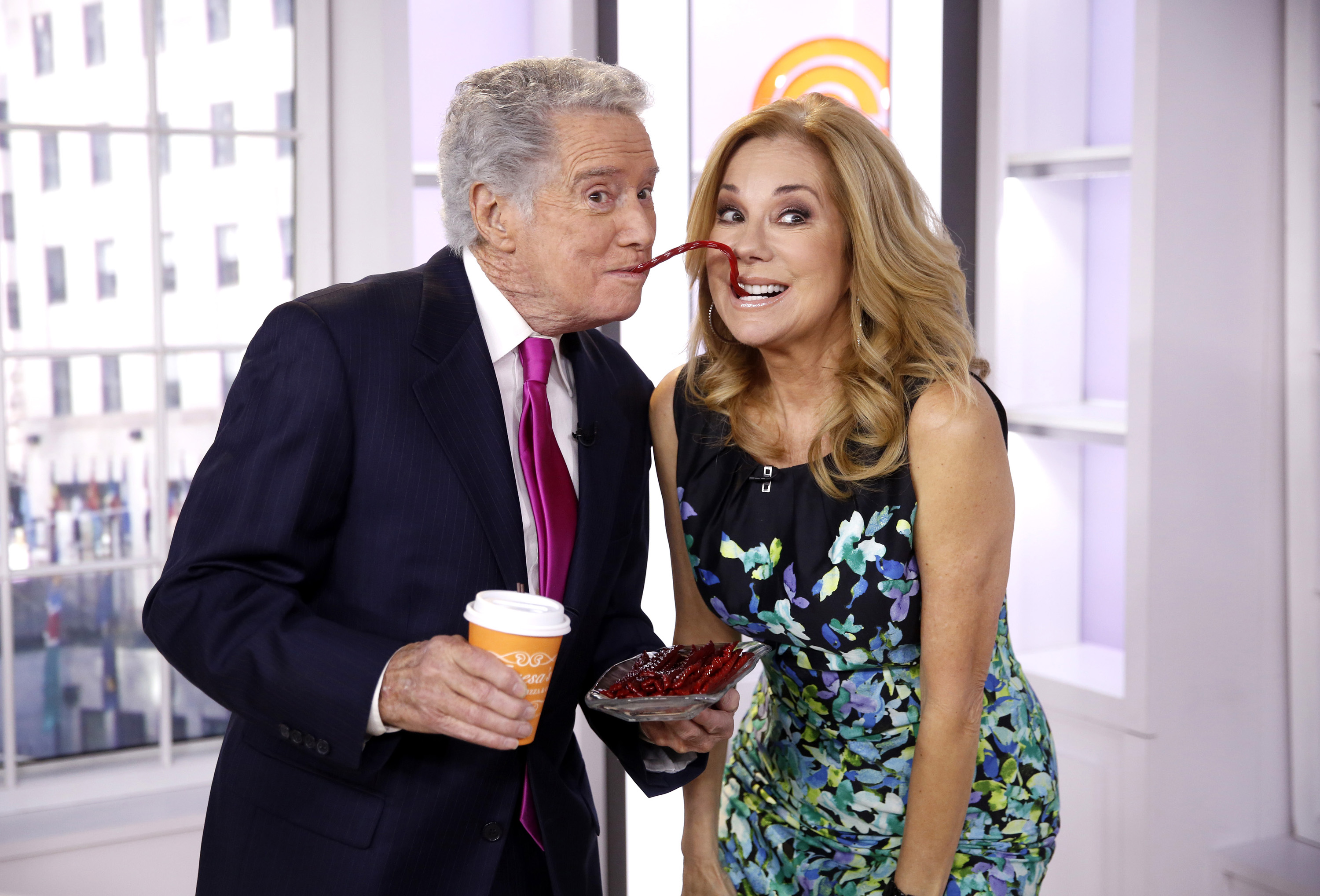 Kotb reminded Gifford of a message Philbin once sent to her. Gifford shared her last meeting with Philbin and reacted to his kind words once again. 
Kathie Lee Gifford remained friends with Regis Philbin after she left 'Live'
Gifford left Live in 2000. It became Live with Regis and Kelly when Philbin cohosted with Kelly Ripa. He and Gifford remained close.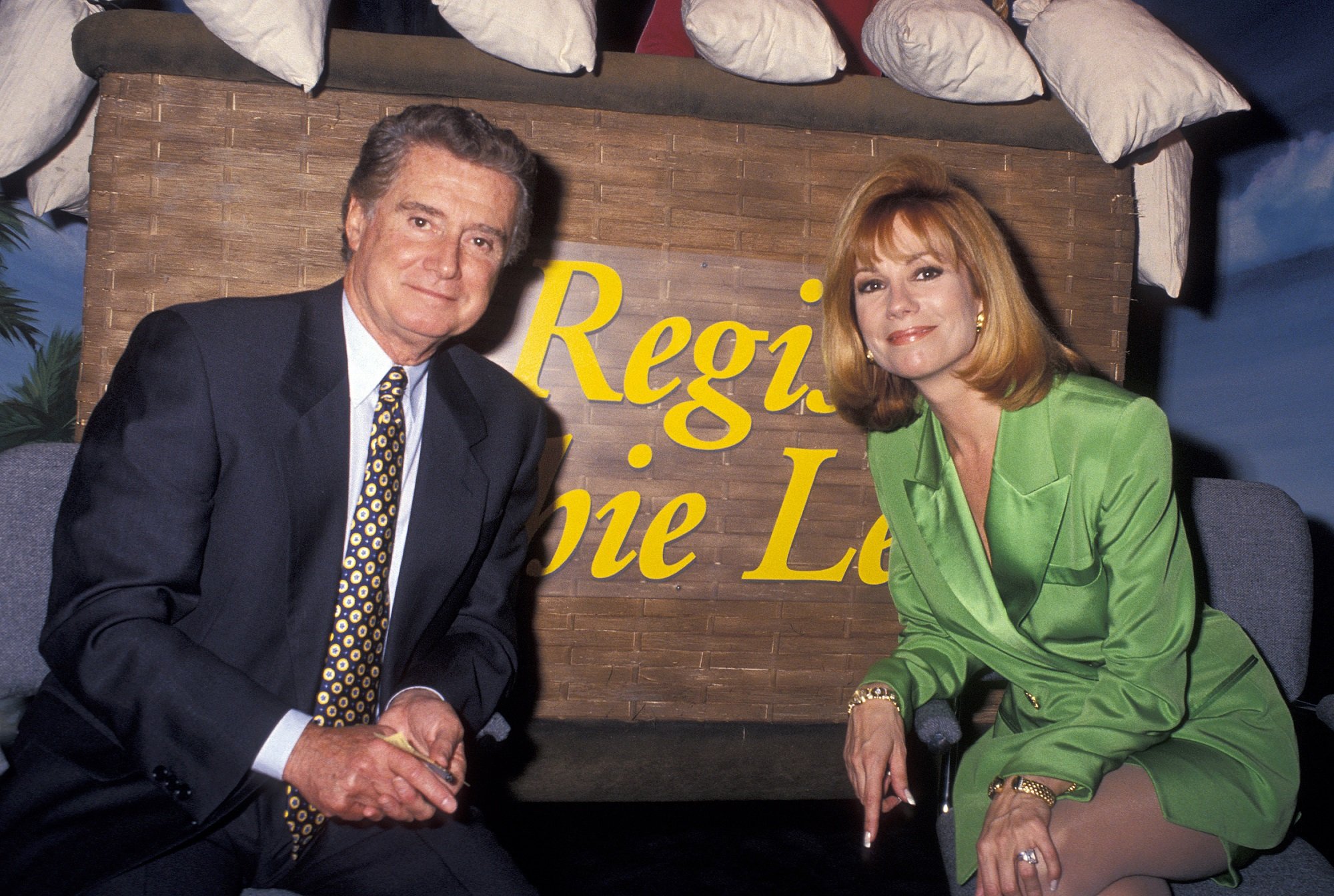 "I was up from Tennessee where I live most of the time," Gifford said. "The first call I always make is to Regis and Joy. They still are here in the summertimes. We always picked up right where we left off. I was with him 15 years but it's been 20 years since I left the show. We became dear friends through the years since then, always getting together every chance we could and picking up, as I said, right where we left off."
The last time Kathie Lee Gifford saw Regis Philbin
Gifford had the Philbins over just two weeks ago. She says she could sense it would be the last time she saw him.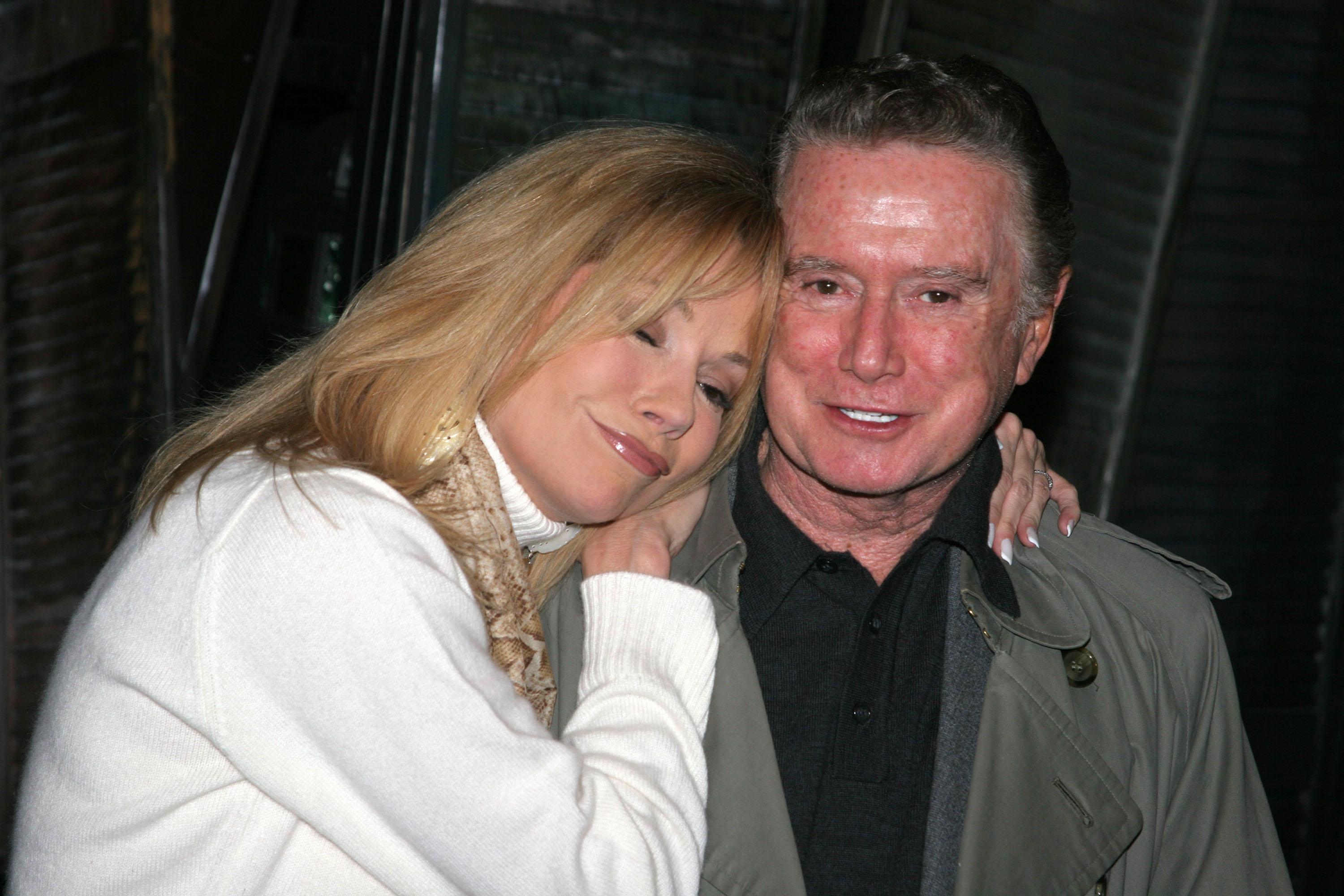 "I saw Reg get out of the car with Joy and I sensed much more fragility than I'd seen in him since the last time in January out in Los Angeles," Gifford said. "We sat and right here on my screen porch and we laughed. We just had the best time and after they left I just thought to myself, 'Lord, is that the last time I'm going to see my friend?' Because he was falling."
The impression she left on Regis Philbin
Kotb read where Philbin called his 15 years on Live with Gifford "the best part of my TV life." The full quote came from Gifford's final Today show on April 5, 2019. Philbin had recorded this video message. 
Kathie Lee, you wanna know the best part of my life my TV life was the 15 years I spent with you, 1985 to 2000. We stayed friends through the entire game and it was a lot of fun. Where you are right now, I know you're going to be moving on to a great new career making movies. Since I've seen the first one, I know you're going to be a great success. I really mean it. I want you to know how I will always remember the great times that we had working together and how you are as a person, just great."

Regis Philbin, Today 4/5/19
On the 2019 show, Gifford mouthed the words, "I love you, Regis" after the video played.
Kathie Lee Gifford reacts to Regis Philbin's message all over again
After Kotb reminded her of Philbin's kind words, Gifford explained why she felt they remained so close.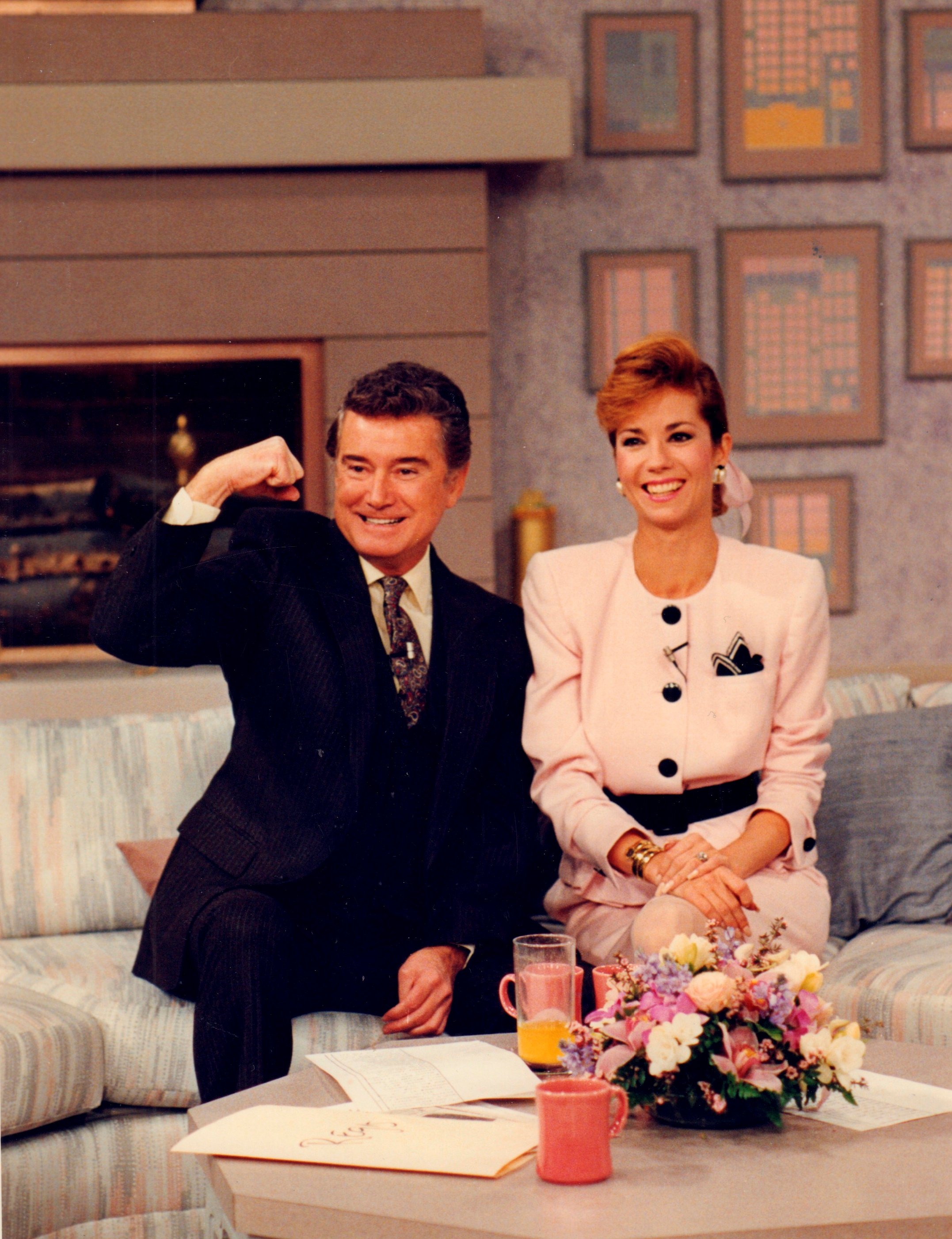 "We'd been performers all our lives," Gifford said. "He was an entertainer in his guts and so was I. So when we came together, although we didn't have a friendship yet, we had a mutual respect for what we had accomplished already in our careers. We had the same sense of humor and I wasn't afraid of him and he sure as heck was not afraid of me. We just took off like a rocket."
In 15 years, Gifford said she never had a fight with Philbin either.
"We always respected eacch other's opinions so highly," Gifford said. "You know, in all the years we were together we never had one cross word, not one."