Is the Release of Prince's Posthumous Albums a Betrayal?
Prince is a music icon. There's no disputing that. But he led a controversial life, making decisions no other artist would dare to. For instance, Prince kept a vault of unreleased music in the basement of his home and recording complex Paisley Park. When he died in 2016, he left all that music behind, leaving it up to the executors of his estate to deal with it. They have to pay the bills somehow, so they've begun to release some of what's down there.
However, many loyal Prince fans would say that this is going against the legend's wishes. Maybe he didn't want anything to come out of the vault. So are his posthumous albums a betrayal?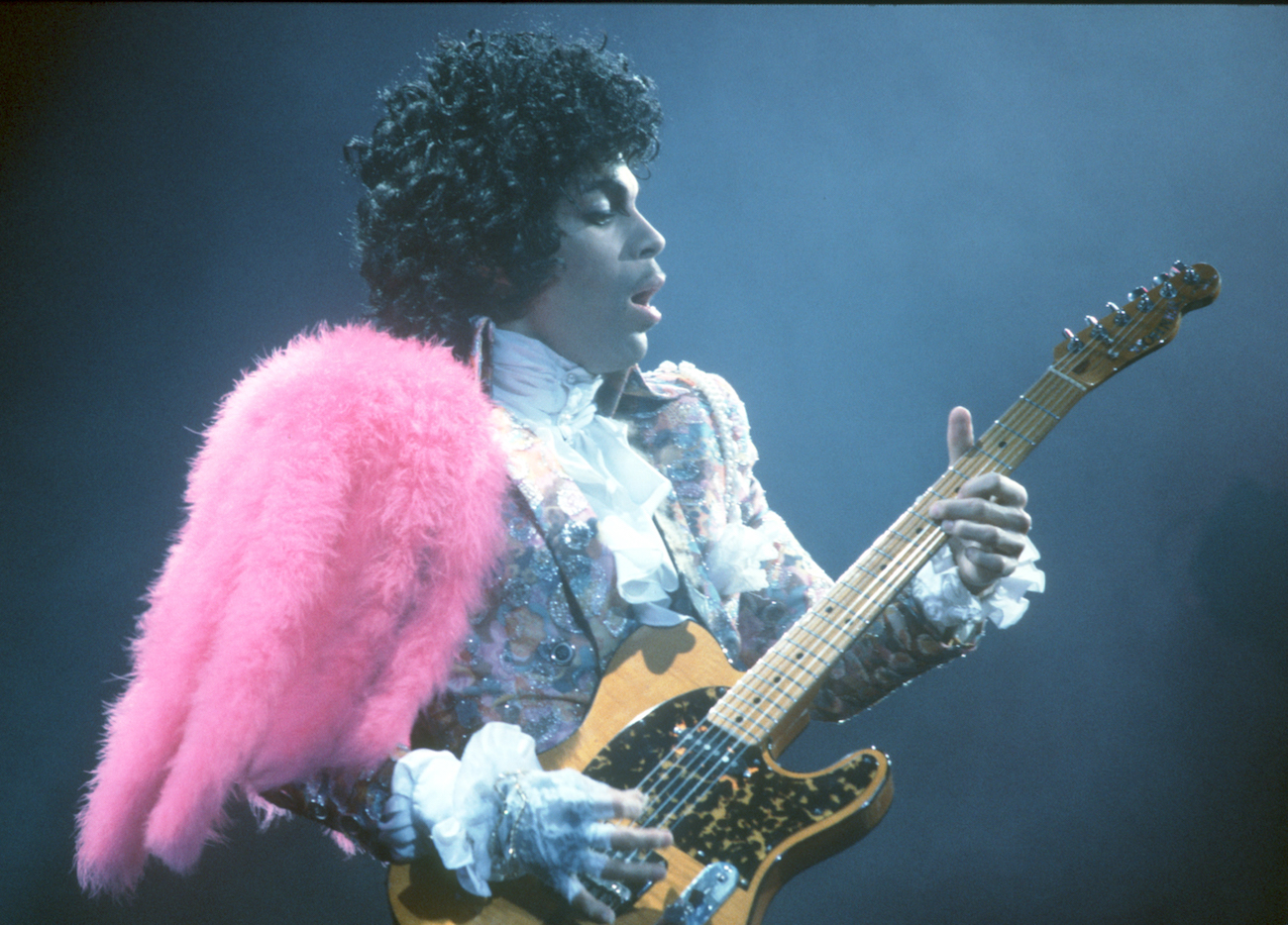 Prince had a vault of millions of songs
When Prince died, he already had an extensive catalog of music. In his lifetime alone, he released 39 studio albums. Now, posthumously, that number is about to rise.
Prince was a compulsive recorder. There's a rumor that he recorded at least one song every day of his life, starting at the beginning of his career in the 1970s, which, if you think about it, means he's recorded thousands of songs. He recorded virtually everything he did, even if it was just a melody or a piece of lyric, and not just what he did in the studio. Most of Purple Rain was recorded from a live concert.
When Prince wanted to save whatever he was working on, whether that was a full album, a music video, or live concert, for later, he'd store it in the enormous bank vault he had installed in the basement of Paisley Park.
According to Consequence of Sound, the Carver County Sheriff's office took photos of the vault during their investigation of Paisley Park following Prince's death. We finally got to see what was inside. Susan Rodgers, Prince's producer from 1983 to 1987, told the Guardian that she helped start the vault before Purple Rain. In 1987, it was nearly full already. "This is his legacy. We need to protect these things," she said.
Prince said most of the vault wouldn't be released
Most of the time, Prince had no intention of taking things out of the vault to release them. They were in there for his own pleasure, and if he wanted to tinker with them or set fire to it all, he could. Speaking to the Guardian, Brent Fisher, who worked on Prince's orchestral pieces, said the legend told him most projects would never be released.
"I think over 70% of the music we've worked on for Prince is yet to come out," Fischer said. "There are a lot of songs that were sent to us clearly with the idea that they would never be released. They were almost comical songs that he would work out with his horn players. There was a lot of wild horn parts and experimentation with samples. I'd like to see All My Dreams come out. We enjoyed that song so much. I think it's nine-and-a-half minutes. It's this epic journey."
However, Prince did release some songs from the vault in his album The Vault: Old Friends For Sale. But one album didn't really make a dent. A childhood friend, Sonny Thompson, said Prince could "put out music for the next generation and it would still be relevant. I don't think you'll ever get to hear everything in the vault because you'd have to sit down for 10 years. There is just too much to go through."
When Prince's estate opened the vault after he died, they estimated they could release one album a year for the next 100 years.
Is releasing songs from the vault betraying Prince?
According to the New Yorker, Michael Howe, a former record-label executive and Prince's colleague, oversees the vault. He "guides the archival process at the request of Prince's estate, which was run—until recently—by Prince's six siblings; the bank entrusted as the estate's executor, Comerica; and Troy Carter, the former Spotify executive turned adviser."
The "tap" is essentially open, gifting fans new posthumous material either on new albums or added to re-releases of classic albums like Purple Rain and Sign o' the Times. The most recent release is Welcome 2 America. But no matter how great it is getting these albums, it's still a sticky situation.
"Prince didn't have a will when he died," the New Yorker writes. "Every act performed with his music is done without his permission. Even the people who seemed to know him well speak of him as a mystery. Who, then, is qualified to say that they have any inkling of what he'd do with his songs?"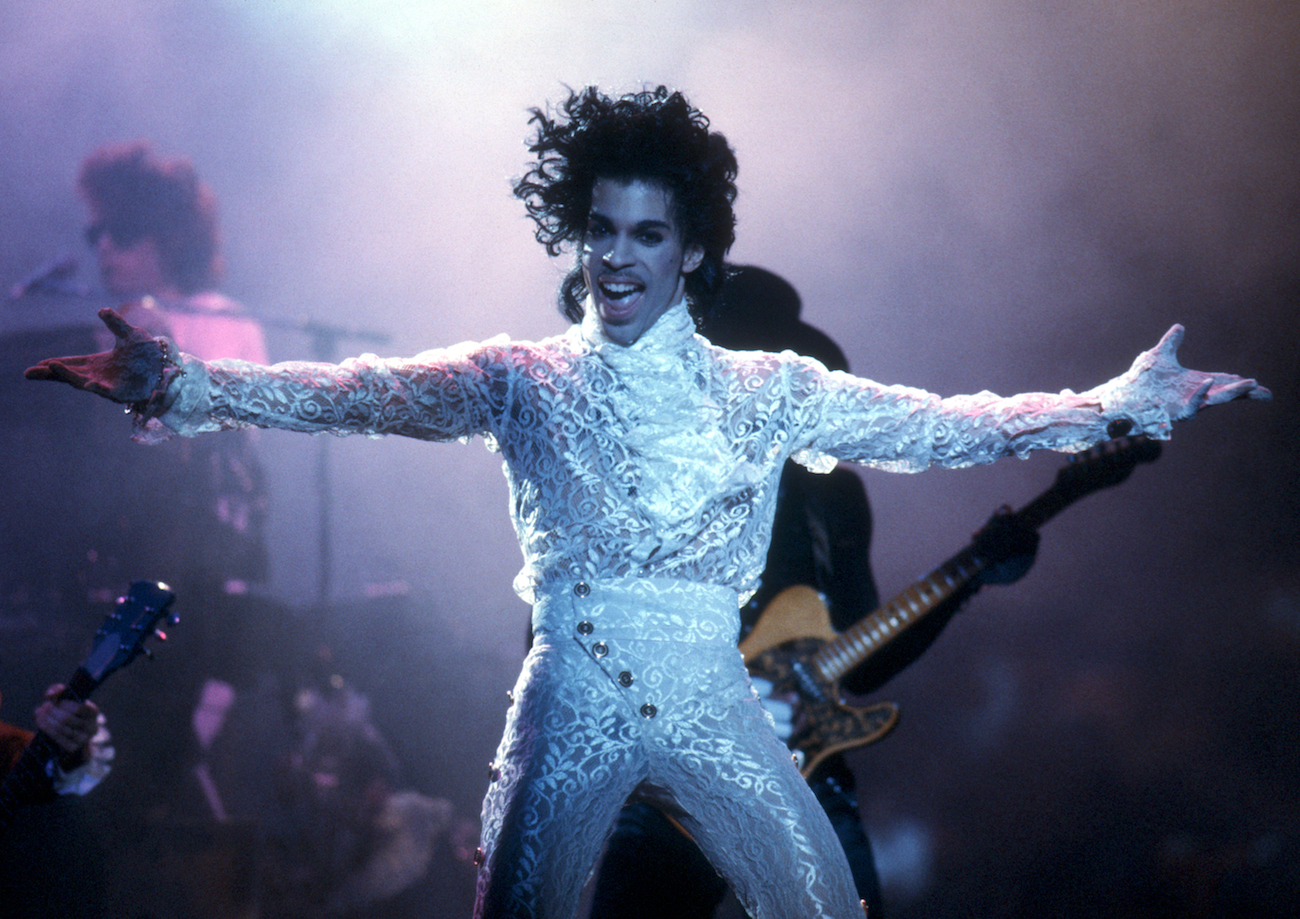 There's been some controversy there. Recently, some of Prince's siblings have "received buyouts from the independent music publisher and talent management company Primary Wave, giving it the largest stake in Prince's estate." Prince was a big advocate for creative ownership. Remember he changed his name to an unpronounceable symbol to get out of his recording contract? He never wanted his music left to the middlemen, so this puts things in murky waters.
"Prince was very particular about what music he released and how he released it; the decisions to put out a shelved album, and to sell a stake of the vault to a publisher, go against that spirit," the New Yorker continues, which leads us to feel that these new Prince albums are a betrayal, even as they feel like a blessing.