What Religion Is Kobe Bryant's Widow Vanessa Bryant?
Many people can recall exactly where they were and what they were doing the moment they heard the horrific news that NBA great Kobe Bryant died in a helicopter crash. Adding to the tragedy is that Kobe's 13-year-old daughter, Gianna "Gigi" Bryant, and seven others were on the chopper when it went down on Jan. 26, 2020. There were no survivors.
Kobe's widow and Gigi's mother, Vanessa Bryant, has shown an incredible amount of strength following the unspeakable tragedy and continues to share memories of her late husband and daughter as well as what her other three children are up to via social media. But something many people don't know is what religion the Bryants practice and where Kobe and his family were the morning of the crash.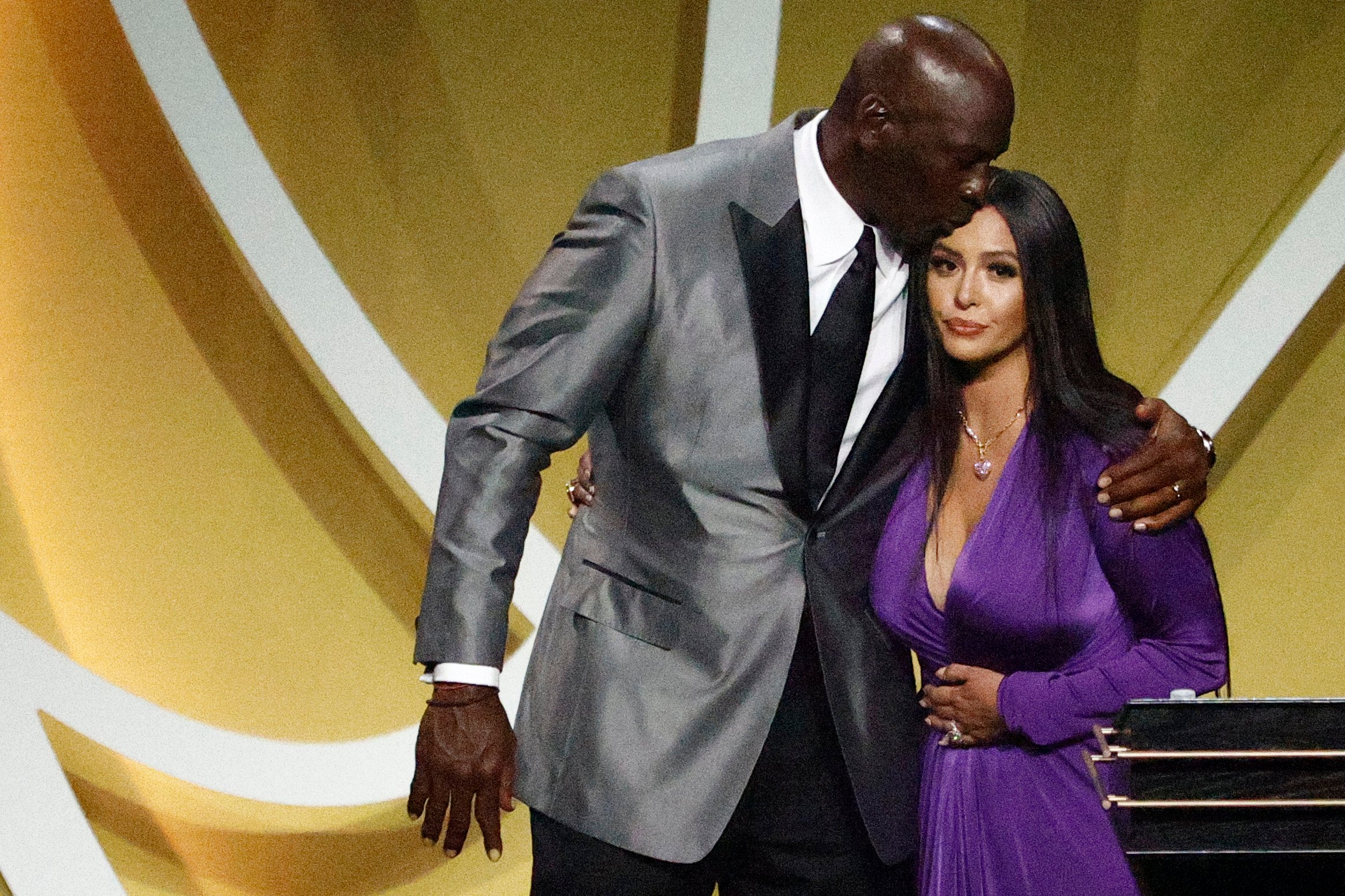 Vanessa Bryant's background and when she met Kobe
Vanessa Bryant was born Vanessa Urbieta Cornejo on May 5, 1982, in Los Angeles. Hola! noted that Vanessa is of Mexican, Irish, English, and German descent. She has one older sister who is 10 years older than her. Vanessa's friends have said that growing up her family was very protective of her and she wasn't even allowed to date in her pre-Kobe days. She also had to call home every hour whenever she went out with her friends.
Vanessa met Kobe in 1999 when she was a senior in high school. At the time he was 20. For their first date, the pair went to Disneyland and since the Black Mamba was already a famous basketball star at the time, bodyguards trailed them throughout the park all day.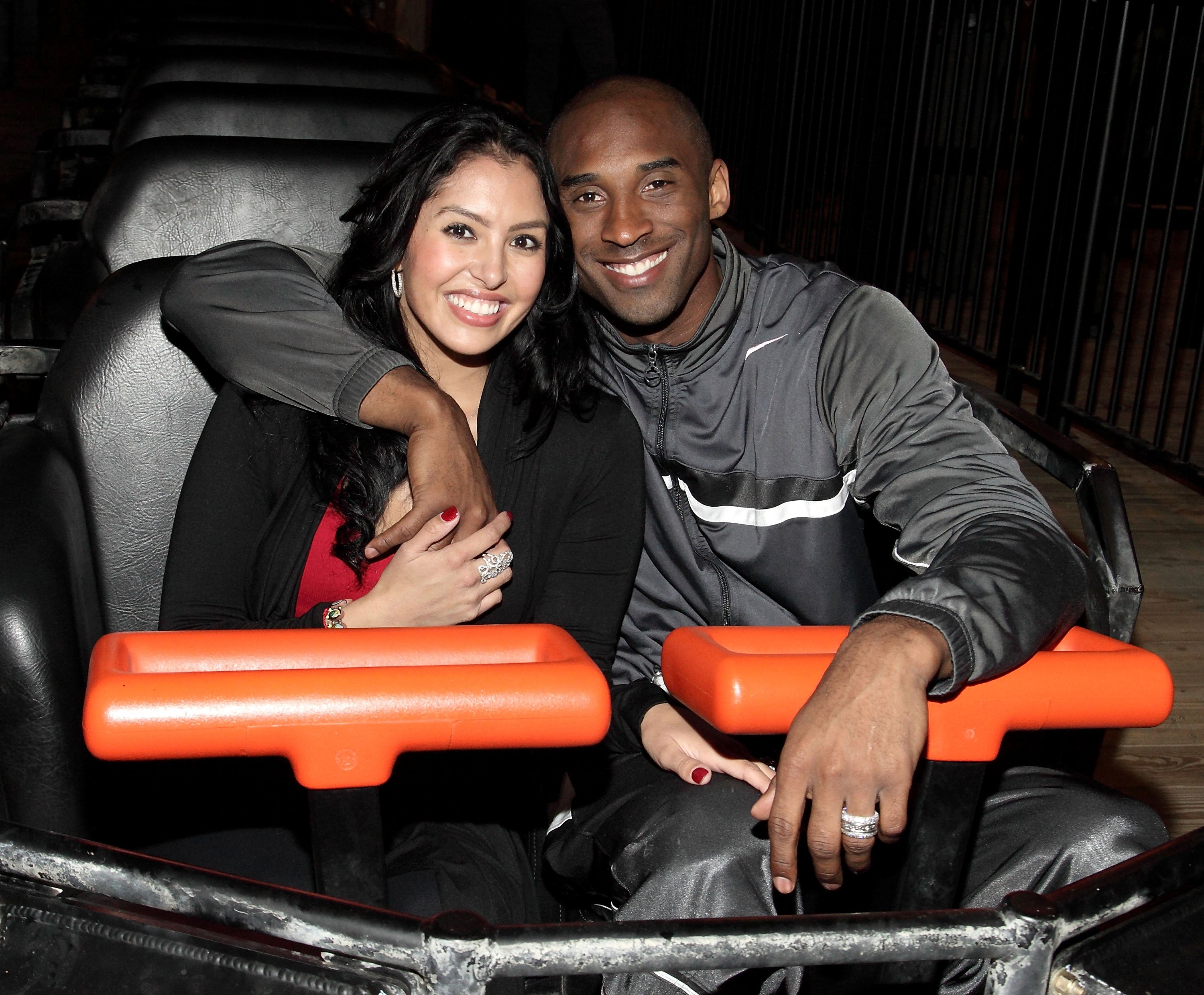 The religion the Bryants practiced
When they decided to get married Kobe and Vanessa, both practicing Catholics, did so at St. Edward the Confessor Catholic Church in Dana Point, California. The Knot noted that the ceremony took place on April 18, 2001, but not many other details about their nuptials are known.
The couple had four daughters including Gianna. Their oldest, Natalia Diamante Bryant, was born in 2003. Three years later, Gianna Maria-Onore Bryant was born. In 2016, they welcomed Bianka Bella Bryant followed by Capri Kobe Bryant in 2019.
The family went to church hours before the crash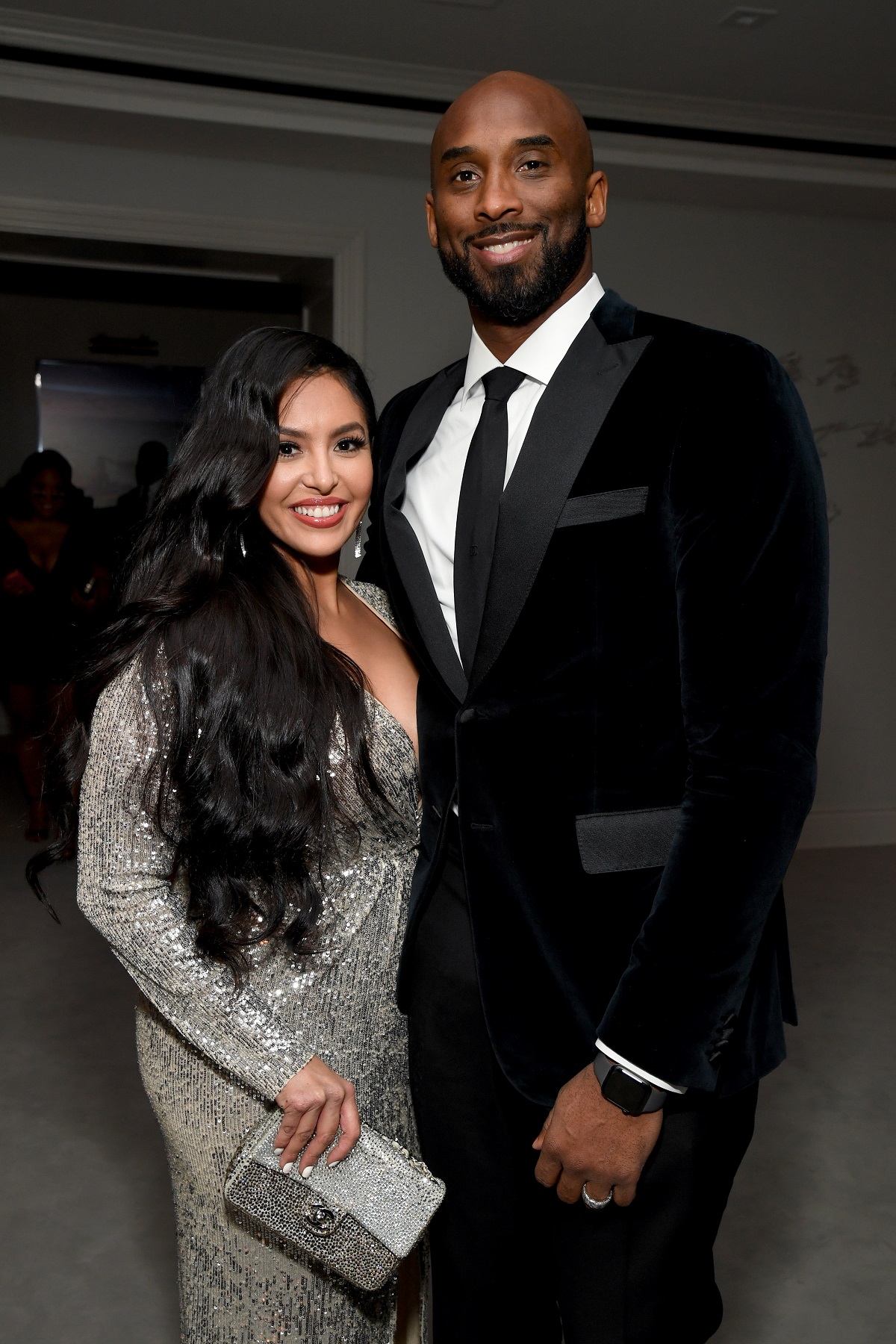 Vanessa and Kobe wanted to instill their strong Catholic faith into their daughters. USA Today reported that the Bryant family attended a 7 a.m. Sunday Mass at Our Lady Queen of Angels Catholic Church in Newport Beach just a few hours before the helicopter crash.
"We shook hands. I saw that [Kobe] had blessed himself because there was a little holy water on his forehead," Father Steve Sallot remembered. "I was coming in the same door as he was going out. We called that the backhand of grace."
Fellow parishioners stated that the Bryants attended church together frequently and usually sat in the back of the cathedral.
Vanessa spoke at Kobe and Gigi's "celebration of life" and shared why she believes God took them at the same time. "God knew they couldn't be on this earth without each other. He had to bring them home to have them together," she said (per Christian Post). Vanessa then added: "Babe, you take care of our Gigi. May you both rest in peace and have fun in Heaven until we meet again someday."