Remember The Soap Opera, 'Passions?' An Update On The Stars Of The Russell Family
The Russells were the prominent members of the African-American family on the soap opera, 'Passions'
Passions was created by James E. Reilly and produced by NBC Studios. The soap opera followed the lives and relationships of the residents of the fictional town, Harmony. 
The storylines centered on the interactions of members of multi-ethnic families: The Russells, who were African American – The Bennetts, who were of European descent – and the Lopez-Fitzgeralds, who were Mexican – the Caucasian Crane and Bennett families, and half-Mexican half-Irish Lopez-Fitzgeralds. The series also showcased paranormal activity and supernatural elements.
The Russells were an integral part of the series and received both praise and criticism for its portrayal of an African American family at a time where diversity in soap operas lacked. 
Many of its stars have transcended getting pigeonholed into being just actors on a soap opera and have gone on to participate in major projects. 
Eve Russell (Tracey Ross)
Eve Russell is the matriarch of the Russell family and a respected doctor in the town. Her early storylines centered around Eve's secret past alcohol and drug addiction, and a relationship with Julian Crane that resulted in the birth of their child. Once her secret was made known, she rekindled her romance with Julian and worked to rebuild the relationship with their son Vincent.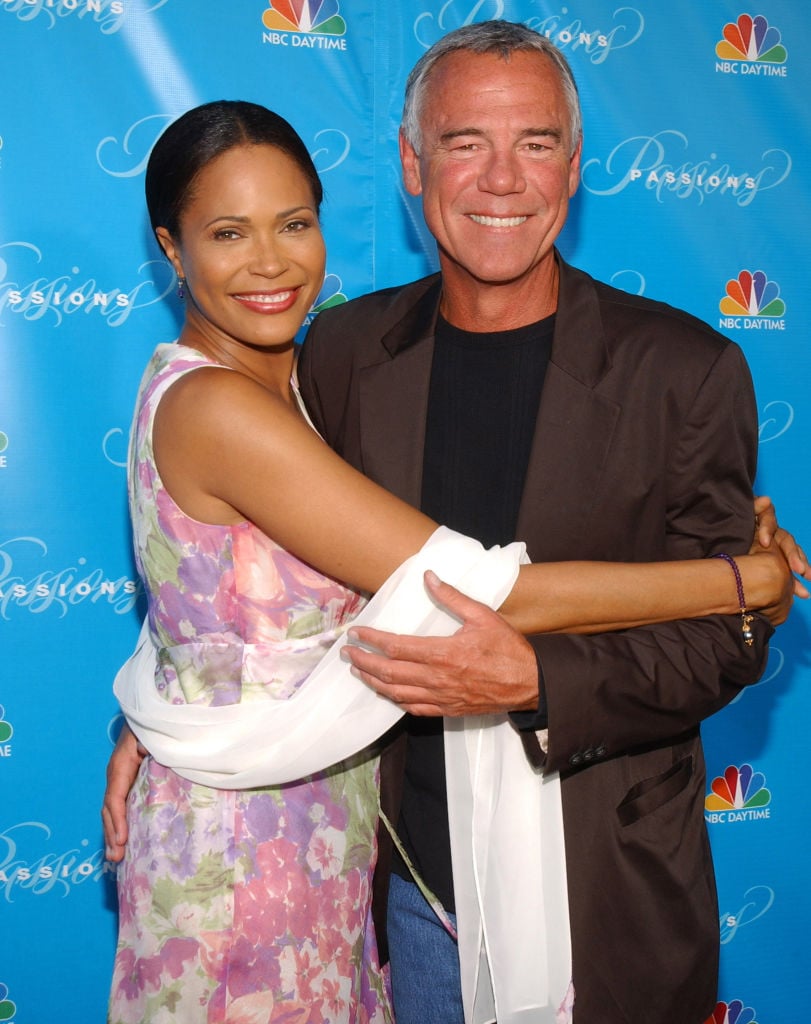 Ross was the NAACP Image Award for Outstanding Actress in a Daytime Drama Series for her role as Eve in 2007. She's since made appearances in Tyler Perry's House of Payne and Providence but loved working on the soap.
T.C. Russell (Rodney Van Johnson)
T. C. is the Russell family patriarch. He leads his household with tough love and is often hot-tempered. He has a major hate for Julian Crane for allegedly injuring him in a hit-and-run attack, which put an end to his professional tennis playing career. His hate is further fueled when Eve's past affair is revealed.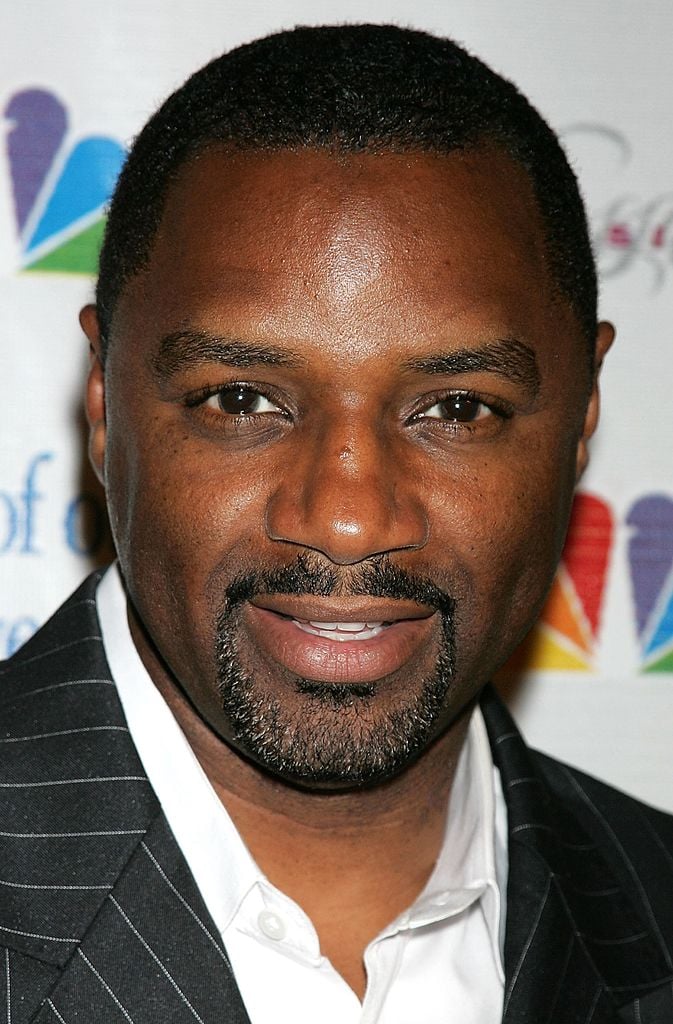 His children also experience his rage. He pushed his daughter Whitney into a career in tennis and is not supportive of her relationship with a Crane. He is also spiteful towards his daughter Simone, who identifies as LGBT+. 
Johnson continued acting after Passions ended and was most recently in the OWN holiday film, One Fine Christmas. He also participated in the OWN docu-series, Raising Whitley, in which she documented his role as a surrogate father to actress Kym Whitley's adopted son. 
Whitney Russell (Brook Kerr)
Whitney Russell is the eldest daughter of Eve and T. C. Russell. She is introduced as a friend of Theresa Lopez-Fitzgerald Crane, but becomes a main character due to her relationship with Chad Harris-Crane. Their relationship becomes complicated and Whitney deals a major blow when Chad is incorrectly identified as Eve and Julian's son.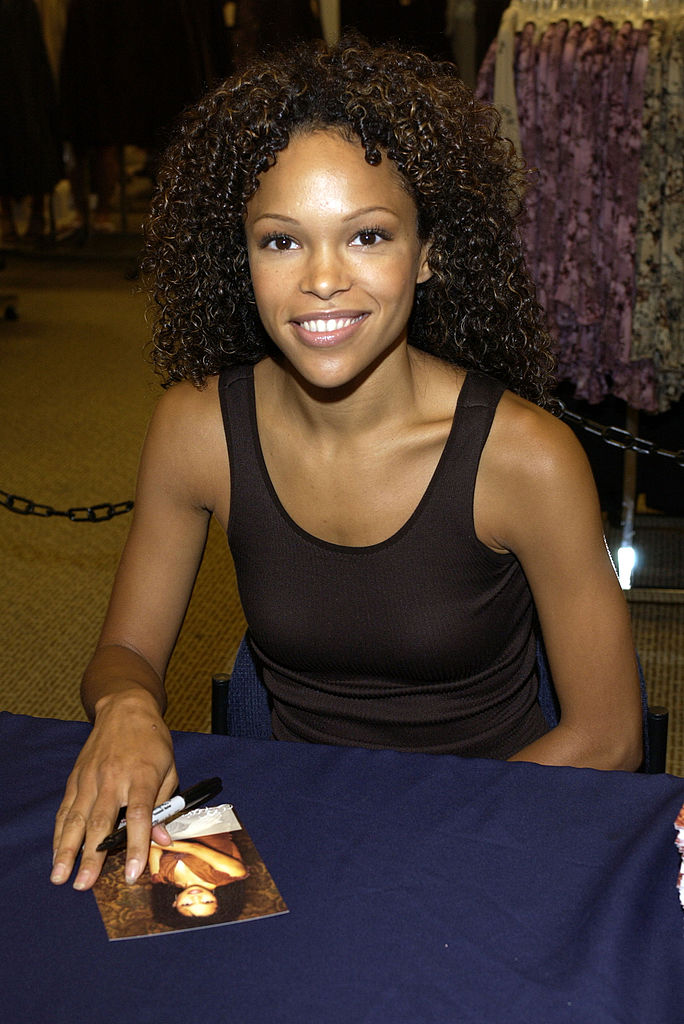 Things are eventually resolved and she and Chad continue their relationship and raise their son Miles together until Chad has an affair. They reconciled until Chad's death, leaving Whitney to flee to New Orleans. 
Kerr had a role in True Blood and on Hawaii-Five 0 after the soap ended.
Simone Russell (Chrystee Pharris)
Simone Russell is the youngest daughter of Eve and T. C. Russell and is often in Whitney's shadow. Her role becomes more prominent when she identifies as LGBT+ and has to deal with her father's disapproval. Simone and Whitney's relationship is strengthened after Chad's death and she moves to New Orleans to help raise her nephew.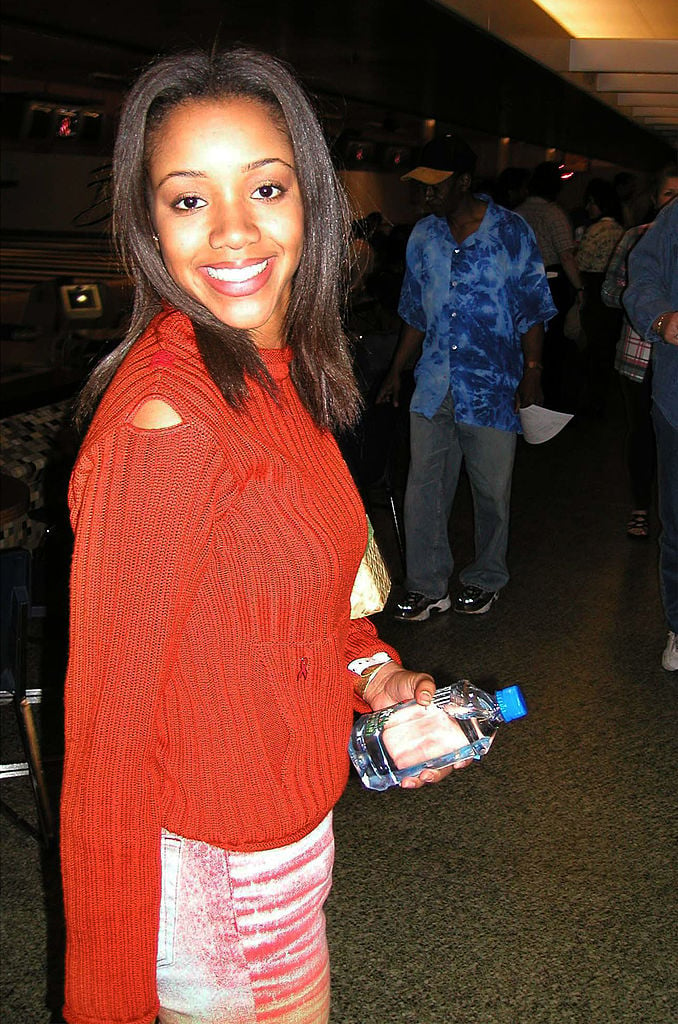 Pharris has since co-starred on shows like All Of Us, Castle and Nashville.