Remembering Prince Philip: Where Did Queen Elizabeth and the Duke of Edinburgh Go on Their Honeymoon?
Buckingham Palace announced on April 9, 2021, that Queen Elizabeth II's husband, Prince Philip, had died. The Duke of Edinburgh, who was 99, had been married to the monarch for more than 73 years and was the longest-serving consort in British history.
Following his death, many are looking back at the love story between the royal couple including some little-known facts about their wedding and where they went on their honeymoon.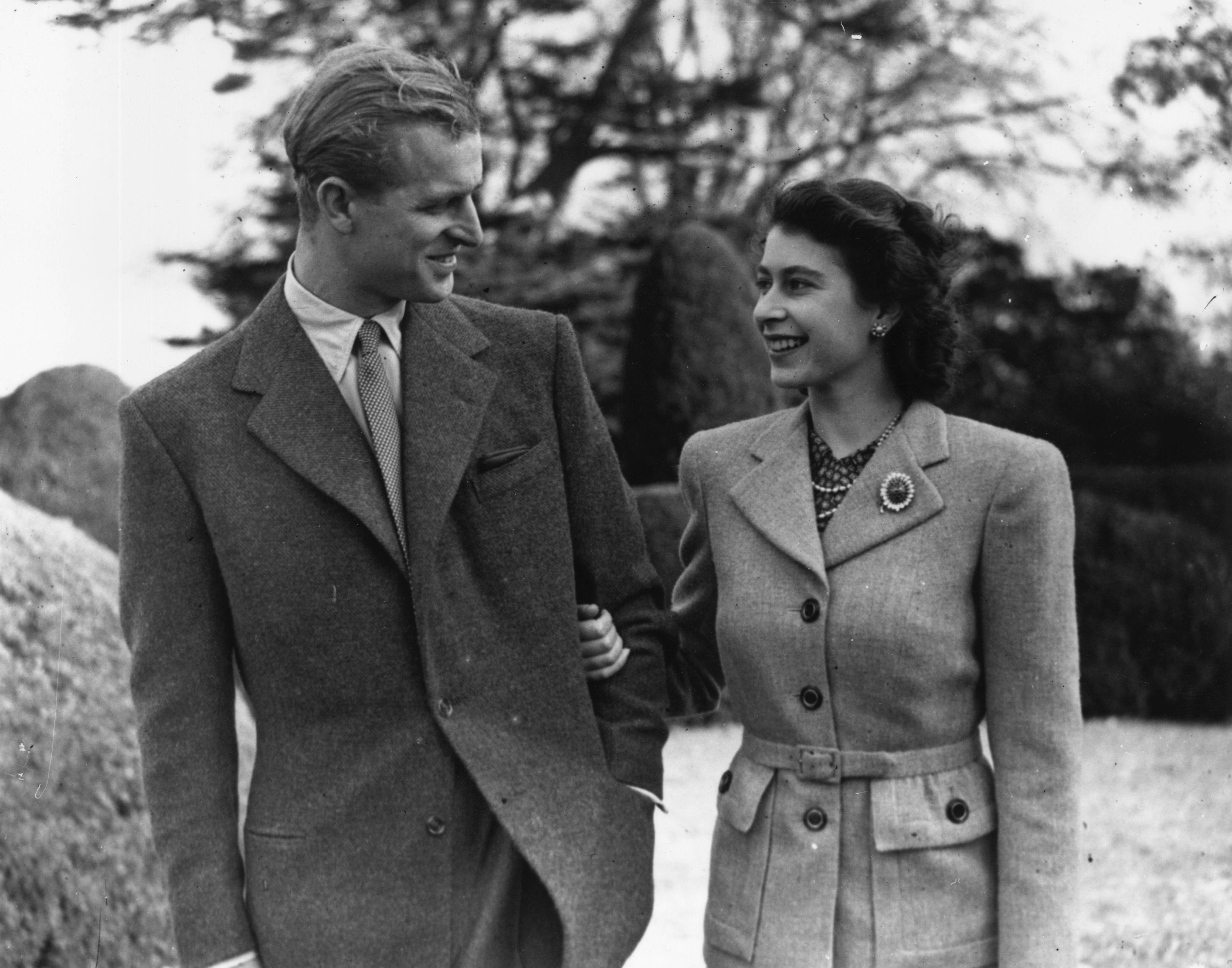 Facts about their royal wedding
After spending time together when they were teenagers at the Royal Naval College in Dartmouth, Philip and then-Princess Elizabeth began corresponding through letters. Philip ended up proposing to her in 1946. Prior to their wedding, Philip was created The Duke of Edinburgh, Earl of Merioneth, and Baron Greenwich. He and the future queen said "I do" on Nov. 20, 1947.
The pair got married at Westminster Abbey in front of 2,000 guests. According to the royal family's website, the ceremony was broadcast on BBC Radio to another 200 million people around the globe.
Due to measures in place after World War II, Princess Elizabeth walked down the aisle in a dress she bought with ration coupons. Her gown was designed by Norman Hartnell, made from ivory silk, and decorated with crystals and 10,000 pearls.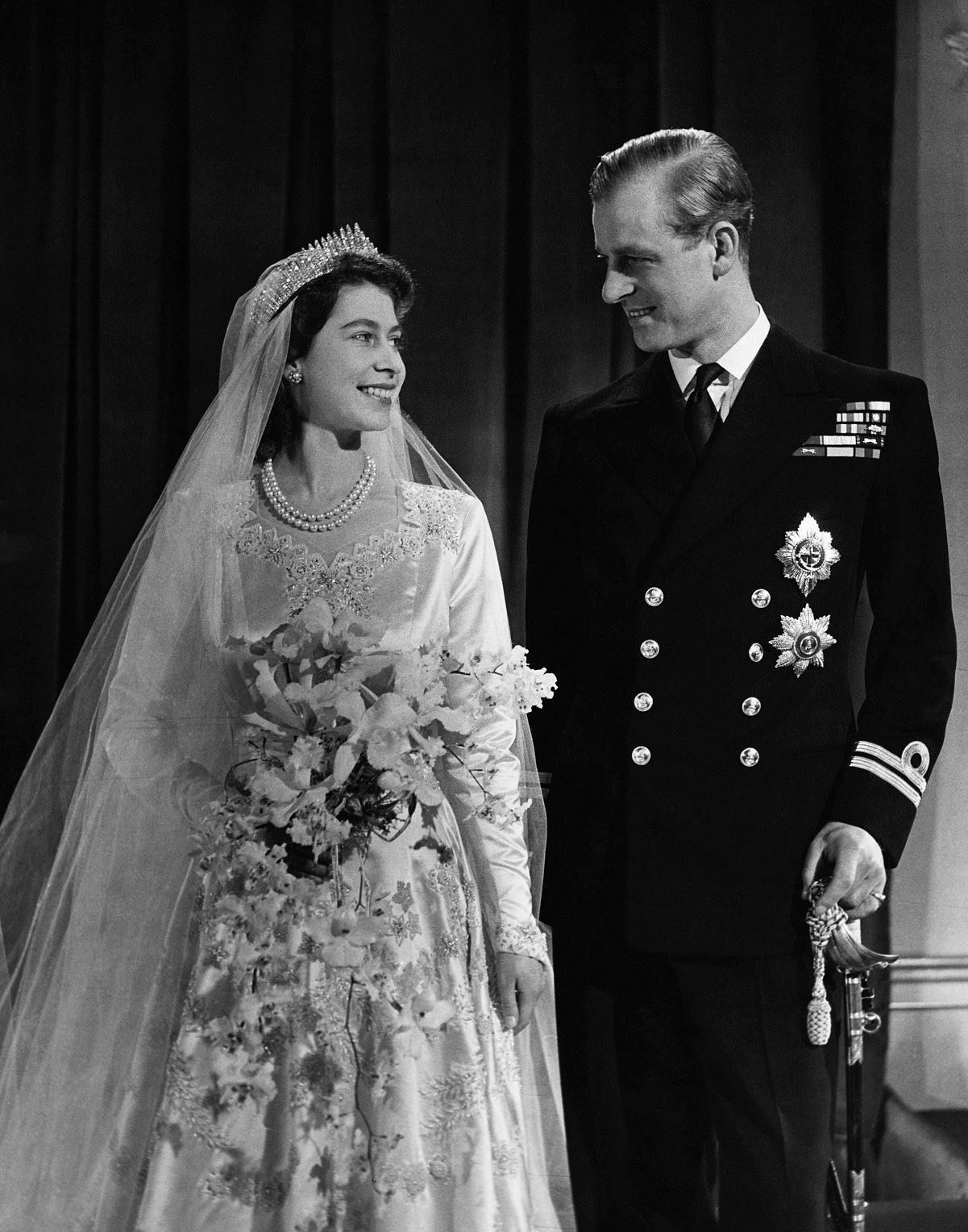 Where Queen Elizabeth and Prince Philip spent their honeymoon
Following their wedding reception, the couple stayed in Broadlands, Hampshire which is the home of Philip's uncle the Earl Mountbatten of Burma. From there they traveled to Birkhall on the royal family's Balmoral Estate in Scotland.
Years later their son, Prince Charles spent his wedding night at Broadlands when he married Princess Diana and after a cruise in the Mediterranean, they too wrapped up their honeymoon at Balmoral. Charles also honeymooned at the Scotland estate with Camilla, Duchess of Cornwall.
The queen gave a speech to mark her and Philip's 50th wedding anniversary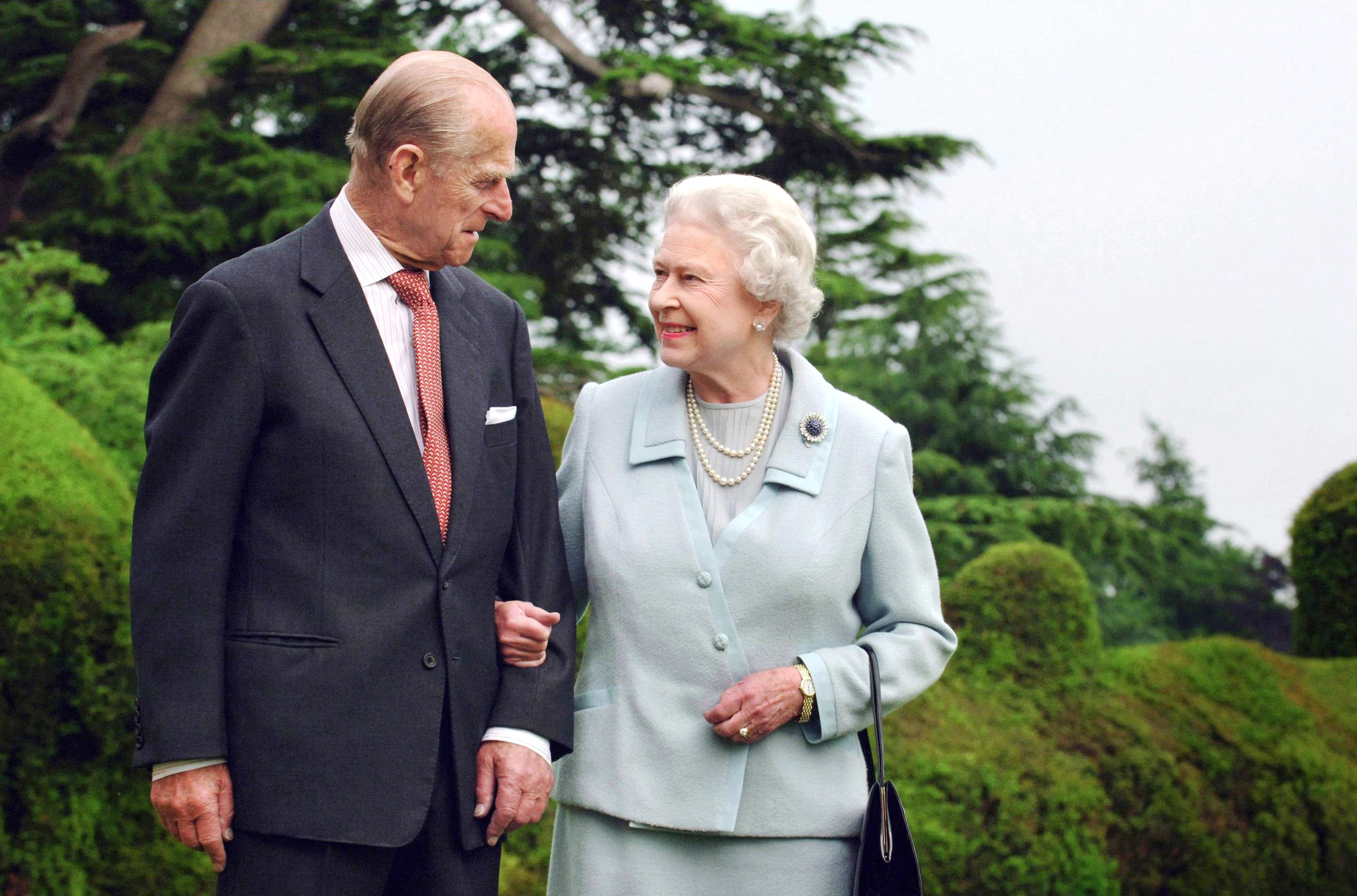 To mark their golden wedding anniversary in 1997, the queen gave a sweet speech about the man she had been married to for half a century.
"Yesterday I listened as Prince Philip spoke at the Guildhall, and I then proposed our host's health. Today the roles are reversed," she told those who attended a lunch at the Banqueting House in London to celebrate their anniversary. "All too often, I fear, Prince Philip has had to listen to me speaking. Frequently we have discussed my intended speech beforehand and, as you will imagine, his views have been expressed in a forthright manner.
"He is someone who doesn't take easily to compliments but he has, quite simply, been my strength and stay all these years, and I, and his whole family, and this and many other countries, owe him a debt greater than he would ever claim, or we shall ever know."