'Reminiscence': Where to Stream the New Hugh Jackman Movie
The multi-talented actor, Hugh Jackman, stars in the all-new action thriller movie Reminiscence. While Jackman holds the principal role, Rebecca Ferguson takes charge as the female lead actor. Both play love interests but with a much deeper connection than viewers expect.
The U.S. premiere for Reminiscence is scheduled for Aug. 20, 2021. Since the release is approaching fast, some are curious if the film will have a hybrid theater-and-streaming release. If this is the case, which platform will stream the new flick?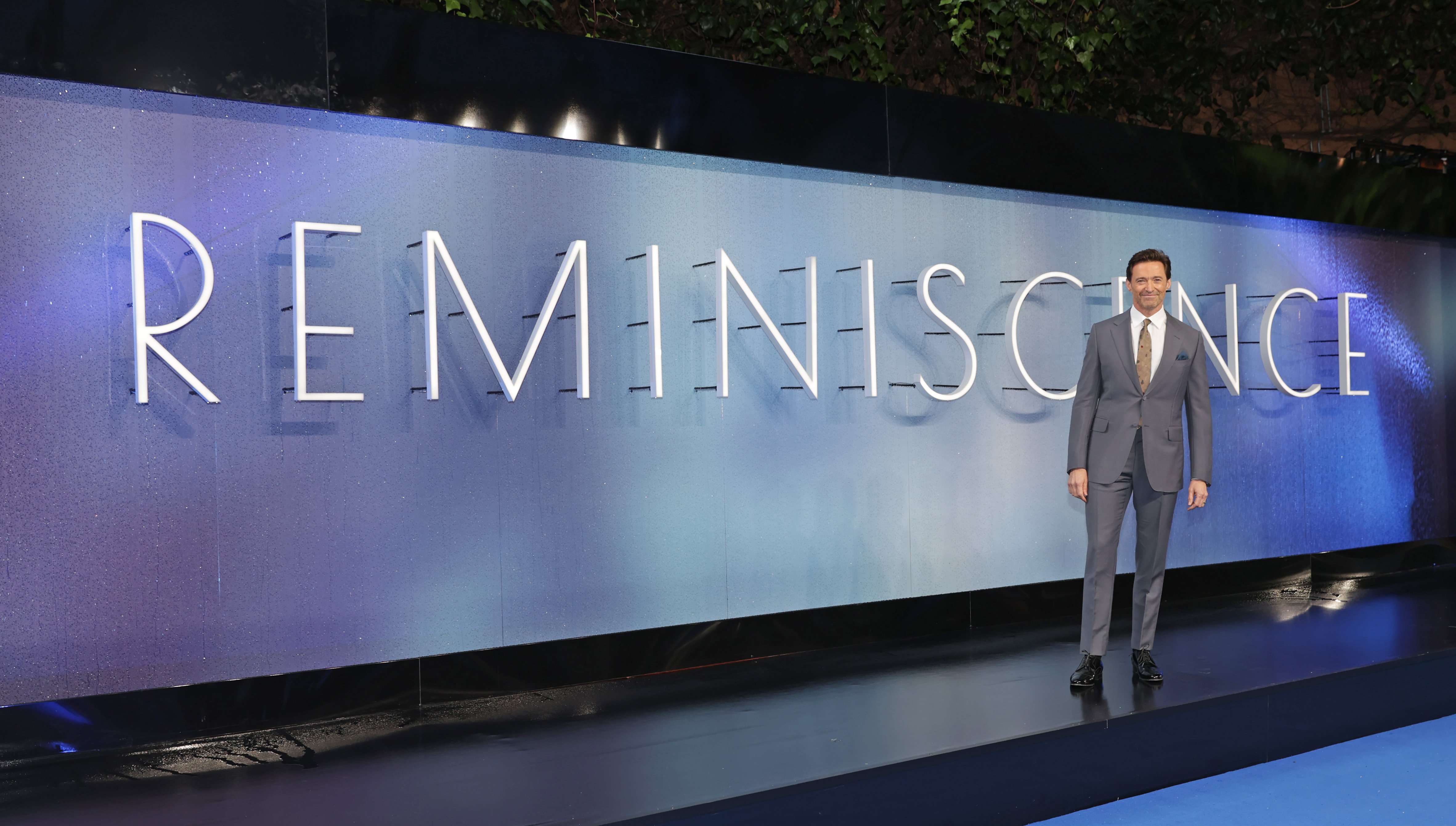 What is 'Reminiscence' about?
The general premise involves a private mind investigator and scientist named Nick Bannister (Jackman). He regularly investigates the past world, but a new client changes his life. Nick becomes fixated with his new client, Mae (Ferguson) primarily when she disappears. Now, he must learn the truth about the new woman in his life.
Viewers got a glimpse in the summer of 2021 through the trailer. In it, Jackman's talents are showcased as he tirelessly searches for Mae.
This is not the first time that Jackman and Ferguson have worked together. The actors also starred in the musical film, The Greatest Showman; Jackman plays the lead, P.T. Barnum, and Ferguson is Jenny Lind. Both roles are based on the real-life people during Barnum's journey to fame. In the musical, Lind falls for Barnum and briefly complicates his marriage and reputation.
Where to stream the movie
As a Warner Bros. Pictures film, the theatrical release date will coincide with a streaming option. HBO Max will hold the film for one month alongside its theatrical run. The hybrid release is part of a deal by Warner Bros.
According to Variety, the deal with HBO Max is not brief. For a 12-month period, the entertainment company will offer the day-and-date option for audiences. Although temporary, Warner Bros. chose this route because of the pandemic and the growing preference to watch movies at home.
WarnerMedia's CEO Ann Sarnoff said this is a one-year plan. "We're living in unprecedented times which call for creative solutions," Sarnoff said. "No one wants films back on the screen more than we do. We know new content is the lifeblood of theatrical exhibition, but we have to balance this with the reality that most theaters in the U.S. will likely operate at reduced capacity throughout 2021."
Jackman confirmed he will not return as the Wolverine
In the summer of 2021, fans misunderstood one of Jackman's Instagram posts; they thought he implied another Wolverine flick was in the works. However, the actor clarified his intentions in an interview with ComicBook.
"I literally was re-posting fan art, and I do it quite a bit because I just love it," the Wolverine star said. "And I love the fans. And then I was off doing something, and I came back, and I'm like, 'Oh, I think I broke the Internet. No, no, no, no. Guys, sorry. Didn't mean that. I really didn't mean that. I'm really sorry,' and I thought, 'No one's going to believe me.' But that was the case. And you guys are just too fast for me."
Jackman concluded that another film is "not on the table," but "[Wolverine]'s still a character I hold close to my heart."
As for Reminiscence, the actor mentioned how thrilled he is to work with Ferguson again in the interview. "It was Hollywood magic actually [working together again], but I would love to do another 10 movies with her. She's one of the most brilliant actors out there that I've worked with, but she's wickedly funny, very cheeky, very naughty, and awesome to work with."
Related: Hugh Jackman Once Informed Queen Elizabeth About an Australian Holiday Celebrating Her Birthday