Renée Zellweger Net Worth and Why She Feels Like an Imposter
Renée Zellweger is best known for her appearances in the movies Jerry Maguire and Bridget Jones's Diary. Here's a look at Renée Zellweger's net worth, career, and why she once said she feels like an imposter.
How Renée Zellweger became famous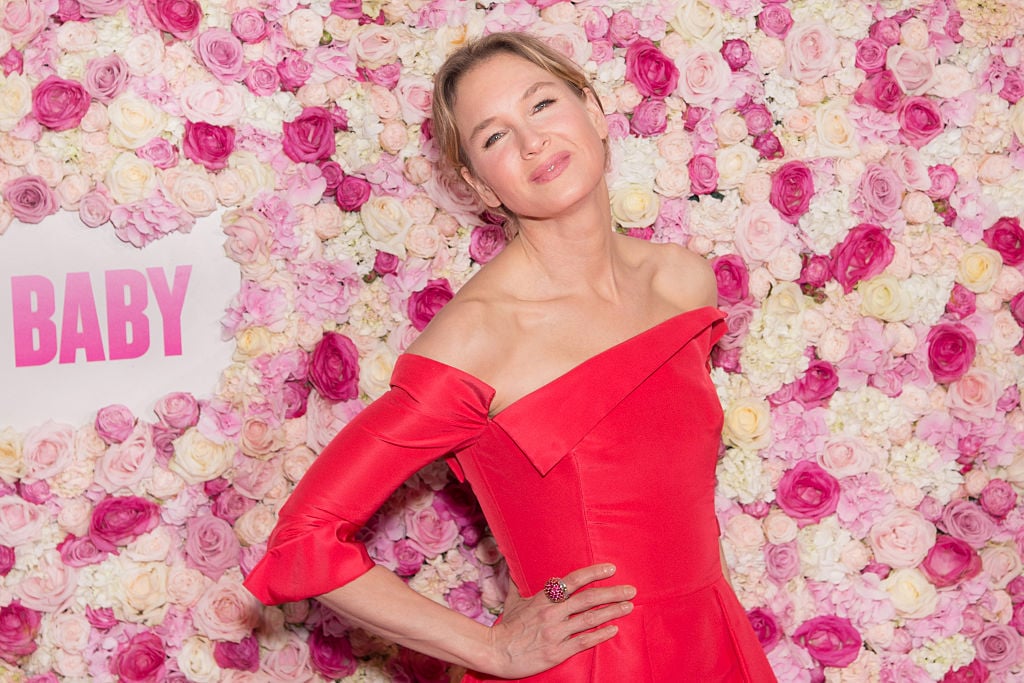 Renée Zellweger made her acting debut in the 1992 TV movie A Taste for Killing. The following year, she appeared in the television mini-series Murder in the Heartland. Zellweger made her film debut in the 1993 movie Dazed and Confused. That led to her next film in 1994, Reality Bites. Zellweger rose to fame after appearing in the 1996 film Jerry Maguire, opposite actor Tom Cruise.
Renée Zellweger said she never had any concrete plans to become an actress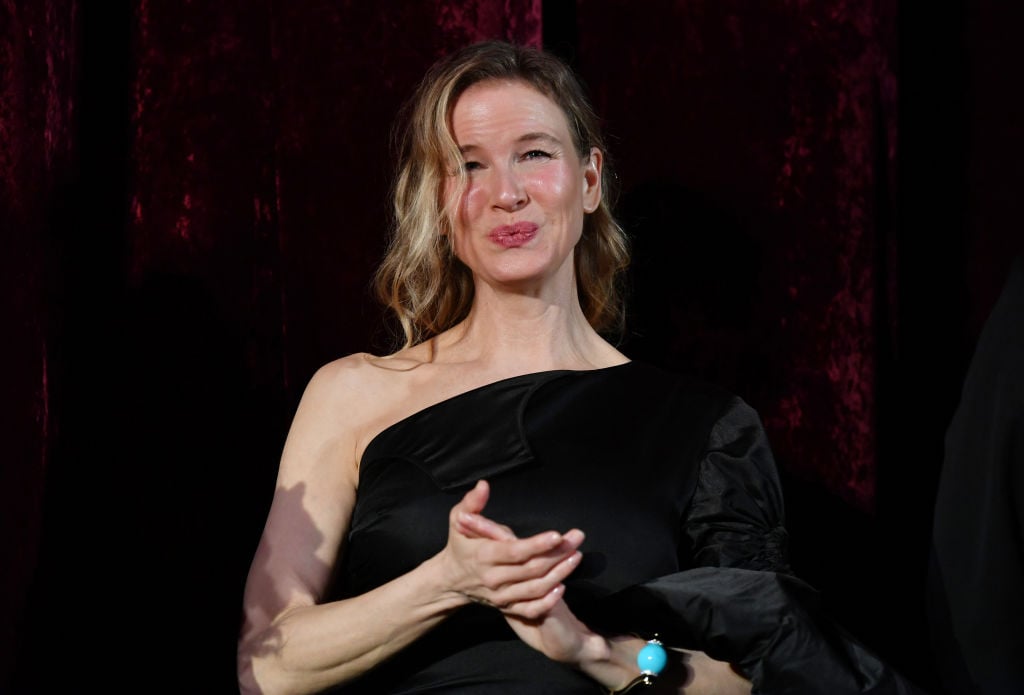 Although many actors carve out a clear path toward an acting career, this wasn't the case for Zellweger. During an interview with Chelsea Handler, she admitted that she didn't put a lot of thought into choosing her career:
I don't know when I really decided. I don't think I really decided. I think I just was working. I was doing little bits and pieces while I was in school. And then one thing led to the next, and when it was time to graduate University of Texas, I kind of already had a job. I was working pretty regularly, so I thought I would see what happened.
Why Renée Zellweger said she feels like an imposter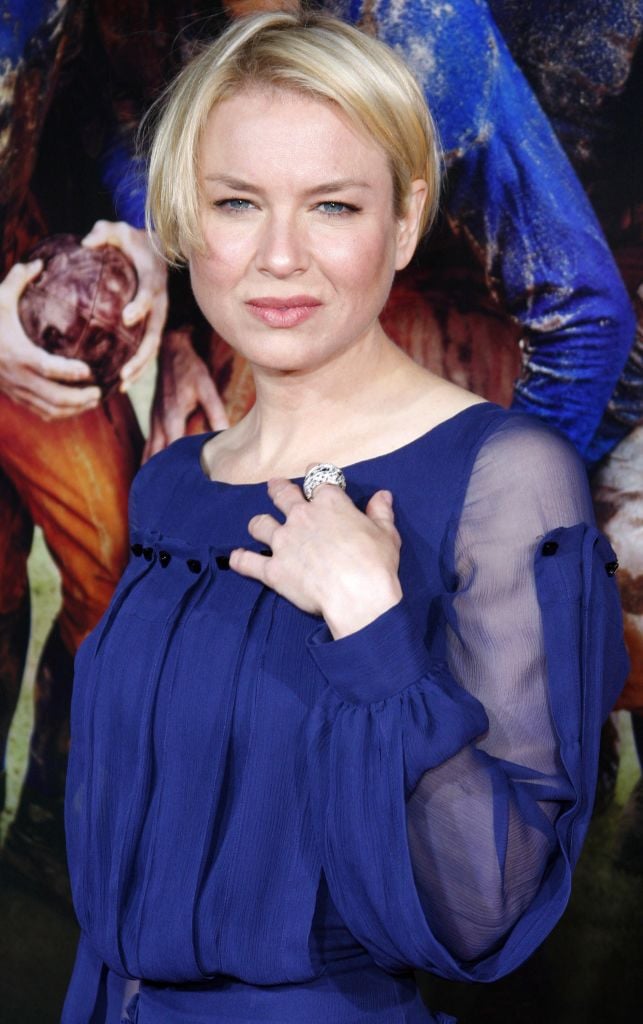 Zellweger spoke to Handler about why she still doesn't feel like an actress. She told Handler she still feels like she's faking her way through her career. After Handler asked Zellweger if she felt like an actress when she first began acting, she replied, "Never. Still, even today… I've heard of it, imposter syndrome. I'm not trained, so I feel like every job I kind of got by accident because I tricked them, and they just haven't found out yet. But inevitably they're going to, and they're going to fire me," said Zellweger.
Renée Zellweger's movies
So far, Zellweger's highest-grossing film is Chicago (2002), with a lifetime gross of $170,687,518. Her other high-grossing films include Shark Tale (2004), with a lifetime gross of $160,861,908; Jerry Maguire (1996), with a lifetime gross of $153,952,592; Bee Movie (2007), with a lifetime gross of $126,631,277; and Cold Mountain (2003), with a lifetime gross of $95,636,509.
Zellweger's performance in Bridget Jones's Diary (2001), earned her an Oscar nomination for Best Actress. She was also nominated for an Academy Award for Best Actress for Chicago (2002). In 2003, she won an Oscar for Best Supporting Actress for Cold Mountain.
How Renée Zellweger makes her money
Zellweger earns money from sources other than acting. She is also a producer and writer. Her production credits include Miss Potter (2006), Living Proof (2008), and Cinnamon Girl (2013). Her writing credits include the 2013 movie Cinnamon Girl.
Renee Zellweger's net worth
As of this writing, Zellweger has an estimated net worth of $60 million.
Read more: Anne Hathaway Net Worth and the 1 Parenting Tip She Took from the Royal Family
Check out Showbiz Cheat Sheet on Facebook!