'Reno 911!' Revival: Niecy Nash Says Quibi Series Will Be Just Like the Original Series
Reno 911! is coming back as a Quibi original series. The entire cast is returning as the inept Reno, Nevada police department. Niecy Nash will be back as Deputy Raineesha Williams, with all of her co-stars. It has been 11 years since the last episode aired on Comedy Central.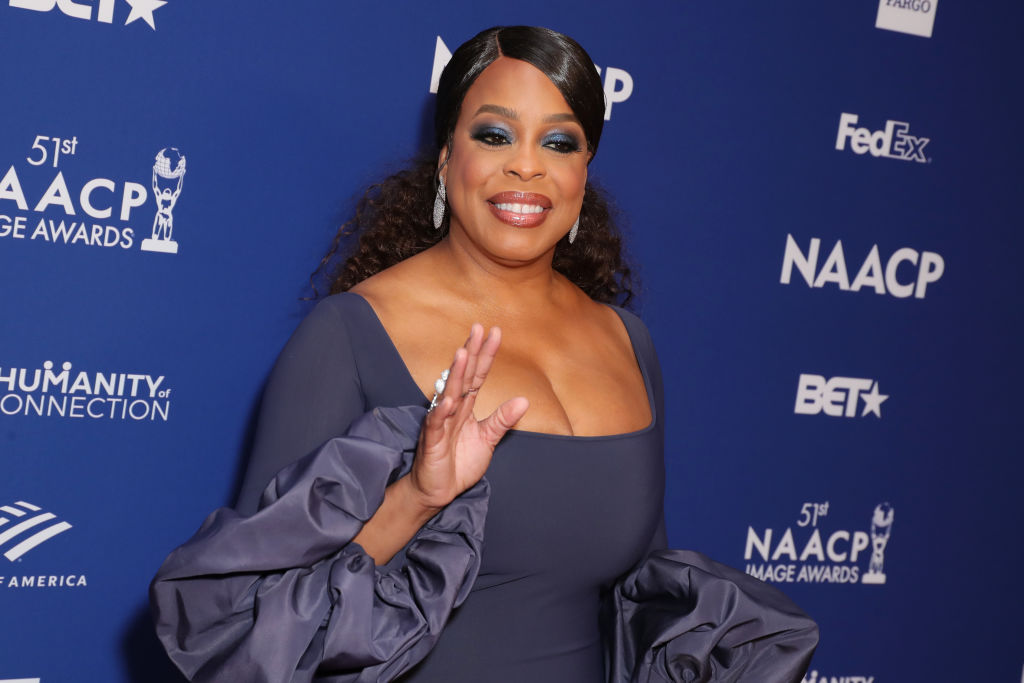 First, you can see Nash on the FX historical drama Mrs. America. She plays Women's Movement activist Flo Kennedy. Nash spoke with reporters on a conference call for Mrs. America and Showbiz Cheat Sheet got a chance to ask her about the Reno 911! revival. Reno 911! returns May 4 on Quibi. New episodes of Mrs. America stream Wednesdays on Hulu.
Niecy Nash says her 'Reno 911!' character came back quickly
Nash wears a wig and an enhanced backside as Raineesha Williams. She said getting back into character after over a decade was as simple as putting the costume back on.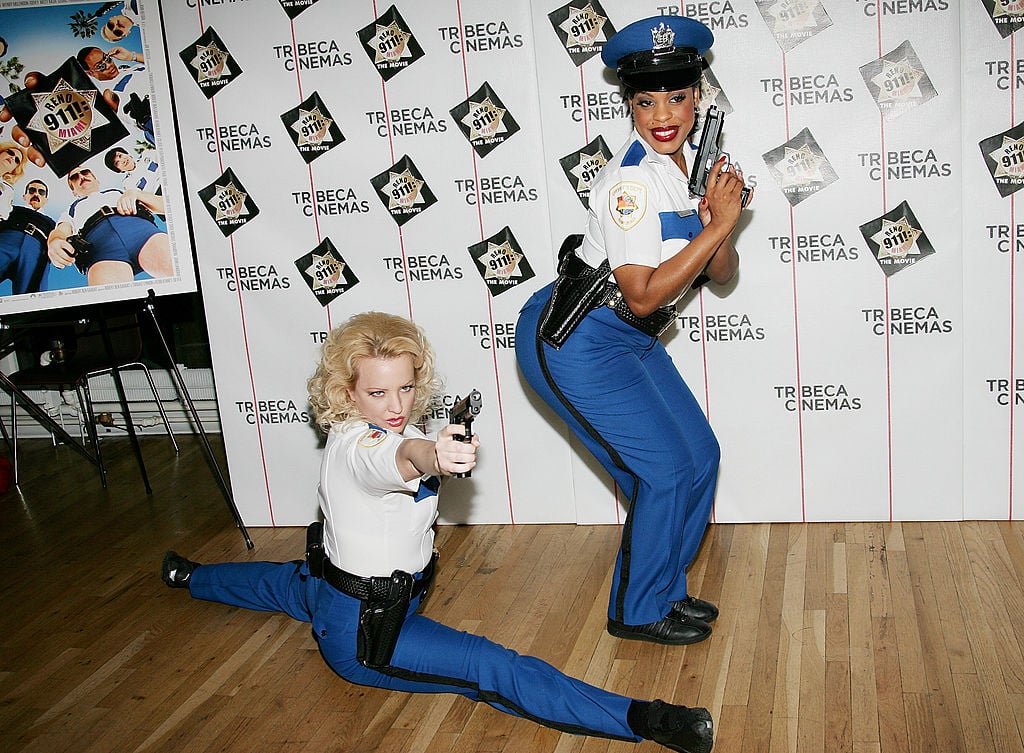 "Baby, I put that booty on and that baby hair and let 'em have it," Nash said.
Quibi won't change 'Reno 911!'
Reno 911! was a half-hour comedy on Comedy Central. In the documentary style of Cops, cameras followed the characters around Reno. The cast – including Thomas Lennon, Robert Ben Garant, Wendi McLendon-Covey, Cedric Yabrough, Kerri Kenney and Jo Lo Truglio – improvised their comedy. 
Quibi shows are under 10 minutes each, but Nash said Reno 911! is no different on Quibi.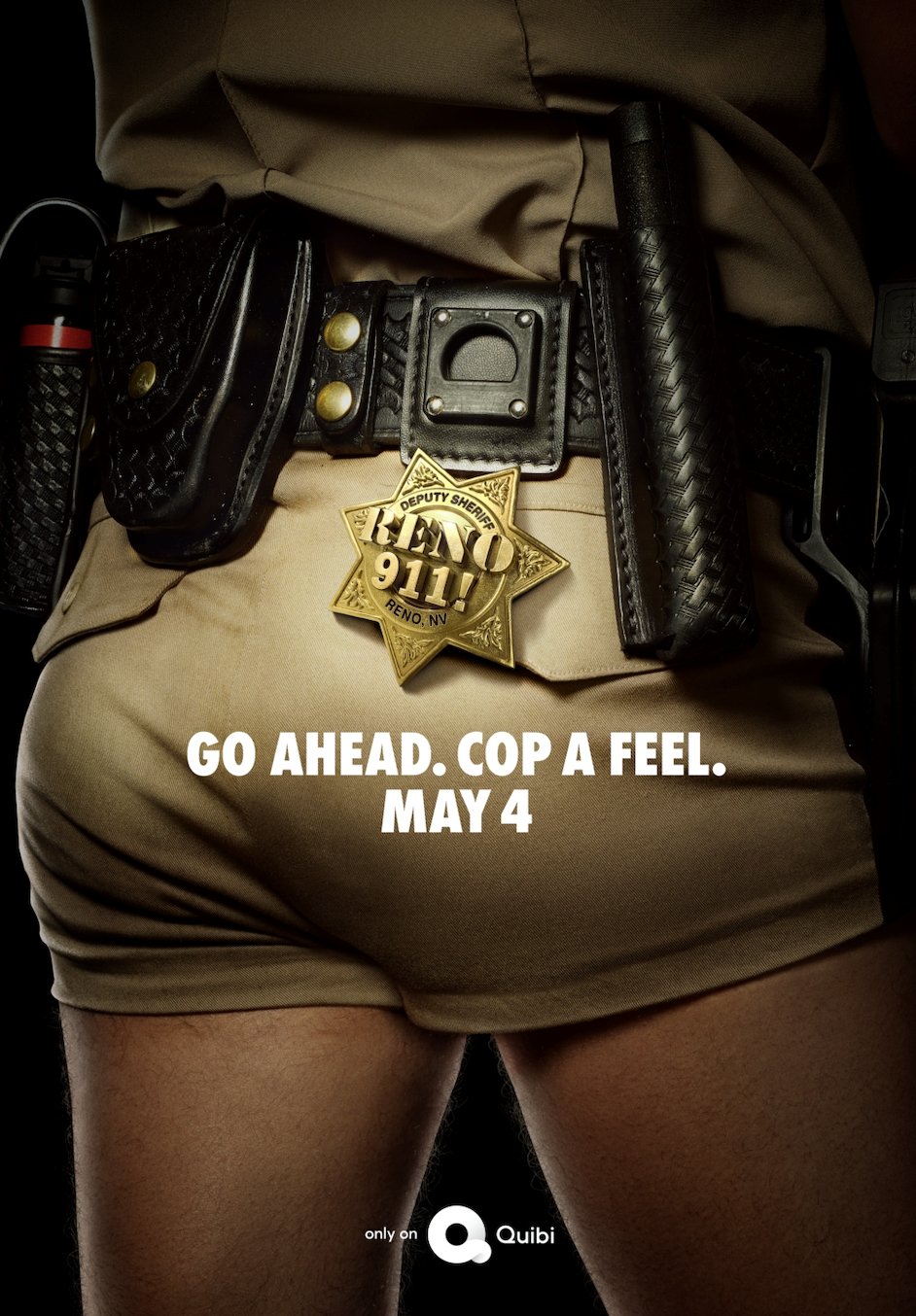 "No, it's really not," Nash said. "Same shenanigans, because they just break it up on the editing. We film it the exact same way. There's a premise and no script."
Niecy Nash has been doing drama for a while
Mrs. America is the latest dramatic role for Nash. She fought to make Hollywood take her seriously and it paid off from Getting On to Master of Sex, When They See Us and Claws.
"My first role that I did that was dramatic was Getting On where I was nominated for two Emmys for that throughout the course of the time that I had that show on HBO," Nash said. "Now, let me tell you something, this phone don't stop ringing for every forlorn mother, every woman at the bottom of the barrel, every woman with an affliction. I was so happy to go back and do Reno. I was like, 'You gotta be careful what you ask for.'"
'Reno 911!' was a relief for Niecy Nash
Once Nash showed what she could do in drama, Hollywood typecast her again.
"Just now that people know you can do it and now that they know you can get a nomination for doing it, it's like oh yeah, keep doing that," Nash said. 
Reno 911! returned at exactly the right time. The series of dramatic rolls had taken its toll on Nash.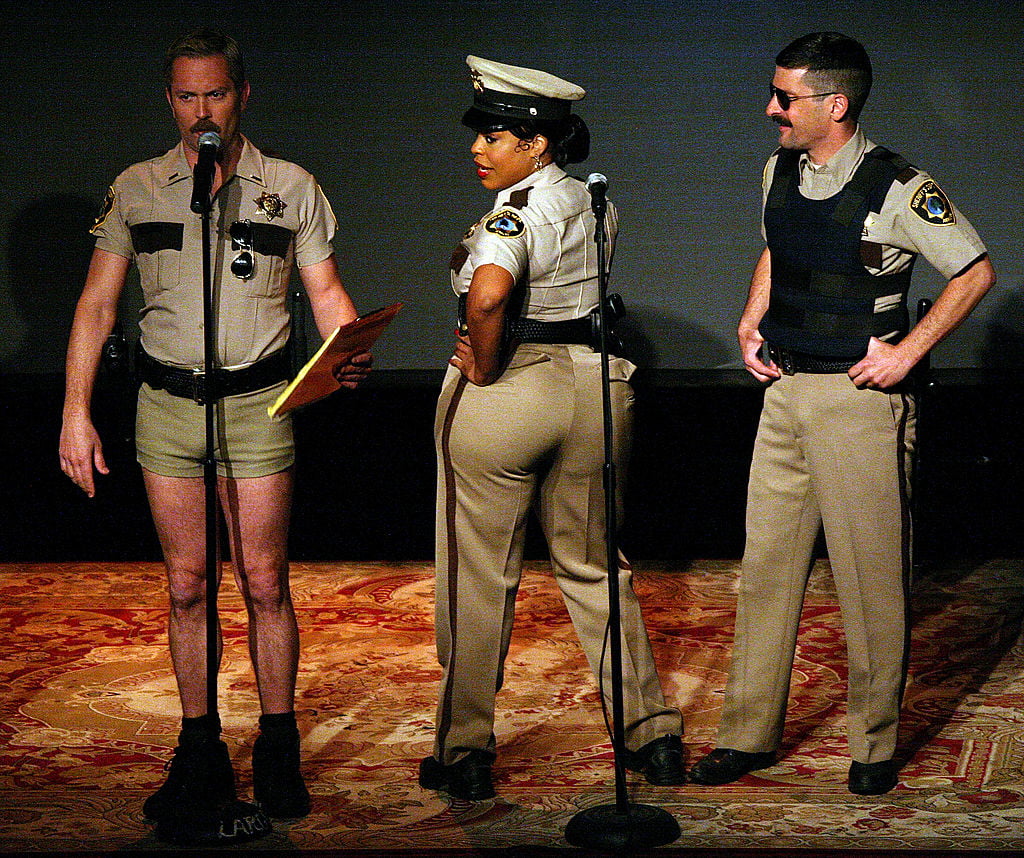 "Oh, did it ever," Nash said. "What I'm trying to make sure I do for me personally is have balance because when you play a lot of women who are broken back to back to back to back without having breaks in between, it starts to affect you mentally and emotionally."