Reports Suggest Kanye West Has Packed up His Yeezys and Left California Amid Divorce Speculation
As February rolled in, the rumors of marital discourse between Kim Kardashian West and Kanye West deepened. Months of speculation about the state of their marriage has reached a boiling point, with several reported insiders claiming divorce is imminent. Now, it looks like West is making some moves, or, at the very least, his sneakers are.
Insiders claim Kanye West removed hundreds of pairs of sneakers from his marital home
Divorce rumors kicked off over the summer but became more prominent as the fall set in. West helped fuel the stories with his Twitter rants and his decision to avoid California at all costs. The father of four has spent the majority of his time in Wyoming. West just recently returned to California, but it certainly wasn't to reconcile with his wife of six years.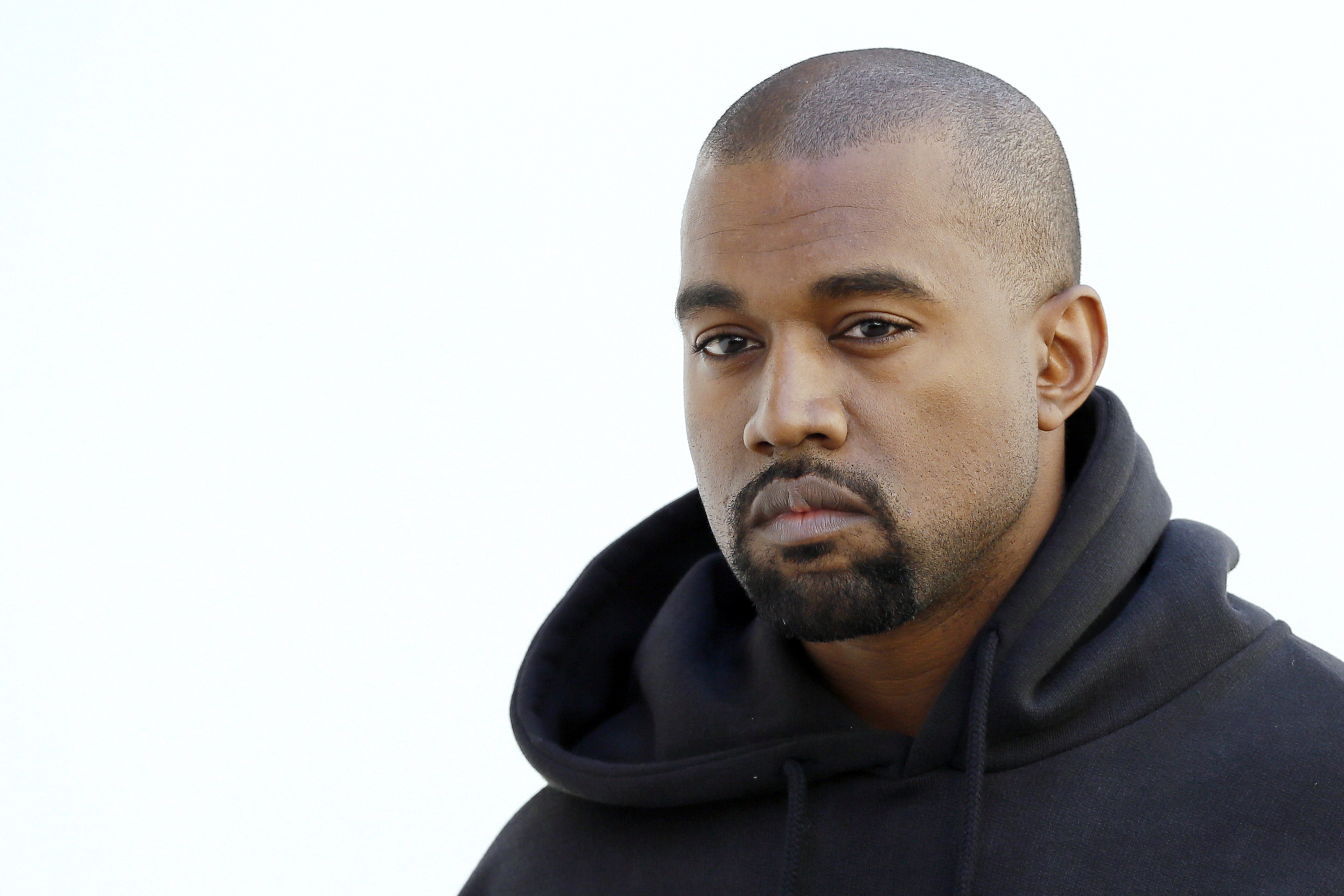 According to Vanity Fair, West made an appearance in Calabasas to move some of his stuff out of the house he shares with Kardashian West and their children. A source claims that West's main focus was removing his expansive sneaker collection. He owns more than 500 pairs of kicks, including every pair of shoes from his own Yeezy line and several other coveted and incredibly rare kicks.
He didn't remove everything he owns from the house, though
Kardashian West wasn't in the area when West finally returned to the Calabasas home they once shared. She was enjoying the sun in Turks and Caicos with her sisters and several of their children. The timing of West's return to the marital home was, reportedly, purposeful. According to Page Six, Kardashian West and West decided that it would be best if they didn't see each other when he moved his stuff out.
Still, the publication insists a lot of West's personal items are still in the home. When he'll return to retrieve the rest of his belongings is unknown. It is largely believed that West and Kardashian West are waiting until the final season of Keeping Up with the Kardashians is underway to file for divorce. The season premiere is set for March 18.
When was the last time that Kim Kardashian West and Kanye West were seen together?
With his massive shoe collection now in Wyoming, West appears to be settling in for the long haul. West has been hiding out in Wyoming working on a project for months and doesn't seem to be showing any signs of making a change. In fact, it doesn't seem like he has any interest in returning to family life or California at all. So, when were the married couple last spotted together? It's been a while.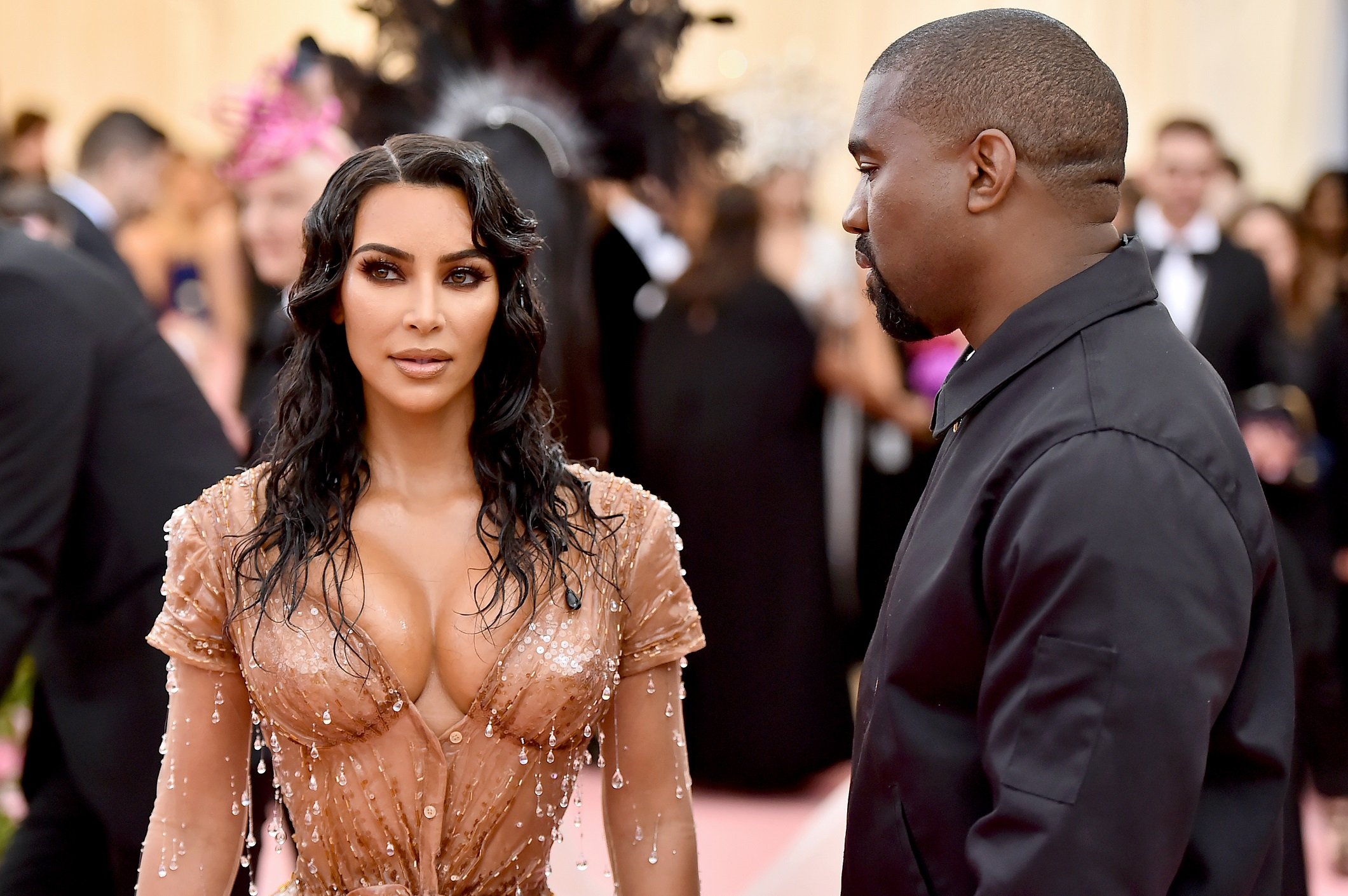 Before his February 2021 arrival in California, West had not been spotted in public in three months. He was last seen in November 2020, arriving in California to see his children. Rumors suggest that Kardashian West and West spent time together at Christmas, each gifting each other $1 million in gifts. Still, insiders claim Christmas was specifically for the benefit of the kids. Neither Kardashian West nor West has publicly commented on the divorce rumors, but the writing seems to be on the wall.