Respawn Entertainment Says 'Apex Legends' Hack Doesn't Help 'Titanfall'
Apex Legends developers at Respawn Entertainment have made it clear that they don't negotiate with terrorists. Which is to say, they told the hacker behind the game's "save Titanfall" hack that their efforts were wasted. 
Apex Legends, which suffers from matchmaking and server issues, was recently taken over by an individual who felt fed up with the treatment Titanfall multiplayer has received. While the hack has since been resolved, the Titanfall issues remain.
Calls to 'save Titanfall' took over 'Apex Legends' servers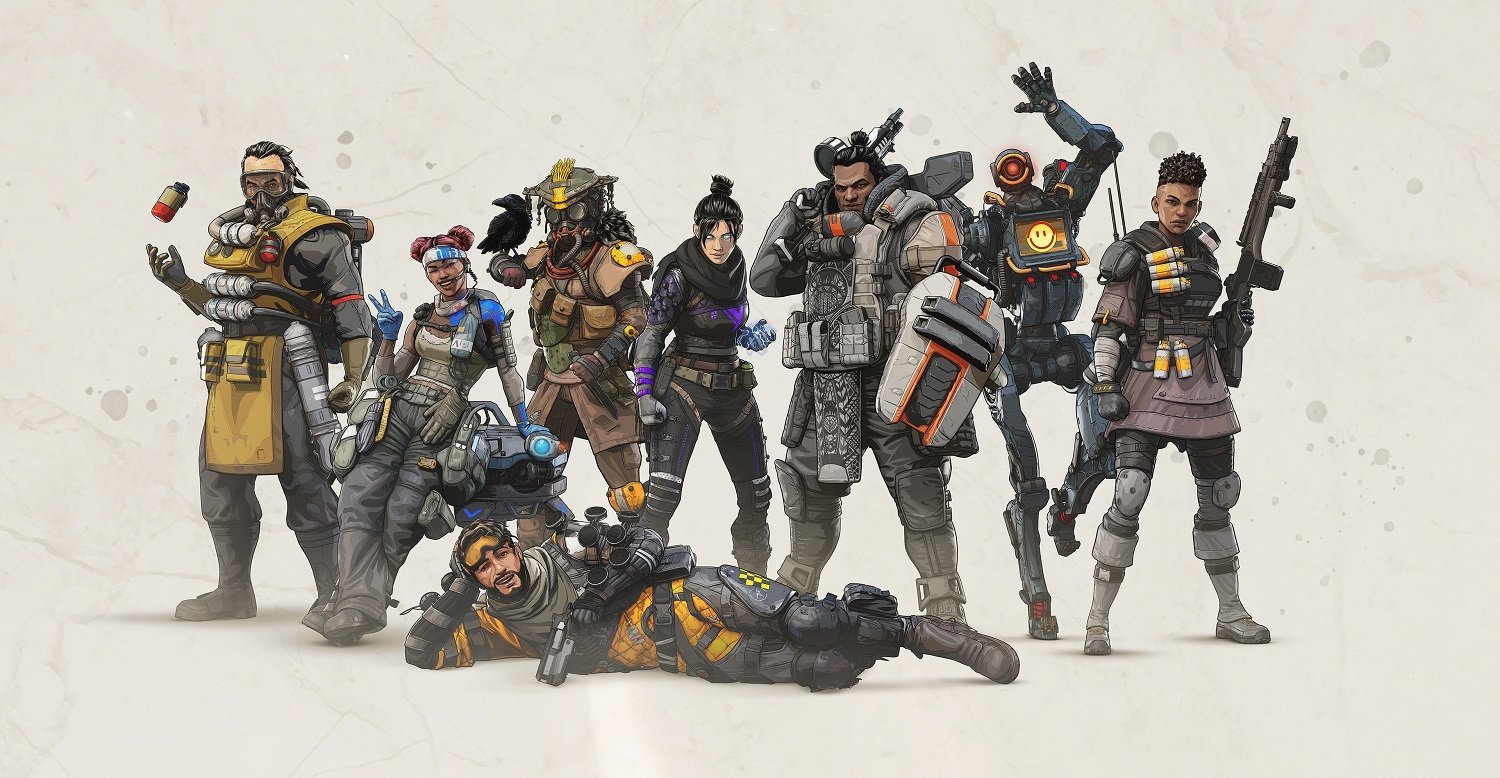 RELATED: 'Apex Legends': Respawn Entertainment Faces Backlash Over Crypto's Kung Fu Emote
Apex Legends servers went down on July 4, leaving players frustrated when they tried to hop on and play — many were met with a hack that disabled proper matchmaking. The only game mode available was "SaveTitanfall.com — TF1 is being attacked so is Apex."
Others received a message when finishing a game that read, "Important message: Visit and repost savetitanfall.com."
"We are aware of and actively investigating issues impacting [Apex Legends] playlists that are preventing players from getting into matches," Respawn tweeted at the time.
Six hours later, Respawn was able to confirm that the fix they had shipped out was working as planned, and matchmaking was once more available.
"We've confirmed that matchmaking has been restored. We're keeping an eye on things but believe the issue to be resolved. Thanks for your patience, Legends," they tweeted.
Respawn employee say hack did nothing to help
Now, employees at Respawn are voicing their frustration with the Apex Legends server hack. One employee pointed out on Twitter that, ultimately, the hack did nothing useful.
"I was holding my newborn nephew when I found out about the Apex hack. Had to hand him back, go work, and miss out on a day with family," wrote Ryan K. Rigney, Director of Communications at Respawn on Twitter.
"Also: Sunday's attack was tied to an awareness campaign that we've already publicly acknowledged. … The problem's not awareness. It's that DDoSing in particular is just a hard problem to solve. Really hard," he added.
"The team has never stopped working on DDoS solutions, and anti-cheat is just a never-ending war of whack-a-mole. On the DDoS front, we WILL solve this. When we do, I promise you it won't be because hackers "made us aware" by ruining a holiday. They achieved nothing of value," Rigney concluded.
Why 'save Titanfall' became an issue in the first place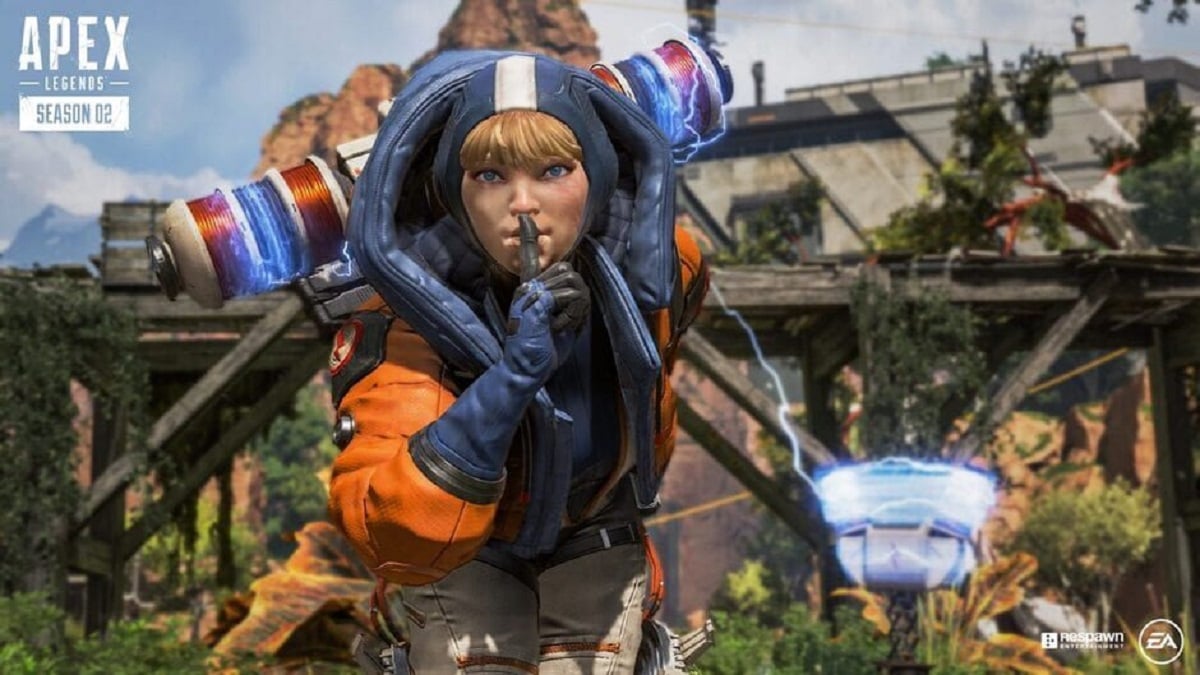 The hacker behind the Apex Legends call to "save Titanfall" pointed players to savetitanfall.com, a site dedicated to the ongoing DDoSing issues that Titanfall experiences. Vulnerabilities in Titanfall servers have allowed hackers to bring matchmaking to a standstill. 
"Titanfall is a beloved franchise by many, and hacker issues have been at rise. The Titanfall community has been begging Respawn to fix this issue for over three years, but to no avail. Today this game is still being sold, while being completely unplayable. It's time we speak up," reads the website.
"Selling a game that does not work as advertised (not being able to play in this case) without fixing the different issues and ignoring their customers is an act of fraud," the site claims.