'Respect': Mary J. Blige's Connection to Aretha Franklin Dates Back to Her Childhood
Mary J. Blige was crowned the Queen of Hip-Hop Soul early in her career. Like many other artists in the music industry, the iconic singer and actor has a longtime connection to the Queen of Soul herself, Aretha Franklin.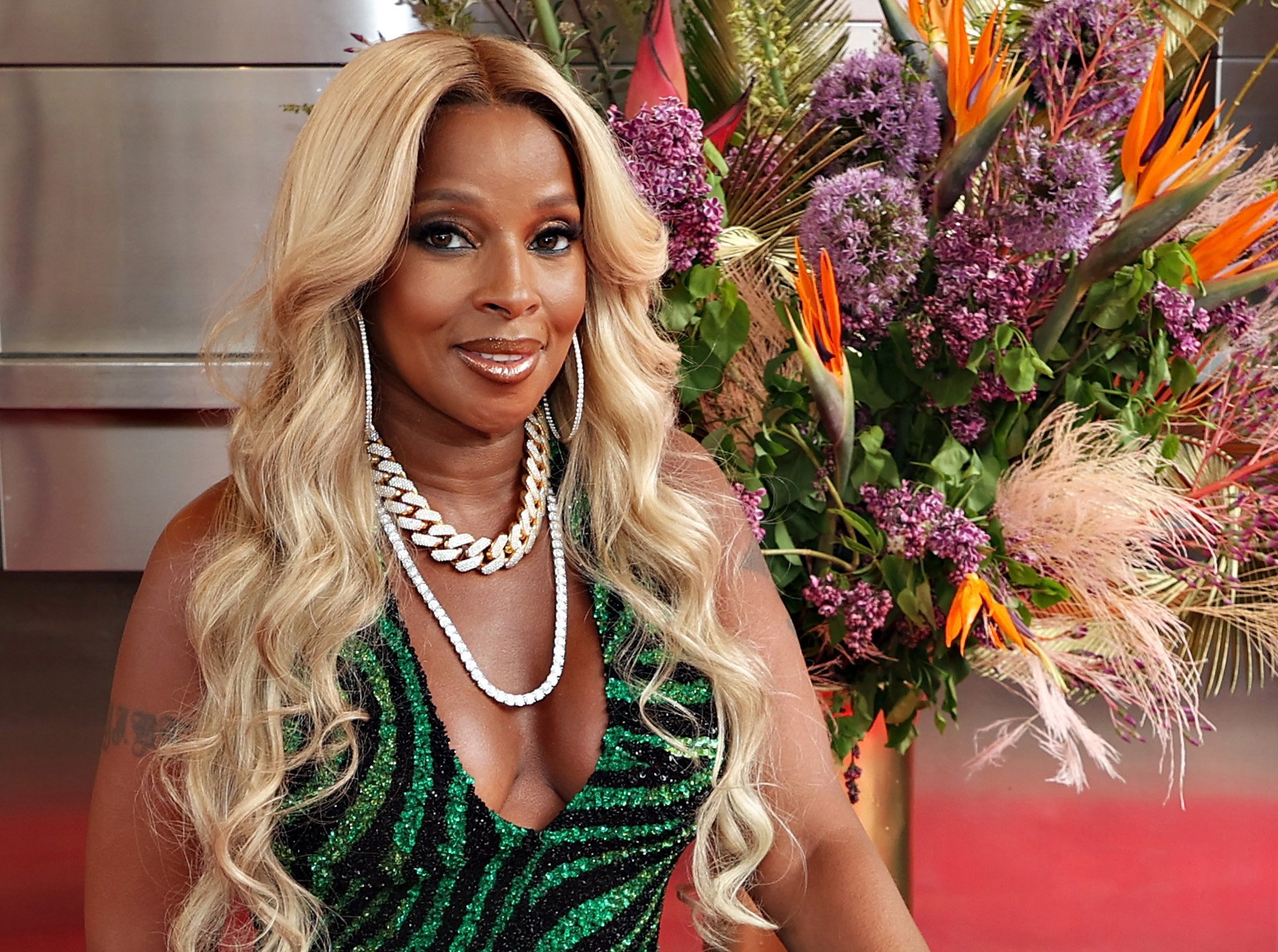 Mary J. Blige had a difficult childhood
Mary J. Blige has been upfront about her how difficult her childhood was. She grew up in the Schlobohm housing projects in Yonkers, New York at the height of the crack epidemic. She witnessed domestic abuse in her home and, like Aretha Franklin, experienced sexual abuse as a child.
For Blige, she used music to drown out the noise of the outside world. She first picked up her love for music from her mother, who often sang around the house. She reflected on the time in the 2021 documentary Mary J. Blige's My Life.
"Singing was the escape for me," Blige said honestly. "Singing made me forget that we were struggling so much. It just made me forget that I was going through what I was going through. Even as a little girl, I had insecurities and I was always blue and always sad, but singing made me feel free. And that's what I had. That's what I held onto."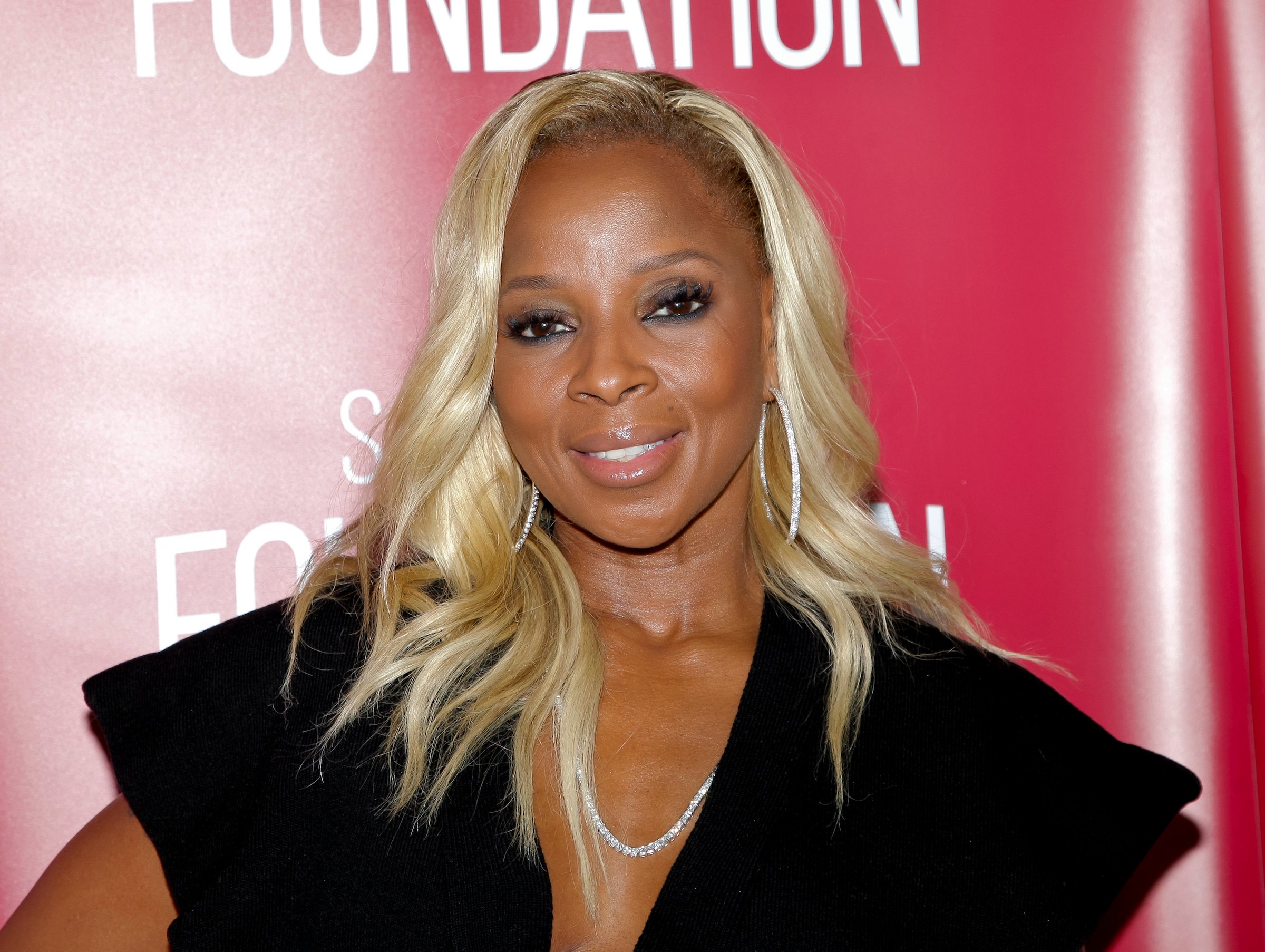 Mary J. Blige got her love of music from her mother
In the documentary, both Blige and her sister looked back on their years being raised by their single mother in the projects. Blige recalled being in awe of her mother's voice as she sang around the house.
"She would play the staple singers: Gladys Knight or Aretha Franklin and walk around the house singing the [Betty Wright song] 'Clean Up Woman'," Blige recalled. "Anything my mom did, she would sound just like them, and she was so beautiful to me."
"I just always wanted to be her," she continued. "I wanted to look like her. I wanted to sing the way she did. I would go to the mirror with a brush and sing and try to mimic anybody that my mother listened to."
Blige took a liking to the music of Aretha Franklin, who by that time was deemed the Queen of Soul. Blige even got to play Franklin's real-life colleague Dinah Washington in the 2021 biopic Respect. She spoke about her love for Franklin in an interview with ET Canada.
"My first memory of Aretha Franklin was my mom playing 'Bridge Over Troubled Water' all over the house and playing 'Do Right Woman [Do Right Man],'" Blige recalled. "My mom is a huge Aretha Franklin, so when I was a little girl, I heard a lot of Aretha in my home, and I was just always moved by just her voice and how it gave me chills and how my mom would sing."
RELATED: 'Respect': Mary J. Blige Said Jennifer Hudson Playing Aretha Franklin Was 'A No-Brainer'
Mary J. Blige dreamt of being a singer
Despite her loving Franklin as a child, Blige still kept her talents to herself and never let her dreams of becoming a singer ever become real thoughts.
"It wasn't like I was running around telling everybody I was going to be a singer," she admitted in the My Life documentary. "I didn't dream big or think for a moment that it was like, 'OK, I'm going to be this big star,' because our environment didn't tell us that. Our environment told us that this was it."