'Respect': Mary J. Blige Said Jennifer Hudson Playing Aretha Franklin Was 'A No-Brainer'
Jennifer Hudson stunned audiences with her vocal abilities on American Idol in 2004, and she became a worldwide superstar with her Academy Award-winning role in Dreamgirls. Her latest role has her portraying none other than the Queen of Soul herself, Aretha Franklin, in the biopic Respect.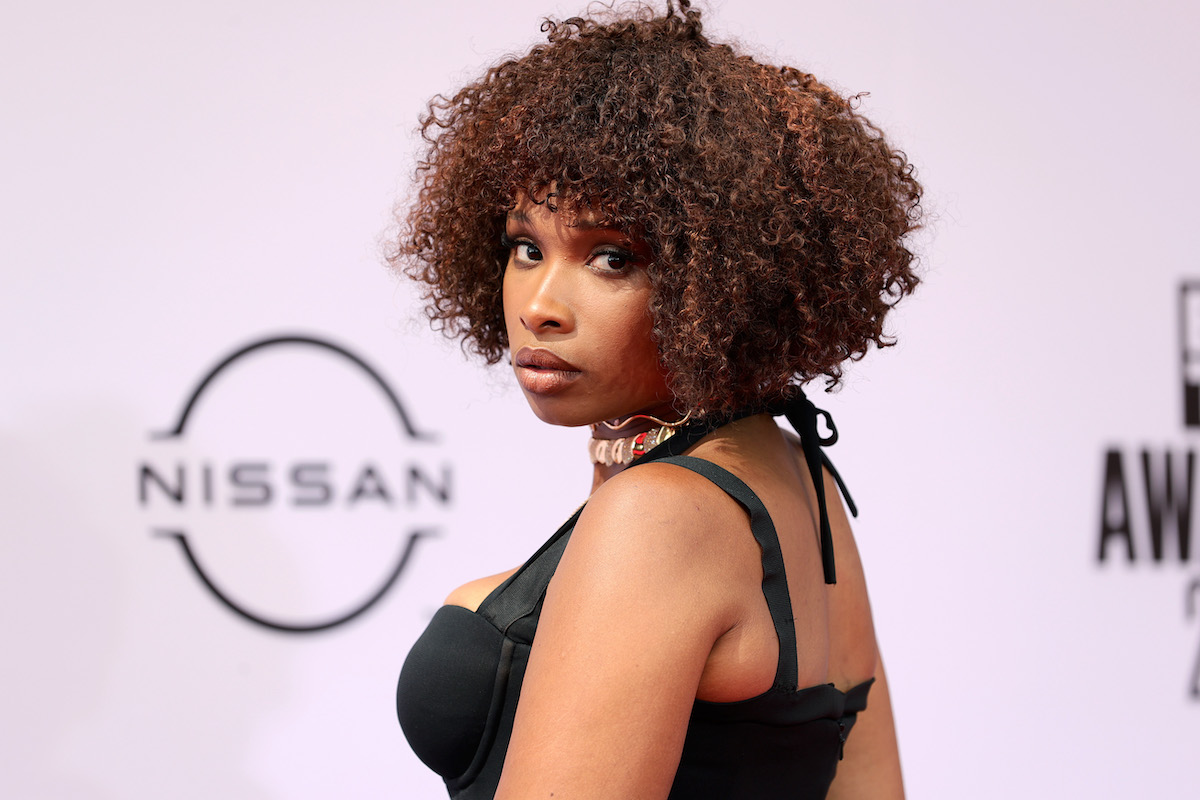 Jennifer Hudson 'auditioned' for 'Respect' 15 years ago
Ahead of Respect's release in August 2021, Hudson sat down with Oprah Winfrey to discuss how it was playing a music legend — and how she got the role in the first place. Hudson was first approached about playing Franklin after her breakout in Dreamgirls.
"It was my dream to play her," she said honestly. "Coming off of Dreamgirls, [I thought] 'What is your dream role?' And I'm like, 'Well, to play Aretha Franklin,'" Hudson said honestly. "I don't know if she heard that, got wind of it or anything. Right after I won the Oscar for Dreamgirls, we had a meeting in New York. We had breakfast. That was the initial meeting that we had about me playing her."
According to Hudson, Franklin was excited by the prospect of her playing her and even told her she wanted her to win an Oscar for it.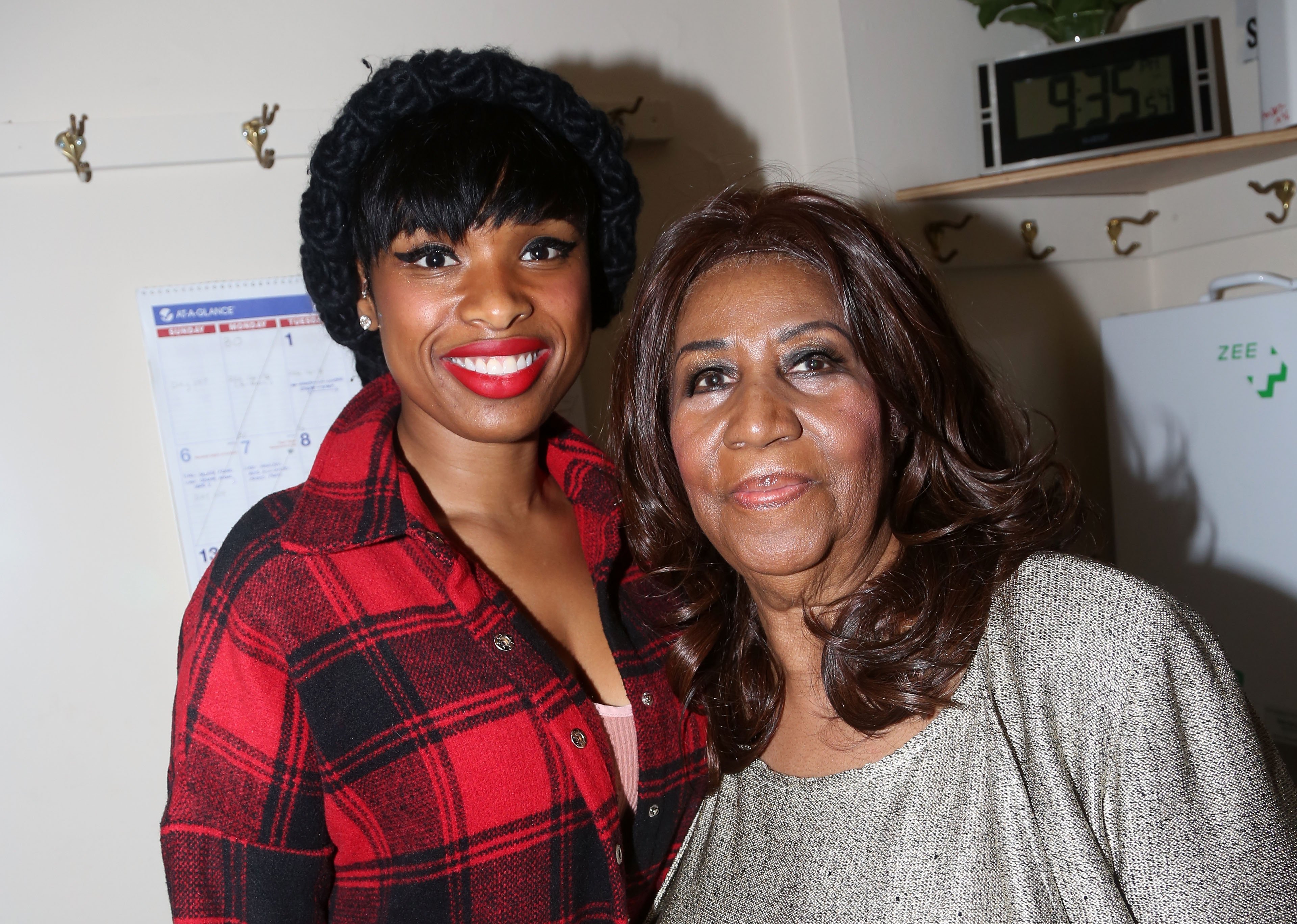 Mary J. Blige said Jennifer Hudson was a natural fit for Aretha Franklin
Hudson isn't the only big-name star in the movie; she's joined by Mary J. Blige, Audra MacDonald, Forest Whitaker, and others. Blige said in the Oprah special that Hudson playing Franklin was an obvious choice.
"When I first heard that it was Jennifer [playing Aretha], I was happy because that's a no-brainer," Blige said honestly. "Jennifer is an amazing singer. She has that thing in her voice like Aretha has in her voice — the anointing, she could sing anything."
"When I saw [Hudson] in the dressing room getting her makeup done, I actually saw Aretha," she continued, "so I was like 'Oh, O.K. This was a no-brainer. This was nothing to think about.' And I'm sure Aretha would be happy."
Aretha Franklin chose Jennifer Hudson herself to play her
Despite initially meeting after Dreamgirls, Hudson and Franklin wouldn't talk seriously about the movie again until almost a decade later. In 2014, Hudson paid tribute to the "Think" singer at the BET Honors ceremony with a powerful performance of her hit "Rock Steady" as Franklin herself sat in the front row.
"In my mind, that was the audition," Hudson told Oprah. "That's what I told myself. That was my audition. In that moment, I was like, 'I want to go back in time. I want to look like a resemblance of her.' And I looked at old footage of different performances and things like that and tried to implement it in that performance. In my mind, I said, 'This is my audition.' Although we had talked about it before then, but I wanted to seal it."
She recounted the moment when Franklin herself officially picked her for the role in a May 2021 interview with CinemaBlend. "It was when I was on Broadway [in The Color Purple] when she called me and said, 'I've made my decision, and it is you, young lady, who I want to play me, but don't you tell a soul now,'" she recalled. "I was like, 'Yes ma'am, I won't.'"