Results of Investigation Into Kobe Bryant Helicopter Crash Released as His Oldest Daughter Makes Big Announcement
The world really got to know Vanessa Laine Bryant after the tragic deaths of her husband, Kobe Bryant, and daughter, Gianna "Gigi" Bryant, on Jan. 26, 2020. The former NBA star's widow decided to make her Instagram account public and began sharing different things about her family with her followers. Kobe and Vanessa had four daughters together and on Feb. 8, 2021, their oldest, Natalia Diamante Bryant, made a big announcement to which Vanessa posted about how proud she is of her.
Natalia's announcement comes at the same time as the investigation into the helicopter crash that killed Kobe, Gigi, and seven others has concluded. Here's more on that and why we may see Natalia on a runway soon.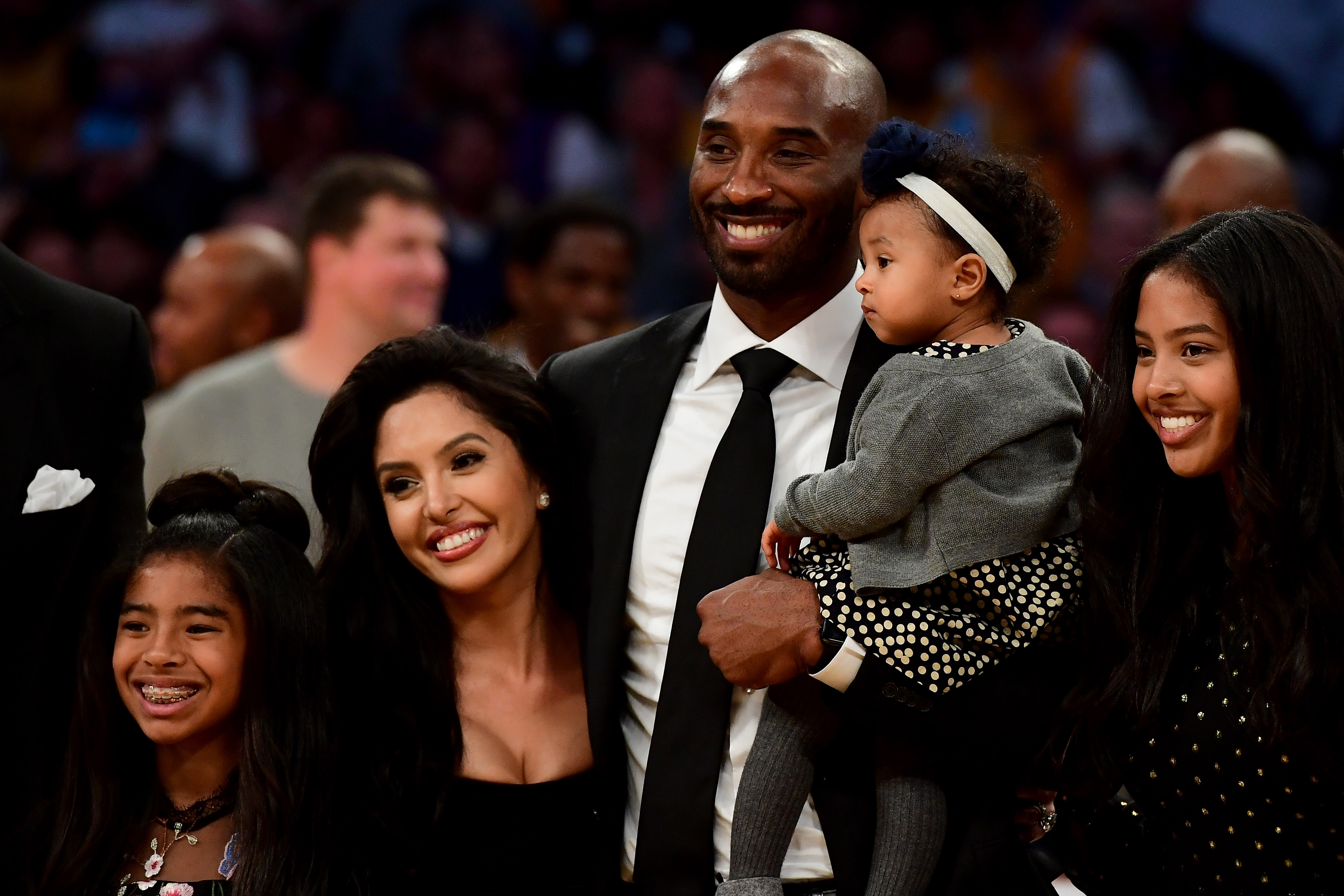 Natalia Bryant signs with modeling agency
The agency IMG Models has signed Kobe and Vanessa's daughter.
"I have always been interested in fashion since a very young age," Natalia said in a statement (per Larry Brown Sports). "I have a love for the industry and ever since I can remember I wanted to model. There is a lot to learn but I feel this is a great opportunity for me to learn and express myself creatively."
"I am beyond thrilled and so honored to be a part of the IMG family!" she wrote via her Instagram Stories.
Vanessa posted a GIF on social media to Natalia that read: "I am so proud of you."
What investigation into the crash that killed Kobe, Gianna, and 7 others revealed
As Natalia was celebrating, the National Transportation Safety Board closed its investigation in the fatal helicopter crash that took the lives of her father, her sister, and seven other people.
The NTSB's report stated that "there was no evidence of internal engine failure."
Robert Sumwalt, chairman of the NTSB, said that the copter's pilot Ara Zobayan "flew into the clouds," an apparent violation of federal standards. 
The NTSB's investigation found that Zobayan's "poor decision making, spatial disorientation," led to the fatal crash near Calabasas, California. The report also stated that there is "no evidence that Island Express, the air charter broker or the client [Kobe Bryant] placed pressure on the pilot to accept the charter flight request or complete the flight in adverse weather."
Vanessa's marked the anniversary of Kobe and Gigi's deaths with note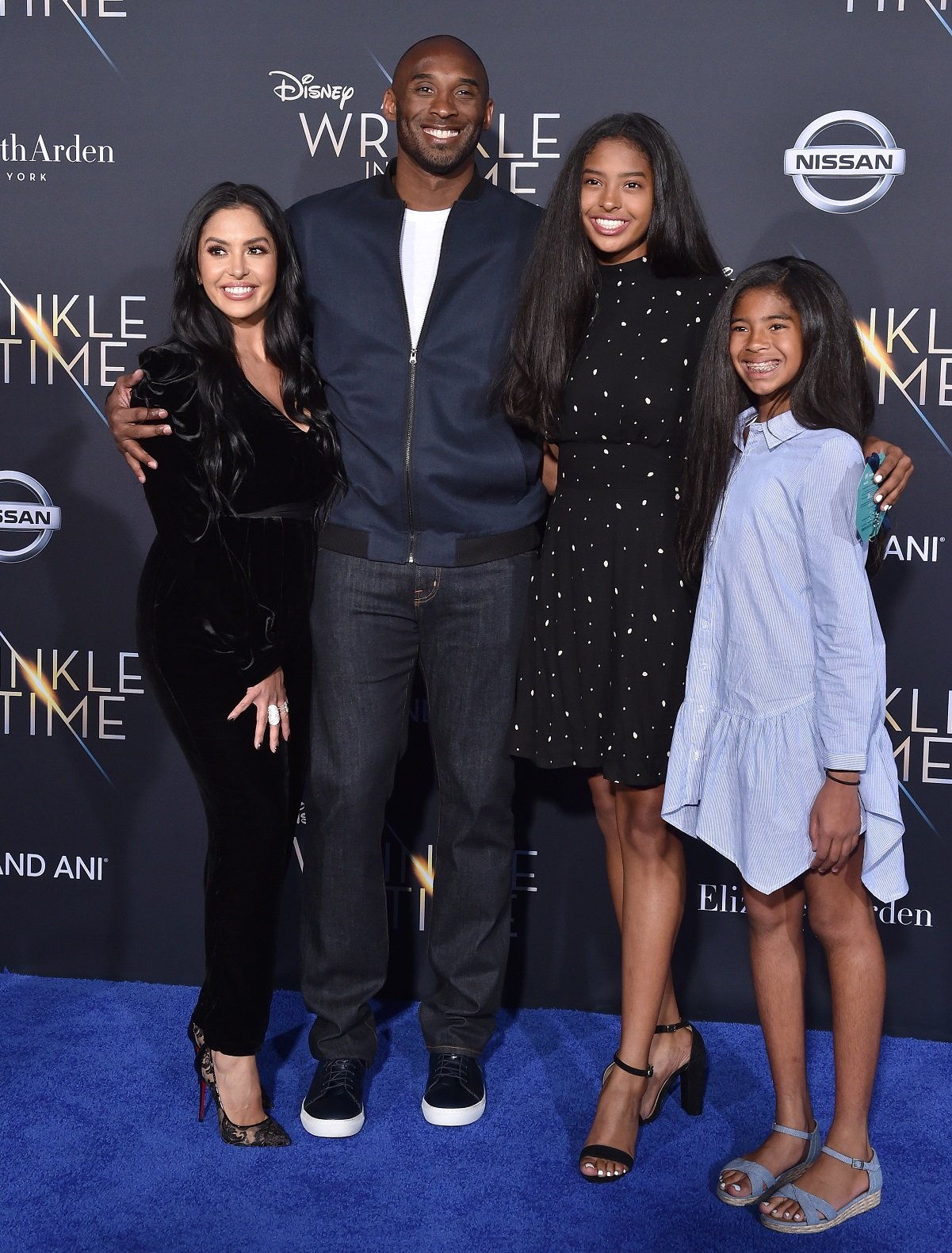 Vanessa has posted several emotional tributes and photos of Kobe and Gigi since their deaths. Hours before the 1-year anniversary of the crash, she shared a heartfelt letter via Instagram from her late daughter's close friend.
Vanessa captioned it: "Today I received this sweet letter from one of Gianna's best friends, Aubrey… Thank you so much for beautifully sharing some of your memories of my Gigi with me and allowing me to share them here on my IG.
"My Gigi is INCREDIBLE and I truly appreciate your thoughtful letter. She loves you so much. I miss my baby girl and Kob-Kob so much, too. I will never understand why/how this tragedy could've happened to such beautiful, kind and amazing human beings. It still doesn't seem real. Kob, we did it right. Gigi, you still make mommy proud. I love you!"
Vanessa concluded the post with the hashtags "#PlayGigisWay,"  "#Mambacita," "#Mamba," "#DaddysGirl" and "#GirlDad."