Retired Snowboarder Shaun White Tries His Hand at a New Sport
Snowboarding great Shaun White said goodbye to competing after his final run at the 2022 Beijing Winter Olympics. But we may see him compete in another Olympic sport as the Halfpipe King just shared a clip of himself trying his hand at a new sport.
Here's what that is and what White said about a possible return to the Olympics in 2026.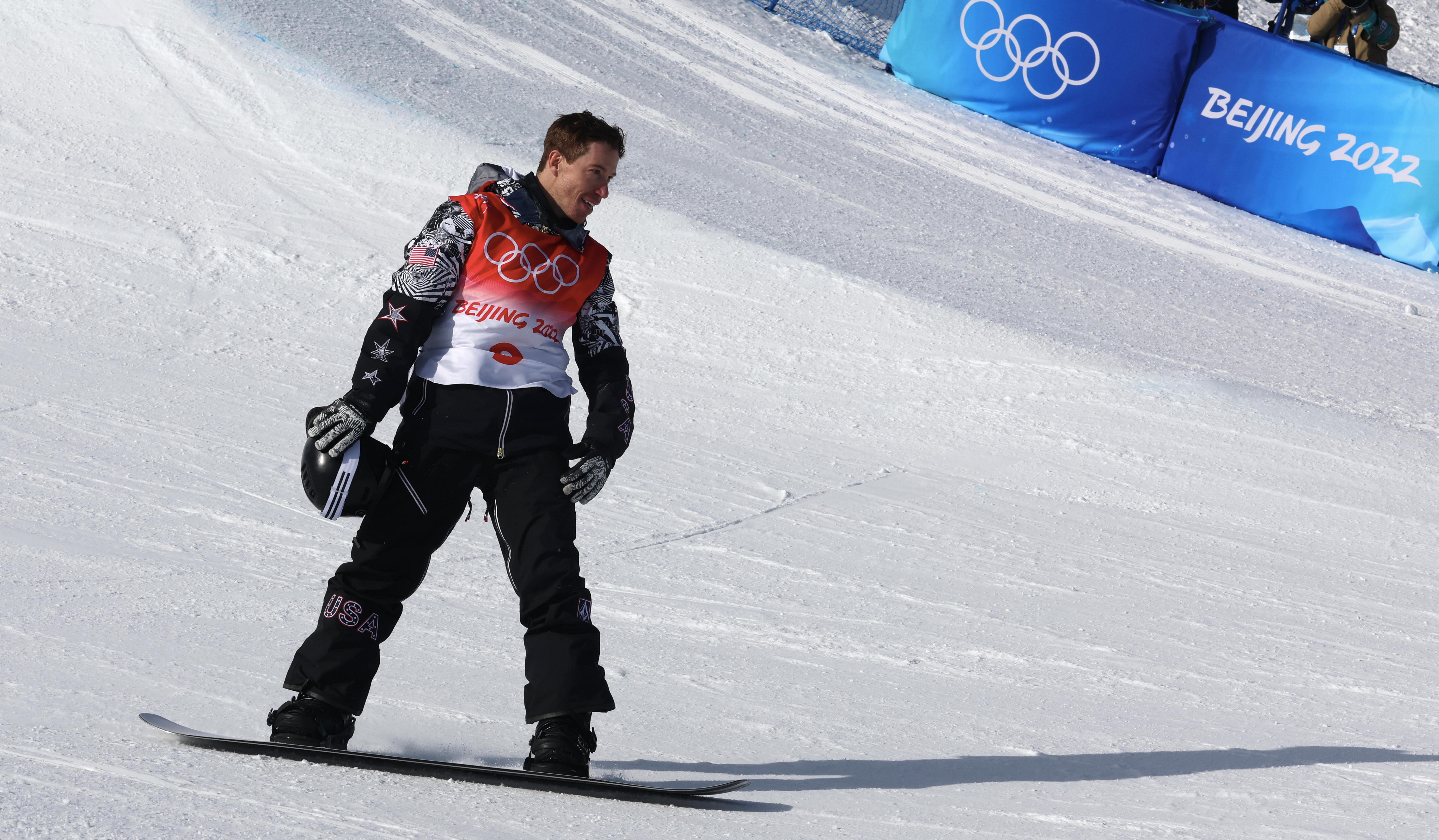 White's doing new things now that he's retired
Now that he's retired, White's girlfriend Love Hard star Nina Dobrev had him make a list of all the different things he wants to do.
"My girlfriend said, 'If you're retiring, you gotta make this list of things you wanna do,'" he explained on Jimmy Kimmel Live . "So, I'm putting this list [together], and pretty close to the top of the list was 'Go to a Super Bowl' because it's always during the competitive season — I've never been to one. So I landed, said hi to everyone and then I'm like, 'I gotta go,' and went straight to the Super Bowl."
White has a few other things lined up on his plate post-retirement to keep him busy.
He has his WHITESPACE snowboarding products line and is collaborating with Discovery+ on a three-part docuseries about his life.
He shared a clip of himself playing another Olympic sport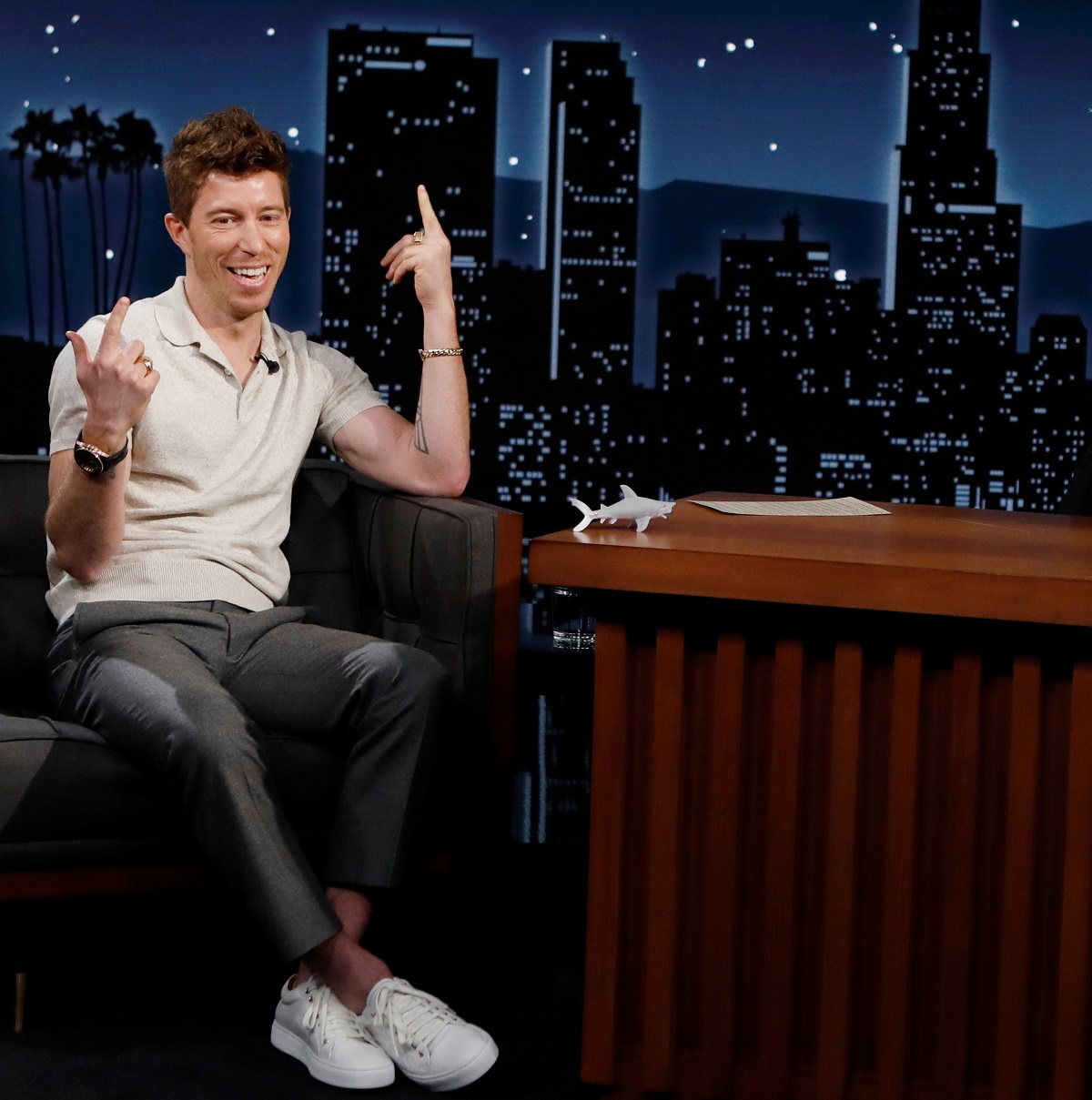 We know White is the snowboarding GOAT but could he have a future in another Olympic sport?
White and Dobrev recently attended the birthday party of actor Miles Teller and the athlete posted on his Instagram Stories a clip of himself playing table tennis against Teller.
Table tennis or ping-pong became an Olympic sport in 1988 when it debuted at the Games in Seoul, South Korea. So perhaps we'll see White compete in that event at the Summer Olympics one day. But as for the Winter Olympics, is White totally done with the halfpipe for good?
Did White just hint that he may return to the halfpipe?
Following his final Olympic run in Beijing in which he placed fourth, the snowboarding icon was asked about his career and teased that a comeback is possible.
"I mean, there is still that urge of like, 'Well, I could just train in private and then just show up in four years,'" he said during an appearance on TODAY.
But White was only joking and stated that is at peace with his decision to retire which came to him some time ago while he was on a chairlift going over an empty mountain.
"I feel great about it. Really feel fortunate," he told the outlet. "I spoke to a lot of athletic friends of mine and I'm so thankful that I got to choose when I wanted to walk out and how I got to do it, enjoy every little moment until that day. So, I feel very fortunate about that."
RELATED: Who Has a Higher Net Worth Olympic Gold Medalist Shaun White or His Girlfriend 'Vampire Diaries' Star Nina Dobrev?