Will There Be a 'Returning Queen' on 'RuPaul's Drag Race' Season 12? Some Fans Think a Twist Is Unlikely
Could they possibly squeeze any more charisma, uniqueness, nerve, and talent on the current season of Drag Race? Some fans can't see how. Even with a pattern of alumni returning to the competition, viewers think a "rudemption" moment is unlikely.
Will there be a returning queen during RuPaul's Drag Race season 12? Here's what fans are saying about the latest season of this reality competition series.
RuPaul promises many surprises for seasons 12 of 'Drag Race'
With only a few episodes of RuPaul's Drag Race season 12 available for binge-watching, there are plenty of twists and turns in this competition. (Sherry Pie's disqualification being a big one.) And RuPaul is just getting started.
"Our producers have come up with twisted, outrageous challenges that raise the bar for all competition of reality," RuPaul said during an interview with Entertainment Weekly. "Our celebrity guest judges are truly legendary. And this cast of queens is, dare I say, the most talented we've ever had. Just when you think you've seen it all, a fresh crop of queens arrives and blows our minds all over again."
Some fans are wondering whether or not this host and producer will invite back an already eliminated queen to the competition. Based on already released seasons, the odds are pretty high.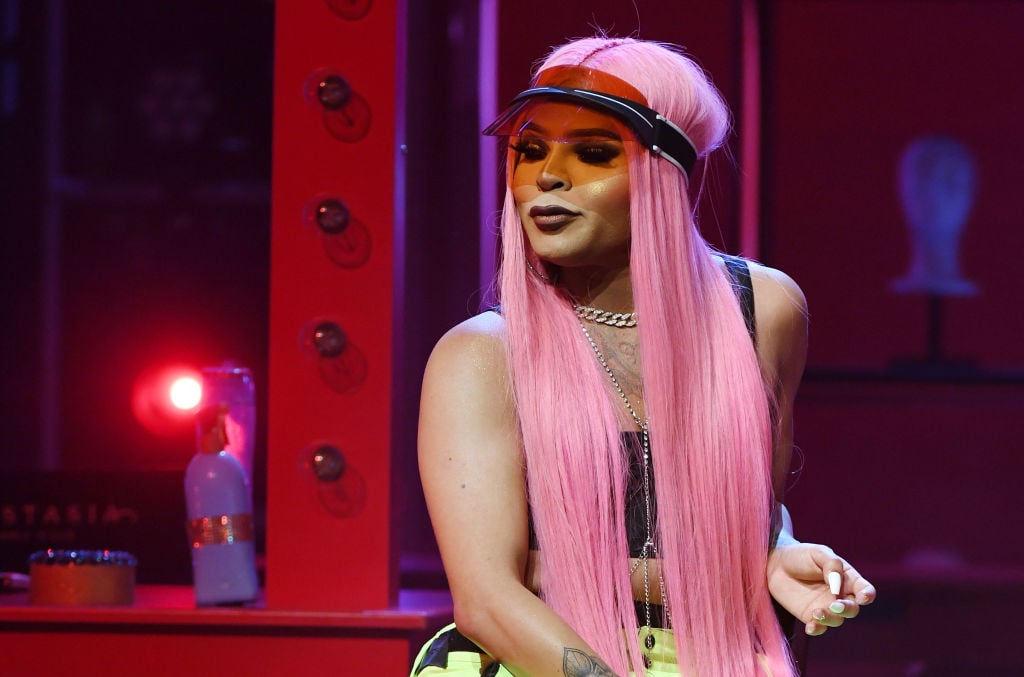 Previous seasons of 'RuPaul's Drag Race' featured already eliminated queens
The past few seasons of Drag Race included returning queens, each previously featured for a short period of time with another group of queens. The pattern began about three years ago, when, for season 9, the season 8 Miss Congeniality returned to the competition, Cynthia Lee Fontaine.
During season 10, Eureka O'Hara (of season 9) was invited back to the competition after she sustained an injury from the show. For season 11, the meme herself, Vanessa "Miss Vanjie" Matteo, returned.
That means that season 12 would be the first time in three seasons that a fan favorite would not return to the reality series for a "rudemption" moment. (Fans have been sleuthing out the cast for these upcoming episodes for months and no one speculated Drag Race alumni for the cast list.)
Who could possibly return to 'RuPaul's Drag Race'?
Due to the fact that RuPaul already announced the 13 queens entering the competition, (and the season already has a few episodes available for binge-watching,) there most likely won't be a Drag Race alumna returning to the competition.
That doesn't mean that queens from season 12 won't come back after being eliminated. For seasons 4 and 7, RuPaul invited some contestants back to prove themselves. None has won the crown after already getting eliminated. (Unless you count Trixie Mattel winning All-Stars 3.)
Of course, nothing has been confirmed by VH1, RuPaul, or this reality series — there are still plenty of twists and turns left for season 12. Fans will just have to wait for future episodes to see if anyone is coming back to the Werk Room.
New episodes of RuPaul's Drag Race are available on Fridays on VH1.