Revealed: Does Prince William Really Get Along With Kate Middleton's Brother James and Sister Pippa?
Find out how well Prince William really gets along with his wife's siblings, James Middleton and Pippa Middleton.
Prince William and Kate Middleton have been married since 2011, but they dated for several years before tying the knot. This gave Middleton plenty of time to get to know the royal family and William time to get to know hers. While the Duchess of Cambridge appears to get along well with William's relatives, we don't hear much about the duke's relationship with his in-laws.
Here's what we know about the prince's relationship with James Middleton and Pippa Middleton, as well as how well he gets along with his wife's parents.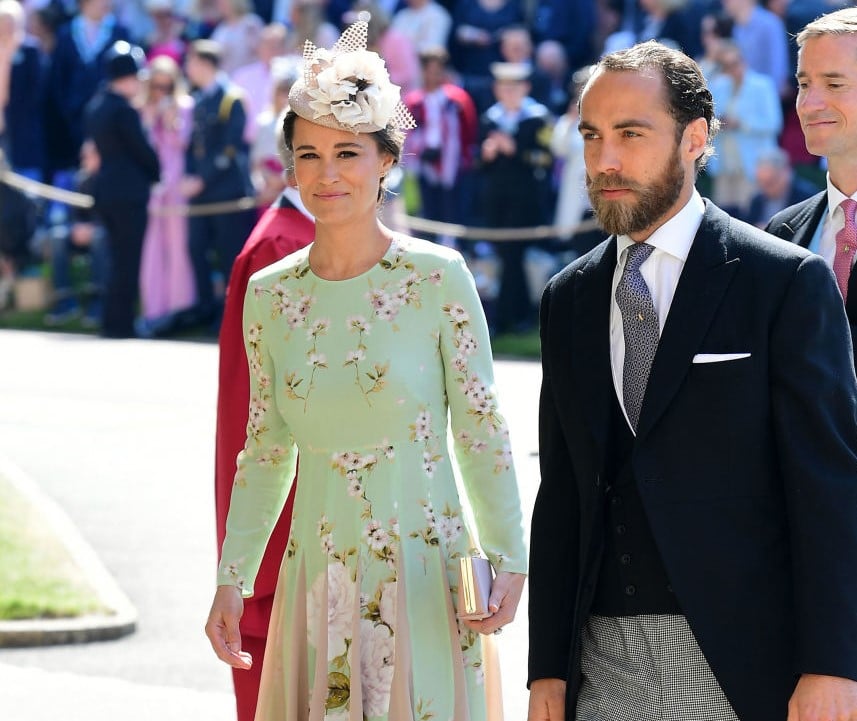 What William's relationship is like with James and Pippa Middleton
Because the duchess is so close to her sister, Pippa, most people assume that William gets along with her as well and that seems to be the case. Prior to Pippa's wedding, there was a report that William and Kate disapproved of her then-fiance, James Matthews. However, Gossip Cop debunked that rumor and Kate, Prince George, and Princess Charlotte were all part of Pippa's wedding party.
Kate's sibling explained that despite her sister's and William's prominent role in the royal family they are very tight.

"We're very close and we support each other and get each other's opinions," she said.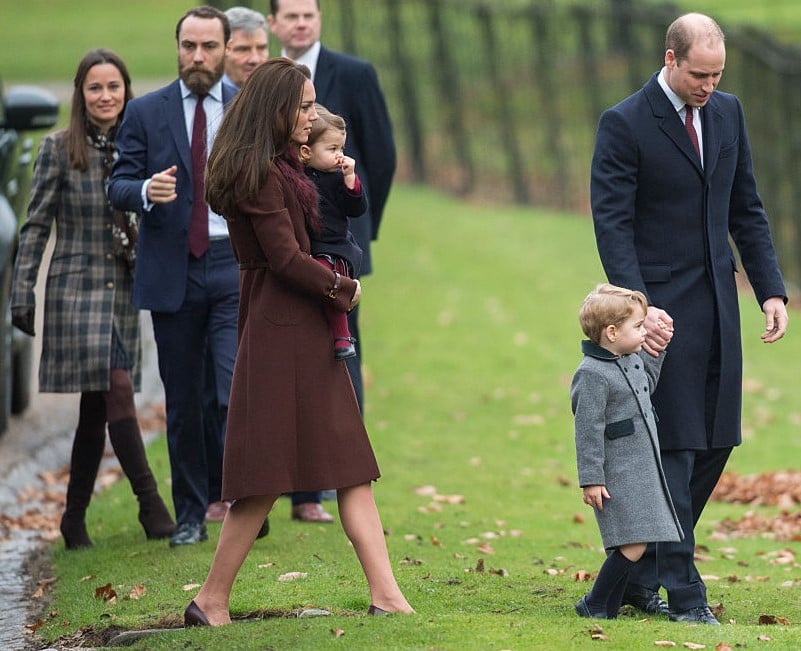 Kate's younger brother, James, also has a good relationship with the prince. In fact, in early 2019, James wrote an op-ed about his battle with depression. He said he was inspired to speak out about mental health, just as Prince William has, partly because of the charity Heads Together which is patroned by his brother-in-law and sister.
James also previously talked about how he wants to be the "cool uncle" for his sister and William's kids and added that they truly are a very close-knit family.
"I want to be the best uncle possible like any uncle wants to be. I want to be the cool uncle, the fun uncle," Matthews told Good Morning America per The Washington Post. "We're a really close family. And actually, we see each other and speak on the phone all the time, the odd Sunday lunch, or pop in for coffee or something like that."
Does William get along with his wife's parents?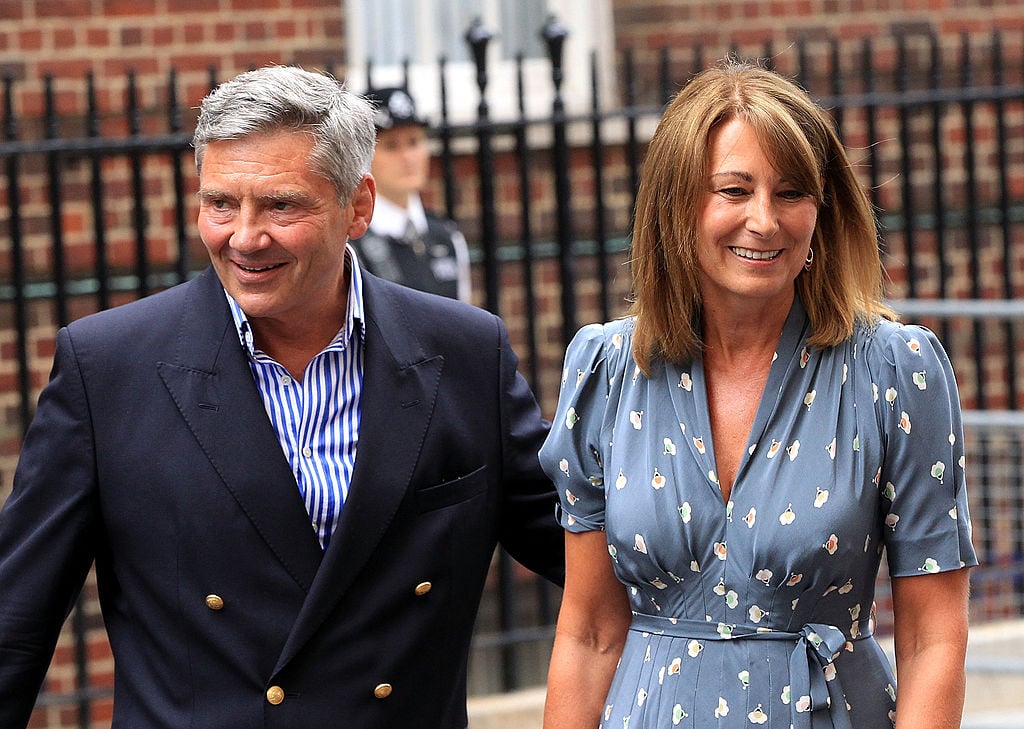 William gets along well with his mother-in-law, Carole, and father-in-law, Michael, too.
According to Vanity Fair's royal expert Katie Nicholl, prior to their 2011 nuptials, William promised his bride-to-be that her family would always be involved in their lives.
"When William asked Kate to marry him, he made it very clear that she wouldn't have to leave her family behind her once she married into his family. He promised her that they'd always stay a part of the family," Nicholl said.
William has kept that promise as the Middletons have been spotted at several royal events over the years. The prince and his in-laws have even gone on vacations together and William reportedly calls Michael and Carole "mum" and "dad."

Read more: Prince William and Kate Middleton's Morning Routine With Their Kids Is Nothing Like You'd Expect