Revealed: Solid Proof From Prince Harry and Meghan Markle That Baby Sussex Isn't Born Yet
Once again, Instagram is providing royal family fans with solid clues about what's going on behind the scenes.
The past couple of days have been a whirlwind of baby watching with everyone eagerly awaiting any news of Baby Sussex's arrival. No official due date was ever announced (not that it would matter much anyway), but most people understood that the baby would be here in late April or early May. Now that April is gone, fans are getting impatient. Is this baby ever going to arrive?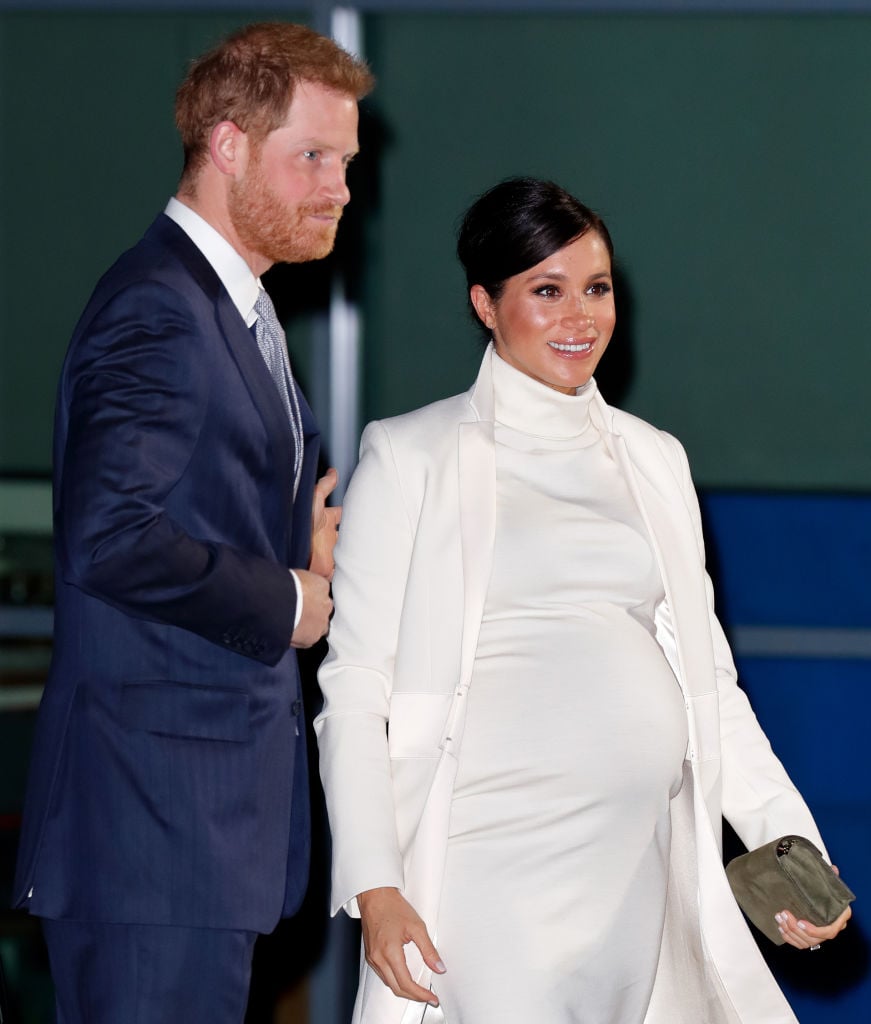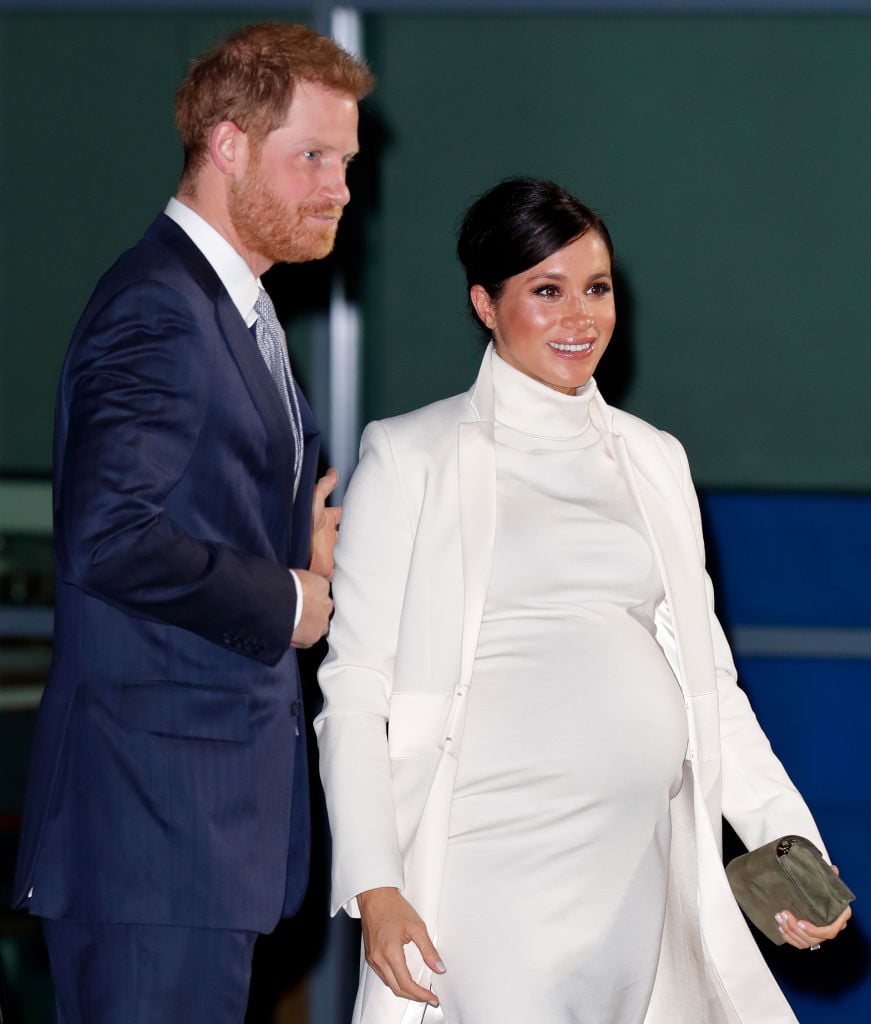 Conspiracy theorists think the baby was born in secret
A few weeks ago, Prince Harry and Meghan Markle made a slightly shocking announcement. Rather than taking a photo with the royal baby mere hours after his or her birth and tweeting when the Duchess of Sussex went into labor, the pair is choosing to keep things private.
What does that mean exactly? Prince Harry and Meghan Markle are going to make an official announcement after they've had time to bond with their new family of three. Whether they choose to wait four hours, four days, or four weeks (!) to announce is totally up to them.
This news has some people speculating the baby was already born and is being hidden away at Frogmore Cottage in secret. It certainly seemed like a plausible suggestion—until the couple made it very clear that wasn't true.
Baby Sussex definitely isn't born yet based on this one comment
The royal family may be expecting a new baby, but on May 2 they celebrated another important birthday: Princess Charlotte, who turns 4 this year. In honor of her birthday, Kensington Palace released three sweet new photos of her on their Instagram account.
Unsurprisingly, Princess Charlotte's gorgeous new pictures received tons of likes and comments. But one reaction in particular held deeper clues about Baby Sussex's current status.
In response to one of the photos, Prince Harry and Meghan Markle's official account made this comment: "Happy Birthday Charlotte! Lots of love, H and M xo."
They may as well have said: "P.S., we don't have a baby yet, it's just the two of us wishing our niece a happy birthday."
When will Baby Sussex arrive?
Royal fans, calm down! There's plenty of evidence to suggest that the baby will arrive in the next couple of days. The biggest clue that Baby Sussex will arrive soon is the recent announcement that Prince Harry plans on traveling to the Netherlands May 8-9. Since it seems unlikely the expectant father would risk missing the birth, it's leading most people to conclude that the baby will definitely be born by that date.
How can they know that? Well, it's likely that Meghan Markle has an induction scheduled in case she doesn't go into labor naturally by a certain date. It can be risky to stay pregnant longer than 42 weeks. Even though Meghan Markle wants to have the baby naturally, if her body doesn't cooperate she may not have that option.
It won't be much longer now! So exciting!