Revealed: These Are the Secret Code Words That Will Be Used Upon the Deaths of Queen Elizabeth and Prince Philip
Find out what code words will be used when Prince Philip and Queen Elizabeth pass away and what will take place when something happens to either one of them.
It's not something anyone likes to think about but there will come a time when Queen Elizabeth II and her husband, Prince Philip, are longer with us.
When that time comes, certain procedures must be followed and the news of their passing will be uttered in code before a public announcement is made. Here are the secret code words that will be used at the time of the royal family matriarch and the royal family patriarch's deaths.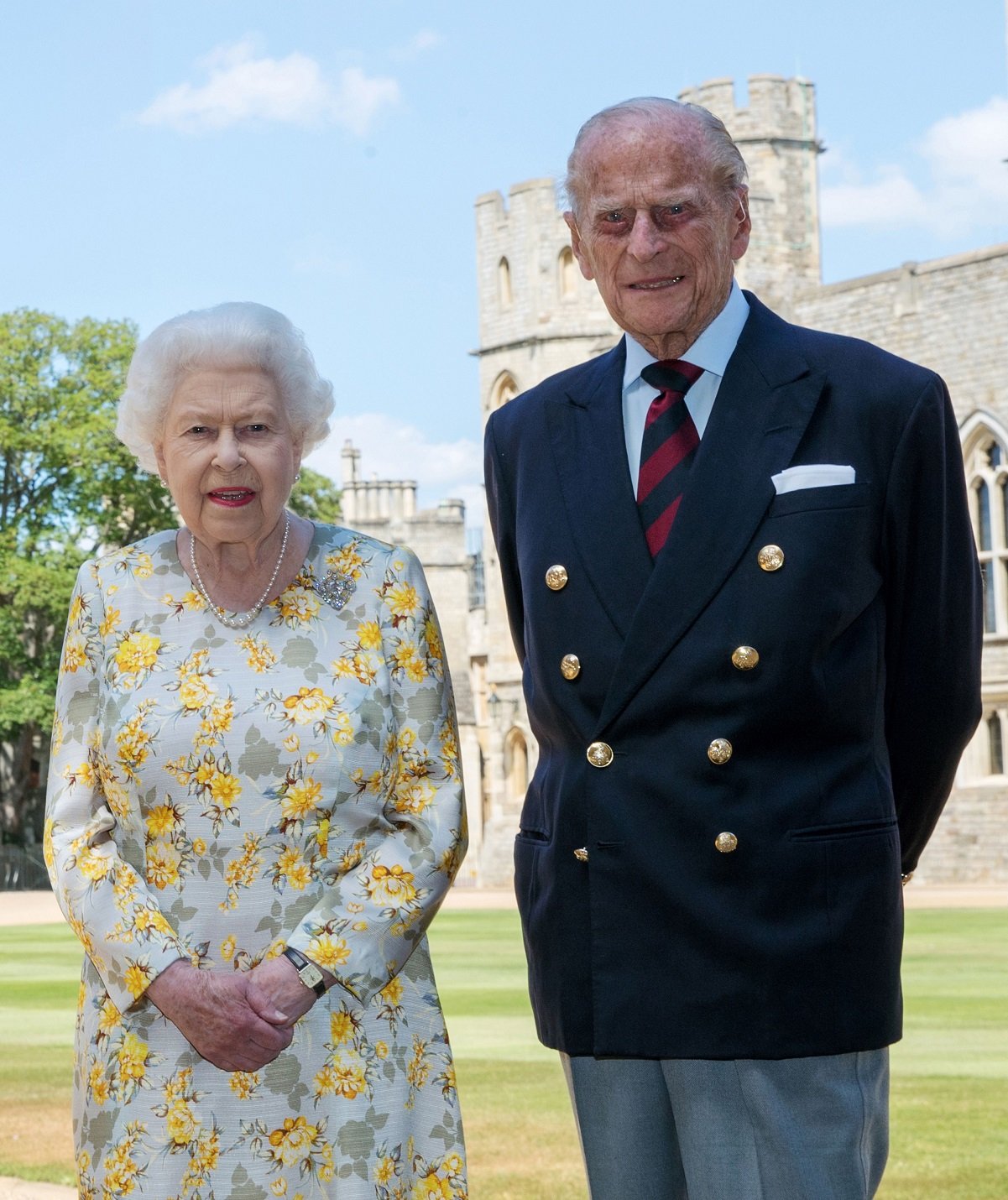 Code words used when Queen Elizabeth dies
While no one can predict exactly how the queen will die, the palace envisions that she'll be surrounded by loved ones and pass away following a brief illness. The moment Queen Elizabeth takes her last breath, Prince Charles will become king immediately. This is to ensure that the throne is never vacant.
The Guardian noted that the Prime Minister will be notified first and even awoken in his sleep depending on when she passes away. The code words for her death will be "London Bridge," so when the PM hears "London Bridge is down" they will know what it means.
The PM and the queen's senior doctor, gastroenterologist Huw Thomas, may discuss when the information of her passing should be made public.
Queen Elizabeth has laid out the rules for what happens after that known as "Operation London Bridge." The queen stated that there will be 12 official days of mourning during which time the BBC cannot air any comedies or other humorous programs and her body will lie in state for those days. She also handpicked several documentaries about her life that will be played on the network during that time.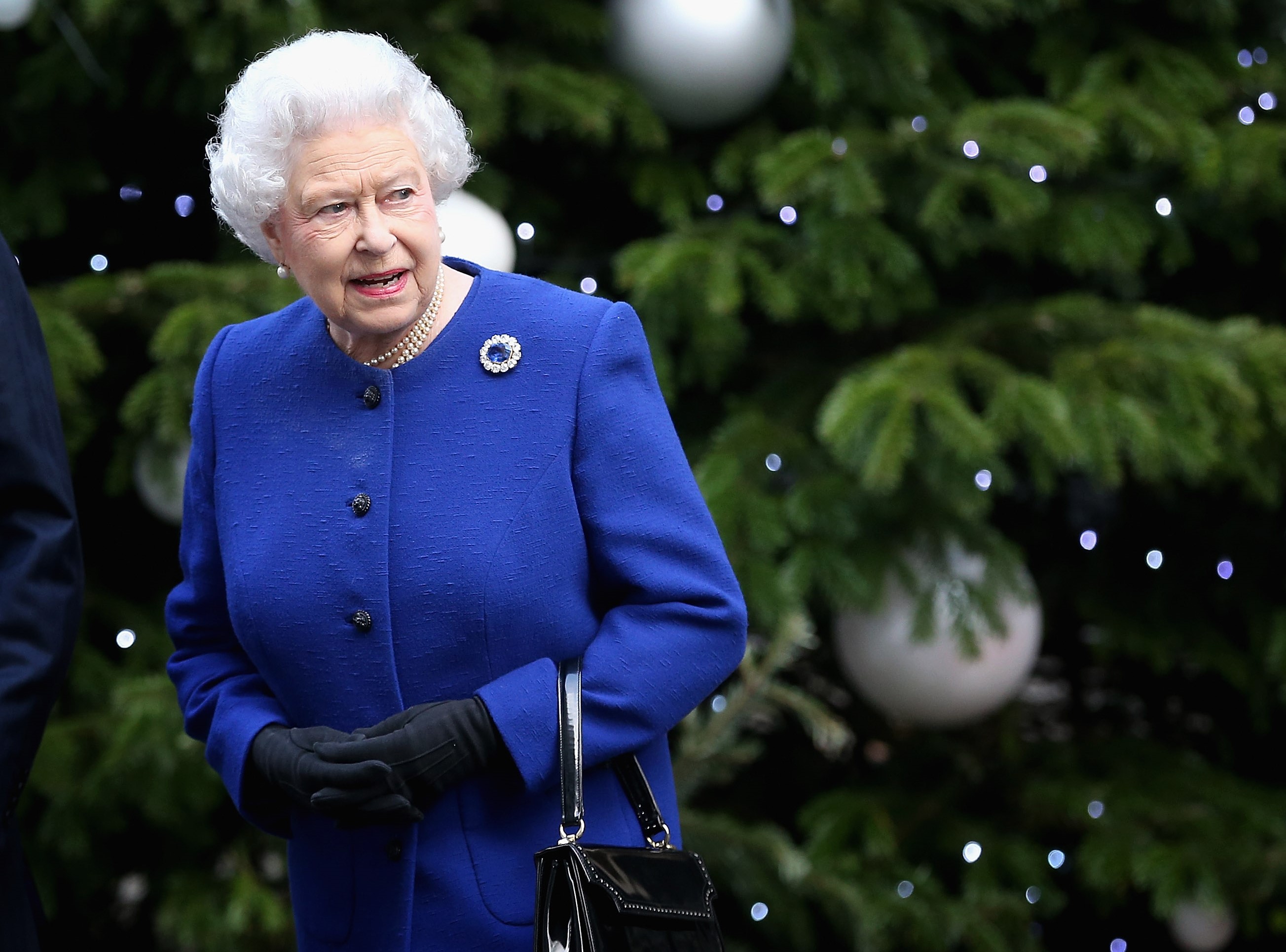 Code words used when Prince Philip dies
There are two code words and a number of arrangements in place for when something happens to the sovereign's spouse as well.
The code words associated with the Duke of Edinburgh's death are "Forth Bridge." When the official announcement of Philip's passing is made, the BBC will be the first to broadcast it. Should he die in the middle of the night, the news will be broadcast on the network at 8 a.m. local time.
The New Zealand Herald reported that Philip does not want a full state funeral. Instead, he will have a private military funeral service St. George's Chapel in Windsor Castle. The mourning period after his death will last for eight days. If he dies before his wife then she can go into a royal mourning period which will last for 30 days.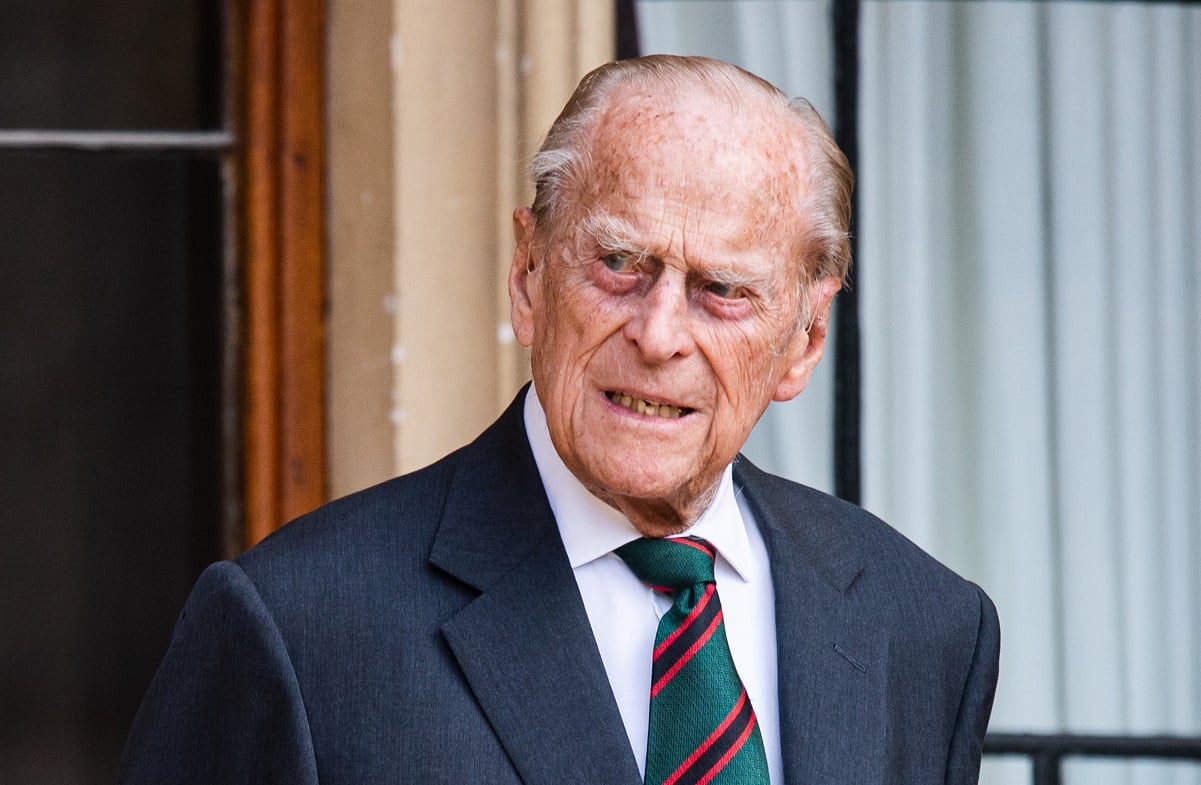 Code words used when other royals passed away
It's not just Queen Elizabeth and Prince Philip who code words were established for. There were words and phrases used for the current monarch's parents as well.
The Mirror noted that back in 1952 when the queen's father, King George VI, died the code phrase was "Hyde Park Corner."
Fifty years later when Elizabeth's mom passed the code was "Tay Bridge." The Queen Mother, who was 101 at the time of her death, outlived her youngest daughter, Princess Margaret, by just seven weeks.
It's estimated that more than a million people filled the streets outside Westminster Abbey and along the 23-mile route from London to the Queen Mother's final resting place at St. George's Chapel, Windsor Castle where she was buried alongside her husband and daughter.