Revealed: This Is What Prince Charles Wrote in a Secret Letter to Princess Diana the Night Before Their Wedding
In 1981, at the age of 32, Prince Charles was under immense pressure to find a bride when Lady Diana Spencer came into his orbit. With pressure from his family and the media to settle down, the royal proposed following a short courtship.
The public is aware of many of the events that unfolded after they wed, but not much is known about what their relationship was like just before they said: "I do." Here's more on that and what the Prince of Wales wrote in a letter he sent to Diana the night before they walked down the aisle.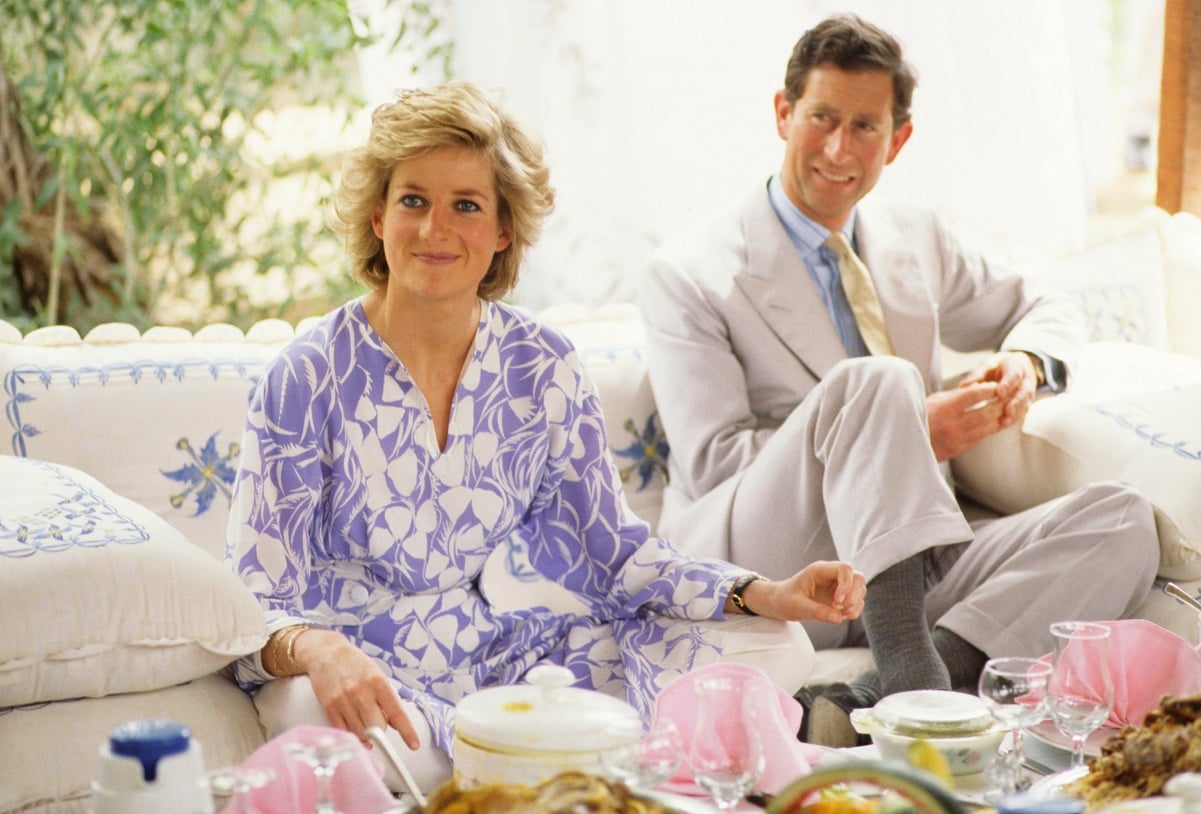 Awkward moment after Prince Charles proposed to Princess Diana
In the documentary Charles And Di: The Truth Behind Their Wedding, royal experts dove into the details of Charles' marriage proposal to Diana.
Royal biographer Christopher Wilson said that there were no hugs, tears of joy, or any type of celebration after Diana accepted. Charles simply picked up the phone and called his mother, Queen Elizabeth II, to say it was done.
"He didn't pick her up in her arms and embrace or do any of the things we might do when we propose marriage to the one that we love," Wilson explained. "He rang his mum, simply to say there, I've done it now. You've asked me to get married to somebody and I've fixed it."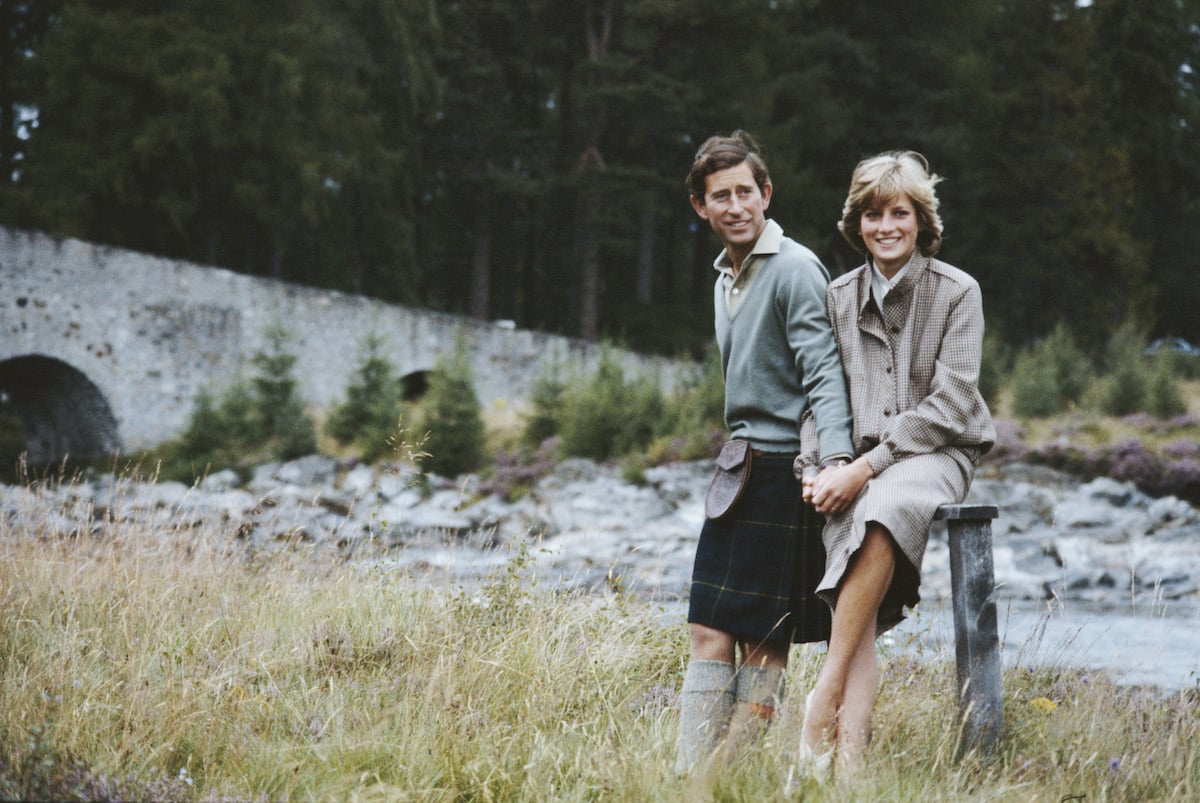 What Charles wrote to his bride-to-be before they got married
Before his wedding day came, the prince admitted that he had some unsettling thoughts about marrying Diana.
"I desperately wanted to get out of the wedding when during the engagement I discovered just how awful the prospects were having had no chance whatsoever to get to know Diana beforehand," Charles reportedly told biographer Robert Jobson, who penned the book Charles At Seventy: Thoughts, Hopes And Dreams.
However, the future king knew he had no choice but to go through with everything and decided to write his bride-to-be a letter the night before they wed to calm her nerves and erase any doubts she had.
"The night before the wedding, which Diana spent at Clarence House with her sister Jane, he sent her a note along with a signet ring that bore the Prince of Wales feathers," royal author Penny Junor said in her book The Duchess: The Untold Story (per Express). Junor revealed that in his letter to Diana Charles wrote: "I'm so proud of you and when you come up I'll be there at the altar for you tomorrow. Just look 'em in the eye and knock 'em dead."
Charles and Diana's royal wedding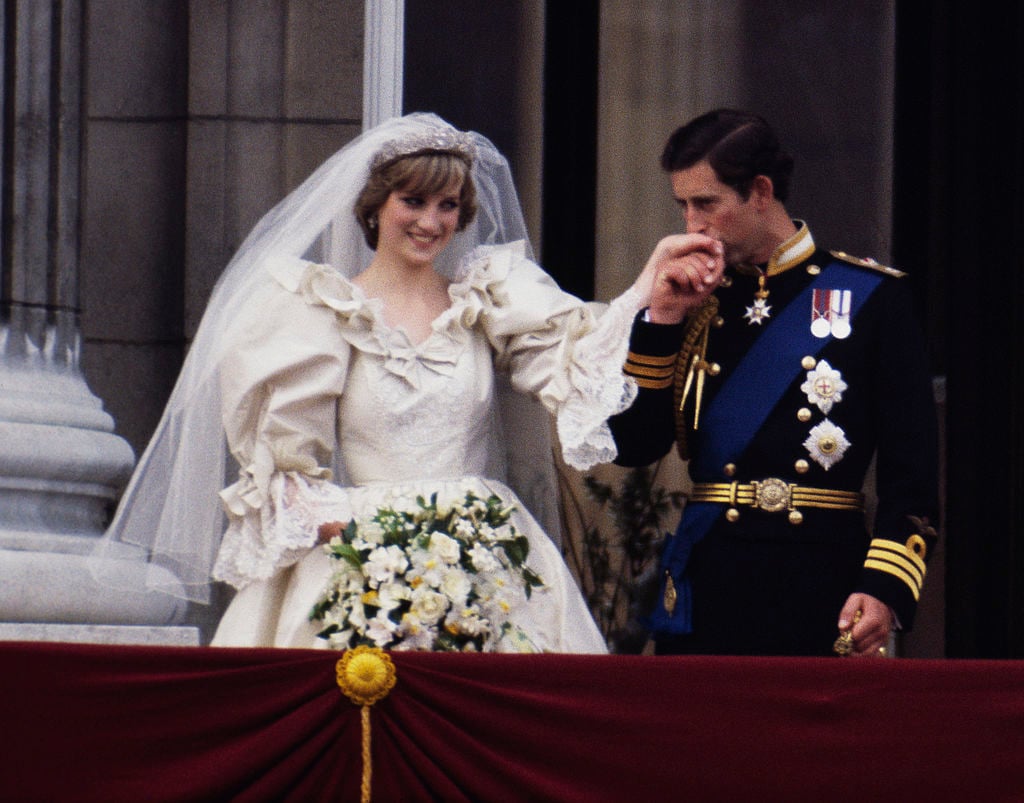 The royal wedding, also dubbed the "wedding of the century," took place on July 29, 1981, at St. Paul's Cathedral. More than 3,500 guests attended the affair and an estimated 750 million people around the globe tuned in from home. Diana wore a dress truly fit for a princess with a 25-foot train The whole affair is said to have cost in the neighborhood of $100 million.
In the years following the lavish ceremony though the Prince and Princess of Wales' marriage began to break down and in 1992, they separated. Their divorce was finalized in August of 1996. One year later, Diana died following a car crash in Paris.
Charles went on to marry Camilla, Duchess of Cornwall on April 9, 2005.