Revealed: Was Princess Diana Pregnant At the Time of Her Death?
Here's the story behind the shocking claims that Princess Diana was actually pregnant at the time of her death and the answer to this mystery.
Princess Diana died more than two decades ago, but there are still reports and rumors about her that come out almost on a daily basis. Some of them have to do with the questions and conspiracy theories surrounding her death including if the princess was actually pregnant when she was killed in a car crash.
Here's the story behind that claim and the answer to whether Diana really was pregnant when she died.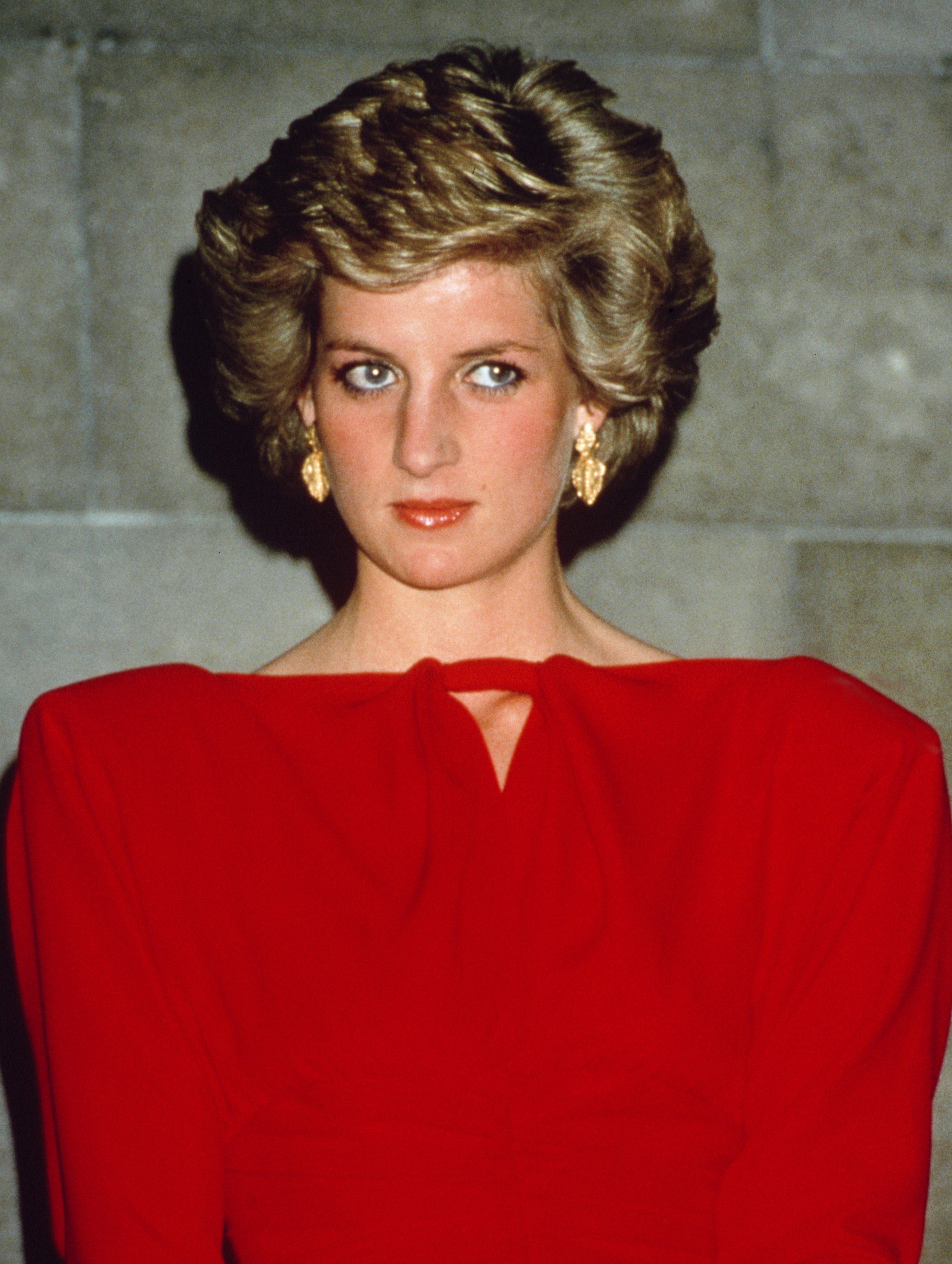 The night she died
Around 11:30 p.m. on Aug. 30, 1997, the 36-year-old princess and her boyfriend, Dodi Fayed, left the Ritz in Paris after dinner and headed to his apartment nearby. They exited the rear of the hotel to escape the paparazzi but to no avail.
The couple got into a Mercedes S-280 limousine. The vehicle was operated by Henri Paul, who was traveling at a high rate of speed. The Mercedes eventually crashed into a pillar in a tunnel under the Alma bridge less than two miles from the hotel.
Paul and Fayed were killed instantly, but Diana was still alive and suffering from multiple injuries including a severed pulmonary vein. She was transported to the La Pitie Salpetriere Hospital where she was pronounced dead several hours later on Aug. 31, 1997.
Fayed was going to propose to the princess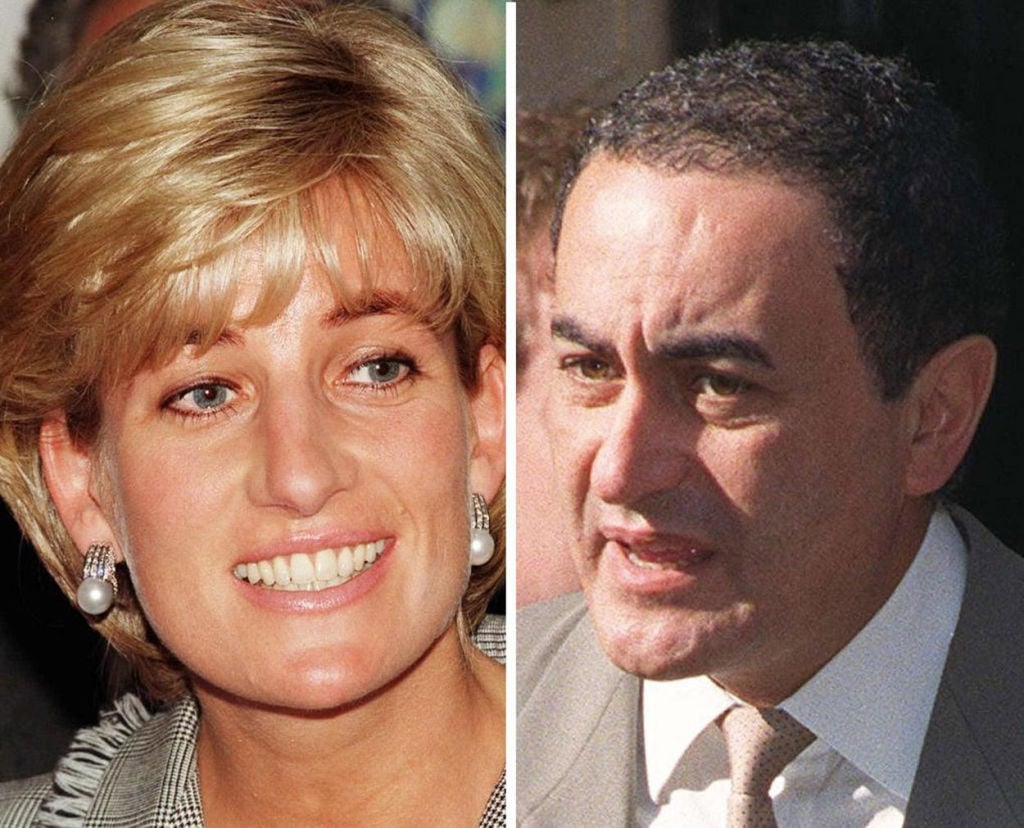 Fayed's father, Mohammed Fayed, had always claimed that his son was going to ask for the princess's hand in marriage but that the British royal family plotted and had her killed so that she would not marry an Egyptian Muslim.
Author Martyn Gregory also insisted that Fayed was going to propose to Diana the night of the crash and that he had been shopping for a ring at Repossi Jewelers.
A ring bearing the inscription "Dis-moi Oui" (Tell me Yes) was recovered in Dodi's flat after their deaths.
Was Diana pregnant when she died?
The biggest question surrounding the princess' death has always been whether or not she was pregnant with her third child when she died. Mohammed Fayed had stated that not only were they going to be married but that Diana told him she was pregnant with his son's child.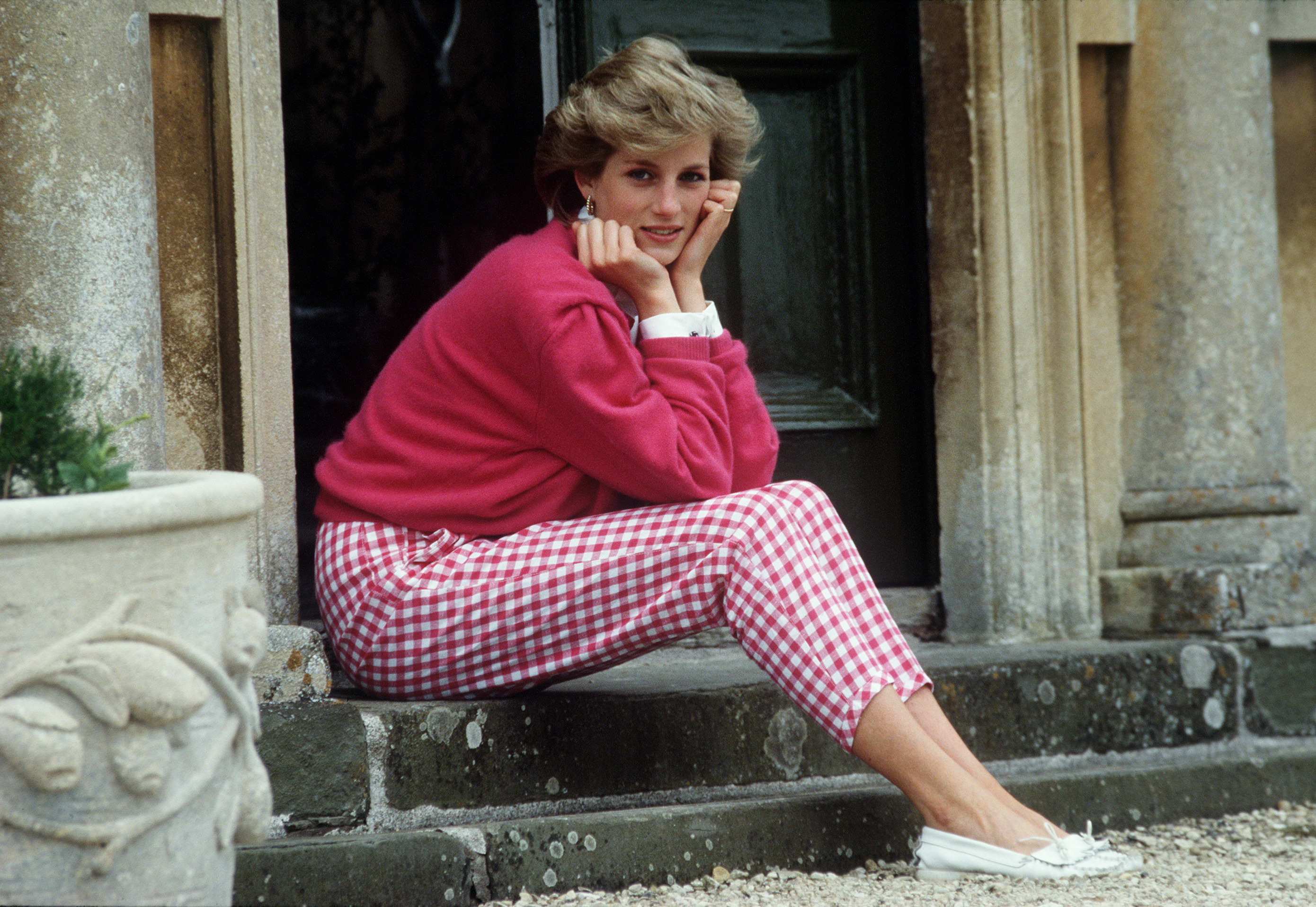 Professor Angela Gallop, the author of When the Dogs Don't Bark: A Forensic Scientist's Search for the Truth explained in a book extract in The Sunday Times how the investigative team tried to determine if Diana was pregnant. She said that they looked at her blood samples to see if they contained any pregnancy hormones as well as "any evidence that she might have been taking a contraceptive pill."
However, the princess had received so many blood transfusions so they had to take samples from the "blood that had been recovered from the carpet in the footwell of her seat in the Mercedes."
Gallop and her team also "extracted a sample of her stomach contents for testing for contraceptive residues … In the end, the results of all the tests were negative. Which meant it was extremely likely that Diana was not pregnant at the time of her death and that she had not been taking contraceptive pills."
Read more: Was Prince William Angry With His Mother, Princess Diana, After Her Tell-All Interview?