Revealed: What Prince William Promised Kate Middleton Before Their Wedding
Find out what Prince William promised Kate Middleton before they got married and if he kept that promise.
Today, Prince William and Kate Middleton are married with three young children and seem to be living their happily ever after. But did you know that their marriage almost didn't happen because of something the duchess feared?
Luckily though William made a promise to her that sealed the deal. Find out exactly what that promise was and if the prince kept his word.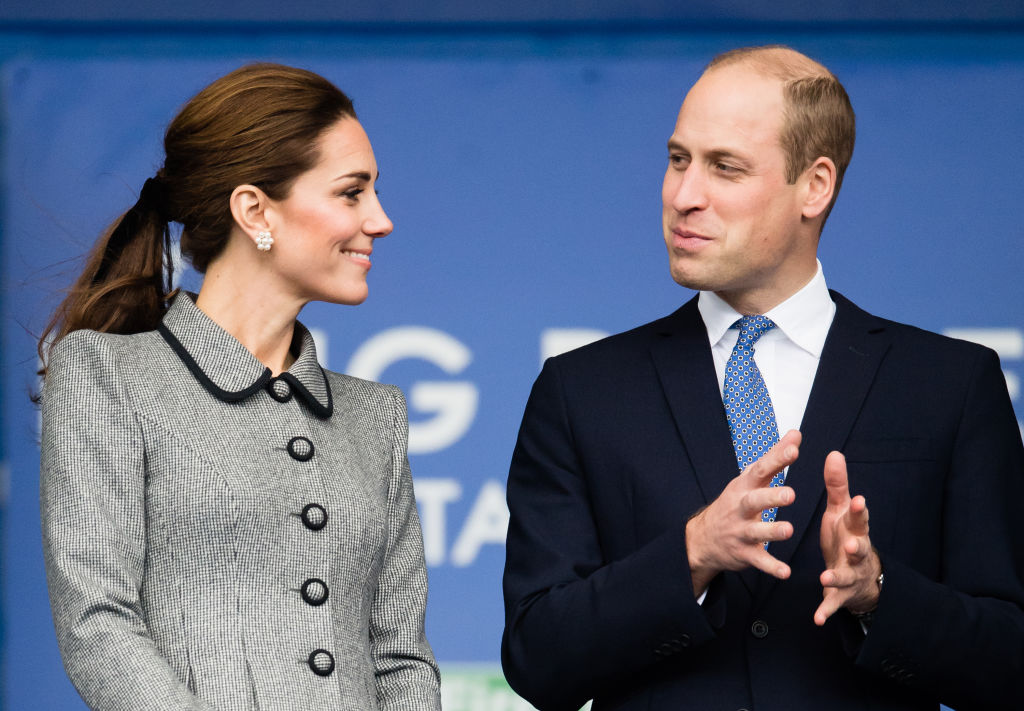 What Middleton was not willing to give up for marriage
Middleton knew that there was a lot that came with marrying the future king of England and she prepared as best she could for that role. In the documentary Kate Middleton: Working Class to Windsor, it was revealed that she even took lessons to learn how to be the wife of a royal.
"She was actually given lessons on how to be a royal wife," Ashley Pearson said. "[This was] to make sure that she knew as much as she could possibly know and what to do in every situation — bearing in mind, of course, that she didn't grow up in this world."
Pearson added that "There were all kinds of small details [and] little bits of etiquette — how to sit, who to curtsy to, who not to curtsy to, what fork to use, and whatever else they felt she needed to know."
But of all the things Middleton was committed to learning and doing for her role as the prince's wife, there was one sacrifice she was not willing to make and that had to had to do with her own family. She was hesitant to marry William because she feared she would have to give up being with her parents and siblings when she became part of the royal family.
What Prince William promised her before their wedding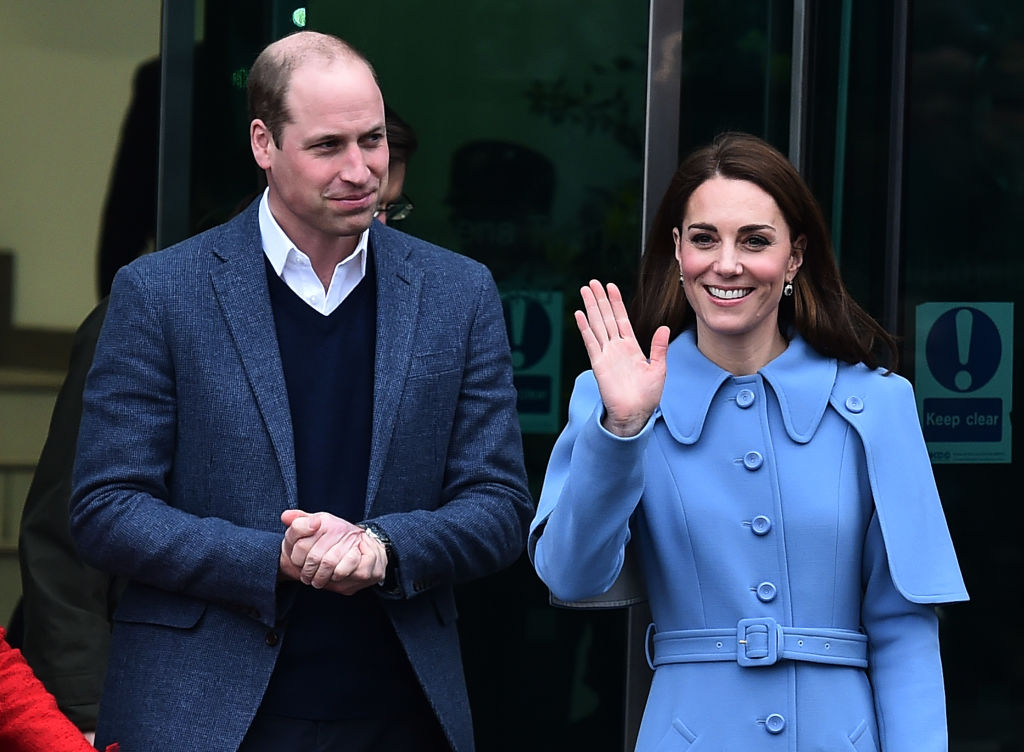 William decided to make a promise that her family would always be involved in their lives.
"Once you married into the royal family, you became a Windsor and that was that. Well, it was different when Kate and William got married,"
Vanity Fair's royal expert Katie Nicholl explained. "When William asked Kate to marry him, he made it very clear that she wouldn't have to leave her family behind her once she married into his family. He promised her that they'd always stay a part of the family."
William's promise eased her mind and on April 29, 2011, the pair said "I do" in a lavish ceremony at Westminster Abbey.
How William gets along with her family today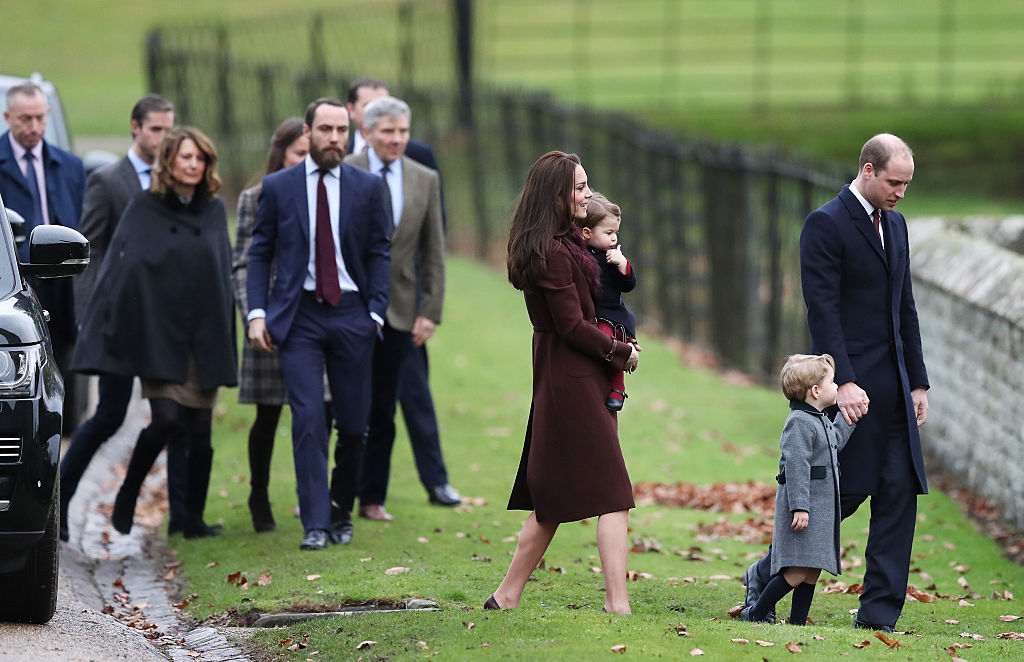 William kept his promise and these days the Duchess of Cambridge remains very close to her parents, Carole and Michael, as well as her sister, Pippa, and her brother, James.
The Middletons have even been spotted at many of the same events the royal family has including Prince Harry and Meghan Markle's wedding, the Royal Ascot, and the queen's Diamond Jubilee celebrations.
The prince and his wife have also gone on holidays with Middleton's side of the family. In August 2018, Michael and Carole vacationed with their daughter, son-in-law, and grandkids on the private Caribbean island of
Mustique. It was the duke and duchess' first trip to the island since the birth of their third child, Prince Louis.
Read more: Why Prince William Says He and Kate Middleton Are 'Naughty' and 'Dirty'
Check out The Cheat Sheet on Facebook!