Revealed: Who Is Prince Charles' Favorite Son, William or Harry?
Find out who Prince Charles' favorite son is, William or Harry, and why it may not be who you think.
Most parents would say it's impossible to pick a favorite child but things are a little different for the royal family. Queen Elizabeth II and Prince Philip are said to have played favorites with their children and apparently their son, Prince Charles, favors one of his kids over the other as well.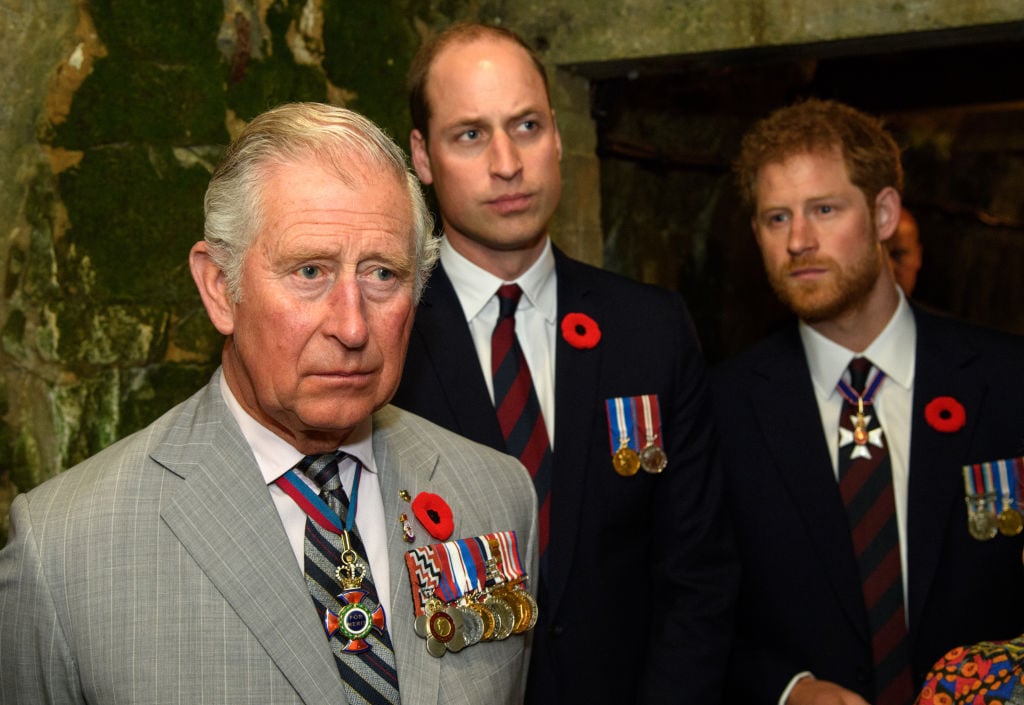 The Prince of Wales has two children, William and Harry, with the late Princess Diana and although he's had a complex relationship with both of his sons over the years, there's evidence of who his favorite is.
So is it Prince William or Prince Harry?
Charles was not his mother's favorite child
As the first-born son of the queen, Charles is the heir apparent but that doesn't mean he's his mom's favorite. They actually had a strained relationship for quite some time with Charles confessing that he was raised by his nannies, not his mother.
It's a common belief that Her Majesty's favorite child has always been Prince Andrew.
"It's pretty clear that Prince Andrew is obviously Queen Elizabeth's favorite son," royal historian Piers Brendon said recently. "He was heroic during the Falklands War. It's clear that she has a soft spot for him."
Who is Prince Charles favorite son?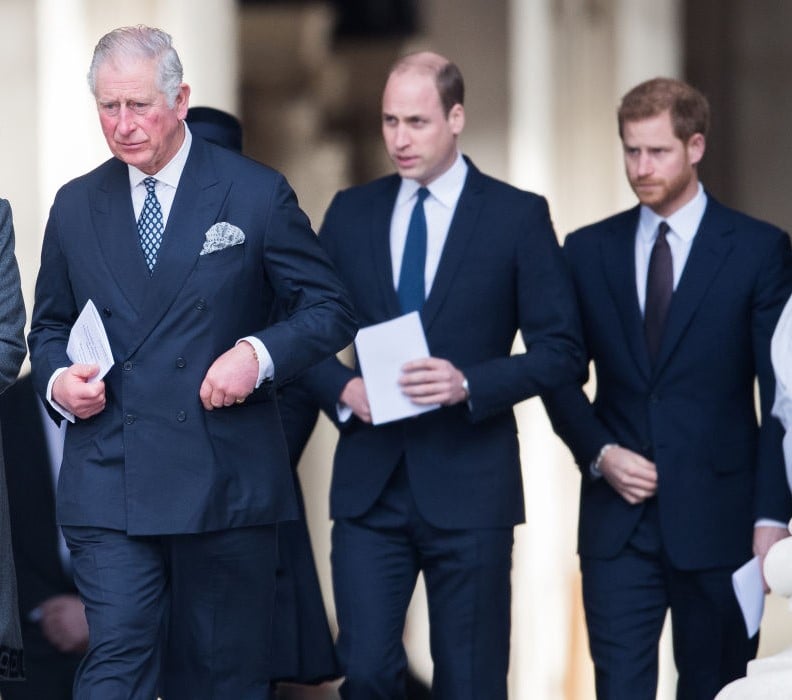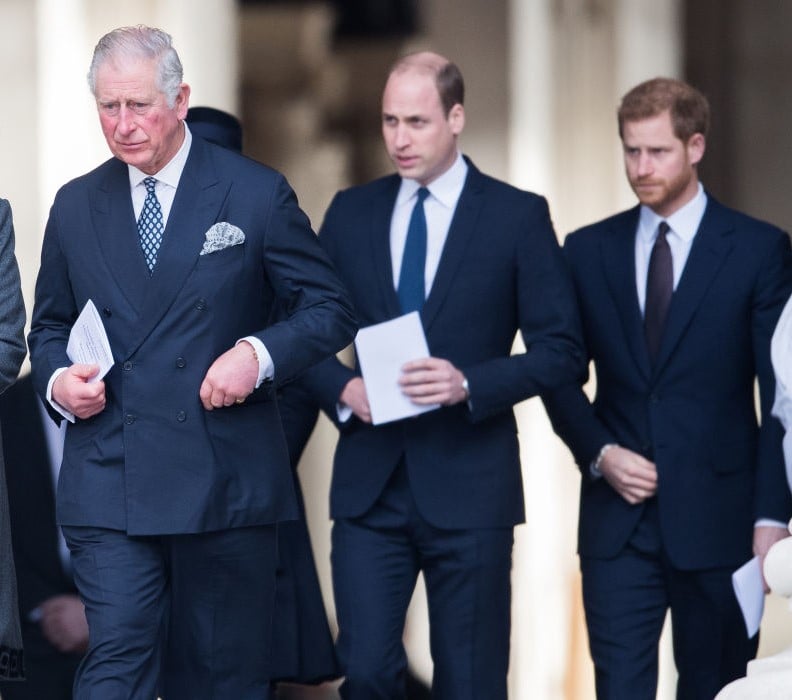 What about Charles? Who is his favorite child? Royal experts agree that his favorite son is Prince Harry, and there are several reasons for that.
After his parents separated, Prince William wanted nothing to do with Camilla Parker Bowles. He told his father he had no interest in meeting her and to this day there is supposedly still some tension between them over that. Reports have also circulated for years that William and his dad don't get along because Charles is jealous that his son and Middleton's popularity is greater than his and Camilla's.
"The fact that polls routinely show that two-thirds of Britons would rather have William and Kate as their king and queen than Charles and Camilla has always been a source of tension between the two camps," an insider told the Daily Beast.
Charles' relationship with his youngest son on the other hand, is reportedly much more solid. And it looks to have gotten even better as of late thanks to his daughter-in-law, Meghan Markle, who Charles is fond of. Harry said he was extremely appreciative when his father stepped in to walk his bride down the aisle and days after the royal wedding, he delivered a speech honoring Charles at a ceremony for his 70th birthday.
The Duke of Cornwall also enjoyed a holiday with Harry and Markle over the summer months at the royal family's Castle of Mey in Scotland, where they read, walked dogs, and talked.
What Charles' relationship with William is like today
It seems like Charles and William have been making some progress with their relationship recently.
William now has a family of his own and wants his father around more to spend as much time as possible with his grandkids as they grow up.
"I would like him to have more time with the children," William said. "Having more time with him at home would be lovely, and being able to, you know, play around with the grandchildren. When he's there, he's brilliant."
Read more: Was Prince William Angry With His Mother, Princess Diana, After Her Tell-All Interview?
Check out The Cheat Sheet on Facebook!