Revealed: Who Is Prince Philip's Favorite Child?
This is who Prince Philip's favorite child is and it's probably not who you think.
Prince Philip and Queen Elizabeth II were married in 1947 and one year after tying the knot welcomed their first child, Prince Charles. In 1950, they welcomed their only daughter, Princess Anne. The couple then went on to have two more sons Prince Andrew born in 1960, and Prince Edward in 1964.
Most parents would say it's impossible to pick a favorite child but reports have circulated for years that things are different with the royals in that both Philip and the queen have their favorites. While many might automatically assume the heir apparent, Charles, would be the favored over the others he's actually had a bit of a rocky relationship with his parents.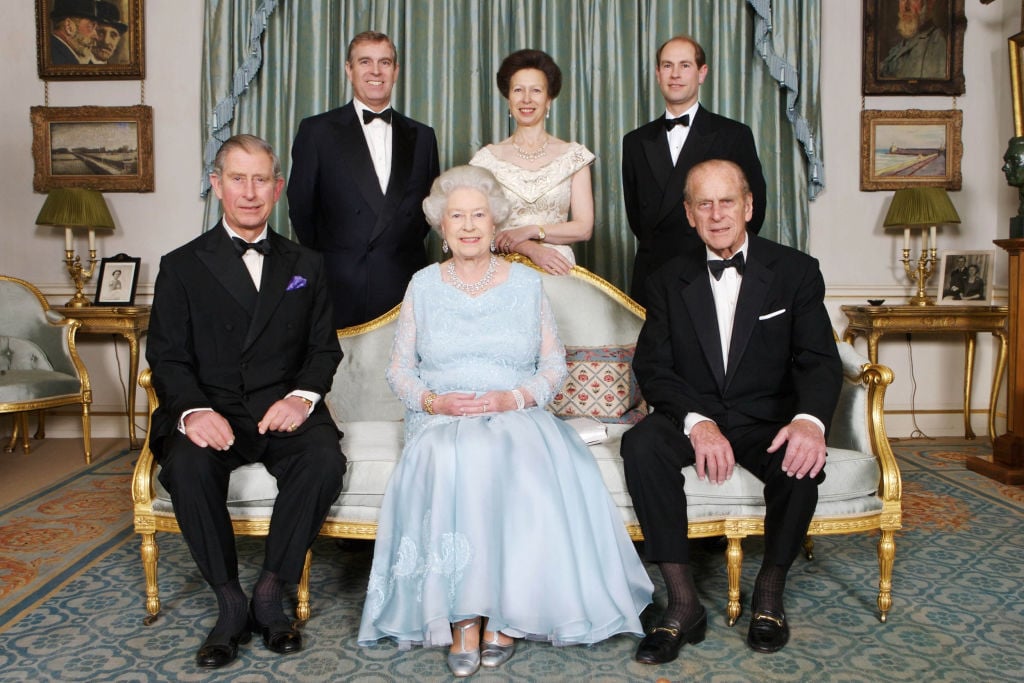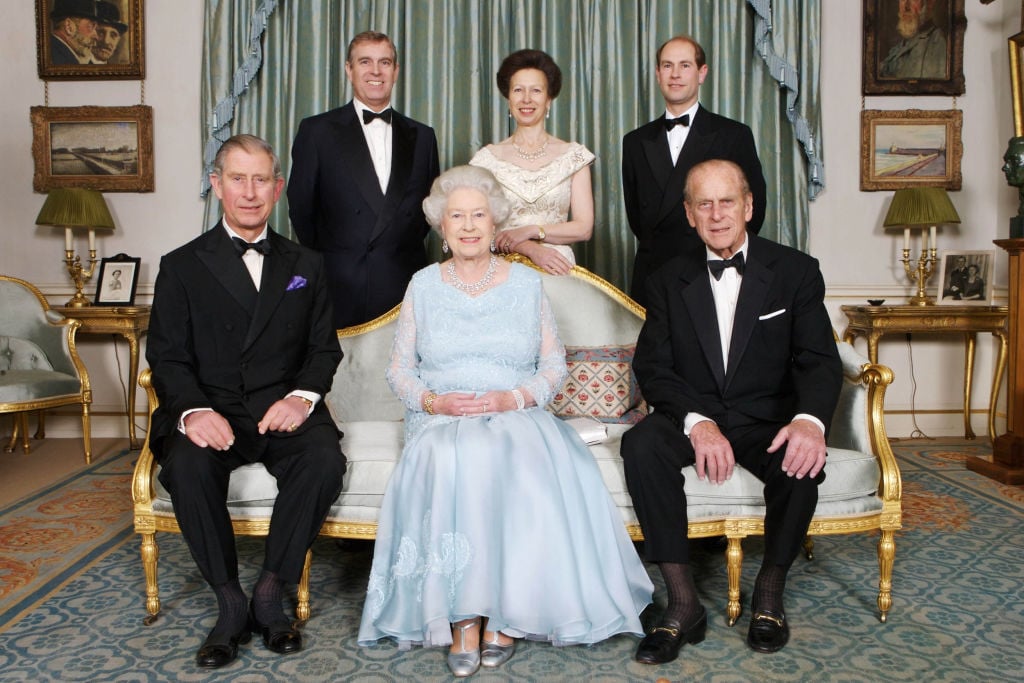 Here'a look at what the relationship between Philip and Prince Charles is like plus who the Duke of Edinburgh's favorite child really is.
Prince Philip's strained relationship with Charles
There have been rumblings for years that even though he is set to take over the throne Charles didn't have a good relationship with either one of his parents, especially his father.
The Prince of Wales said that the queen and Philip were away a lot when he was a child and he was raised by his nannies. Charles also admitted that when they were around, his father was very cold and bullied him at times.
Prince Philip spoke to royal biographer Gyles Brandreth in 2016 about the differences between him and his oldest son and why that they could never grow close.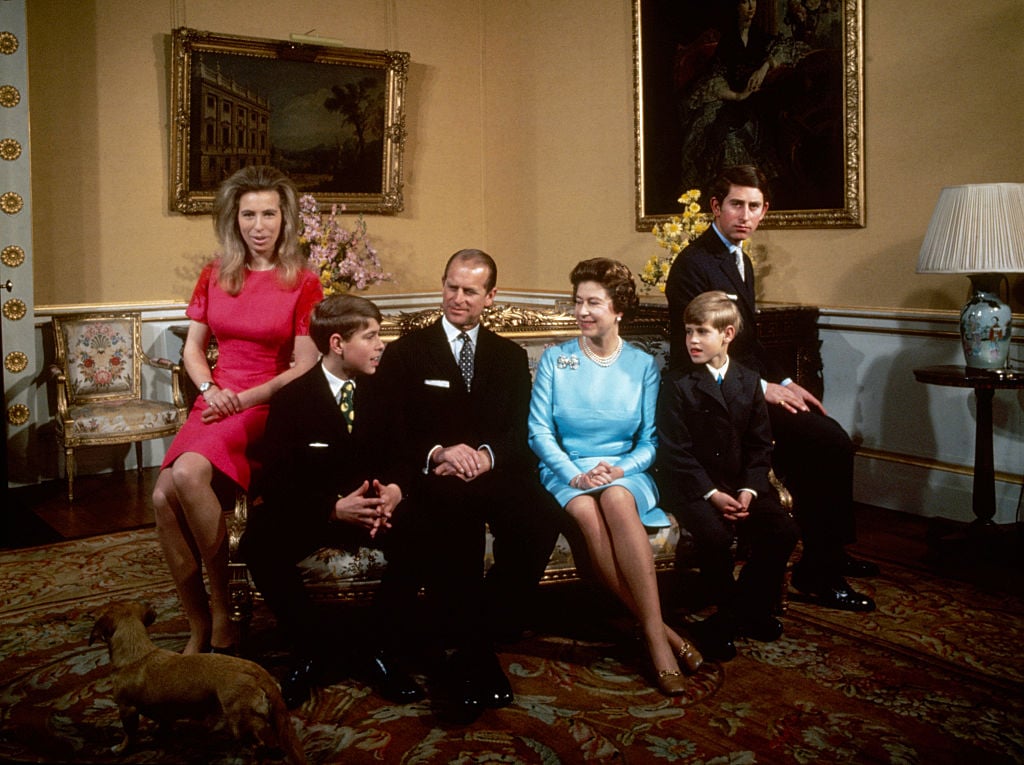 "He's a romantic and I'm a pragmatist. That means we do see things differently," Philip explained. "And because I don't see things as a romantic would, I'm unfeeling."
Another thing that complicated their relationship is that Philip believed his son was too sensitive and decided to send him to his alma mater boarding school in Scotland called Gordonstoun. But Charles didn't have the same positive experience that his father did there, which likely added to his resentment.
Who is Philip's favorite child?
Now we know that Prince Charles is not Philip's favorite so who is? During an episode of Netflix's historical drama The Crown, Philip's character says that Anne is his favorite. However, many royal experts believe that Prince Edward is the duke's favorite child.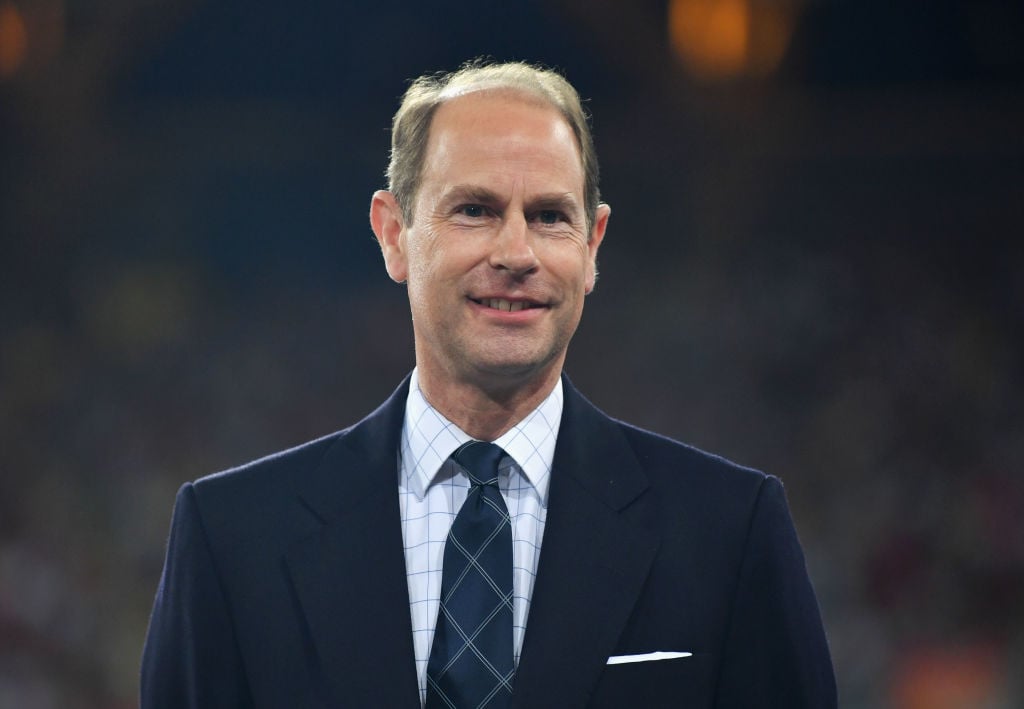 As The Express noted, the only portrait in Philip's study is of the Earl of Wessex. Something that is said to really please Philip about his youngest son is that he and his wife don't crave attention. In fact, Edward and Sophie, the Countess of Wessex prefer to live a quiet life and have shied away from the spotlight.
"Edward has molded into a quiet and efficient figure who does not seek attention or acquire headlines," a palace source said, adding, "He and Sophie are liked for being dutiful and uncomplaining."
Edward has also taken over many of his father's duties since he retired in 2017 and it's widely believed that when Philip passes away, Edward is the one who will get his Duke of Edinburgh title.
Read more: Who Is Prince Charles' Favorite Son, William or Harry?
Check out The Cheat Sheet on Facebook!