Revealed: Who Is Queen Elizabeth II's Favorite Child?
Queen Elizabeth II and Prince Philip were married in 1947 and one year after tying the knot welcomed their first child, Prince Charles. In 1950, they welcomed their only daughter, Princess Anne. The couple then went on to have two more sons Prince Andrew born in 1960, and Prince Edward in 1964.
Most parents would say it's impossible to pick a favorite child but reports have circulated for years that things are different for the queen of England and she favors one of her children over the others. While many might automatically assume the heir apparent, Charles, is her favorite they've actually had a bit of a rocky relationship over the years.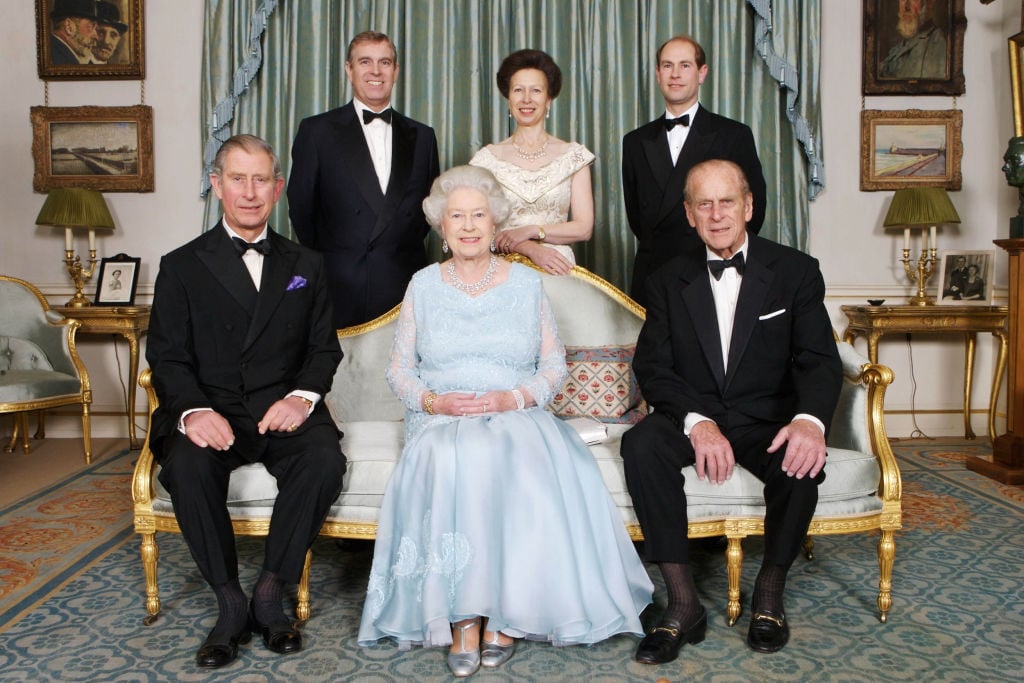 Here's the surprising thing the Prince of Wales revealed about his mother and who Her Majesty's favorite child really is.
Prince Charles said his mother didn't raise him
It's been well documented that Prince Charles and the queen didn't always have the greatest relationship and that may stem from the prince's childhood.
The Duke of Cornwall has said in the past that his mom was busy with her royal engagements and wasn't around much when he was young so he was raised by his nannies.
Jonathan Dimbleby, who penned the authorized biography of the prince, quoted him as saying that it was "inevitably the nursery staff" who raised him as they were ones who witnessed his important firsts.
Who is the queen's favorite child?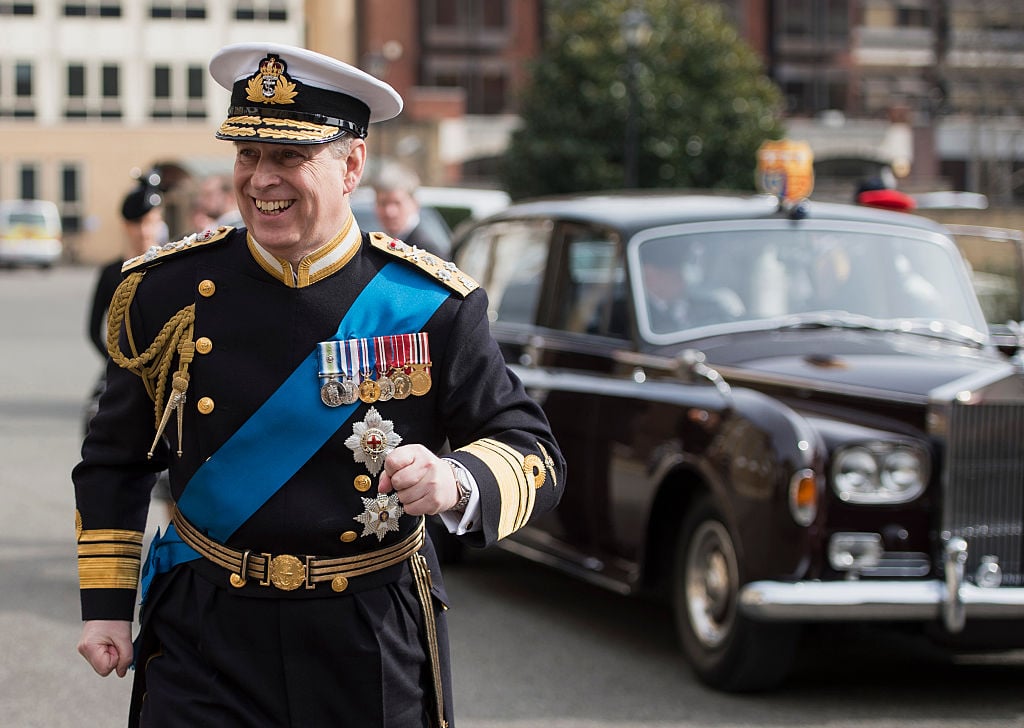 So if Charles isn't Queen Elizabeth's favorite child then who is? The answer is reportedly Prince Andrew.
This claim was most recently made by royal historian Piers Brendon in the 2019 documentary, Paxman on the Queen's Children. He said that the Duke of York is "obviously" HM's favorite and also pleased his father with his enthusiasm to serve his country.
"Andy skipped university and went straight to naval college, which went down well with his naval officer father. He completed the Marines Commando course, just to show he could, before qualifying as a helicopter pilot," Brendon explained. "Then, aged just 22, he fought in the Falklands. And so, its pretty clear that Prince Andrew is obviously Queen Elizabeth's favorite son. He was heroic during the Falklands War. It's clear that she has a soft spot for him."
Who's her favorite grandchild?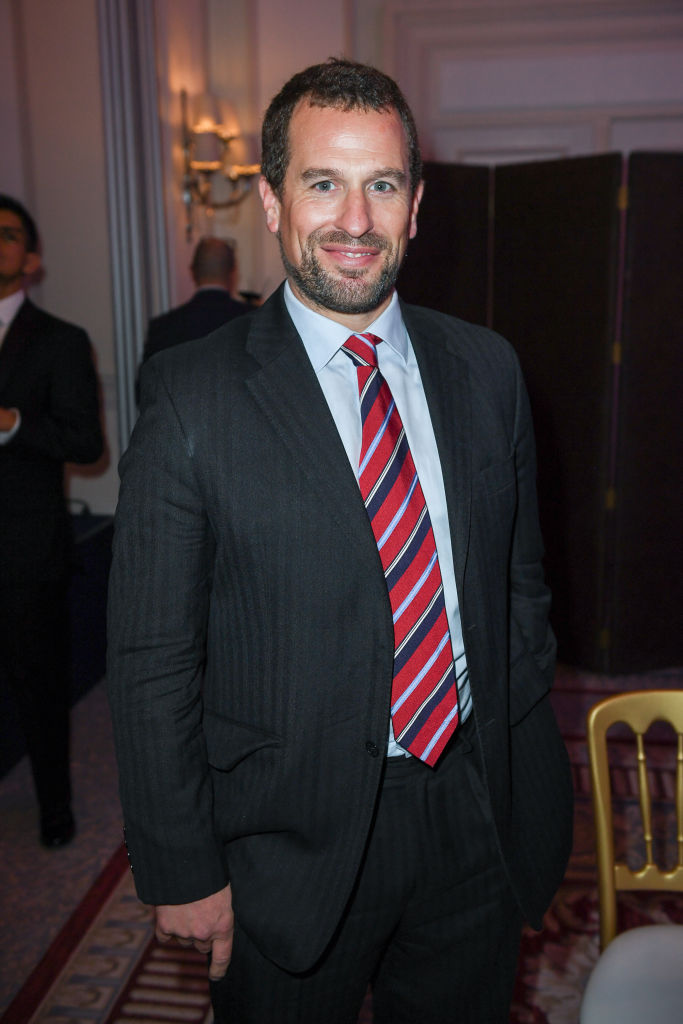 When it comes to her grandchildren, many believe the queen has a particular favorite as well. We know you're probably thinking Prince Harry for this one and while it's clear she adores him, the British media has dubbed her grandson Peter Phillips as her favorite.
Phillips is Princess Anne's son. He's also the oldest of all the grandchildren and he has talked about the tight-knit relationship he has with his grandmom. In 2016, after he wrote a lengthy piece in The Telegraph about a special event he organized for her called "the Patron's Lunch" the press dubbed him as her "favorite grandchild."
Moreover, in 2008, Her Majesty showed how forgiving she was of Phillips' actions following a major breach in protocol. After marrying Canadian consultant Autumn Kelly, he sold their wedding photos to Hello! magazine for $500,000. The British public was outraged and couldn't believe that Phillips actually sold pictures of the royal family to the press. Princes William and Harry were reportedly very angry about the incident as well since some of the pictures had been taken without their knowledge. But the queen reportedly forgave Phillips for it almost immediately.
In 2010, Phillips' wife gave birth to Elizabeth's first great-grandchild, Savannah.
Check out The Cheat Sheet on Facebook!