'Revelación': Why Selena Gomez Says It Was 'Solely a Spanish Record' From Top to Bottom
'Revelación' debuted a decade after Gomez promised her fans a Spanish record. But it took a lot of time for her to get it exactly right.
Selena Gomez has been popular with the Latinx community since her early days at Disney, from Wizards of Waverly Place to her EP Revelación. She honored her Mexican heritage with the Spanish-language record. But it took over a decade to put together.
Selena Gomez's Spanish record 'Revelación'
Gomez wanted to get into entertainment from a young age. She looked up to stars like Britney Spears and Hilary Duff. Eventually, she landed the starring role in the Disney franchise, catapulting her to stardom. Gomez didn't realize what a role model she was until a single Latinx mother thanked her for being the perfect role model for her own girls.
Around this time, Gomez's music career was also taking off. She decided she wanted to make an album all in Spanish. "Can't wait for y'all to hear the Spanish record ;) it's sounding so cool," she tweeted in January 2011. However, it would take another decade before the project came to fruition.
Selena Gomez's Revelación debuted in March 2021. She worked hard to make the EP and follow in the footsteps of her namesake, Selena Quintanilla-Pérez. The seven-track record features singles such as "Baila Conmigo" and "De Una Vez."
Working on 'Revelación' was a difficult process
Gomez worked hard to perfect the Spanish record. She invited many of the Latinx music community to assist her behind the scenes. "Every single thing I was doing was based on Latin directors and photographers, the designers I was wearing," she said in an Artist Spotlight video for YouTube Music. "Every part of this project was built to be solely a Spanish record."
She also worked closely with record producer and songwriter Tainy. This was easy since they had worked together before. Tainy was grateful for the opportunity to help Gomez with her work.
In an interview with Billboard, Tainy stated, "It's a huge responsibility and an honor at the same time that she trusted me and my team to work on this. Selena Gomez is a superstar. She's somebody that has amazing fans that really know her music and know what she's about. Now we're diving into a totally different arena, and if it's not done the right way, it can go south super-fast."
Will any of Gomez's future albums be in Spanish?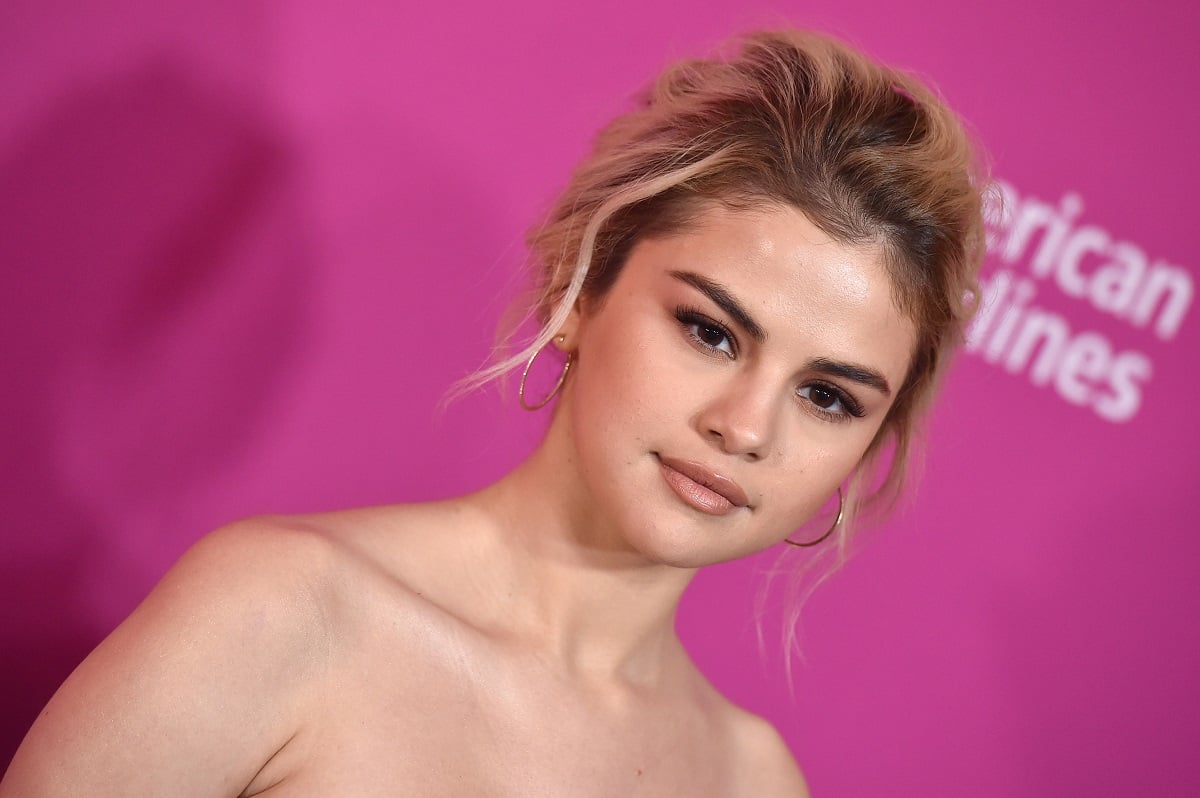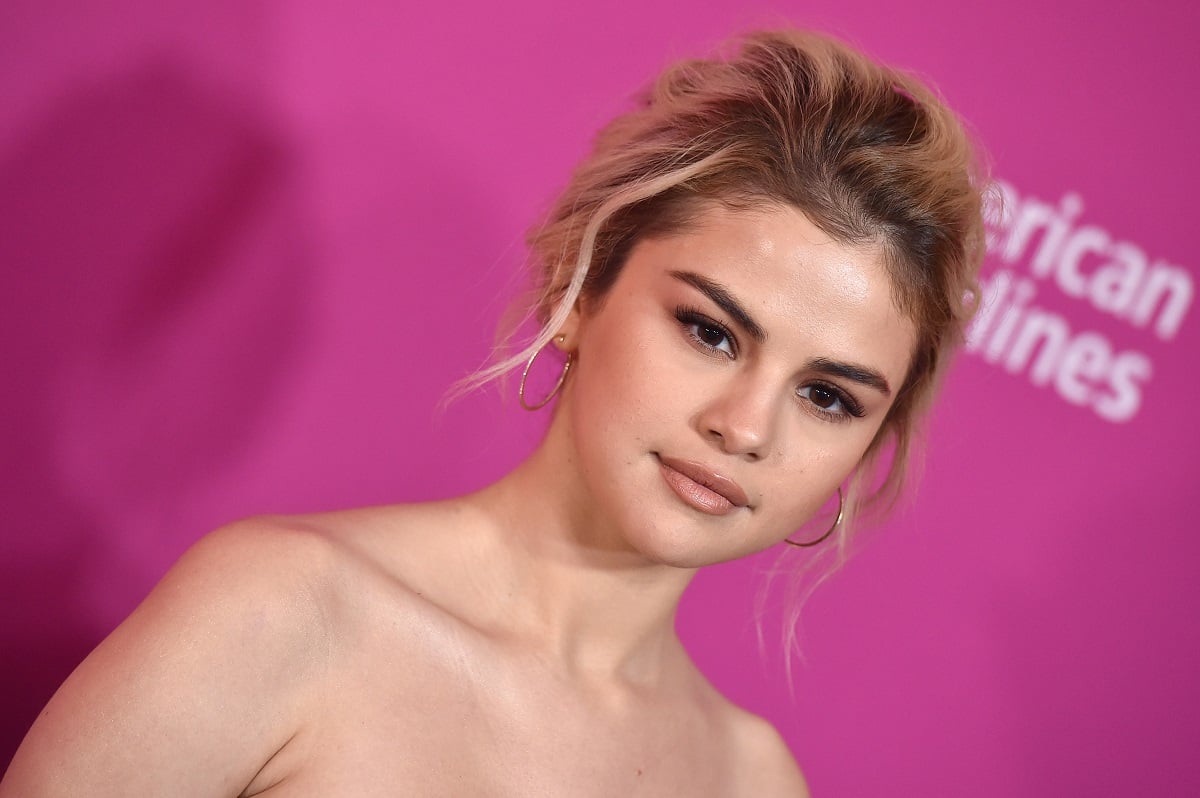 Because she became famous for singing in English first, some expect that's what she'll go back to. But Gomez worked extremely hard to perfect her Spanish singing skills for Revelación. Even though she was fluent when she was younger, Gomez needed the training to regain her grasp on the language and perfect the slang.
Have fans seen the last of her Spanish albums? Probably not. Gomez has stated several times that she is more comfortable singing in Spanish than in English now. While it's unlikely that she plans to pivot entirely to music in Spanish, she did collaborate with Colombian artist Camilo for the single "999" recently. So she's definitely not done singing in Spanish any time soon.