Revisiting Fred Savage's Past Allegations in Light of His Termination From 'The Wonder Years' Reboot
'The Wonder Years' reboot brought to light allegations surrounding Fred Savage, star of the original and a producer on the new iteration.
Actor Fred Savage brought back The Wonder Years for those nostalgic for the late 1960s. However, the network fired the former child star following allegations. As with many who've spent a lot of time in Hollywood, these claims have been a long time coming. In fact, this isn't the first time Savage has let go for upsetting reasons.
Fred Savage was fired off 'The Wonder Years' reboot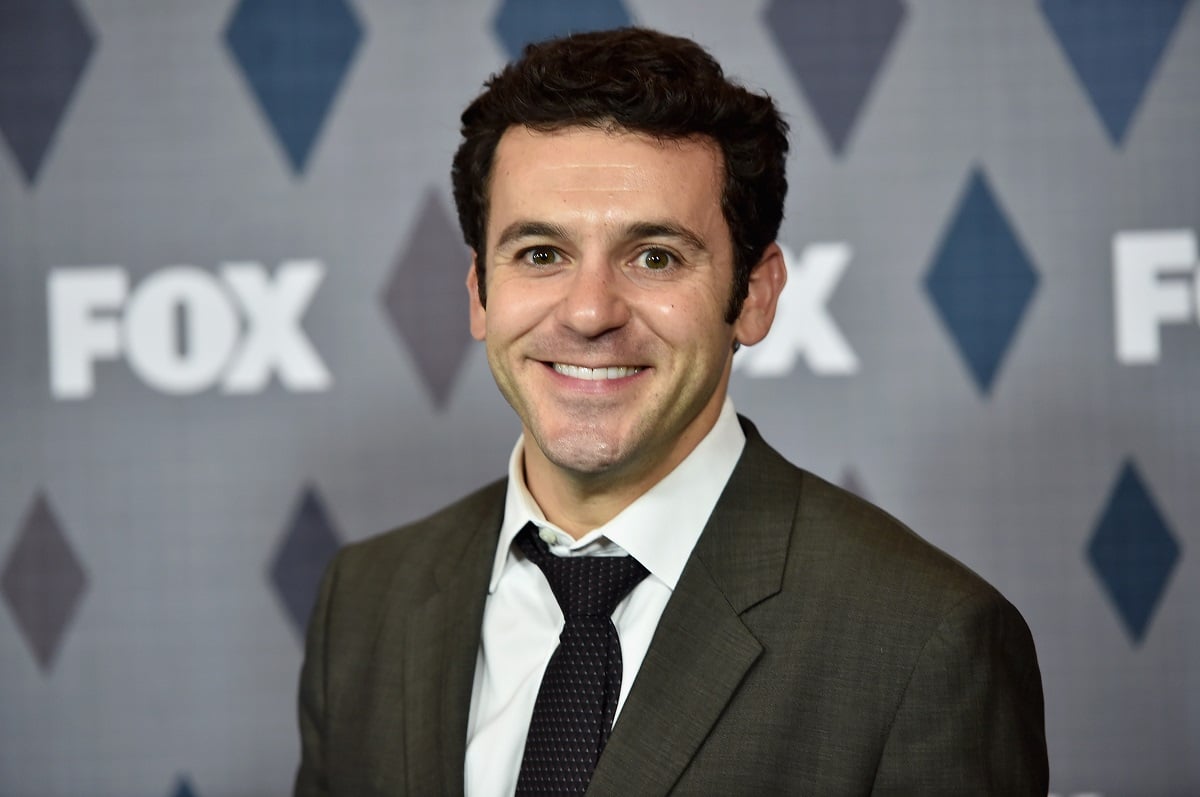 According to People, ABC fired Fred Savage as the executive producer and director of the recently rebooted The Wonder Years due to misconduct. He has already directed eight episodes, including the pilot. 
Savage starred in the original The Wonder Years as Kevin Arnold, the central character. The series, narrated by an older version of Kevin, show him as he deals with the typical challenges of growing up, beginning at age 12. In the reboot, EJ Williams plays this role, as a character named Dean.
"This show is so personal to me. And it's really a spiritual and emotional cousin to the original," Savage said of helming the reboot. "Anytime I get to work with young actors, it takes me back…I still feel like I'm 12 years old. And I had such a wonderful experience on the show. I look back on it very fondly." 
ABC fired Savage in May 2022, as the first season neared its end. "Recently, we were made aware of allegations of inappropriate conduct by Fred Savage, and as is policy, an investigation was launched," read a statement. "Upon its completion, the decision was made to terminate his employment as an executive producer and director of The Wonder Years." 
People also reported Savage has yet to respond to requests for comment on the allegations and firing. However, reports suggest Savage was "quick to anger" on set and would overwork scenes, making for a challenging work environment. 
Savage has faced accusations before 
Savage's behavior made headlines in the past. Page Six reports he settled a lawsuit with Youngjoo Hwang in 2019. Hwang was a costumer on the set of The Grinder, Savage's former Fox comedy. She accused Savage of assault and harassment. Hwang claimed that Savage "violently struck" her arm three times and verbally abused her. She said that Savage had a "volatile and aggressive temper as it related to the female crew." 
"When my client came to me in 2018 with her allegations against Savage, we discovered that there was at least one lawsuit that had been filed against him in the past and that Mr. Savage had allegedly engaged in this type of behavior not just towards my client but other women as well," noted Hwang's attorney. An investigation by 20th Century Television later cleared him off the allegations.
The original 'The Wonder Years' was canceled due to Savage's behavior
Savage faced allegations of another kind during The Wonder Years' 1980s run. The network pulled the original show off the air because of a "completely ridiculous" lawsuit against a 16-year-old Savage, reported Page Six.
"When we shot the series finale…nobody knew whether or not The Wonder Years was going to be renewed," said Alley Mills, who portrayed Norma Arnold, the mother of Savage's Kevin. "And that's because of a completely ridiculous sexual harassment suit that was going on against Fred Savage–who is like, the least offensive, most wonderful, sweet human being that ever walked the face of the Earth." 
This case also involved someone in the wardrobe department. Monique Long, a former costume designer, filed a lawsuit in 1993 alleging that she couldn't do her job. The show ultimately fired her due to Savage's behavior toward her. She said he asked to hold her hand, requested an affair, and made sexual remarks. 
Following an out-of-court settlement, Long dropped the suit.