'RHOA:' After Latest Episode, Eva Marcille's Ex Denies Abuse Claims
Eva Marcille found her happily ever after with her husband Michael Sterling but according to the former supermodel, she kissed a lot of frogs before landing in Sterling's arms. She says that her relationship with singer and songwriter Kevin McCall was riddled with abuse, leaving her scarred and frightened for many years after. McCall has denied the allegations numerous times and is speaking out after the Apr. 19 episode of RHOA.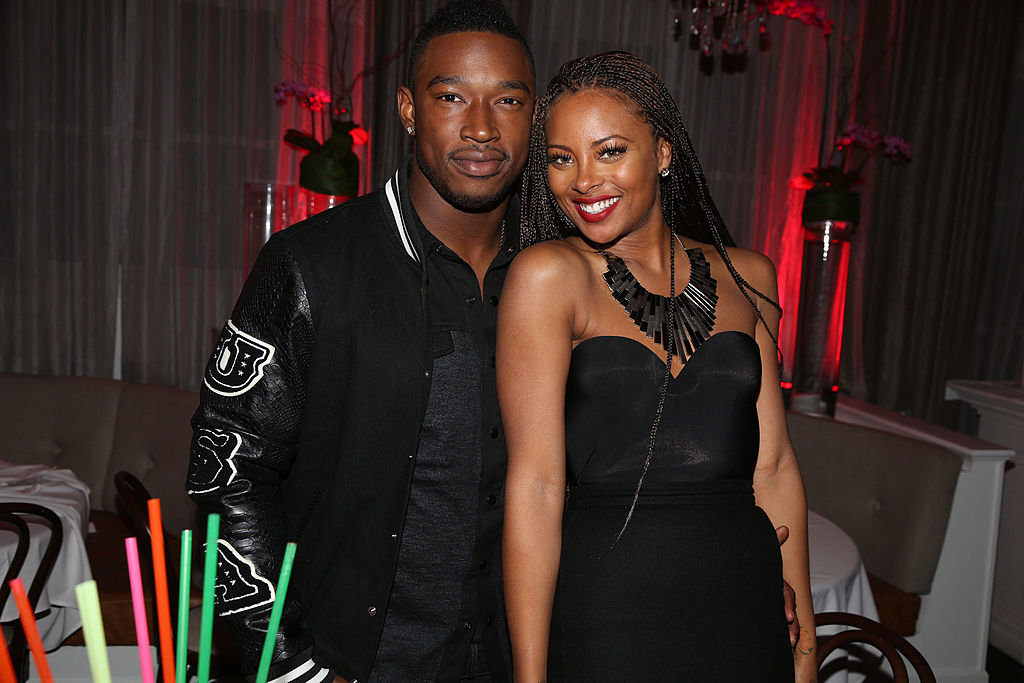 Eva Marcille alleges her ex Kevin McCall was abusive, harasses her and is an absentee father to their child
Marcille and McCall were together for a brief period of time before she became pregnant with their daughter, Marley Rae. In fact, she was previously in a longtime relationship with actor Lance Gross and engaged to be married before her relationship with McCall. But after becoming pregnant, she admits that though she was not in love, she tried to stay together for the sake of their family.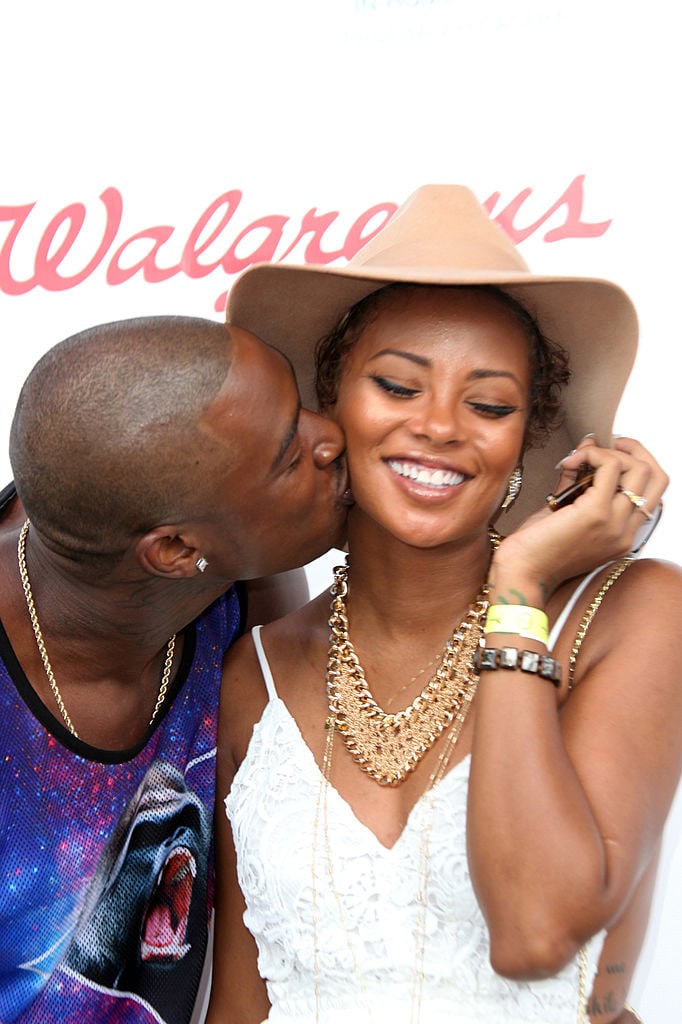 She alleges that McCall's behavior changed when she became pregnant and that he became physically abusive.
"He [McCall] was definitely extremely violent, physically abusive," she revealed on the Rickey Smiley Morning Show. "His inability to have self-control of his frustration and the way he takes it out…he's not a small guy, he played division one football."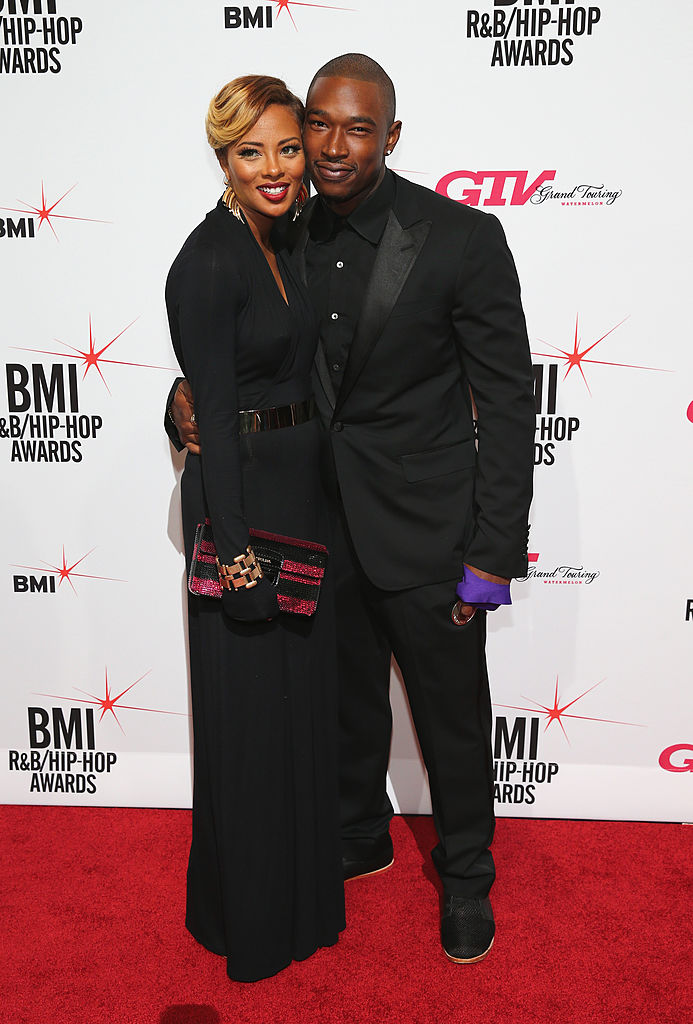 Her final straw was after her newborn daughter was born and she claims McCall chased her around their home, tried to grab the baby out of her arms, and kicked down four doors trying to get to her.
McCall allegedly has a history of being violent and aggressive toward women and currently has a restraining order from the mother of his other daughter. He has also hard orders of protection from his own mother and sister according to Marcille.
He appeared on an episode of Iyanla: Fix My Life in an attempt to get his admitted anger issues under control but Marcille says the show did not help. She later claimed that she's had to move several times and get the FBI involved in protecting her, as she says McCall was stalking and harassing her. 
She also says that McCall has not seen their daughter, paid child support or tried to contact her in five years.
Kevin McCall denies Eva Marcille's claims
McCall took to social media to dispute Marcille's allegations against him after the episode aired.
"Sin makes room for consequences and for that I am guilty. Abuse? She not the type. If you watch reality TV you KNOW not many people can out "talk" her let alone win an argument," he wrote in an Instagram story captured by The Blast. "Verbal abuse? Impossible and she too damn fine for any man to chase around his house let alone assault. Who would hit Eva Pigford bro? Yal crazy as hell."
The caption was written over top of a TMZ article from years ago in which days after the former couple made headlines for Marcille's police report, they were photographed back together.
"Days later after abuse we are family again?" McCall asked. "Lol this is who yal believe in though."
Marcille never spoke of their perceived brief reconciliation but was eventually awarded a restraining order against him and granted full physical and legal custody of their daughter. After she married her husband, Marley was legally adopted by Sterling and had her last name changed to match the rest of her family. 
McCall tried to get joint custody of their daughter and child support from Marcille last year. His case was thrown out after a bizarre twist of events of him physically assaulting a police security guard at the court hearing.