'RHOA' Alum DeShawn Snow on Not Being Asked Back for Season 2 – 'After My Divorce, I Was a Hot Mess'
DeShawn Snow is happy she wasn't asked to return to 'RHOA.' After filming season 1, Snow's husband filed for divorce and left with his pregnant mistress.
The Real Housewives of Atlanta was an instant hit when it debuted in 2008. Since then, almost every OG housewife of the franchise made their mark on the show. The exception is arguably DeShawn Snow, who was not asked to return back after Season 1. Though Snow was favored by fans, producers felt her personality didn't bring enough drama. She was initially bummed about not returning but amid a public and painful divorce was grateful to not have her devastation air on television.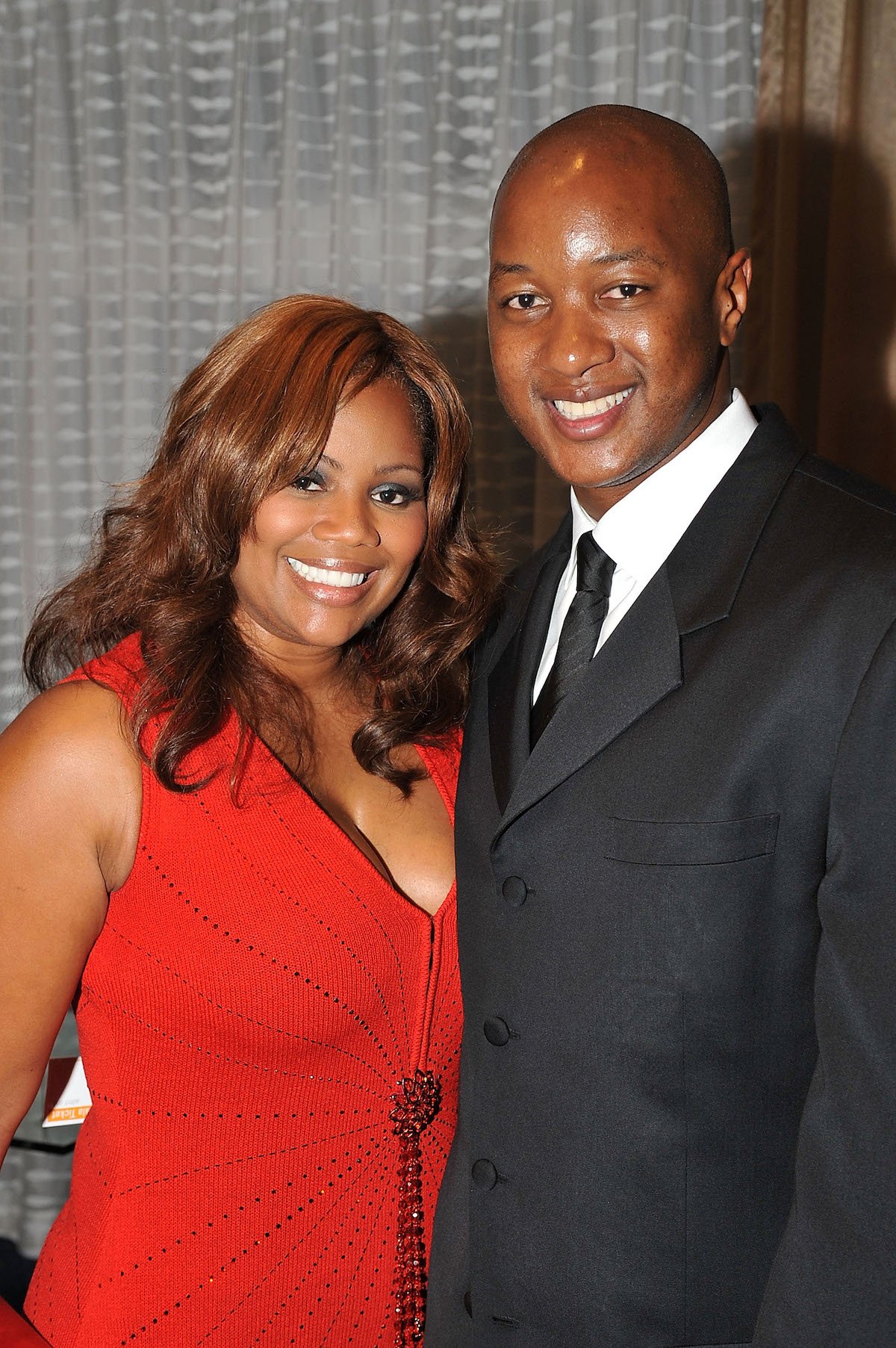 DeShawn Snow was shocked at firing from 'RHOA,' says she was told she was boring
NBA champion Eric Snow and his wife DeShawn were part of the inaugural season of RHOA. She was introduced to producers through Nene Leakes. The Snows and Leakes knew of one another through the real estate industry. 
DeShawn's storyline centered around her family life and lavish lifestyle courtesy of Eric's NBA salary, as well as her businesses. She stayed away from the drama, maybe a little too much as she was not asked to return for season 2. Not being asked back was shocking for the basketball wife.
"They said I was too human for a circus show, I remember that quote or something," DeShawn told David Yontef during an appearance on his Behind the Velvet Rope podcast. "Basically, they were telling me I just wasn't going to be back. They didn't renew my option, which I was surprised by because I was ready. Second season I was like 'OK, I get it.' I was working, I had my children's book series that I wanted that to be an animated TV series and a merchandise line. So, I was like, 'OK, I know how to do this' – so I was like having a game plan…I was looking forward to it."
She says being void of drama was true to her real life. "I don't know [if I would have amped up the drama] in season 2," she told Yontef. "I knew how to handle the business part [of the show] but in terms of the drama I always joke with my friends and everything like, 'They didn't even ask me to turn it up.' But, I don't know if I would have known how back then. That's just not who I was."
The 'RHOA' alum is grateful her divorce wasn't captured on television
Despite the disappointment, DeShawn says not being asked back was fate. Though she didn't have drama on the show, almost immediately after filming wrapped, her life was turned upside down.
She says she was blindsided by Eric having an affair and leaving her for his mistress. He filed for divorce in 2010 while his mistress was pregnant with their child. Luckily, none of it was documented on reality TV.
"I'm glad it happened because as you know when I left the show, my life just totally changed," she reflects. "I don't know – even though now I'm a life coach and that's what I share and help others – I don't know if I would have wanted to go through all that on camera. So, it all worked out for me. I have no regrets."
She says she was asked multiple times to participate in specials for Bravo with other Housewives alums but couldn't muster up the energy to do so.
"After my divorce, I was a hot mess and I would just never respond but there were always offers being extended [for me to participate in television specials for Bravo]," she notes. "I was getting myself together."
DeShawn is an author, life coach, and motivational speaker. She also says she's not opposed to reality television and has been pitching multiple projects.