'RHOA' Alum Nene Leakes 'Broken' After News About Husband Gregg 'Dying' and 'Transitioning to the Other Side'
Nene Leakes gave her fans a dire update on her husband's Gregg Leakes health condition. The former star of The Real Housewives of Atlanta had previously revealed that Gregg had been hospitalized because cancer had returned. Leakes recently shared the news that her "husband is at home dying."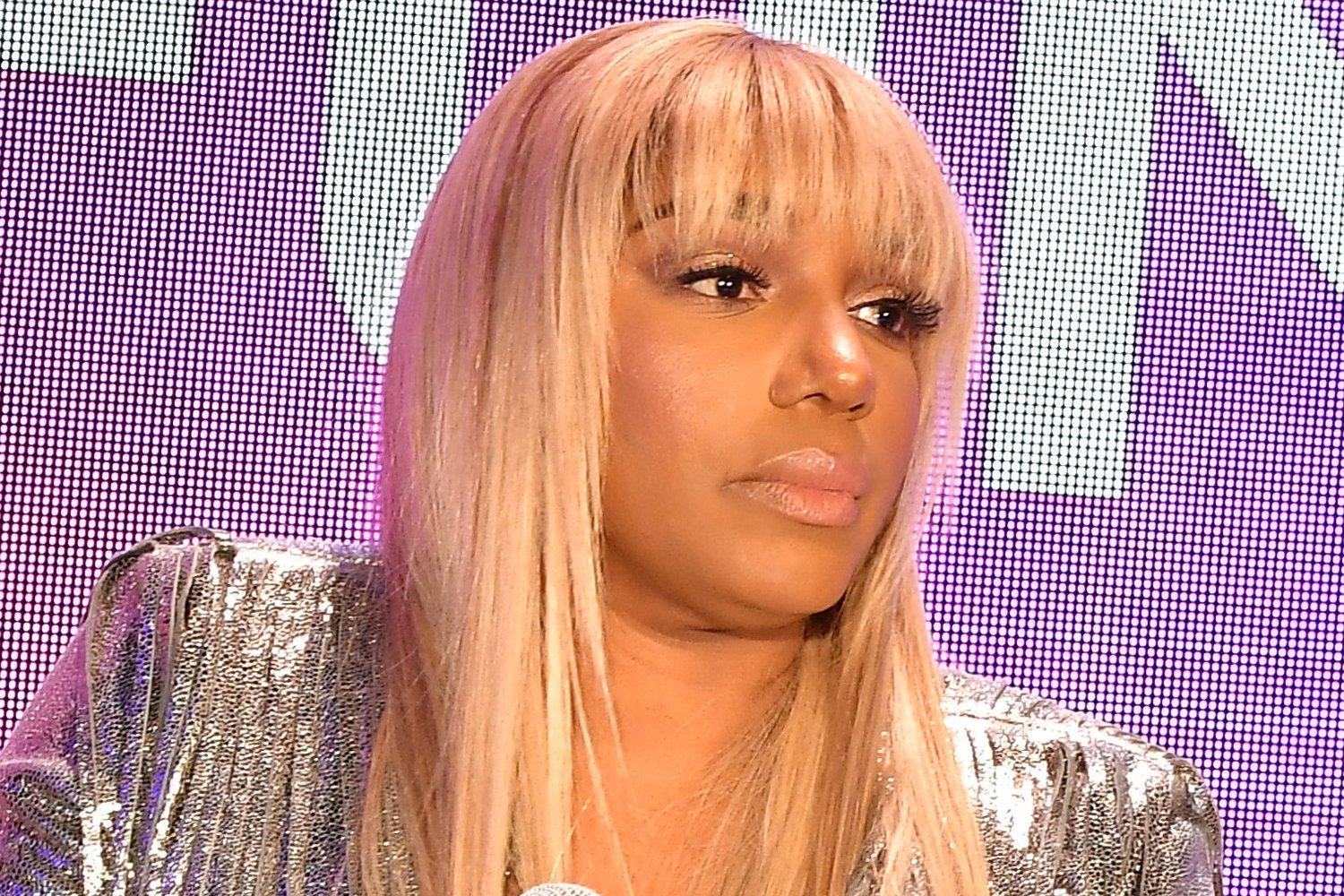 Nene Leakes shares news about husband
Over the weekend, a TikTok video went viral of Nene speaking to patrons at The Linnethia Lounge, the place the former RHOA star owns in Atlanta. Nene was speaking to people that called her "rude" and opened up about why she might not be in the best of moods.
"My husband is transitioning to the other side," she told the crowd. "You don't know what we're dealing with right now. We walked in this lounge because we had to walk in this lounge because this is our business. So, when people approach and say, 'you're rude because you don't want to say happy birthday,' my husband is at home dying. I don't want to say 'happy birthday,' OK?"
Leakes said that she only made an appearance at the lounge because she has a business to run and would appreciate it if they gave her and her son love during this time.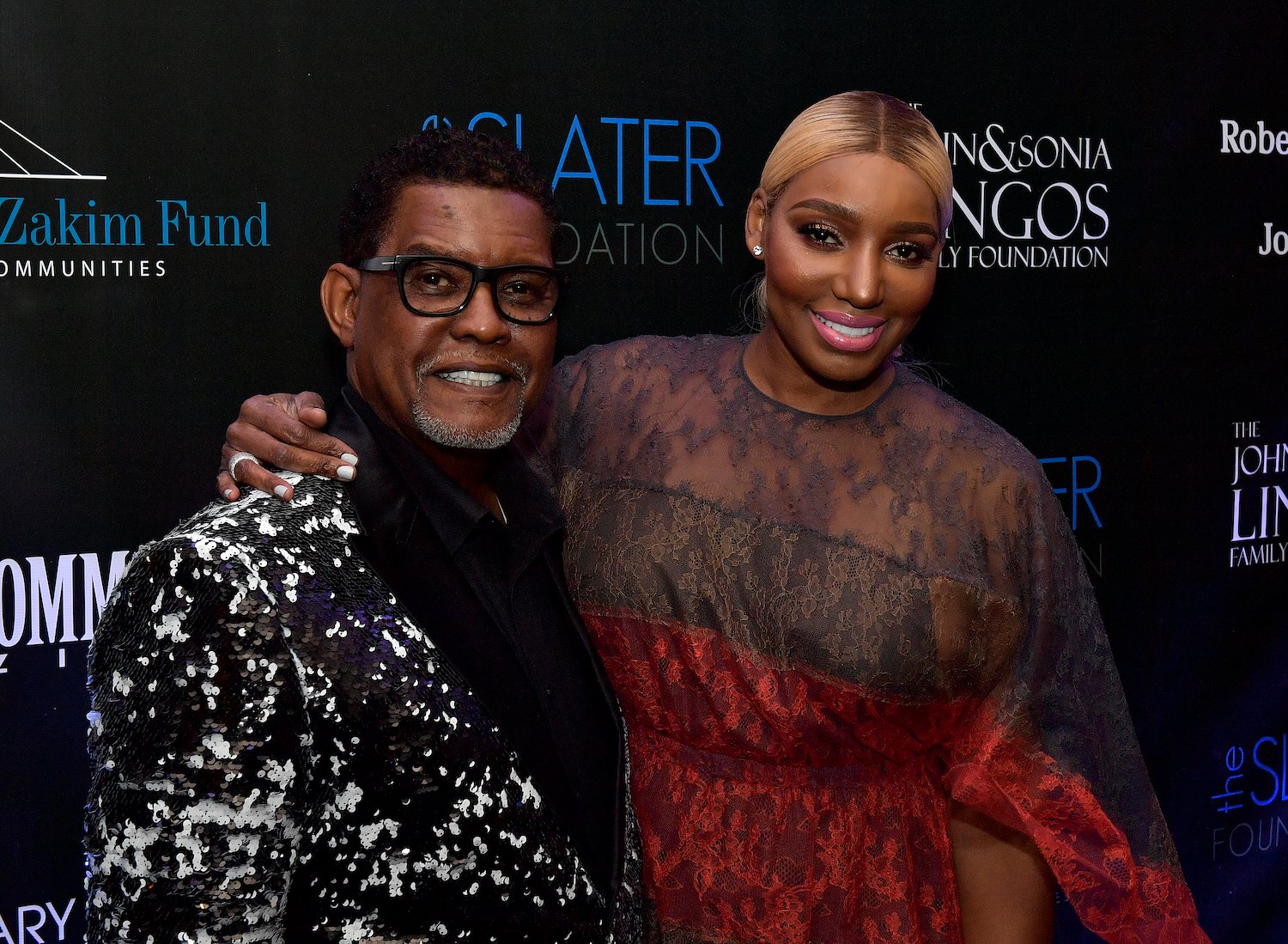 Nene Leakes updates Instagram and fans show support
After the video was posted on social media, Nene took to her Instagram to share an image to acknowledge what was going on in her life. The former Fashion Police co-host shared a graphic with the words "Broken," praying hands emoji, and a heartbroken emoji. Nene did not add a caption to the publication but it was assumed what she was talking about.
It wasn't long before fans reacted to the post and showed their support with kind messages to the reality TV personality.
"We love Nene and praying you," a fan replied.
"Praying for you Nene and the family," a follower added.
"My Heart Breaks for you and your family! Praying for y'all," an Instagram user mentioned.
"God has the final says NOT the Dr @neneleakes stay lifted! It will end in Praise!" another fan noted.
"Praying for you and the family! GOD really did Blessed [sic] YOU with a GOOD HUSBAND & FATHER!" another follower added.
"Lord have mercy on sis and the family," another Instagram user said.
Cancer returned for Gregg Leakes
It was earlier this year that Nene revealed that her husband had been hospitalized after cancer returned. After the news was reported, Nene took to Instagram to say that she was "caught off guard" in the interview. She said that she didn't mean to open up about it as Gregg is a private person and wanted to keep out of the public.
"He's a private person so I hadn't said anything publicly [his wishes, only our circle really know details] and really, sometimes it's best that way because people just read into it whatever they want too and family….whew Chileeeeee I just can't," she wrote on the Instagram post.
Nene thanked everyone who had sent their prayers and thoughtful messages and ended the post by saying Gregg told her to "keep smiling."