'RHOA' Alum Nene Leakes Calls out Cynthia Bailey for Not Attending Gregg's Repast Following His Death
Nene Leakes is the former star of The Real Housewives of Atlanta. The "tastiest peach" of the franchise is mourning the death of her husband Gregg after his battle with cancer. Leakes held a past for her dear husband and reunited with some of her former co-stars. Cynthia Bailey wasn't able to make it to the celebration and Leakes is now shining a light on it in a new interview.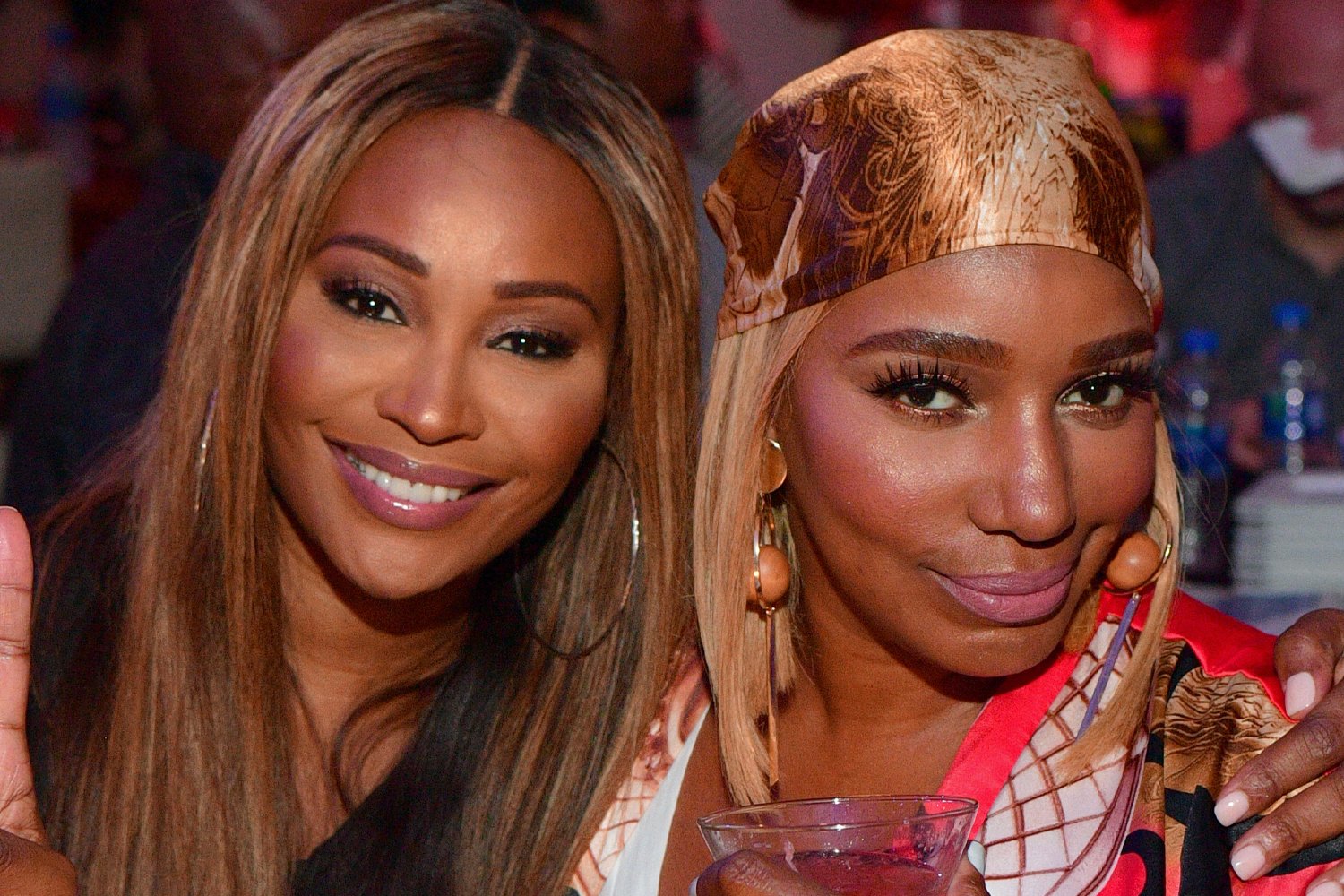 Nene Leakes talks about reunited with the housewives
While making an appearance on Atlanta radio station V103, Leakes talks about where she was at with her former co-stars. She revealed that all of the housewives from across the franchises reached out to her to give their condolences for the death of her husband. Leakes also said that Kim Zolciak-Biermann had stayed in touch with her since Gregg died and feels she's in a good place with her. Things were different when Leakes was asked about her former bestie Cynthia Bailey.
"[Cynthia] didn't even come to the repast," Leakes said on V103, according to The Neighborhood Talk. "She did come like a week later after everything was done, she came by my lounge. It's really hard to explain Housewives. It's almost like a dysfunctional family."
The former Glee star also called out how her rich Bravo stars all pitched in for only one bouquet of flowers instead of each sending their own gifts.
"I was surprised because the first set of flowers I got was a bouquet from like all the Housewives like they went in together," Leakes added. "I'm like, 'Why do y'all need to go in together and buy some damn flowers? If all y'all work … you can spend your own $200.' That's the way I've always been."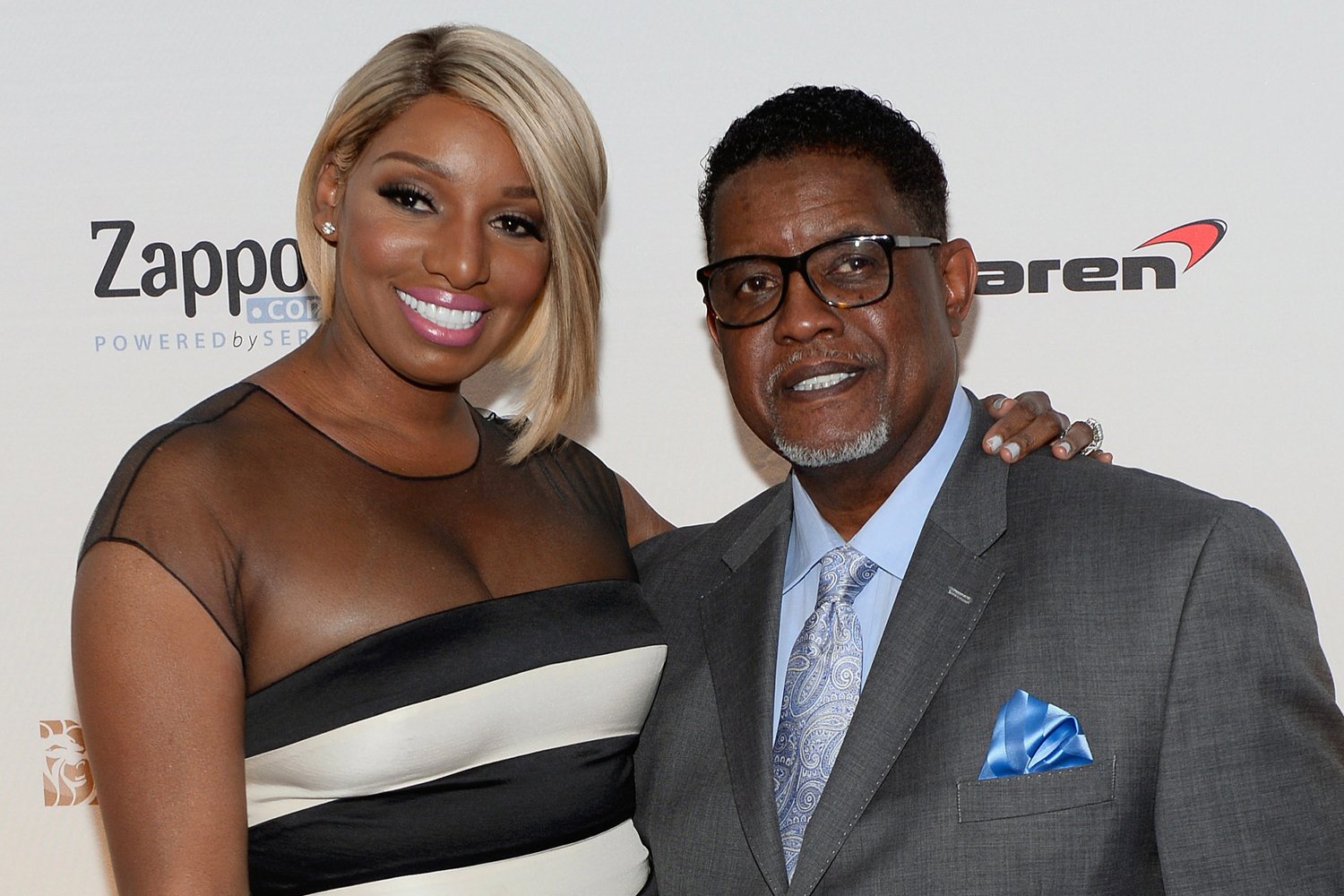 RELATED: Nene Leakes Reveals Gregg's Final Words to Her and What They Did During His Last Days
Kenya Moore and Nene Leakes are in a good place
During her time on RHOA, Leakes and Bailey had a really close friendship. However, things changed during the latter years and their relationship has been fractured. One co-star that Leakes always found herself at odds with was Kenya Moore. The latter recently updated fans saying she's in g good place with Leakes at the moment after she reached out to her following Gregg's death.
"I wouldn't say there were friends, I would just say we're not in a bad place. She appreciated me supporting Gregg and being in his repass and acknowledge that she didn't have time to really speak," Moore said in a video shared on Instagram by The Peach Report. "I'm just over beefing with people. I just think that you have to in your life, just be able to move on and wish people well if they're not really for you."
The Dancing with the Stars contestant wished to "get to a point of beings friends" with Leakes in the future.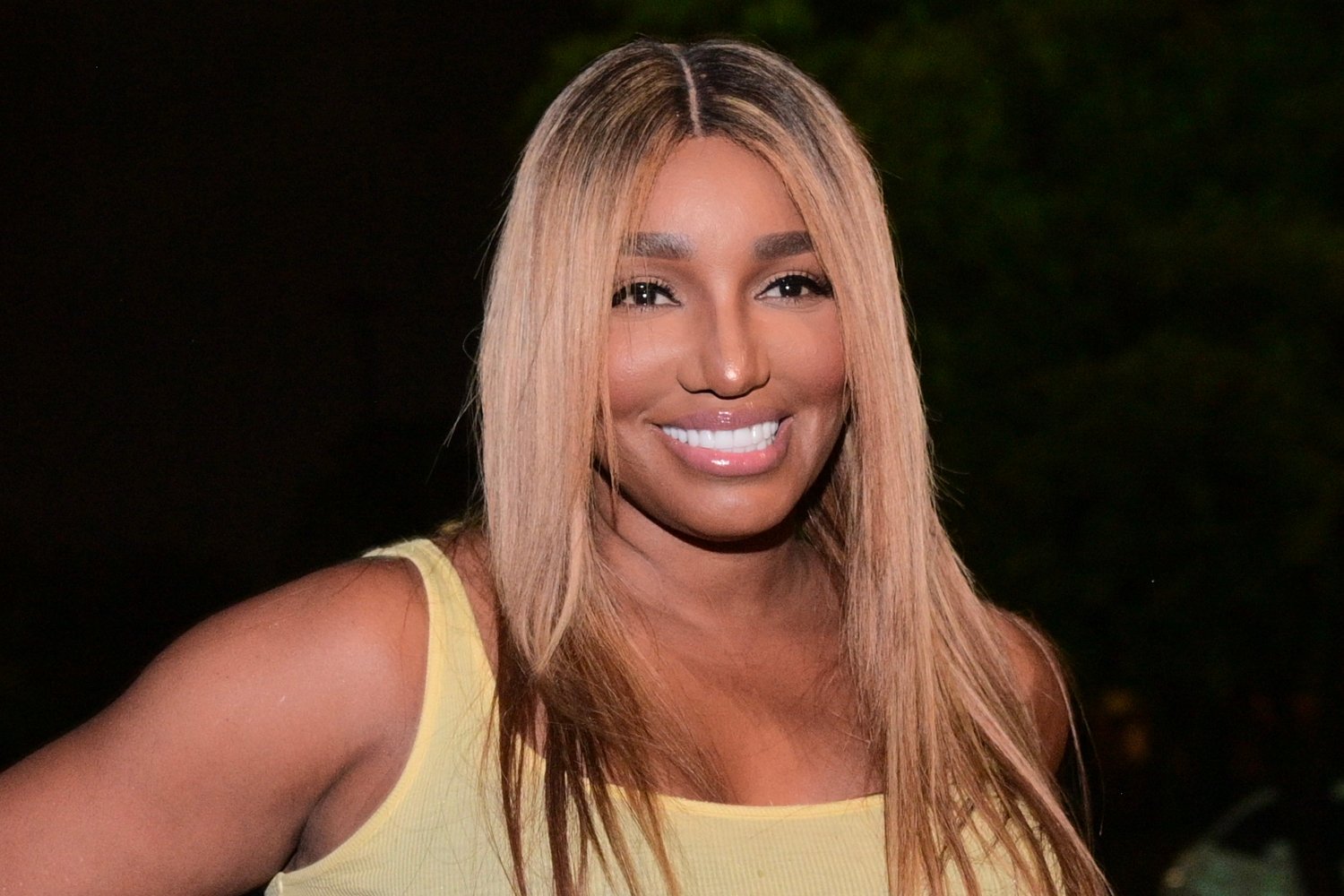 RELATED: Cynthia Bailey Was Offered a 'Friend of' Role for 'RHOA' Season 14 but Turned It Down
Nene Leakes talks about Gregg's final words
Leakes recently opened up about the final days of Gregg in a very touching interview. The former RHOA peach told People that "all of his children" were there during "the last five days before his passing."
"His best friends were there," she added. "Our closest friends were there. We all sat with him around the clock."
Leakes also said that Gregg prepared for his death by giving her instructions on what to do in his absence and who to talk to regarding their finances. And the reality star was also there when her husband took his last breath.
"He took a deep breath, and then he stopped. I thought I would be scared, but I just held him and kissed him," Leakes shared.