'RHOA' Alum Nene Leakes Reveals Husband Gregg Is Hospitalized After His Cancer Returned
Nene Leakes is one of the iconic stars of 'RHOA' and recently opened up about her husband being in the hospital after his cancer returned.
Nene Leakes, formerly of The Real Housewives of Atlanta, gave a sad update on her husband's health. The Bravo alum revealed the Gregg Leakes' cancer had returned and he has been in the hospital.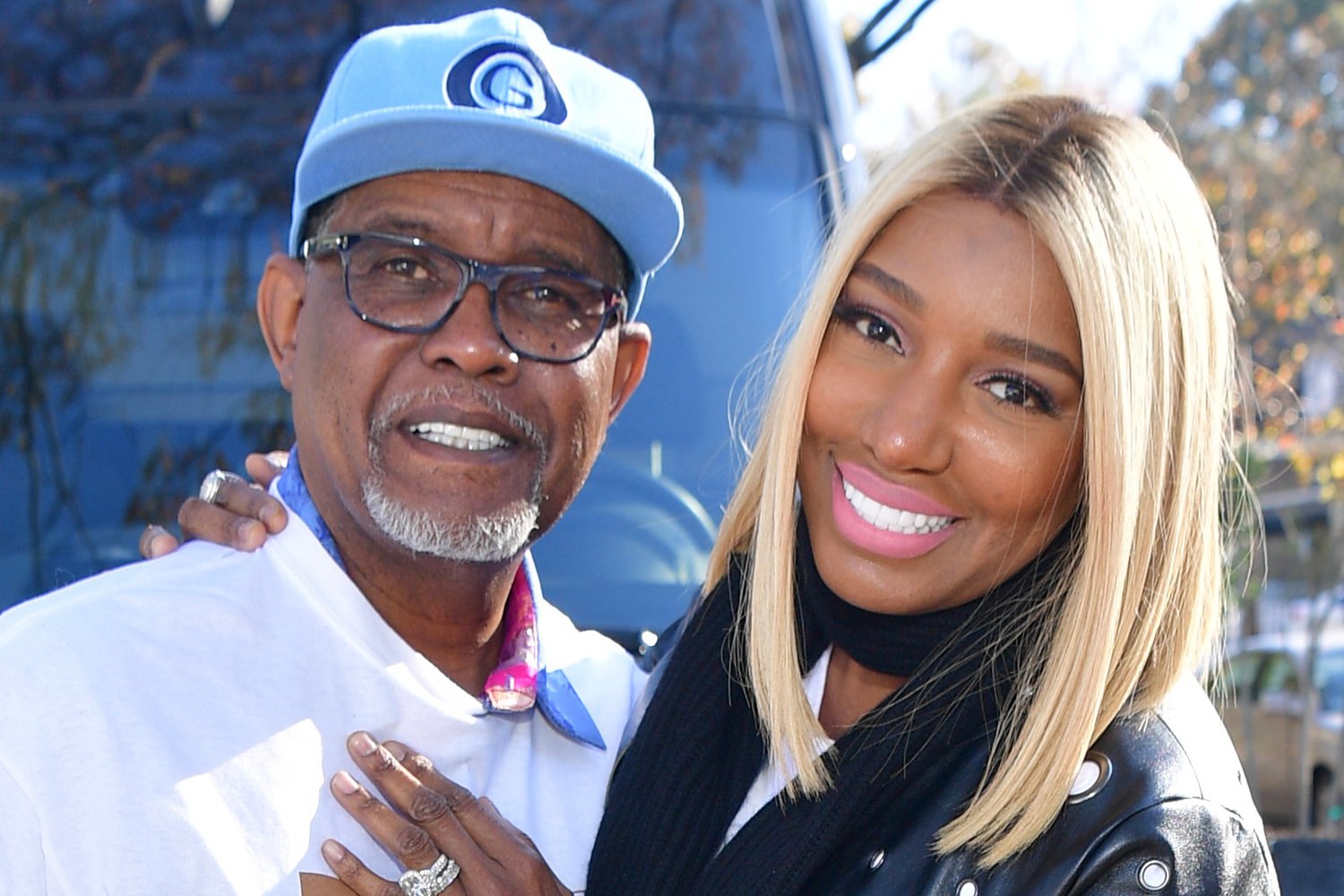 Nene Leakes gives a Gregg Leakes health update
During an Instagram Live session, Leakes opened up about her husband Gregg recovering in the hospital after it was detected his cancer had returned. The Fashion Police alum usually keeps details like this private but decided to open up with her fans about what she and her husband are going through right now.
"Greg is so, so, he's in the hospital," Nene told The Jasmine Brand during an interview. "He's in the hospital. He's been in the hospital, tomorrow it'll be a week. I haven't talked publicly about that. This is the first time I'm saying something about it."
Nene then said that she was "sure he'll be home in about a week or so."
"He had to have a surgery, so his cancer did return," Nene stated.
Gregg had been battling with colon cancer, which was featured heavily on RHOA and how tough it was for the couple to go through this together. Nene became her husband's caretaker and their marriage hit a rocky point but they had been able to work things out since then as they remained together.
Is Nene Leakes returning to 'RHOA'?
Nene left RHOA when negotiations to return in season 13 fell through. The "tastiest peach" left a huge mark on the franchise as a whole because there has been no bigger housewife than Nene. After more than a decade on TV, Nene left the show but she left behind a lot of memes that fans still use on social media.
After exiting the reality series, Nene let it be known that she was not happy with the decision and even lashed out against Andy Cohen, executive producer on the show. Many months have gone by since her outburst on social media, Nene recently gave an interview updating the status of her relationship with Cohen.
"Right now I will have to see we're on a break," Nene said on Hollywood Unlocked.
Nene pointed out that she helped put Cohen "on the map" as he was only an executive at Bravo before The Real Housewives. With the popularity of the franchise growing, thanks in part to RHOA, Cohen was able to become a TV personality and go in front of the camera. Despite their differences, Nene says that she considers Andy as a family member.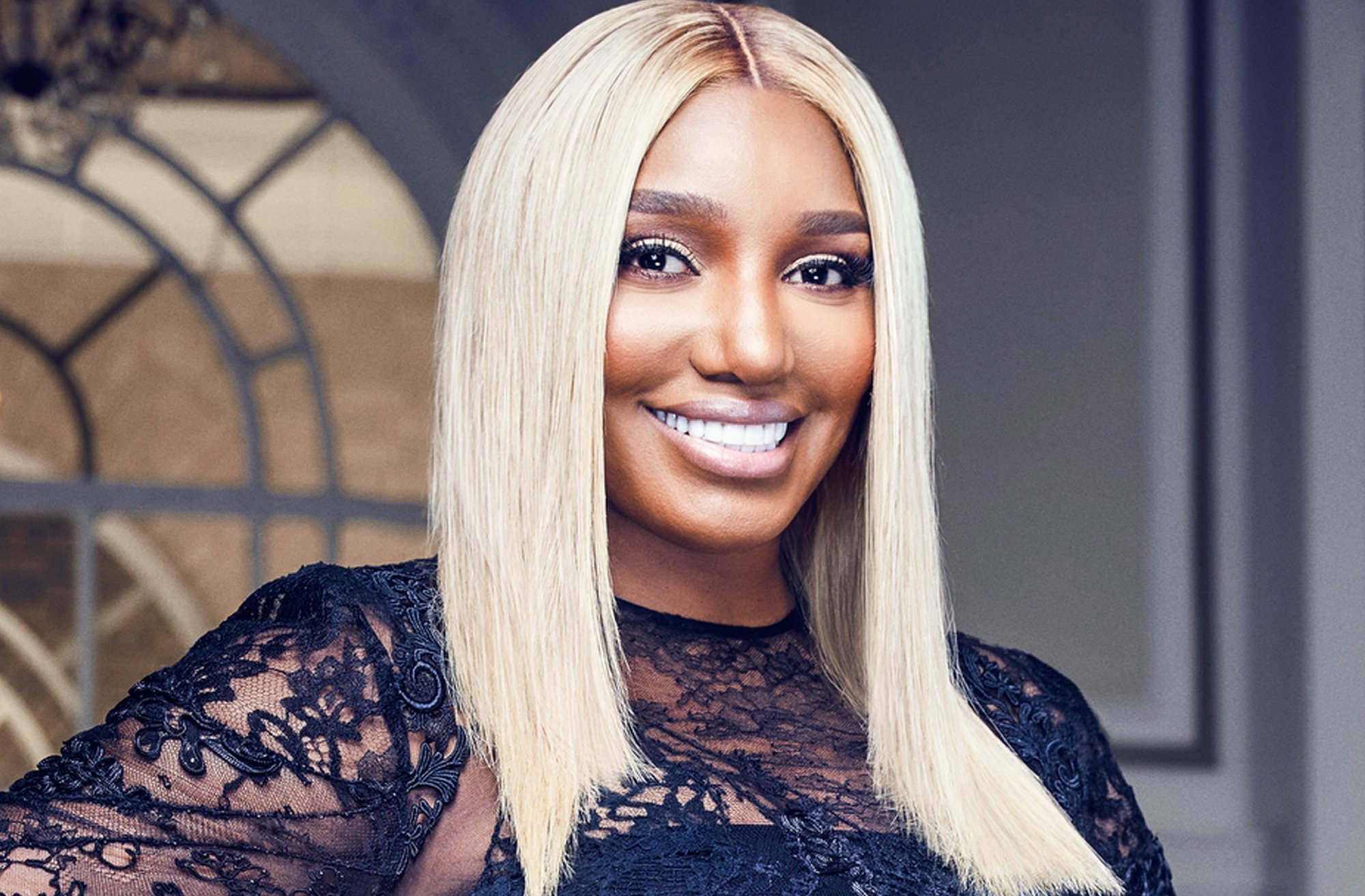 "I can't pretend like I never loved them," she said. "I had lots of fun with him, I felt we had a great relationship. And I don't know when things went wrong. I'm surprised and saddened … I felt blindsided."
Nene also talked about a possible return to the franchise that made her famous, but that's not something she could give a hard answer to. However, she left the door open for a conversation.
"I don't know that I would or would not, I can't answer that. We have to talk about some things behind closed doors," Nene added.
Nene has been promoting her new bar/lounge in Atlanta that she has called The Linnethia Lounge, something she had been working on for years.