'RHOA' Alum Nene Leakes Reveals Why She Kept Gregg's Hospitalization A Secret
Nene Leakes became a sensation after her debut on The Real Housewives of Atlanta. Throughout her tenure on the Bravo show, she showcased the ups and downs of her marriage to Gregg Leakes. In the latter seasons, Nene opened up about the struggles she had following Gregg's cancer diagnosis. This week, Nene revealed that her husband had been hospitalized due to the cancer returning and she's now revealing why she kept it a secret.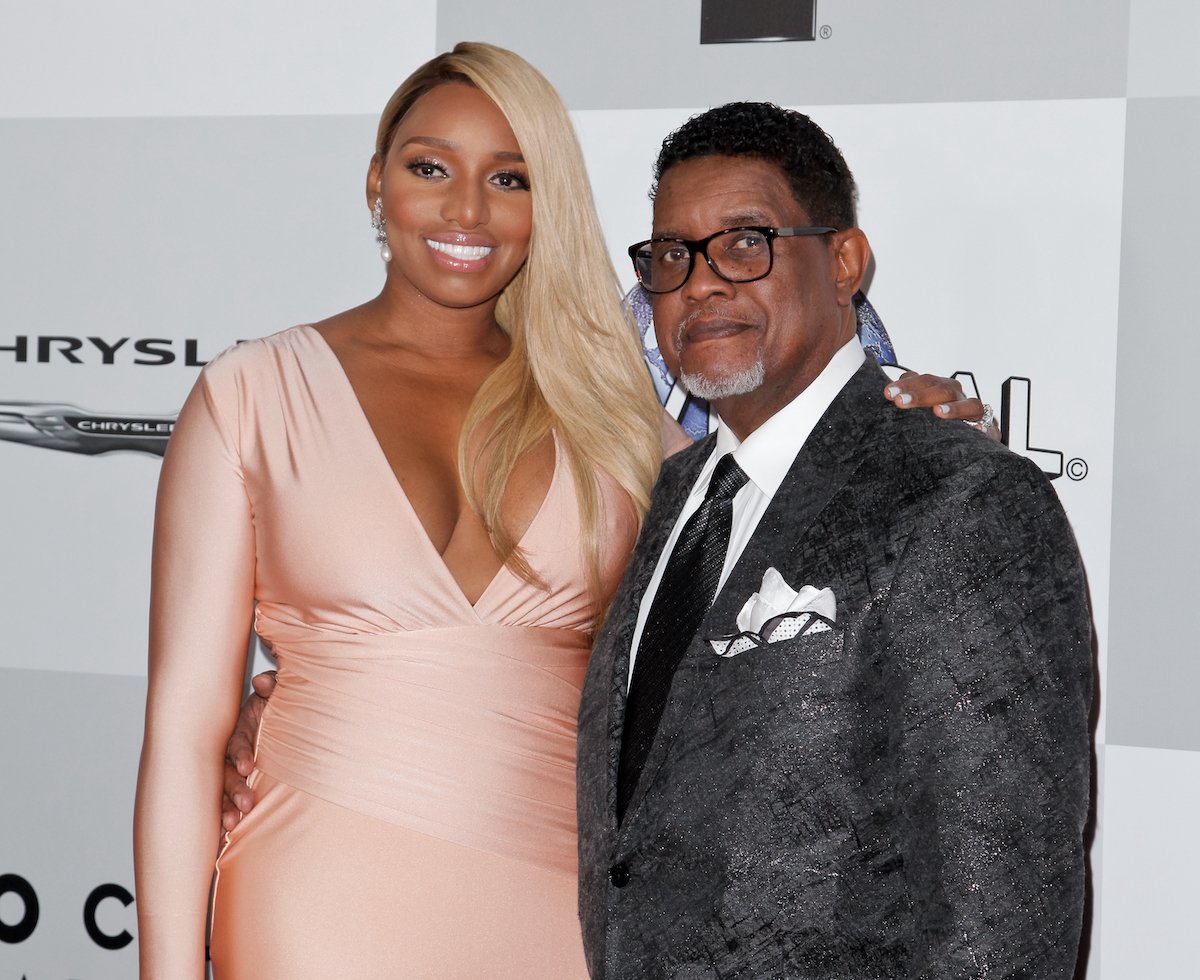 Nene Leakes shares post with Instagram fans
After it was widely reported that Nene revealed her husband was hospitalized to treat his cancer, social media reached out to the former RHOA star to send her good vibes. Nene took to her Instagram to express why she had talked about Gregg's health and why she had kept quiet as well.
"I was really caught off guard in that interview when asked about Gregg," Nene posted. "He's a private person so I hadn't said anything publicly [his wishes, only our circle really know details] and really, sometimes it's best that way because people just read into it whatever they want too and family….whew Chileeeeee I just can't."
Nene said that her husband told her that he had received a lot of text messages and wanted to know what was wrong with his phone. It was probably people reaching out to him to send him well wishes and his speedy recovery.
"Thank you for your many prayers, text messages, and calls," Nene said. "Gregg says to me… keep smiling."
RELATED: Nene Leakes Comments on Porsha Williams Getting Engaged to 'RHOA' Co-Star's Ex: 'It Looks Bad'
Cynthia Bailey doesn't think Nene Leakes should return to 'RHOA'
Nene is one of the iconic housewives from across all the franchises. The reality star left RHOA amid a feud with the network, which she hasn't openly talked about since her departure. One of her closest friends on the reality series was Cynthia Bailey, who continues to be on the show. Ahead of season 14, there are rumors of a major cast shakeup and Bailey is one of the names that might be on the chopping block.
In an interview with Michelle ATLien Brown, Nene said that Bailey "shouldn't have come back many seasons ago."
"I think she should have been gone, that's what my opinion is," she added. "And I think she is gone. I think she'll say she moved to LA or something like that."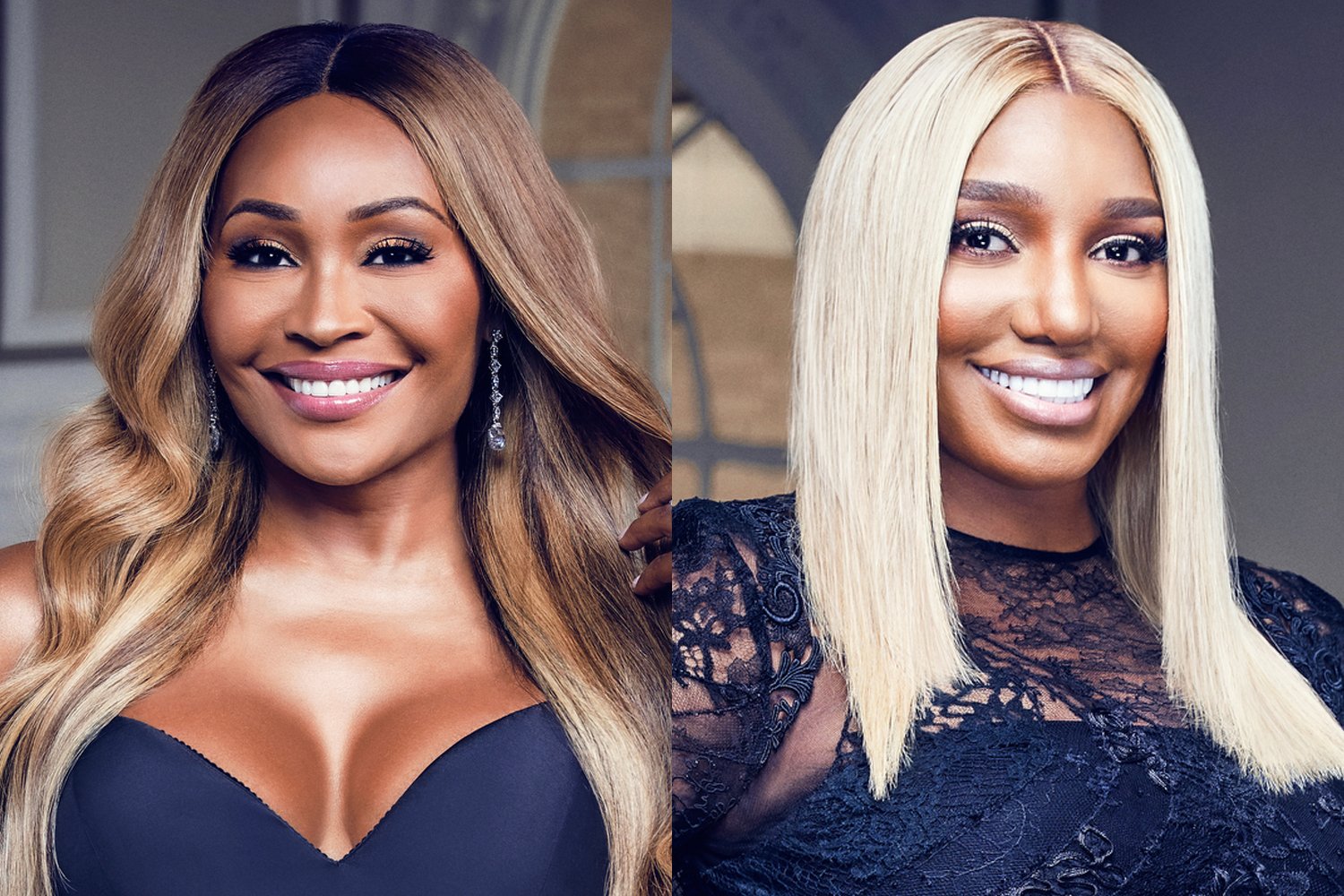 RELATED: 'RHOA': Ranking All 'The Real Housewives of Atlanta' Stars Based on Instagram Followers
In response to Nene, Bailey went on The Wendy Williams Show where she threw shade right back at her former co-star and friend. When Williams asked the former model who she wanted to be fired from the show, Bailey didn't hesitate to hint at Nene despite not being a current cast member.
"The person that wants me to be fired all the time, who actually isn't even on the show anymore," Bailey answered. "Her name rhymes with Meanie. I'm not saying the name. You know who I'm talking about."
When Williams asked who Bailey wanted to never return to RHOA, she once again referred to Nene.