'RHOA': Did Andy Cohen Get Nene Leakes Fired? Resurfaced Video Suggests So
Nene Leakes will not be coming back to 'RHOA' when the series returns to Bravo. The reality TV personality is now embroiled in a feud with Andy Cohen, which she promised to do so years back.
Nene Leakes of The Real Housewives of Atlanta is easily the most identifiable housewife of all the franchises. The reality TV personality was one of the few stars to breakout and land opportunities outside of the series. However, this year she announced she was leaving the show for good. Leakes' reaction toward Andy Cohen in recent days has shocked fans but it's something she had promised to do years ago.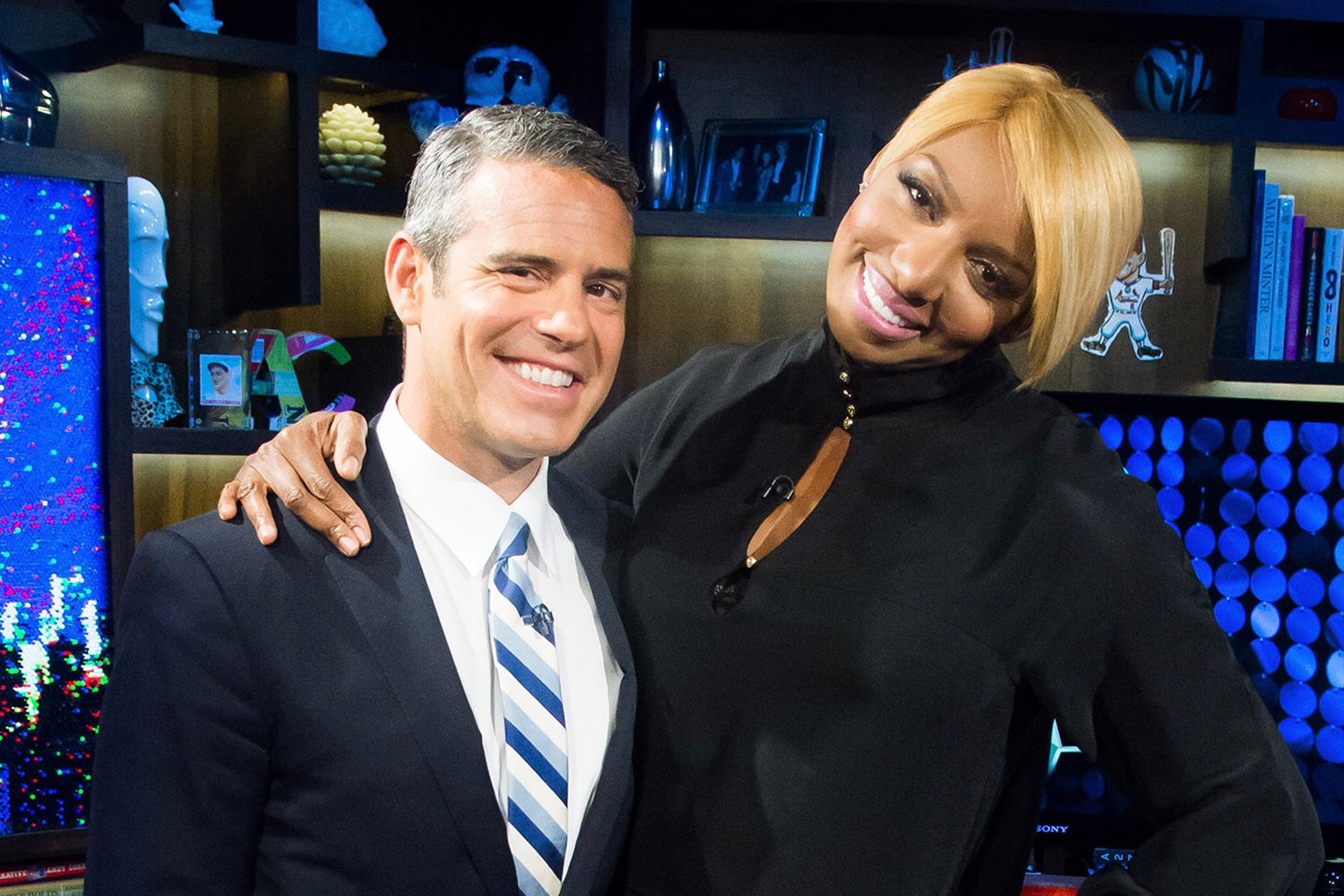 Why did Nene Leakes come after Andy Cohen?
Leakes was negotiating her return to RHOA Season 13 but ultimately didn't come to an agreement. The Fashion Police alum decided to step down from the reality series after she was only offered a reduced role and not a full-time position.
Although things at first were seemingly well with her departure, she then went on a rant against Cohen, even calling him a racist. However, Leakes' fans were not too surprised with her reaction as it was something she had promised to do.
Back in 2014, Leakes made a guest appearance on Watch What Happens Live where she interviewed Cohen. One of the pressing questions she made was if the late-night host had a hand in the hiring and firing of the housewives.
"I do," Cohen replied to a "shocked" Leakes.
"Oh my God, so if something ever happens to me, I need to come for you," Leakes asked. 
"Yes," Cohen answered while laughing at Leakes' reaction.
Leakes now knew that when her time was up and she didn't leave on her own accord, she knew Cohen would be to blame for it.
Leakes also asked Cohen what he looked for when they hired a housewife, giving insight into the qualities The Real Housewives have to have.
"Someone who is willing to be open, live their life fully in front of the cameras," Cohen revealed. "Someone with a point of view, someone who, hopefully, has a sense of humor or funny, humorous or different in some way. And someone who will fit in with the group, hopefully, someone who knows people in the group and has a natural connection to the group."
Nene Leakes wants 'fair treatment'
The Glee alum has not been clear about what led to negotiations to stop completely or what she was looking for from Bravo. However, she has implied that she was not offered opportunities as some of the other housewives.
"I can't tell you everything that I want from them but I can tell you that I want fair treatment," Leakes said on The Tamron Hall Show. "I deserve fair treatment, I haven't done anything that no one else has done there, or haven't done even worse … I don't deserve this treatment. I'm as confused as you are."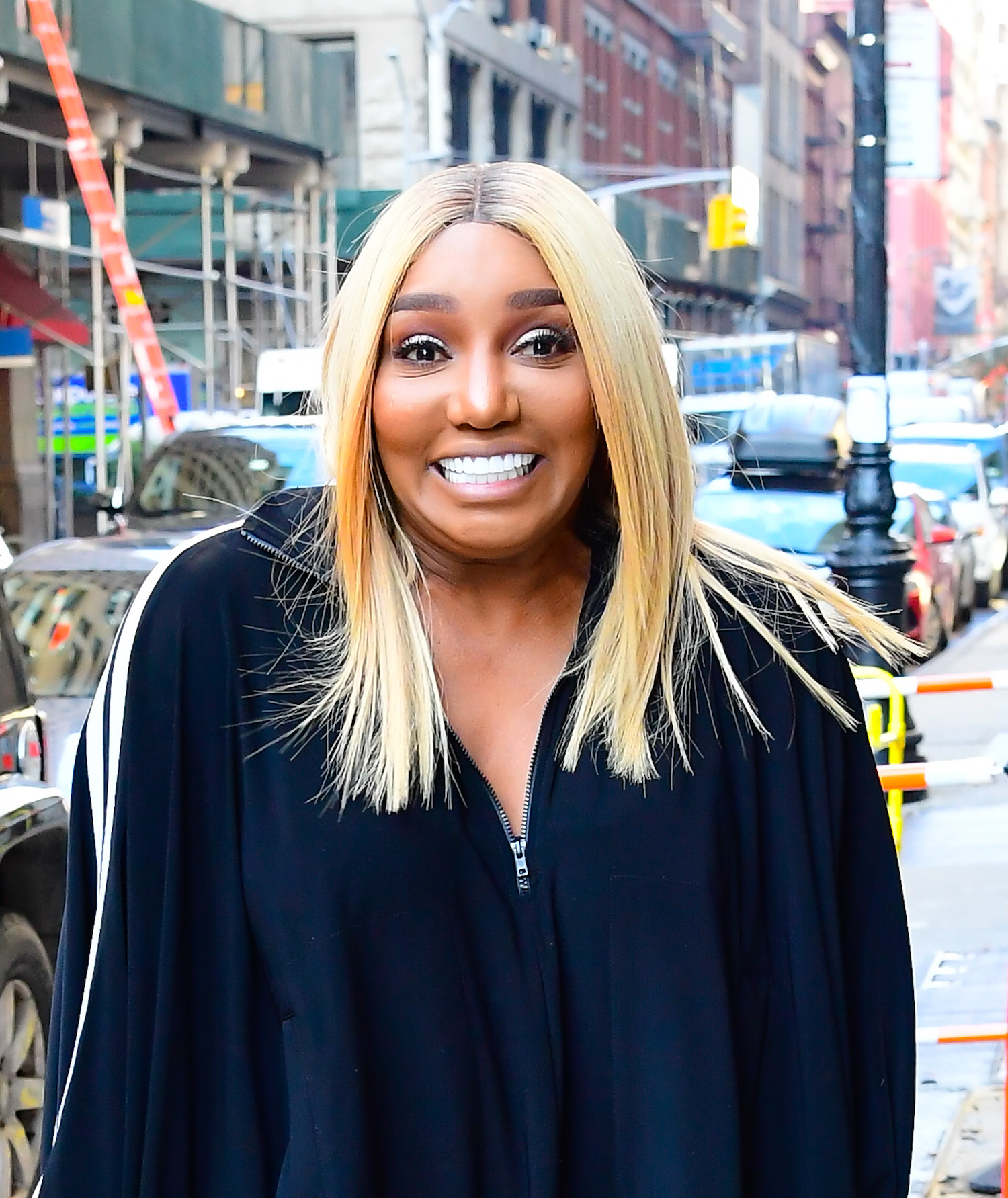 When Tamron Hall asked Leakes if she wanted her job on RHOA back, she said she didn't want to return.
"No, that's not it at all," she answered. "I don't want to get them back. I would never sit here on national television and tell you that something has happened to me and it did not happen to me."
The Real Housewives of Atlanta is shooting season 13 and is expected to wrap filming in the coming weeks.