'RHOA': Apollo Nida Says He's Down to Return to the Show Even if Phaedra Parks Came Back
Season 12 of The Real Housewives of Atlanta will conclude with its April 19 episode, and the weekly drama has led to all sorts of revelations pouring out of the woodwork. Even past cast members are chiming in about the show.
Recently, former RHOA husband Apollo Nida gained some attention after his comments about Kenya Moore's husband, Marc Daly, went viral. To put it mildly, he doesn't like the man. But Nida also has some thoughts about a possible return to the show and his ex-wife Phaedra Parks' involvement.
Why Nida left 'RHOA' in the first place
Viewers may recall when Nida got into trouble with federal agents back in 2013 for bank fraud and identity theft. He was outed by an associate who pointed to him as the mastermind behind the schemes. According to the AJC, Nida was arrested and charged in 2014 after a lengthy investigation.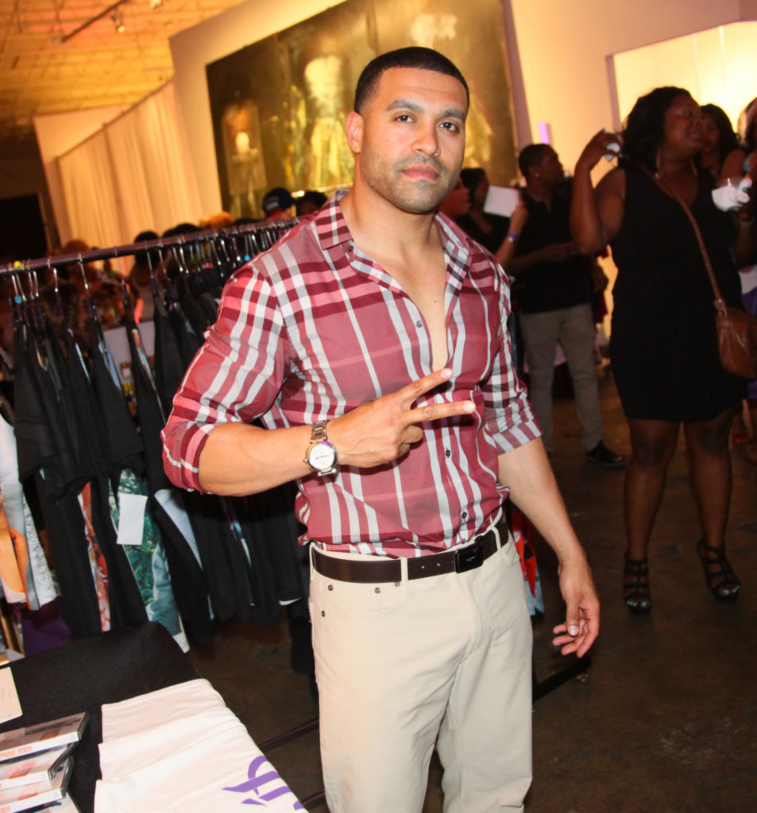 Some of this played out in season 7 of RHOA, and an intense scene occurred between Parks and Nida in the garage of their home the day he was supposed to report to prison.
In 2014, he was sentenced to eight years, thus ending his time on the show and marking the beginning of divorce proceedings with Parks. Parks hasn't been on the show since season 9 when she accused Kandi Burruss of drugging Porsha Williams.
Nida is open to appearing on 'Real Housewives of Atlanta' again
Nida, who's currently in a relationship with fiancée Sherien Almufti, sat down for a chat with vlogger Michelle ATLien. During his appearance, he was asked if he'd ever consider rejoining the cast of The Real Housewives of Atlanta if the opportunity arose.
He started off by saying Almufti is worthy of being a peach-holder herself because of her personality and energy. Then he went on to discuss the possibility of returning to the show with Parks.
"There's a thing with her. I don't have a problem – she has more of a problem when it comes to monetary … Me using my platform for monetary gain versus me saying 'Hey, here's an opportunity for both of us.' Because guess what? It was a great opportunity."
Nida added that he looks at the show as a way to feed his children and contribute to their financial well-being, and he'd be open to doing RHOA again. But on Parks he stated, "I hope that she would do the same, but she wouldn't. That's just not in her character."
Nida believes he and Parks need to resolve some issues
Though both Parks and Nida have moved on with their lives, he thinks they deserve to have long talk about some of their differences. He said they haven't done so and his time in prison gave him a chance to do some self-reflecting.
He's willing to have a sit-down with her to hash things out so they're amicable for the sake of their children. Nida admitted that he wasn't at his best when it came to their marriage, and now he's looking to own up to his mistakes with Parks.
Neither she nor Bravo have commented on the prospect of him coming back to RHOA, but some fans (and Nene Leakes) have been clamoring for Parks.