RHOA: Blogger Love B. Scott Calls Nene Leakes Out For This Reason
The Real Housewives of Atlanta cast are in the middle playing a game of Clue. This season, there are two major mysteries the women are trying to figure out. One involves who recorded supermodel Cynthia Bailey allegedly trash-talking her longtime frenemy, Nene Leakes. The other surrounds Leakes' heartfelt note to Bailey celebrating the opening of her new business being leaked to the press.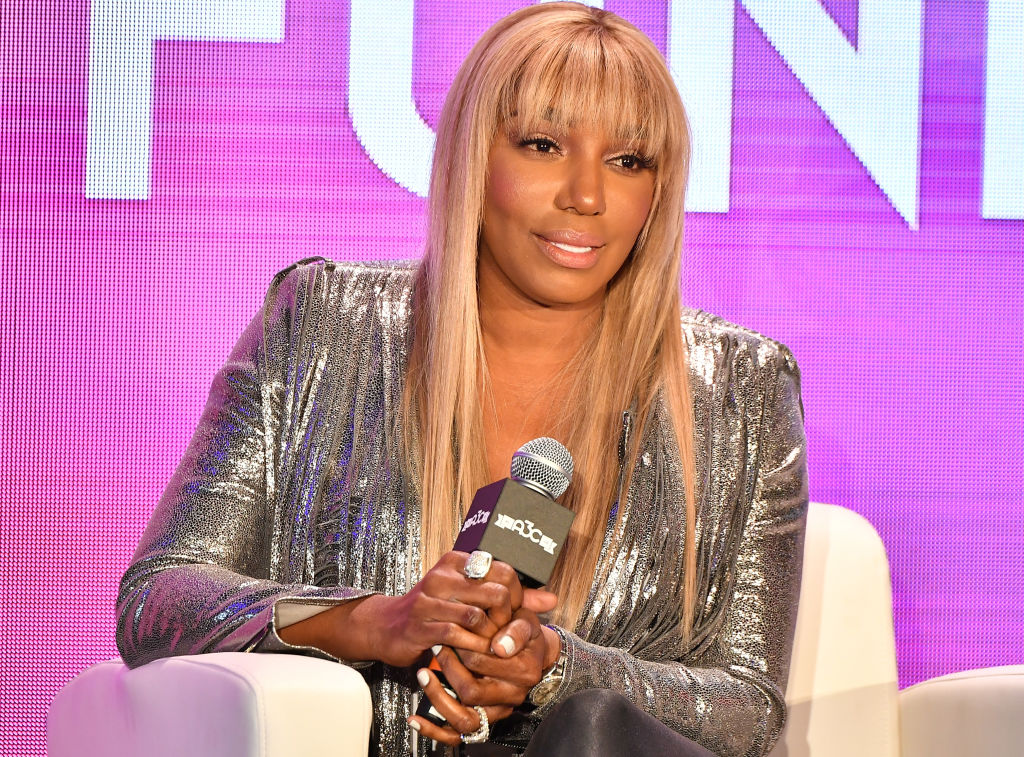 Leakes has denied that she leaked the note but her castmates, namely Kenya Moore, are not convinced. Blogger Love B. Scott recently addressed the issue on a podcast and confirmed that the note was sent from Leakes' camp after the housewife shaded the site on air. 
Kenya Moore accuses Nene Leakes of leaking letter for Cynthia Bailey to Love B. Scott
At the opening of her Bailey Wine Cellar and event space, Bailey was surprised when Marlo Hampton gave her a gift and handwritten note from Leakes in honor of her new business. The note touched Bailey so much that it brought her to tears.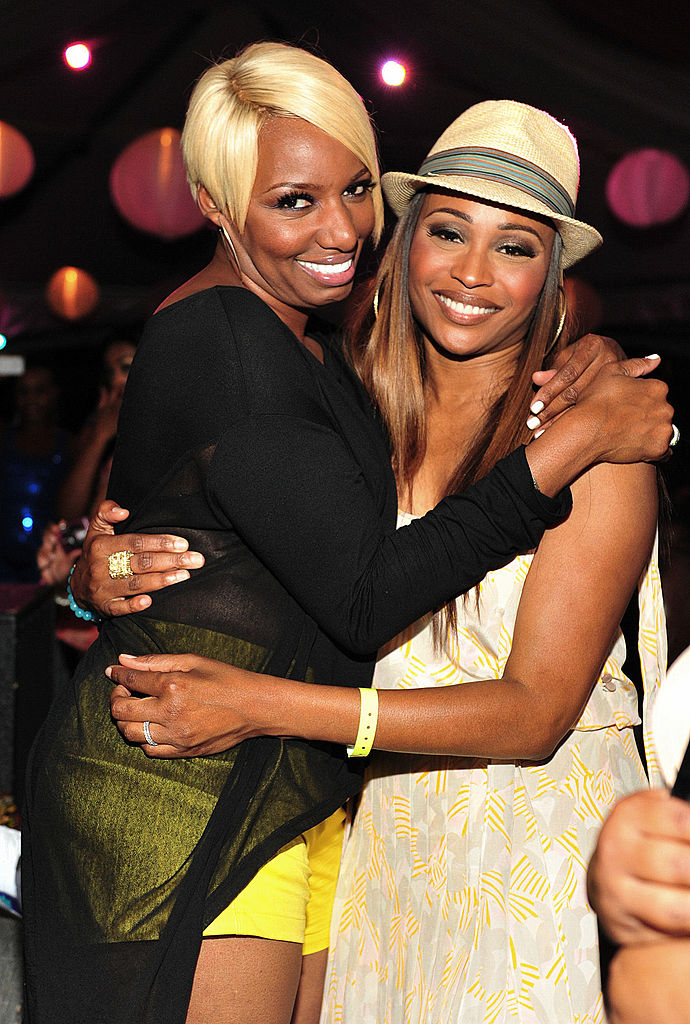 The next day, the contents of the gift and note from Leakes was reported exclusively on Love B. Scott. According to the site, the note read:
"Never in my wildest dreams did i ever imagine that we would be in this place. I've always been a supportive friend towards you and this time won't be any different. I'm proud of you and cheering for you from afar! I hope you continue to have the courage to run after your dreams! Congratulations on the opening of your new business. I'm sure it will be a success."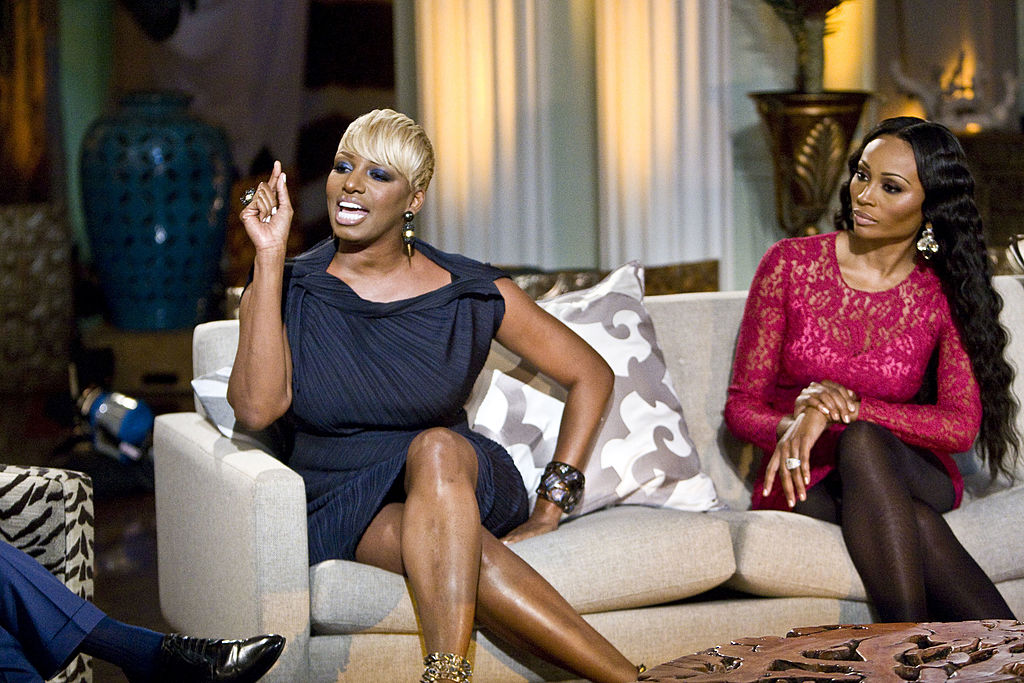 When Bailey discovered that Scott posted the note on the site, she questioned Leakes' intentions. In a scene on RHOA, she spoke with Moore and Kandi Buruss about feeling the letter was no longer genuine. Moore accused Leakes of being friends with Scott and leaking the note to the site as damage control for her past behavior towards Bailey. 
Nene Leakes denies leaking letter to Cynthia Bailey to Love B. Scott
Moore wasn't the only one who found the timing of Scott's post questionable. Buruss also had her suspicions. She confronted Leakes while on a cast trip to Toronto. Leakes denied any involvement in the post.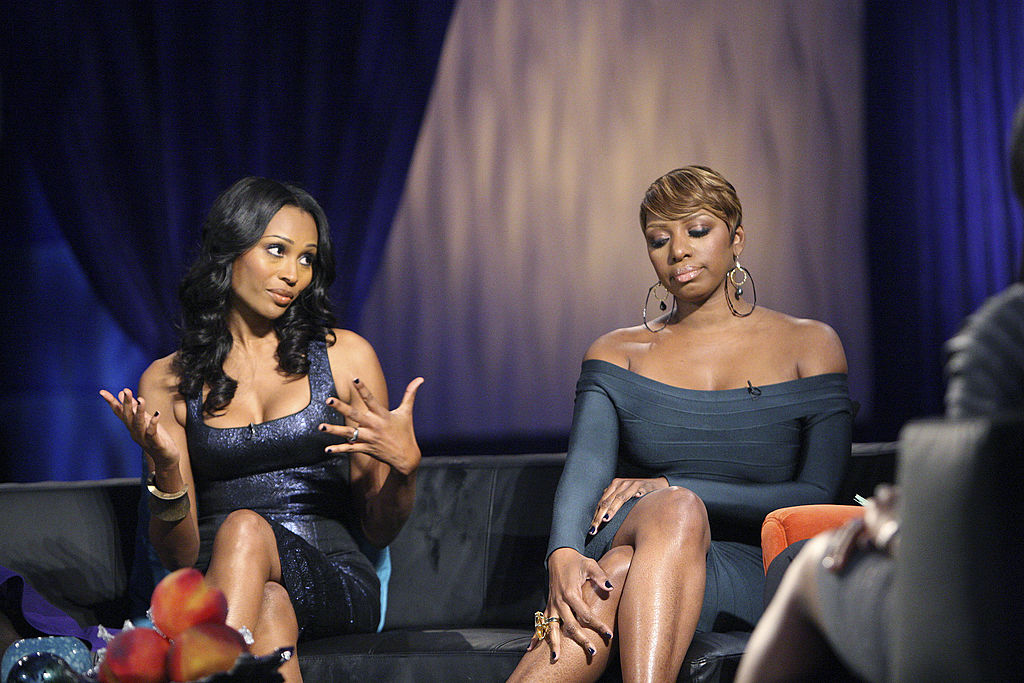 "My last name might be Leakes, but b**ch I'm not leaking," she exclaimed. "A lot of these girls sell stories all the time but they can tell you one thing they do is don't talk to Nene Leakes." She also claimed that she's not a fan of Scott's.
Leakes took things a step further when she then accused Moore of being the culprit. She claimed that Moore stole the letter, leaked it to the press and then returned it to Bailey. 
"Kenya is known for leaking things to the blogs," Leakes stated in her confessional. "She's calculated, she's a dirty a** girl. Whatever her intentions was for it, it didn't work." 
Love B. Scott slams Nene Leakes and accuses her of lying
Scott did not take well to Leakes denying she leaked the letter intended for Bailey to the blogs. More specifically, Scott was pissed with Leakes for claiming she in no way has a friendship with the popular blogger. Scott spoke about the episode on a recent podcast and not only revealed that Leakes' camp sent the blog the letter, but also that Leakes is a longtime friend.
Scott first blasted Leakes for claiming she doesn't speak to bloggers, saying, "She [Leakes] goes on to make it seem. She does talk to bloggers but she oftentimes talks to bloggers without my reach and she talks to bloggers that don't have any other exclusive information ever other than the lies that she tells her."
Scott corroborated Moore's claim that there's a longstanding friendship with Leakes after Moore claimed she spent time in Miami with both Scott and Leakes. 
Scott detailed that the two have been friends for over a decade and have spent time together in various cities. Scott accused Leakes of lying and says there are text messages to prove their relationship.
"I have known NeNe for over 10 years, she was one of my first guests on my Youtube channel," said Scott. "I have yeaaaars of text messages, years…Me and NeNe, I felt as though we were still friends because only a friend would hold certain information that I"m holding right now, that I was asked not to put out…We have chilled many times in Atlanta, L.A., Miami and we even chilled with Kenya in Miami."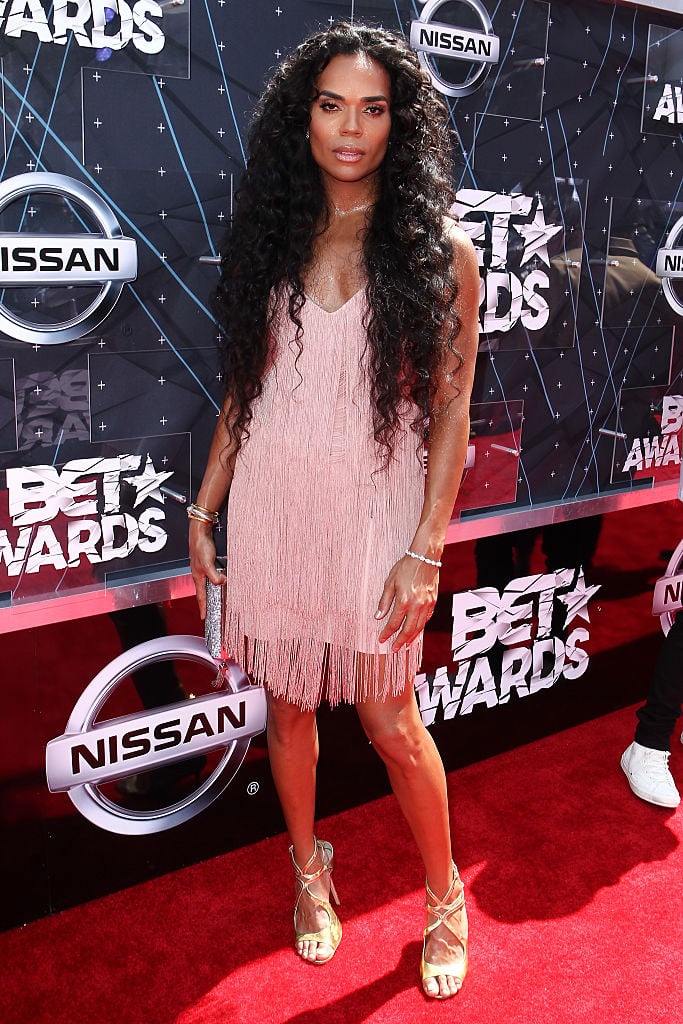 Scott then explained that Leakes was responsible for leaking the letter in question. Scott claims that the letter came directly from someone in the reality star's camp and was sent in as an "offering."
"You know who leaked the note? Someone from NeNe's team. If they want to press me, I will publish those receipts," said Scott. "It came from that team. Like Kenya said, why would she leak something positive about NeNe?"
Leakes has yet to respond to Scott's account.