'RHOA': Cynthia Bailey Finally Breaks Silence on Nene Leakes Not Attending Her Wedding
Cynthia Bailey of The Real Housewives of Atlanta ended up having her dream wedding this past year. Despite the coronavirus pandemic raging on, the former model went ahead and tied the knot in a lavish event. Bravo cameras allegedly did not film the party and there was one person notably missing. Nene Leakes skipped the wedding and Bailey is now giving her take on that.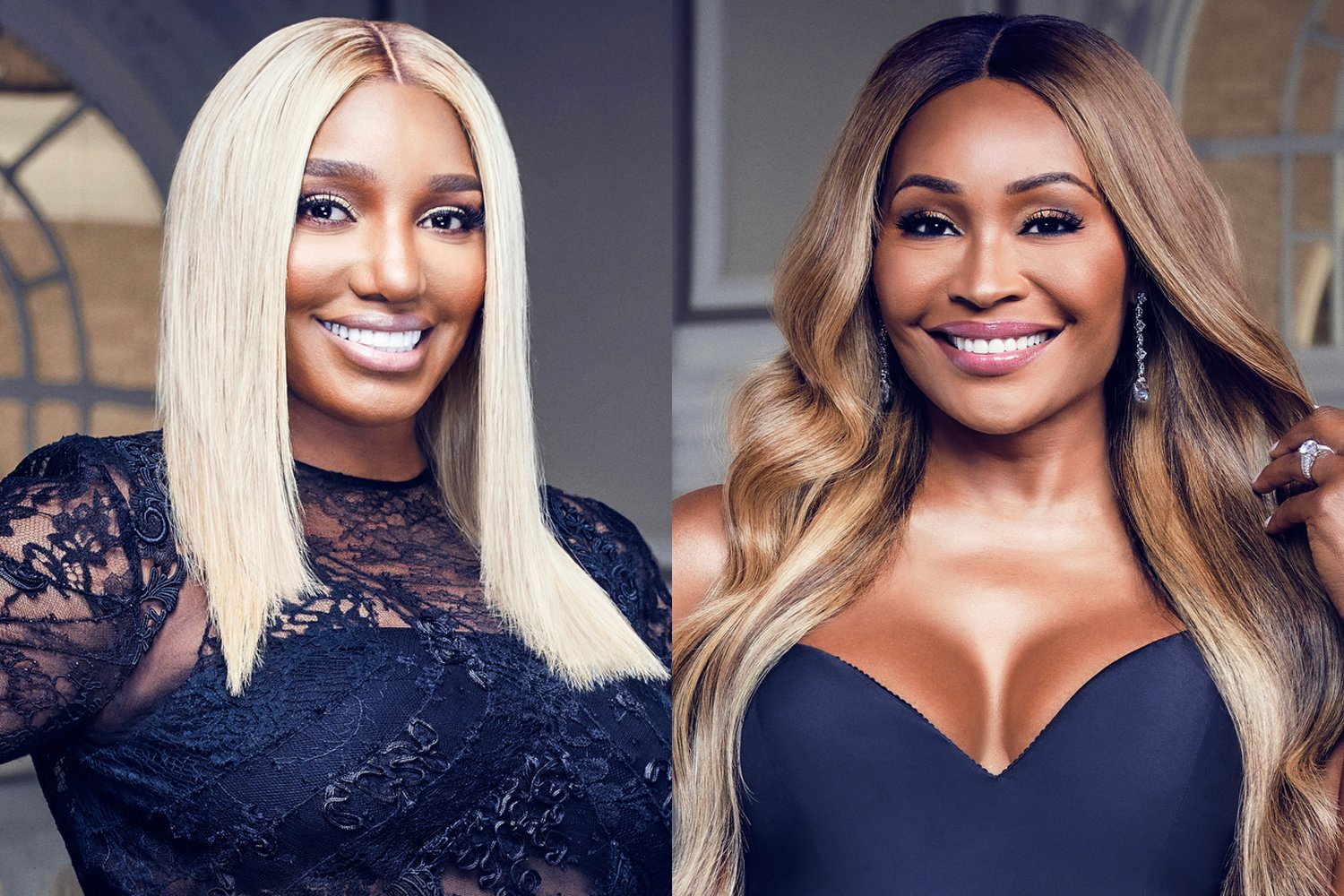 Was Nene Leakes invited to the wedding?
Leakes and Bailey's friendship was rocky during the past year. There were accusations that Bailey was talking behind Leakes' back that fractured their relationship. Although they both seem to have made up on RHOA Season 11, things never went back to normal.
Their friendship dwindled even further as Bailey became close with Kenya Moore, Leakes' nemesis. The latter was not asked back to return to the Bravo reality series full-time and ended up quitting.
Despite their severed relationship, Bailey told Page Six that Leakes was invited to her wedding.
"With everything going on as far as her leaving the show, I wasn't sure how comfortable she'd be attending the wedding knowing she has issues [with Bravo]," Bailey said. "You just never know what someone is going through, but she's still more than welcome to come."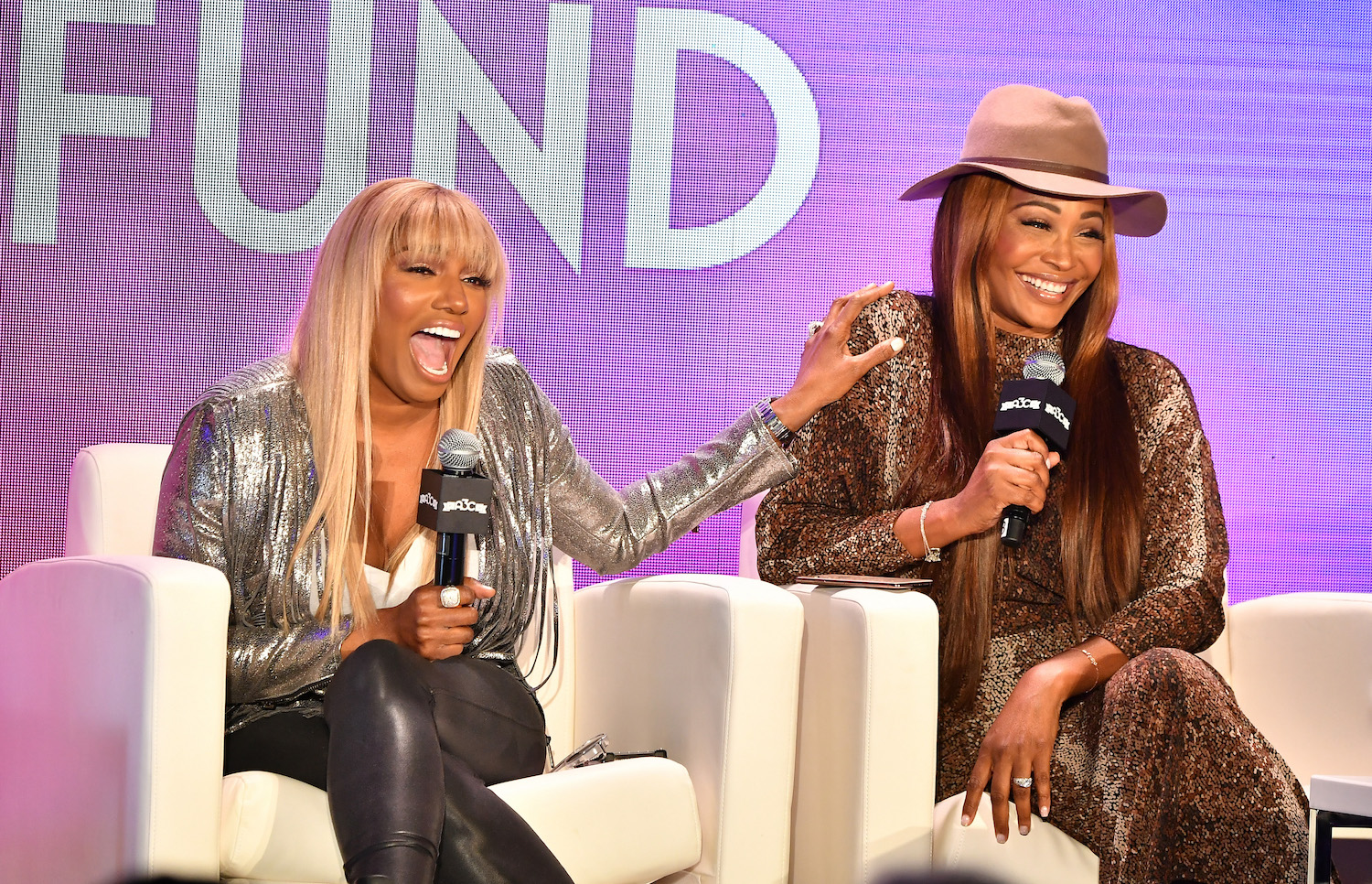 What did Cynthia Bailey say about Nene Leakes missing the wedding?
Ultimately Leakes did not show up at Bailey's wedding to Mike Hill. Leakes explained on her Instagram Stories that she was invited to the nuptials but she didn't go because it didn't benefit her.
"Listen, I'm very happy for her. I was with her when she took her first date out here in Atlanta with Mike Hill. I was there, I was the third wheel. I wish them nothing but happiness," Leakes said. "I'm in a different place in my life where I just didn't think going to her wedding was going to benefit me in any kind of way."
After the fact that Leakes was a no-show, Bailey said that she would have loved to have Leakes and her husband be at her special day.
"I really would have loved Nene and Gregg [Leakes] to come to the wedding," Cynthia told Daily Pop. "Although we're not in the best place right now, I want to believe that regardless of that, she is happy for me, and she is happy that I found Mike. I really felt in my heart…it felt actually wrong not to extend the invite."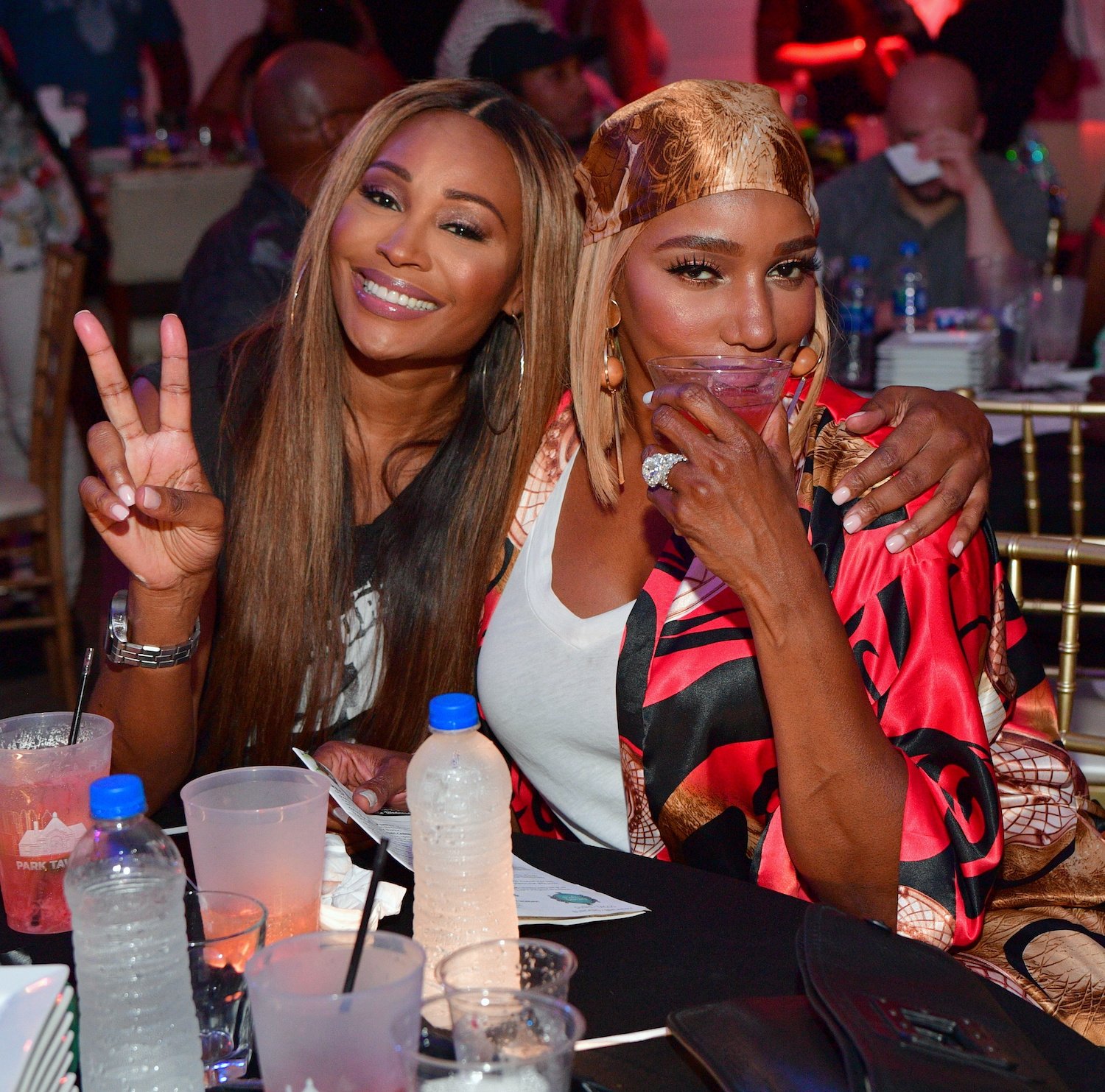 "Now whether she chose to come or not, that's completely up to her. But I felt like I wanted to invite my old friend to be a part of my special day. And I was completely fine with whatever she was fine with," Bailey added.
Cynthia Bailey on Nene Leakes' exit from 'RHOA'
After Leakes confirmed she was exiting RHOA for good, Bailey was one of her former co-stars that reached out to send her a message. Leakes posted a screenshot of the text on her Instagram Stories showing the love she received from her former friend.
"You were heavy on my spirit today," Bailey wrote. "I just want you to know that I wish you a lifetime of love, peace, and happiness. You are so deserving of it all. I am excited to see all the amazing things that God has put in place for you as your incredible journey continues."
The ladies might not be in the best of terms right now but it looks like there is still love between the two that they will undoubtedly fix things. Viewers have been able to witness their solid friendship blossom throughout the years and will hopefully be able to work things out in the future.
The Real Housewives of Atlanta Season 13 premieres on Sunday, December 6 at 9 p.m. ET on Bravo.