'RHOA': Cynthia Bailey's Chilling Quote About the Possible 'End' of Her Time on 'Real Housewives of Atlanta'
Cynthia Bailey has been a staple on The Real Housewives of Atlanta for 11 consecutive seasons. The peach has showcased her ups and downs in her love life throughout her time as a housewife. With season 14 looming, there are talks of a major cast shakeup for the Bravo reality series. However, Bailey has made it official that she is unsure about her future on the show and her latest quote doesn't sound too optimistic to fans.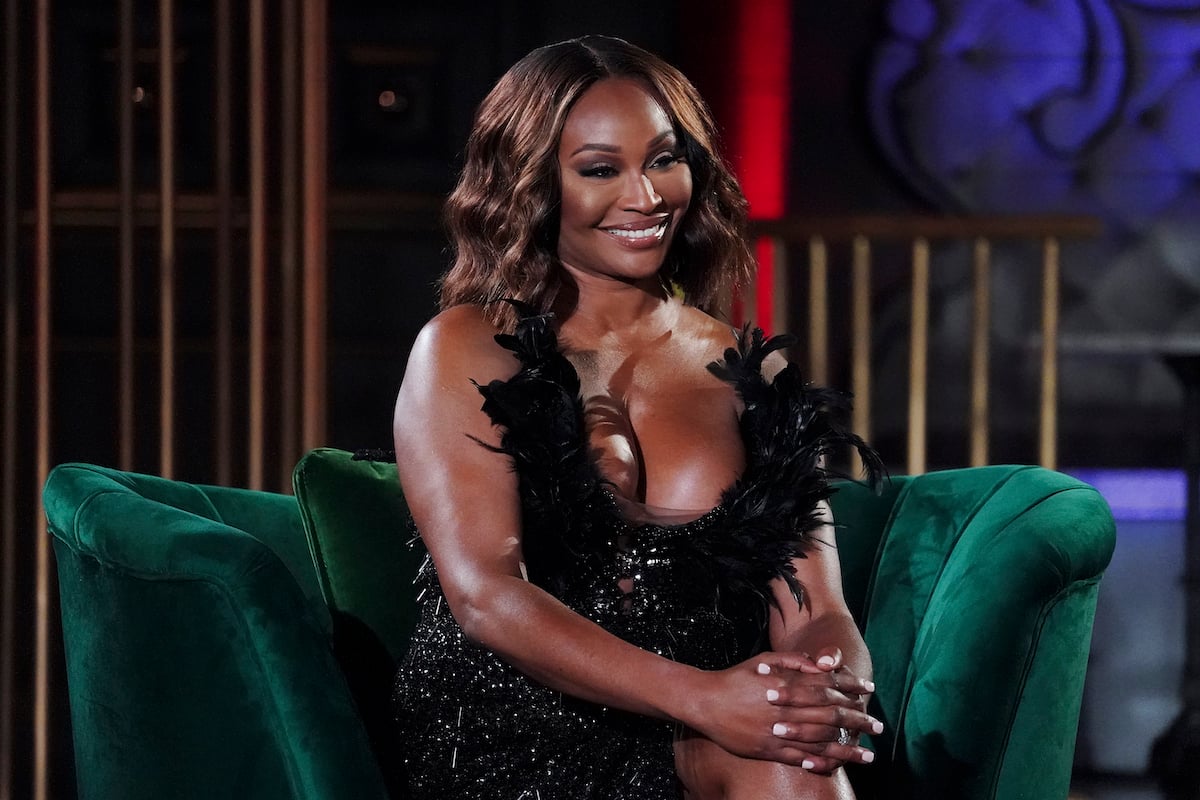 Is Cynthia Bailey leaving 'RHOA' ahead of season 14?
RHOA is set to start filming season 14 over the summer and Bailey is not sure if she'll be returning. The former model has done different interviews where she says she hasn't officially signed a contract to continue as a housewife. In her latest interview with Reality Check, Bailey sounds like she is saying goodbye to the franchise.
"I don't even know if I'm returning next season," Bailey said after the host asked her if Drew Sidora and LaToya Ali were returning for a new season. "It's been 11 years, and I get it. All good things must come to an end."
Bailey seemingly knows that her time as a housewife might be over after 11 seasons holding a peach. She acknowledged that she got married during her first season on the show and she married again last season.
"I'm not saying that I'm fired, or anything, I just don't know," she clarified. "I haven't been fired, but I don't have a contract in my hand. So until that contract is in my hand, I'm taking applications for other jobs."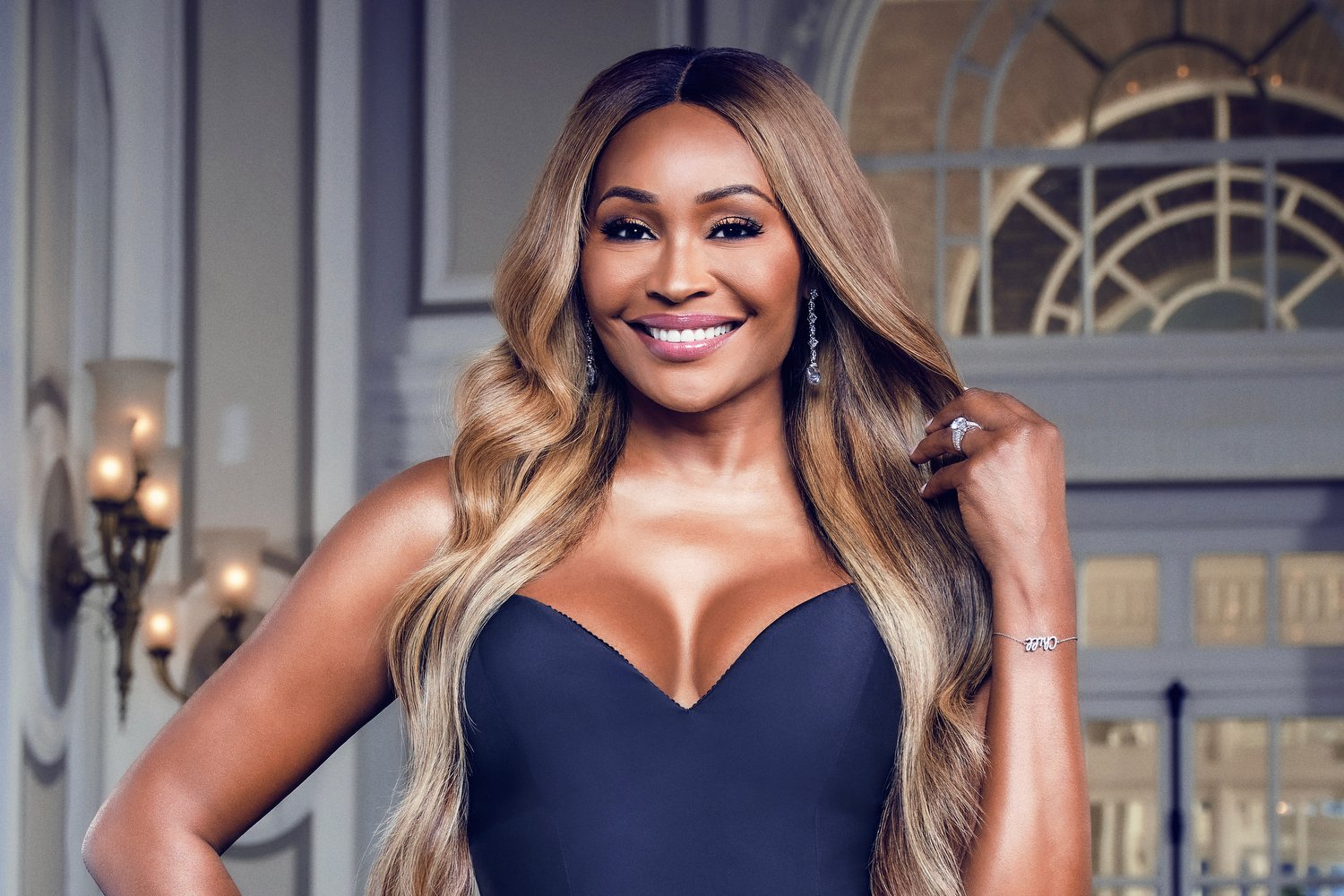 RELATED: 'RHOA' Icon Kandi Burruss Teases 'OLG Project' Bravo Spinoff
Cynthia Bailey hopes to continue with Bravo
If Bailey gets cut from RHOA Season 14, she still has another project as a housewife. The peach is one of the stars for The Real Housewives Mashup series for Peacock she filmed earlier this year. Bailey will come together with housewives from across the franchise for a week-long vacation getaway. Furthermore, Bailey hopes to keep in business with Bravo as she wants to continue her relationship with the cable network.
"Bravo has been amazing to me, this platform has been amazing," she also said during the interview with Reality Check. "It's created so many opportunities for me. And hopefully, I won't be out of the Bravo business. I just won't maybe be on [RHOA] anymore. But like I said, I have a great relationship with the network and I have a lot of other things that I would like to do with Bravo. So, these cheekbones, you'll still be seeing things cheekbones."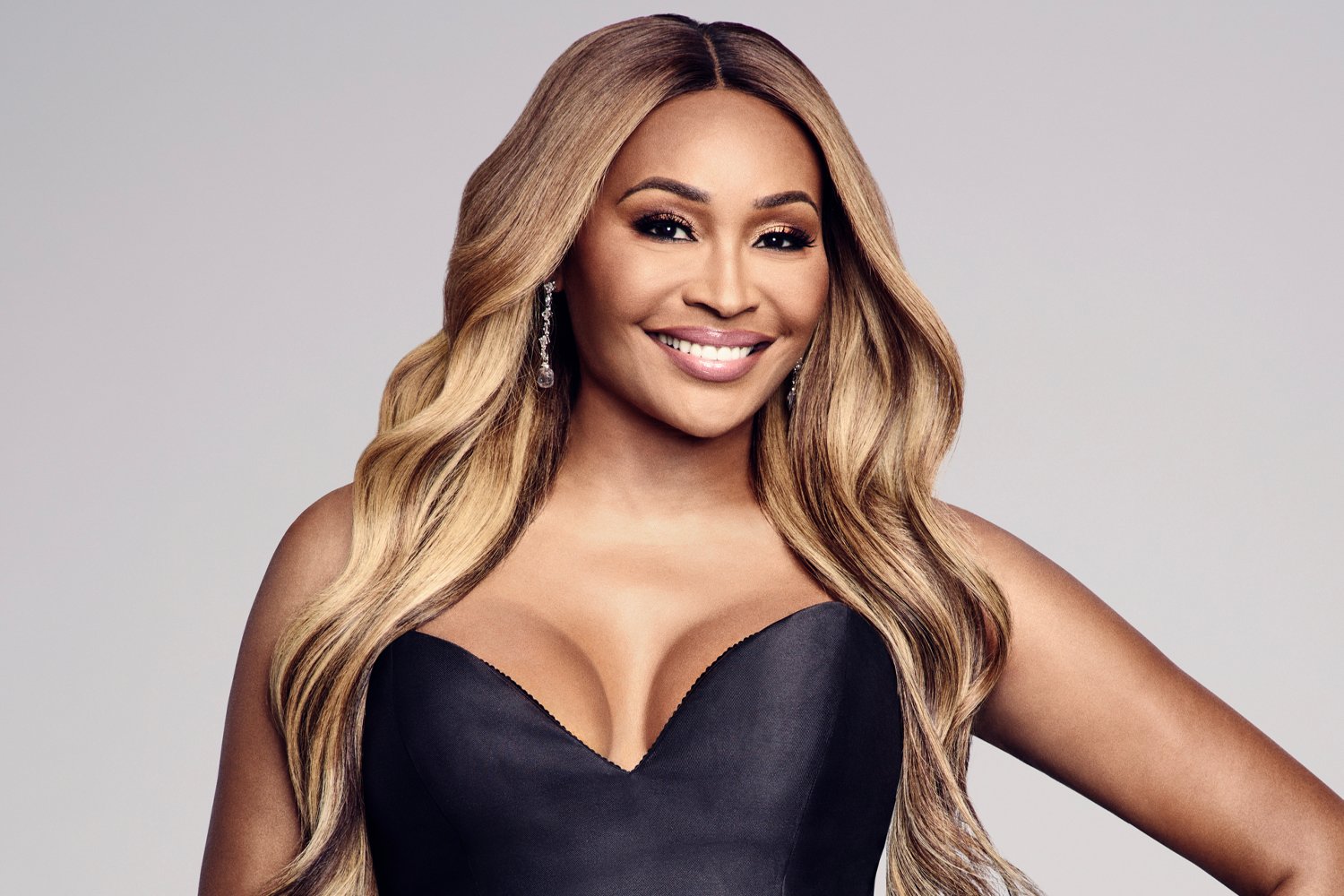 RELATED: Cynthia Bailey Confirms Drama With Kyle Richards as She Teases 'Real Housewives All-Stars' Mashup
Nene Leakes says Cynthia Bailey should've been gone already
When Bailey joined RHOA, she became tight-knit with Nene Leakes. However, their friendship has changed over the years and they are not on good terms anymore. Leakes recently said that her former friend should have been off the show by now.
"I mean, she shouldn't have come back many seasons ago," Leakes told Michelle ATLien Brown. "I think she should have been gone, that's what my opinion is. And I think she is gone. I think she'll say she moved to LA or something like that."
Bailey would later clap back at Leakes and say that the OG star should never be asked back to RHOA.