'RHOA': Cynthia Bailey Claps Back at Nene Leakes, Says She Should Never Return to Franchise
Cynthia Bailey is one of the iconic stars of The Real Housewives of Atlanta. As the new season looms for the peaches, some of them are not going to come back. There are rumors of a cast shakeup happening and the former model is not sure if she will return to the franchise. One thing that Bailey does know for sure, is that she believes Nene Leakes should never return to the show.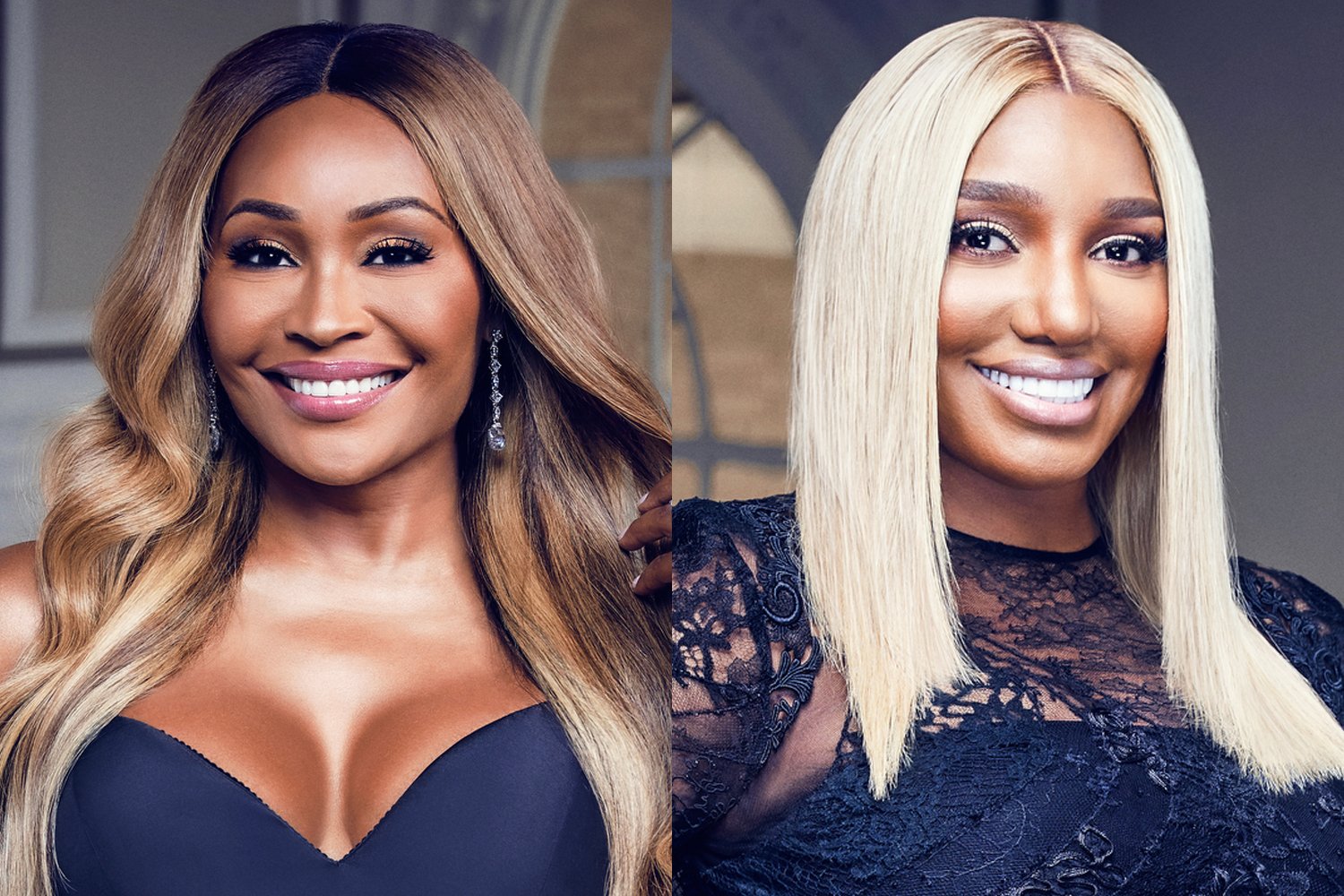 What did Cynthia Bailey say about Nene Leakes?
Bailey is not holding back her thoughts on her former bestie Leakes. When the entrepreneur made an appearance on The Wendy Williams Show, the host asked the peach who needed to be fired from the show.
"The person that wants me to be fired all the time, who actually isn't even on the show anymore," Bailey answered. "Her name rhymes with Meanie. I'm not saying the name. You know who I'm talking about."
Williams continued to get messy and asked Bailey who was the housewife that she would never want to see on the franchise again.
"The same person that…..," Bailey said while bursting out laughing.
Williams said that they would have a conversation privately about all the things around RHOA. The show's host invited Bailey out for dinner after the talk show.
RELATED: 'RHOA': Ranking All 'The Real Housewives of Atlanta' Stars Based on Instagram Followers
Nene Leakes says Cynthia Bailey should've been fired
Leakes and Bailey at one point were inseparable but their friendship dwindled. Although the "tastiest peach" was invited to Bailey's wedding, she didn't end up going as it was being filmed for the show. Leakes didn't reach an agreement with RHOA producers to return for season 13 and left the franchise.
As rumors of a cast shakeup for RHOA loom over the housewives, Leakes was recently asked about Bailey. The Fashion Police alum said that the model should've been fired from the show a long time ago.
"I mean, she shouldn't have come back many seasons ago," Leakes said during her interview with Michelle ATLien Brown. "I think she should have been gone, that's what my opinion is. And I think she is gone. I think she'll say she moved to LA or something like that."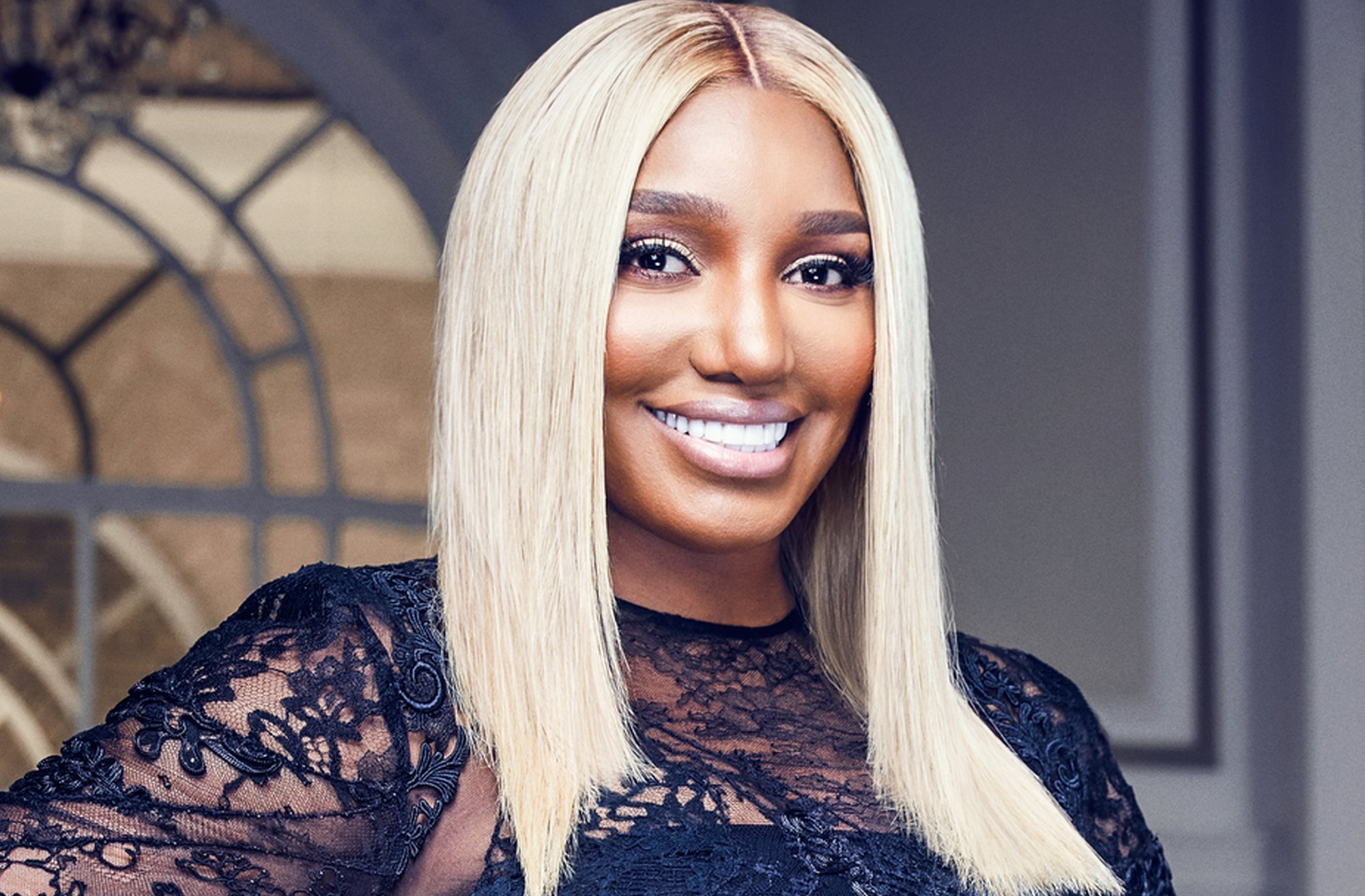 RELATED: 'RHOA': Nene Leakes Explains Why Marlo Hampton Won't Get a Peach
Cynthia Bailey gave Nene Leakes props a month ago
Although Bailey may have changed her tune on Leakes on The Wendy Williams Show, a month ago she was giving her props for being the OG of RHOA.
"Friends or not friends, no matter what my relationship is with this woman, you cannot take away what Nene Leakes has done on this show," Bailey said in an interview with The Jasmine Brand. "When you think RHOA, you think of Nene Leakes. I'm always going to give her her flowers and props. She ain't never gonna give me mine, that's fine."
Bailey remembered that when she joined RHOA she became friends with Leakes and they even had a friendship contract. The latter has been destroyed but the nostalgia of their relationship persists.
As of right now, none of the other peaches have said if they are for sure returning to the franchise. It is rumored that the show will begin filming in the coming weeks and more information is sure to get leaked out over the summer.