'RHOA' Star Cynthia Bailey Confirms 'Real Housewives of Atlanta' Exit After 11 Seasons
Cynthia Bailey has confirmed she will not be moving forward with 'RHOA' when the show returns for season 14. The Bravo star made the news official on Instagram and fans sent her the best wishes.
It's official! Cynthia Bailey is moving on from The Real Housewives of Atlanta after being a peach holder for 11 seasons. The former model had been hinting at her exit throughout the summer and on numerous talk shows. Bailey finally confirmed she would not be returning to the Bravo reality series in an Instagram post after "much thought and consideration."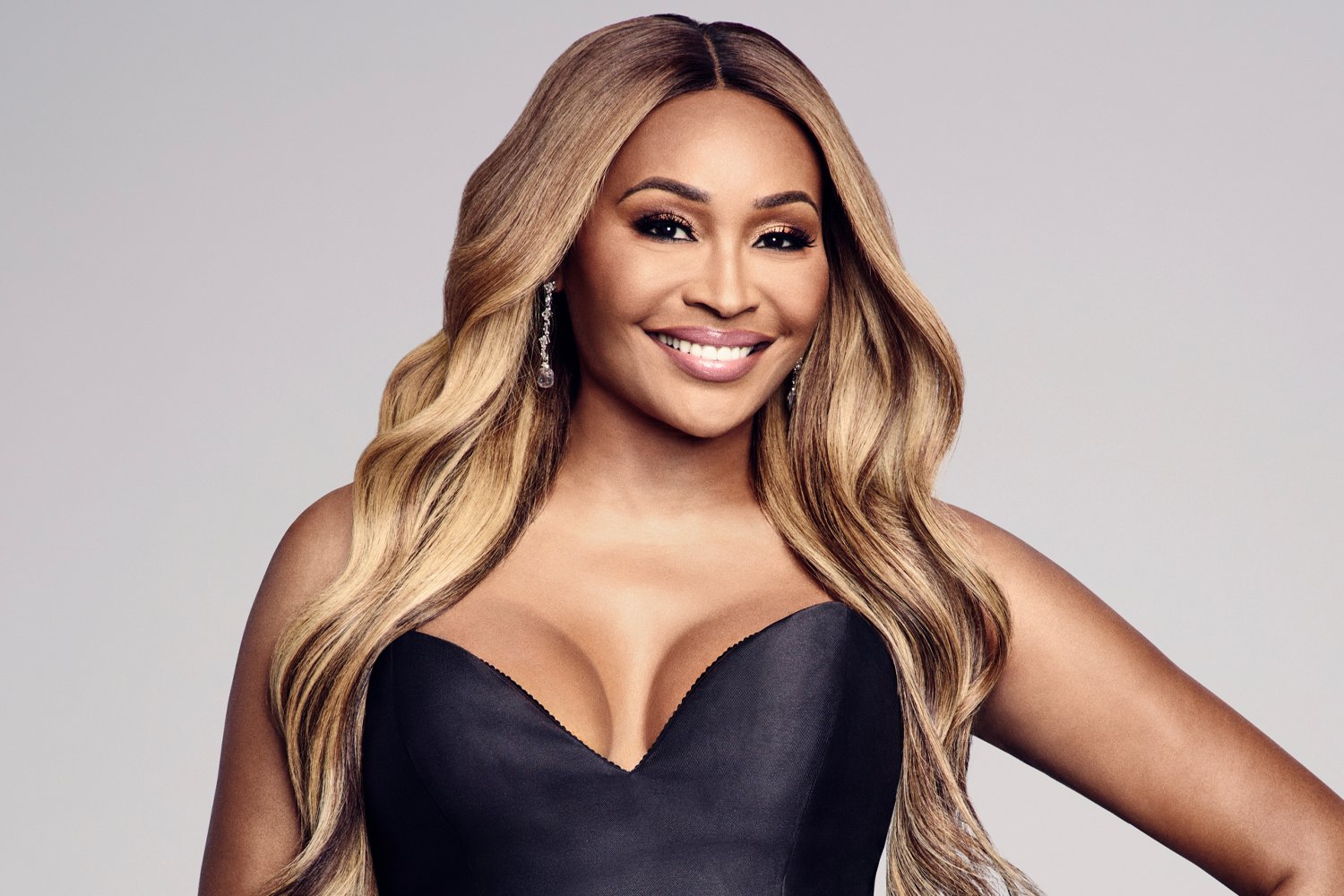 'RHOA' star leaving Bravo franchise
Bailey joined RHOA in season 3 of the franchise alongside a consolidated cast that included Nene Leakes, Shereé Whitfield, Kim Zolciak-Biermann, and Kandi Burruss. The star would go on for 11 seasons as a series regular but just confirmed she will not be appearing when the franchise returns for season 14.
"After much thought and consideration, I have made the very difficult and heartfelt decision not to return for the next season of Real Housewives of Atlanta," she posted on Instagram. "Thank you NBC Universal, Bravo, and Truly Original for over a decade of partnership. I can't wait to see what we do next!"
Bailey thanked her RHOA co-stars "for eleven of the most unbelievable years" of her life and "the most incredible & unforgettable memories."
"I am so grateful to have had this amazing journey, and I am anxiously waiting to embark on new adventures," she continued. "Most importantly, THANK YOU to my fans! I could not have done it without your blessings, love, and support. Without the fans, none of this would be possible. I love and appreciate all of you. It's time to move on to my next chapter, and I look forward to sharing it with all of you."
Reactions to Cynthia Bailey's 'RHOA' exit
Following Bailey's announcement, the outpour of support came rushing in the comments with messages fortifying her decision to leave RHOA. In addition, her husband Mike Hill replied with a beautiful comment.
"I'm so happy for you & excited for what's to come in your future, baby!! I'm TELLING you the BEST YEARS OF YOUR PERSONAL AND PROFESSIONAL LIFE are in front of you," Hill replied. "You were a huge brand before RHOA & even though it helped put a spotlight on that brand, your name is only going to grow from here."
"We love you, Cynthia!!! You've proven that you can do reality TV without compromising your dignity!! Such class and grace! We will miss you," a fan replied.
"You have gotten too classy and mature for those young acting girls. Last season and the bachelorette weekend let us know that," a follower added.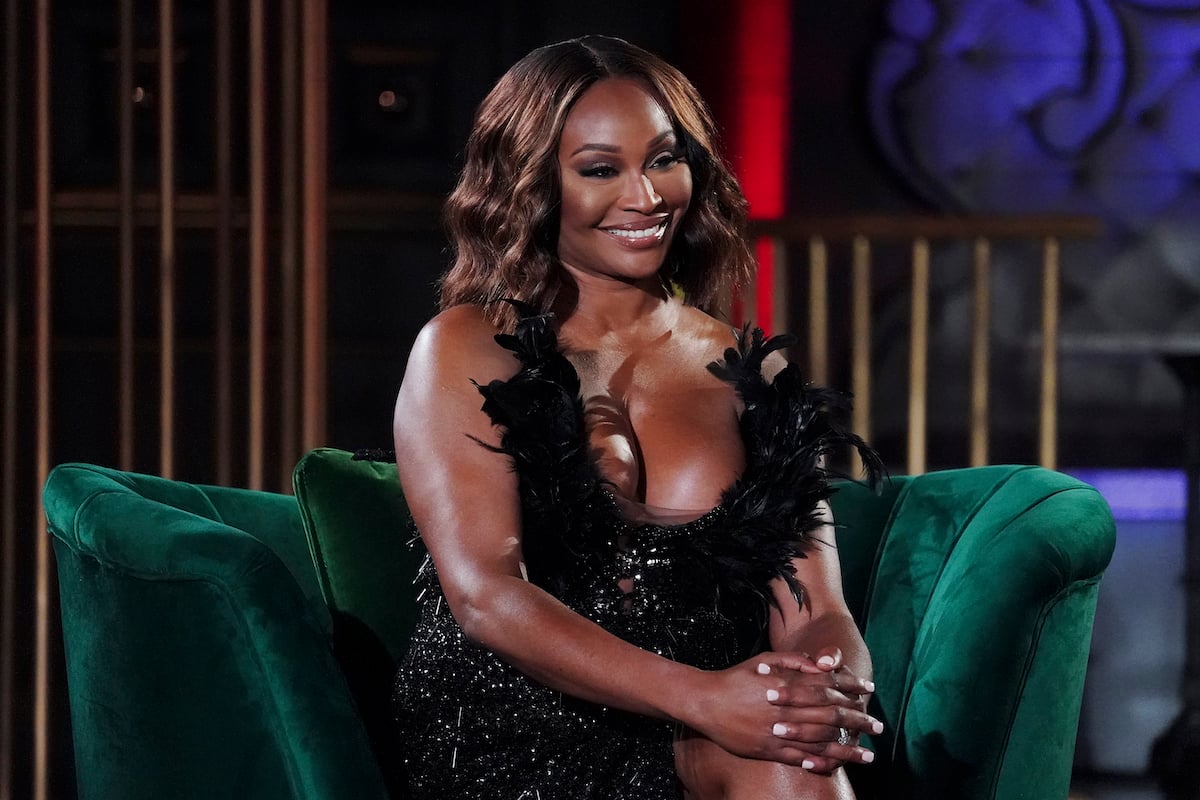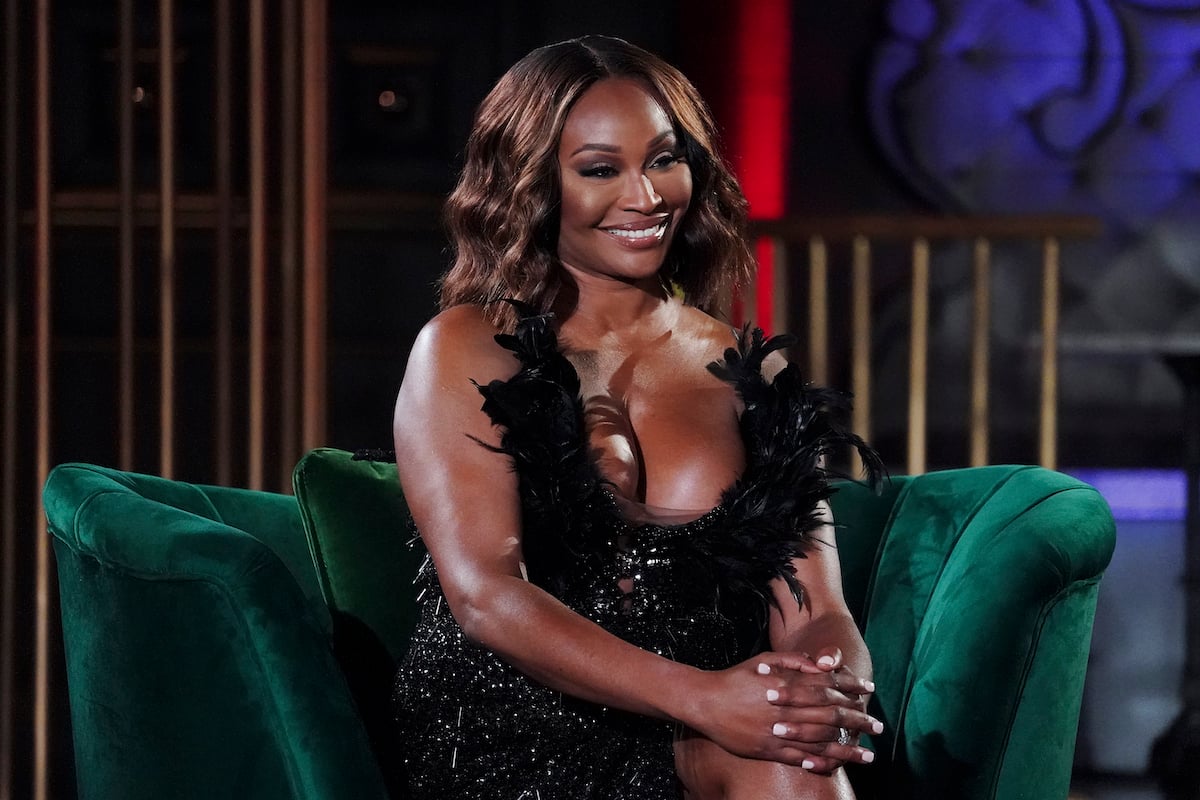 "I will miss you, Cynthia. Watched you on RHOA for so many years!! Glad you ended your run in a positive way," an Instagram user commented.
"Cheers to you beautiful! Can't wait to see what you do next!" another fan mentioned.
"You Always served CLASSY…and we love and appreciate you," another follower said.
"Aww, you will be missed. You brought classy and elegance to the show. You, Kenya and Kandi are my favorites," another Instagram user noted.
Bravo is rumored to be starting production on RHOA Season 14 but has not confirmed which other housewives would be returning to the show.