'RHOA': Cynthia Bailey Seemingly Confirms Return for Season 13 as Eva Marcille Quits
Cynthia Bailey from The Real Housewives of Atlanta was rumored to not be returning to the show for season 13. However, everything has changed following an Instagram Live broadcast where she seemingly confirms that she will be coming back. The cast has reportedly received their pick-up contracts and are negotiating with Eva Marcille recently announcing she was quitting.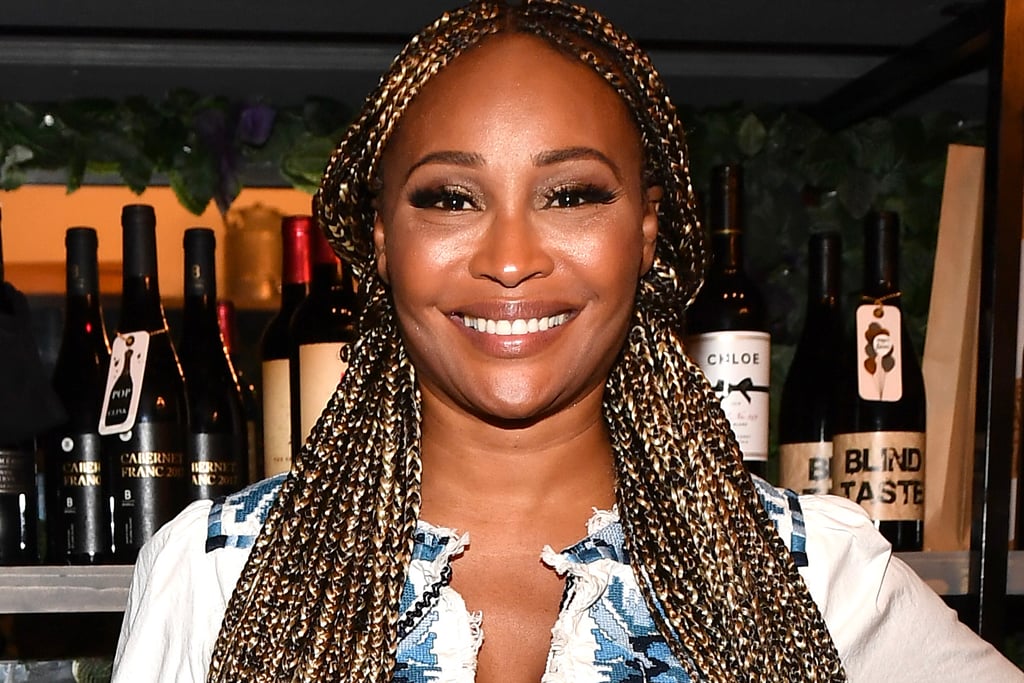 Why do fans think Cynthia Bailey is returning?
Many had been expecting Bailey to leave after season 12 as she's been spending more time in LA. The former model is engaged to Mike Hill who is based out in California. With RHOA set in the state of Georgia, it would be difficult for Bailey to be available for filming if she were to move to the west coast.
Bailey connected with fans on Instagram and questions from her followers poured in. When her admirers brought up Marcille announcing she quit the show, Bailey's answer seemed to confirm she was picked up for season 13.
"I don't really want to talk about Eva because I'll get emotional," she said. "She's a good one. We lost a good one, a strong Black woman. But you know, Eva has to do what's good for Eva and her family. I respect it… I respect her decision."
With Bailey saying "we lost a good one," it made fans believe that she is still part of RHOA and is emotional that she won't get to film with Marcille anymore.
Eva Marcille confirmed she was leaving 'RHOA'
Marcille joined RHOA as a friend during season 10 of the Bravo reality series. For season 11, the America's Next Top Model alum was bumped up to a full-time housewife. In season 12, Marcille continued to be a peach-holder but her on-screen time was reduced due to her pregnancy. Marcille skipped out on the cast-trip and events as she was pregnant with her baby.
"I appreciate the bond of friendship that I have made with several of my castmates and the strong personal relationships I have with numerous executives and producers at the Bravo and Truly Entertainment companies," she said in a statement to The Jasmine Brand.
Although Marcille had expressed her desire to return to RHOA after season 12 wrapped, her statement proved otherwise.
"I am thankful for the opportunity I was provided however, after speaking with my family and representatives, I believe what I hope to accomplish for the culture and community will be better served by focusing on other opportunities," Marcille added. "I look forward to serving the community under Rickey Smiley Morning Show and finding ways to be a voice during this transformational time in our country for people of color."
Cynthia Bailey slams reports she was fired
Weeks ago, Bailey was rumored to have been demoted for season 13. However, she shot down the rumors saying she had no plans to leave the show.
"I have no plans to leave RHOA at this time," she told The Shade Room. "Every year there are rumors saying that I am getting fired, or not returning. I've been a peach holder consistently for 10 years now. I love my cast and my Bravo family. I am looking forward to next season."
At the time, Bailey said none of the peaches had received their contracts. Season 13 of RHOA is expected to start shooting soon.