'RHOA': Cynthia Bailey Reacts to Nene Leaks, Kenya Moore Drama in Greece
Cynthia Bailey from The Real Housewives of Atlanta is in the middle of the drama this season. The former model has developed a friendship with Kenya Moore and rekindled her friendship with Nene Leakes. Both Moore and Leakes are at odds with each other which makes it awkward for Bailey. The latter usually tend to shy away from getting into the mix of controversy but after an explosive feud, she finally picked a side.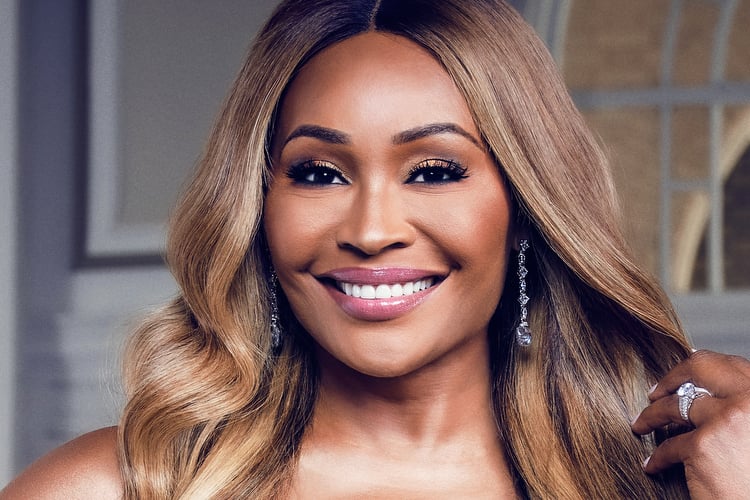 What happened between Nene Leakes and Kenya Moore?
The ladies of RHOA booked a trip to Greece which was supposed to be a relaxing getaway. However, with the close proximity to each other and having to mingle all day, tensions only rose for the Georgia peaches. The vacation happened to come a day after Moore announced she was separating from her husband Marc Daly.
When they arrived at the southeastern European country, Bailey wanted to show Moore support. To do the latter, she enlisted Leakes to help her out as she has experienced divorce in her life. The OG of the A-T-L was surprisingly up to consoling Moore during her difficult time. Keep in mind that they have both been clashing throughout season 12.
After Bailey had a talk with Leakes, the latter tried to be open to mending things with Moore. However, the former Miss USA titleholder was not ready to be friendly with Leakes and continuously snubbed her every time she tried to reach out.
Leakes finally got over the situation and went off on Moore telling her that she was done trying to play nice.
Cynthia Bailey reacts to the drama
Leakes has called out the RHOA ladies for not having her back and for enabling Moore to continue being shady towards her. What the Glee alum wanted was for Bailey to acknowledge at the moment she was trying but Moore was rejecting her.
During an episode of Watch What Happens Live, Bailey was asked about the situation and she gave Leakes props for showing compassion.
"I will say in Nene's defense, she really tried to be kind to Kenya in that moment," Bailey said. "She really, truly did, and Kandi [Burruss] and I had a whole thing with the ladies about like, 'Please show compassion to Kenya. You guys might not be in the best place.' But this had just happened, and she was really in a lot of pain. So once we had that talk and everybody kind of agreed to be OK, for it to go to the left was like, 'Come on, Kenya, can you just let Nene be nice to you?'"
Kenya Moore shares her side of the drama
Moore was in a cloudy headspace following her own family drama with her husband. Fans and everyone could see that she was not in the happiest of places. On the RHOA: After Show, Moore said she didn't wasn't receiving positive energy from Leakes.
"Well, here's the thing that you guys don't see. She was never looking in my direction, and she was constantly trying to take the attention off of whatever I was saying to what she was saying," Moore shared on the After Show. "I pick up on everything. One thing about me, I read a room, and I see everything that's going on. I could just tell she is not sincere in being there."
Moore said that she was vulnerable at the time. She also didn't feel it was right to talk to Leakes in that moment as she had unresolved issues with her.
"Let's just give me a minute to grieve and have some fun, and when the time is right, let's talk. But the first night and sitting there and seeing how she was behaving at the table, I just was not feeling it, and I have a right to feel that way," Moore added.
The Real Housewives of Atlanta airs Sunday nights at 8 p.m. ET on Bravo.